When I read those "How to wear…." articles it always strikes me as a bit daft, I mean just put it on & wear it Duh? However if the item of clothing in question is something that you haven't worn before then I can see where it gets too daunting to attempt putting an outfit together.
A prime example is the peplum top with its hip heavy appearance it could be considered too tricky to try yet it's such a strong look I think it is worth considering. Peplum tops come in an infinite number of  styles & shape variations however the basic look of a flared out skirted finish is always the same. You may be surprised to hear, I do believe there is one to suit every body shape.
I have quite a few of these tops in different styles but I'll begin with the most exceptional, this one from Burberry Prorsum. You'll notice it is an exaggerated peplum therefore you'll see clearly the shape it creates however you absolutely do not have to go this full on with it. I have others with a softer more drapey peplum that are more subtle & certainly easier to wear it just depends how confident you feel at the time.
Here goes a little guide on how to wear a peplum top.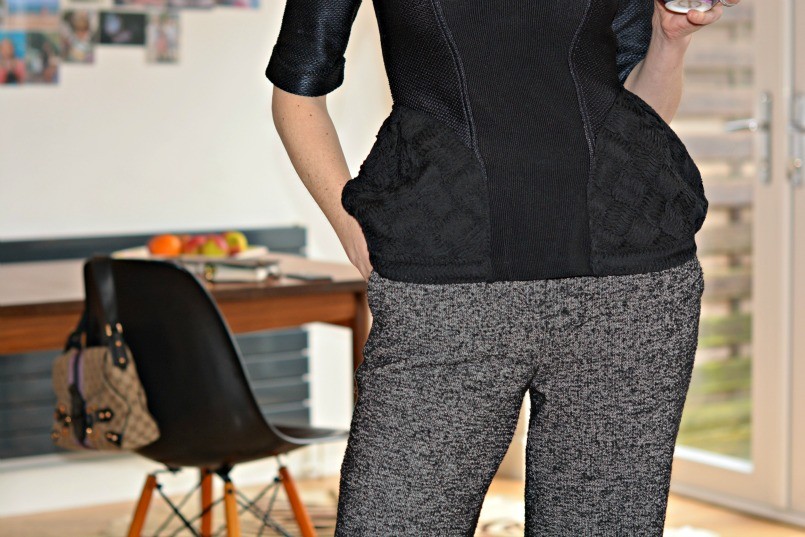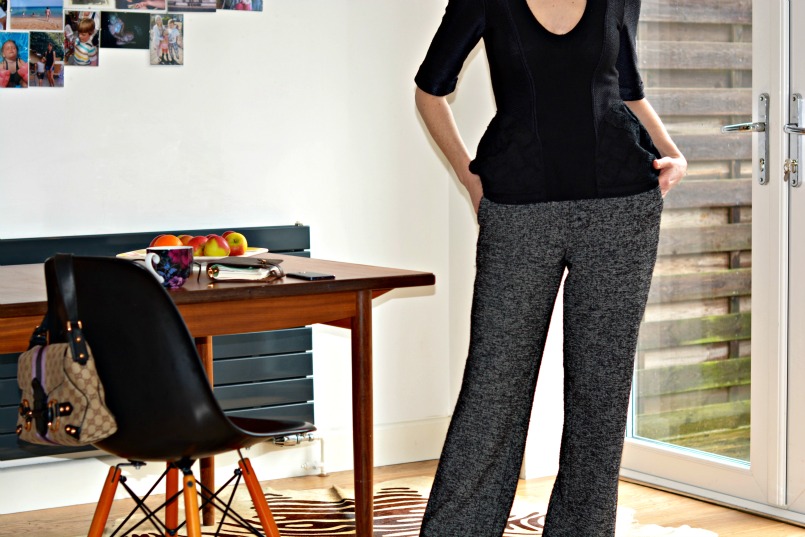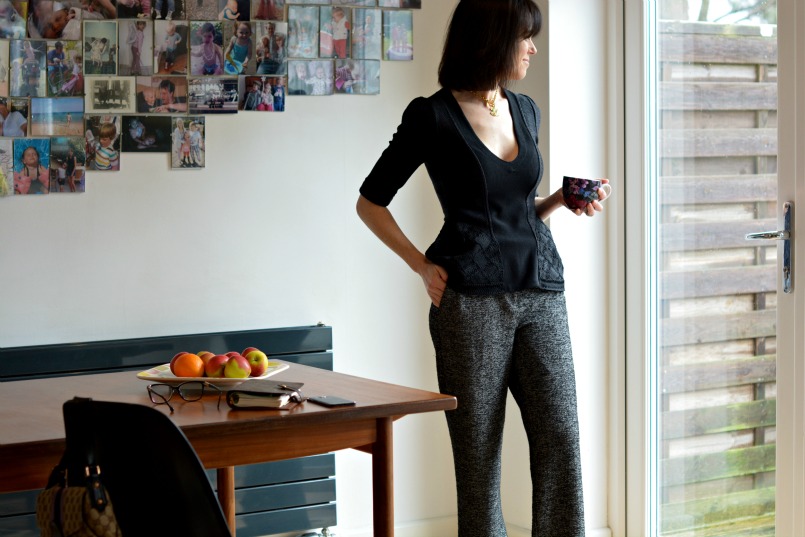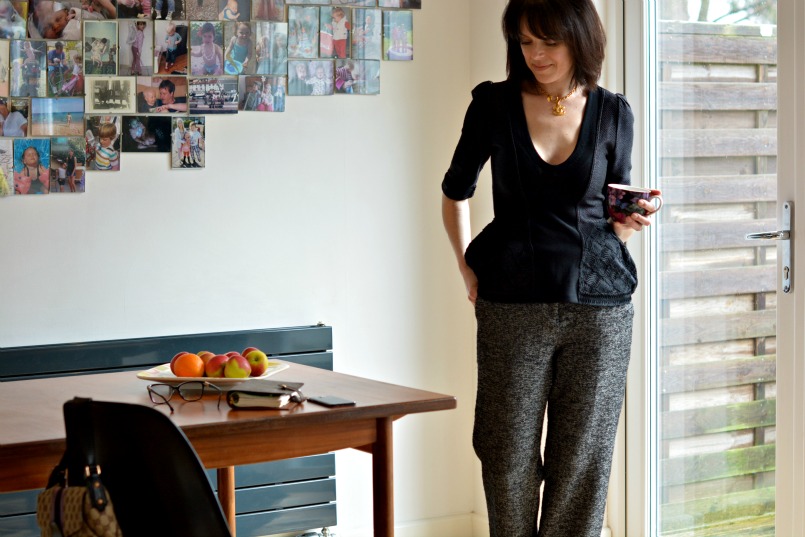 Because I have wide hips & narrow shoulders this particular peplum top perfectly balances my shape.
Look at this top as if it were a shadow silhouette & it becomes clear where the line goes in & comes out on my body. This is the key to a flattering cut for you so take notice when you're trying yours on. The slightly gathered shoulders broaden my top to balance my hips & the elbow length sleeves end exactly where the peplum waist flares out – again BALANCE
In addition the plunging neckline broadens my narrow chest giving yet more BALANCE to my ample bust.
Today I've paired my top with wide leg trousers for the penultimate BALANCING ACT! Unquestionably the last word in "How to Wear a Peplum Top" is wide leg trousers.
Easily the most straightforward way to get this look right & keeping the line straight down your body!
Obviously with varying body shapes a peplum will work differently for example a peplum top on a small bust will look amazing with skinny jeans. Another example is the hour glass shaped silhouette which looks stunning in the peplum top with a pencil skirt. Consider the structured full-skirted peplum to hide a fuller tummy etc etc…well you get the drift. Essentially, you know your body shape so just picture yourself as a shadow & go from there!
However if you're still not sure just drop me a line in comments or email me directly on my contact page, I'm happy to help.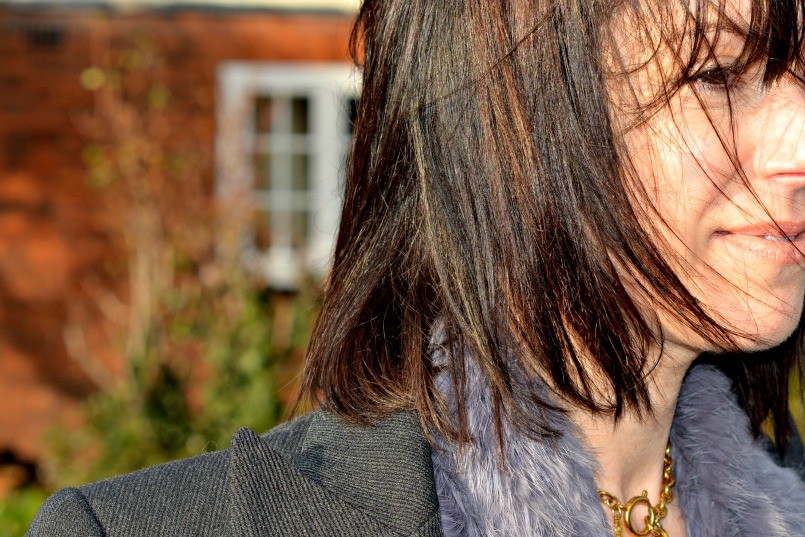 I usually cut & colour my own hair
However, last week I was gifted a very special treat from Skye Norman Hair & Beauty Salon. The result is glossy warm chocolate tones in a slightly choppy layered bob & I couldn't be happier!
The scalp massage was pretty awesome too – wink
If you're in or around Chelsea London I highly recommend paying them a visit – tell them I sent you & receive 20% off whatever you have done!  You won't be disappointed…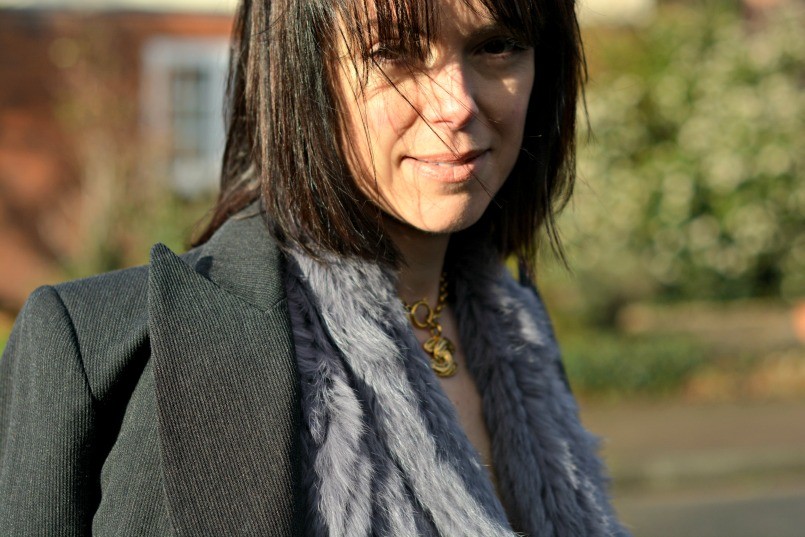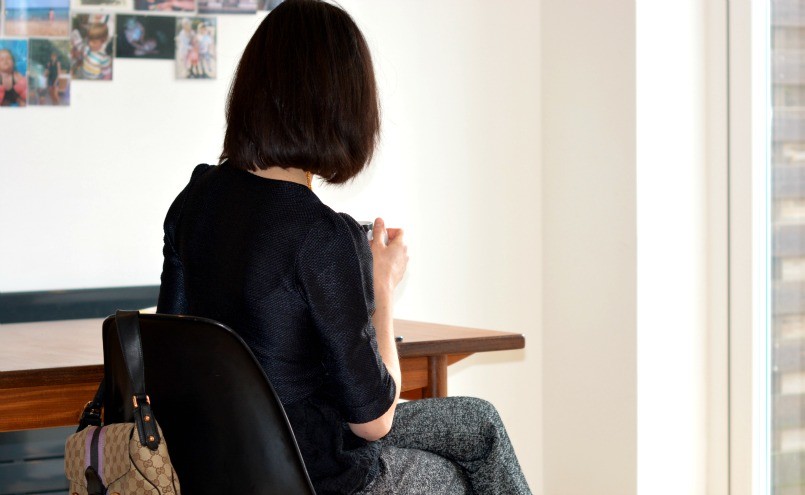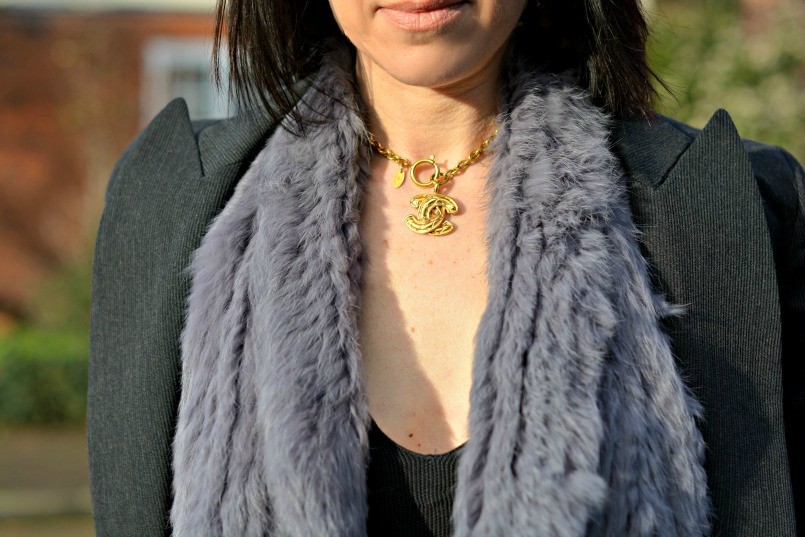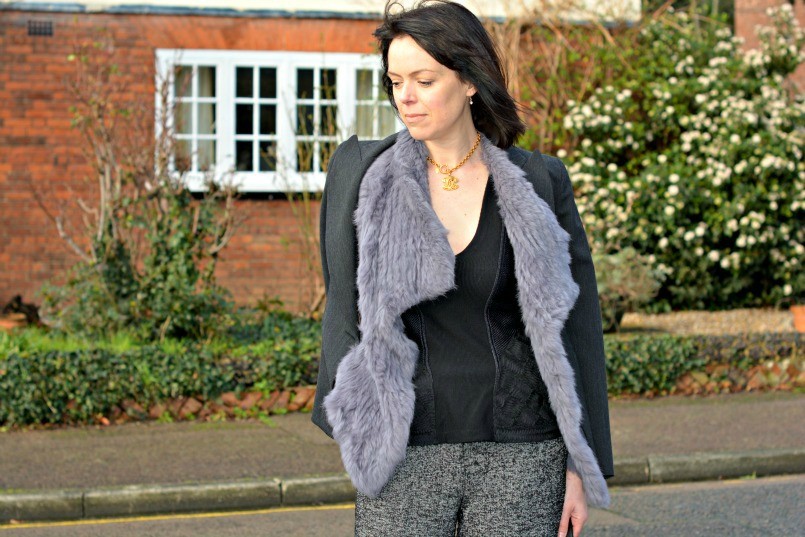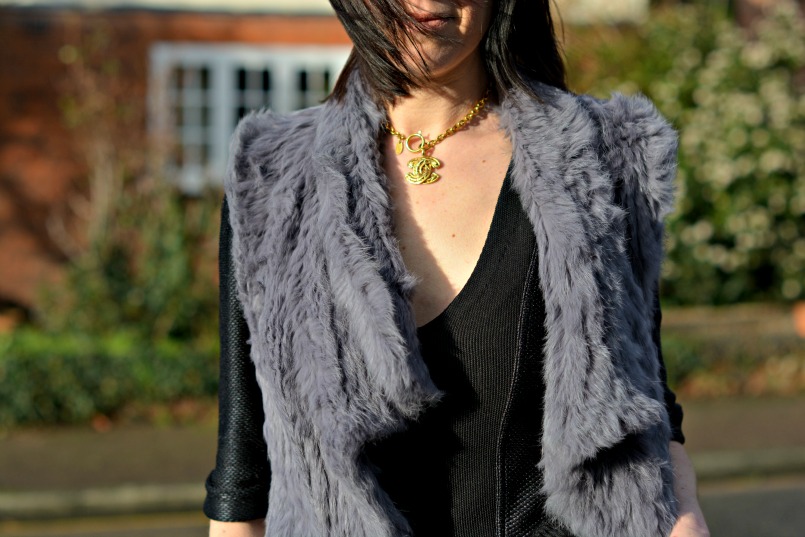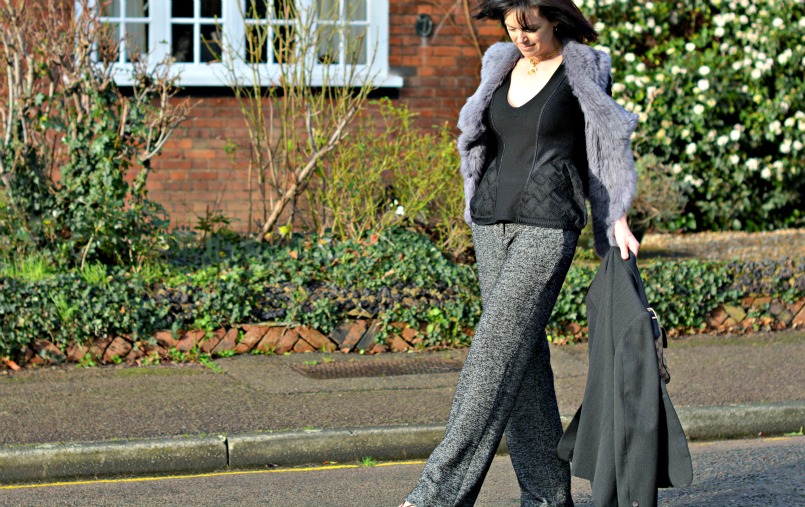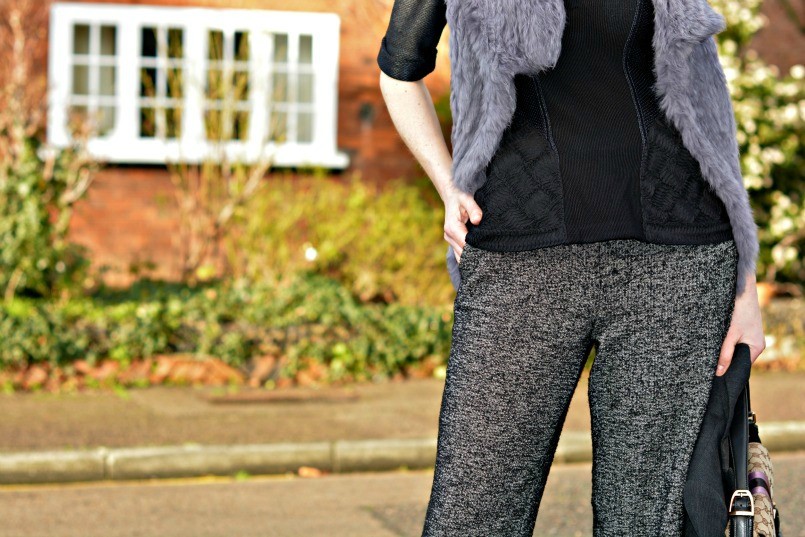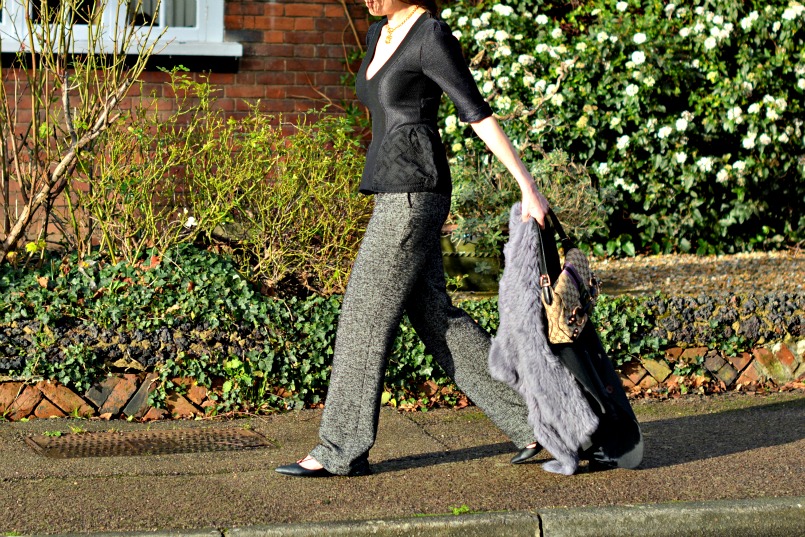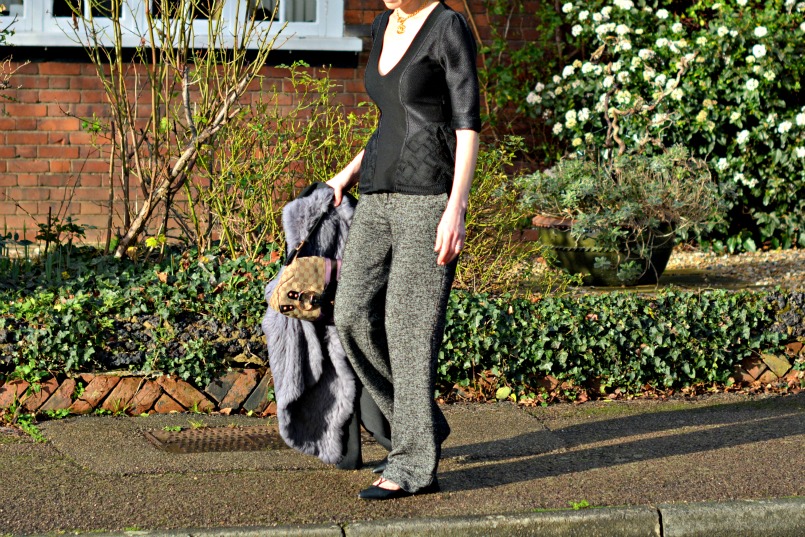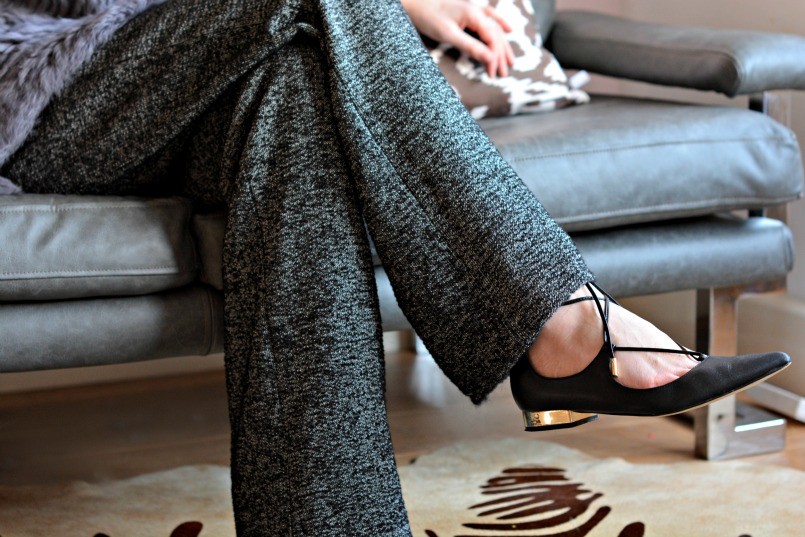 Thanks for popping by, Mx