Anything but basic, it's easy yes, simple of course yet Classic, Classy & Chic – The 3 C's?
A crisp white fitted shirt paired with a full, black leather skirt. Flat ballet pumps & my black clutch to finish. DONE!
Except I was feeling rather girlie this day so I added a touch of pink via my nails & the brooch my Grandmother left me. You don't really see brooches very much these days although I have no idea why, they're such a charming accessory. In fact I'm on the lookout for a vintage Chanel brooch at the moment. Vintage Heirloom often have them but they're rare which makes them rather expensive, still a girl can dream right?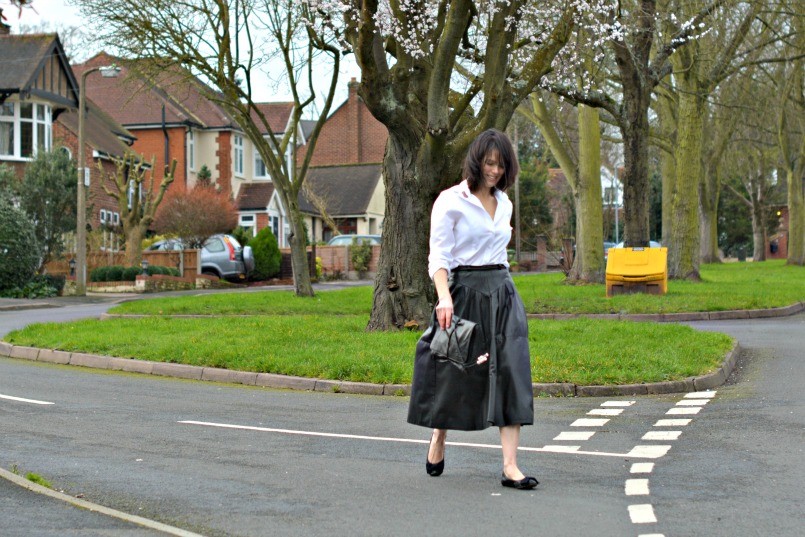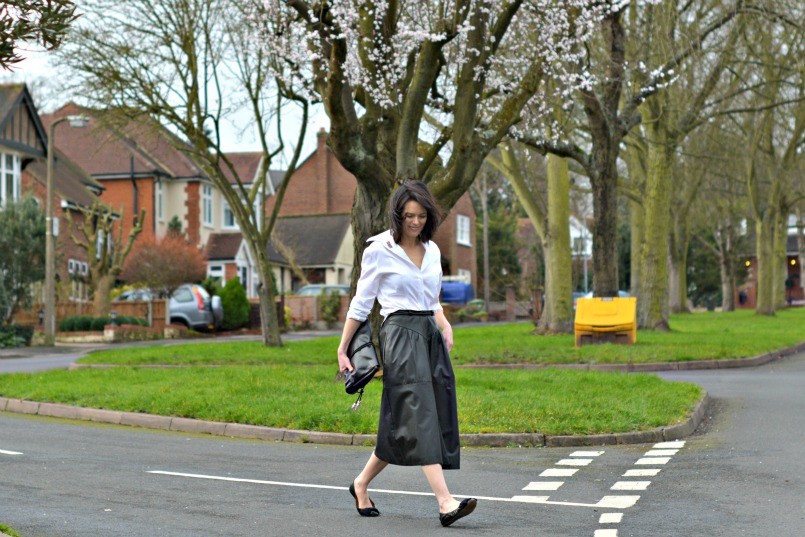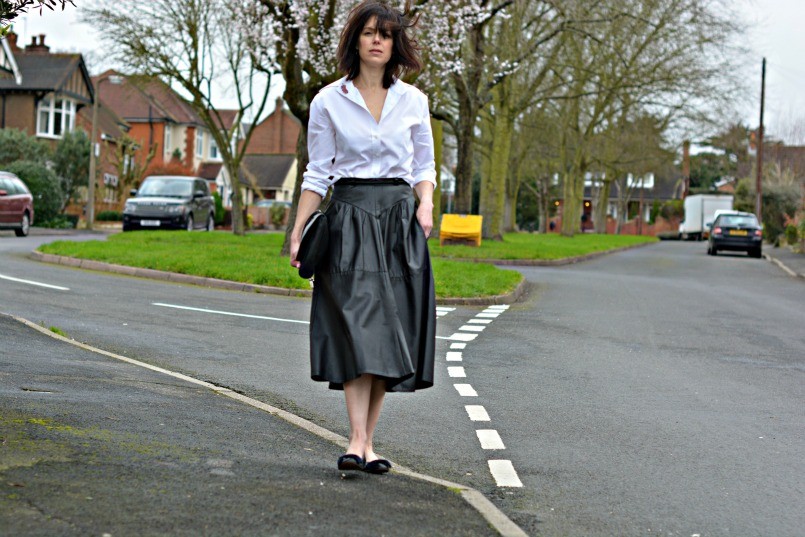 About Lanvin Ballerinas…
If you've never walked on a cloud before, try these. This is not a joke. Do it. Go now.
You're thinking – Crikey that's an awful lot of DeNiros for a pair of ballet flats!
Well perhaps not in those exact words but something along the lines of shock horror, right? However, if like me, you wear flats 90% of the time & 50% of that is in ballets you should know that wearing a Lanvin ballet is unlike any other.
When I buy shoes I always do a mental arithmetic of price per wear. It eases the pain of an extravagant purchase & puts the cost into perspective. Put another way, buying cheap shoes means they are poorly made & won't last long at all. There is absolutely no point in arguing this with me as I have a wardrobe full of very expensive & very old shoes I still wear.
Back to Lanvin – Firstly the leather is butter soft, molds to your foot but never goes sloppy. Secondly, they have a leather padded in-sole which is heavenly support for a high instep. Thirdly, & this is the trick, a small concealed wedge heel BAM
You are walking on a cloud! Now go – buy a pair!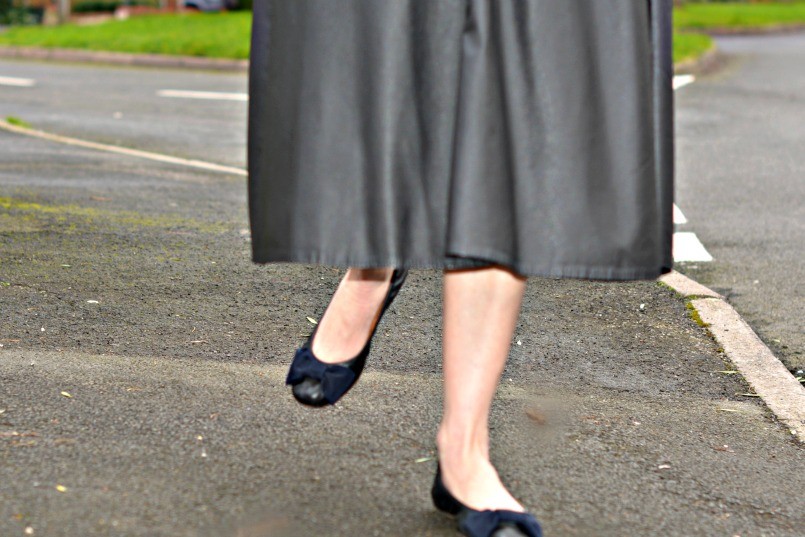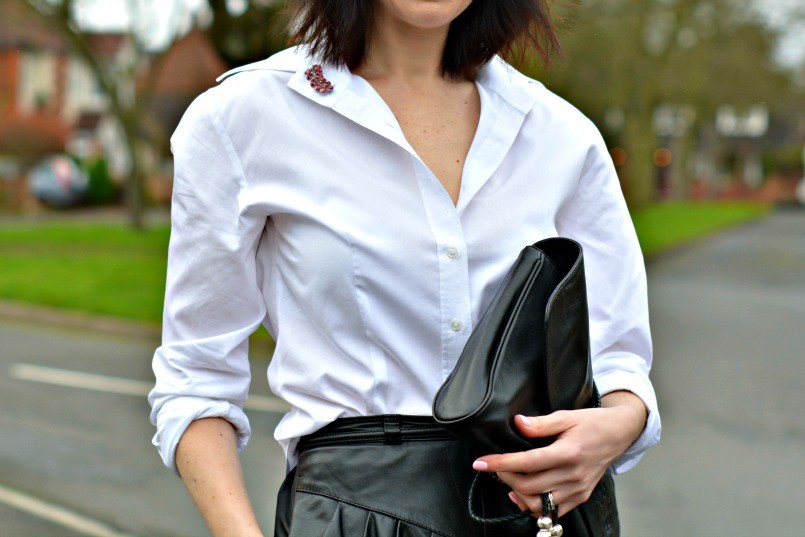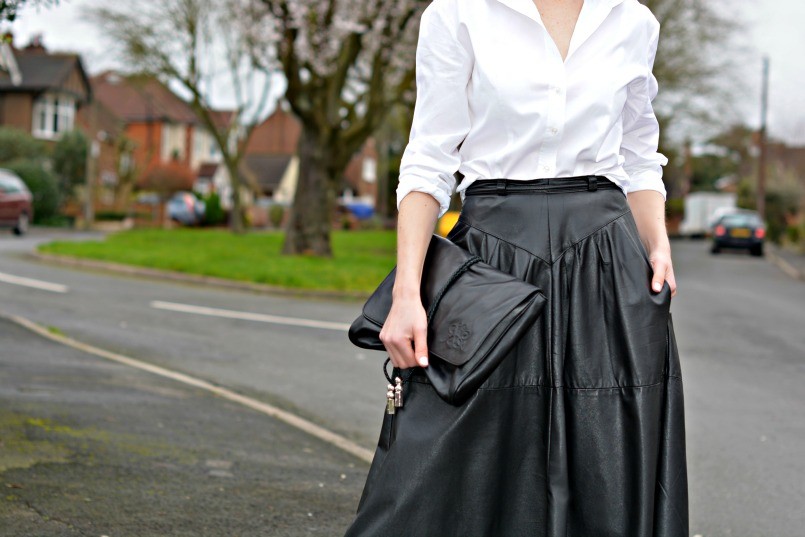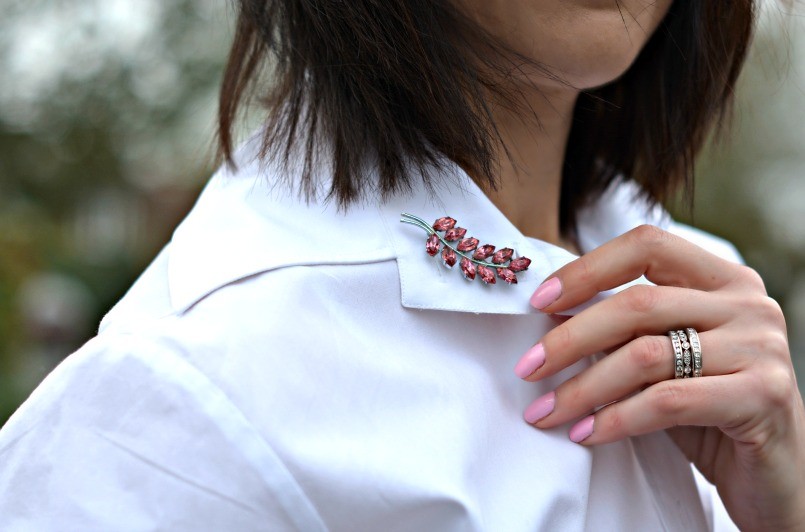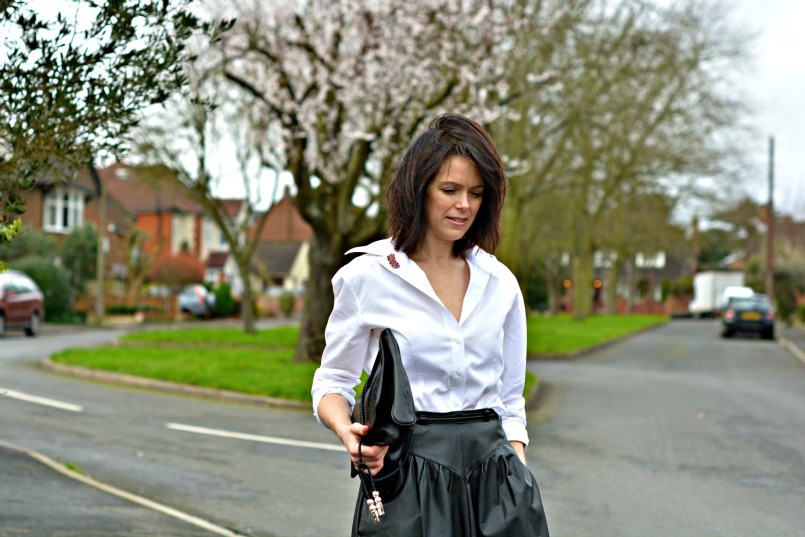 See ya! Mx