I met Stefy the first time we went to stay at Hotel Beau Soliel on the Adriatic coast of Italy. With a 4 year old & 2 year old I was exhausted at 42, I felt like I hadn't slept in years! Having 2 babies back to back had left me looking & feeling a wreck so when I set eyes on this stunning petite Italian woman who welcomed us to the hotel I was in awe. Every day I was greeted by her beautiful smile & another chic outfit. Her shoes in particular always caught my eye but then one day when she was leaving early I caught sight of her handbag & my jaw dropped. She was carrying a Louis Vuitton Artsy & I couldn't help but swoon "Ooh I love your bag!". From that moment on we both knew we shared that unnatural yet not uncommon obsession with designer handbags.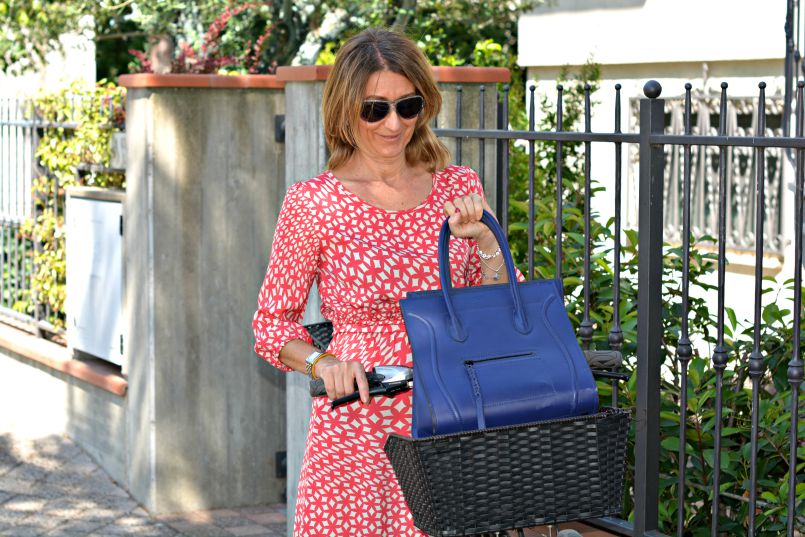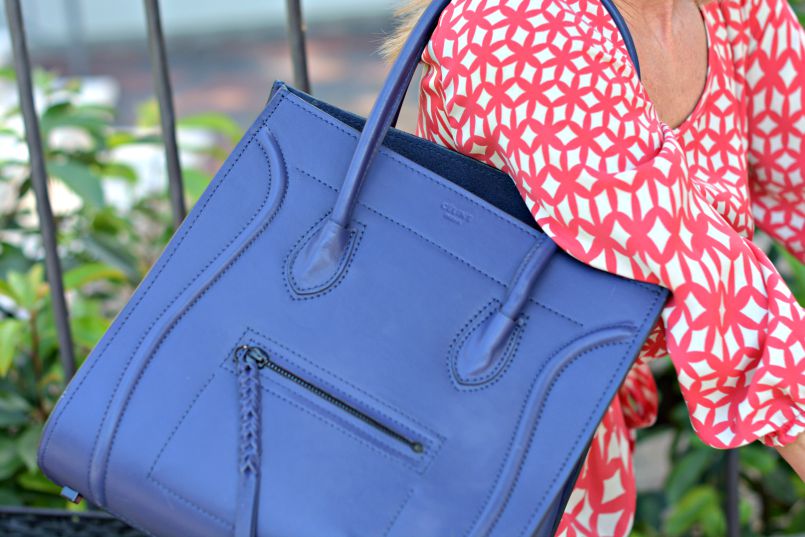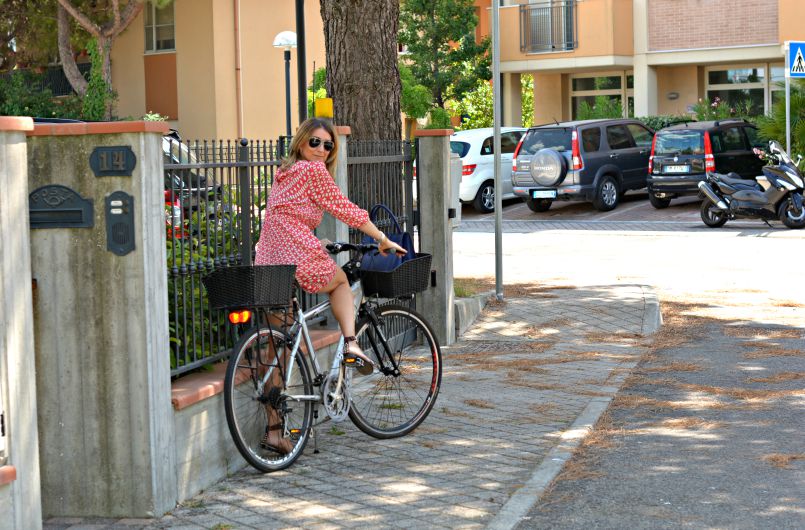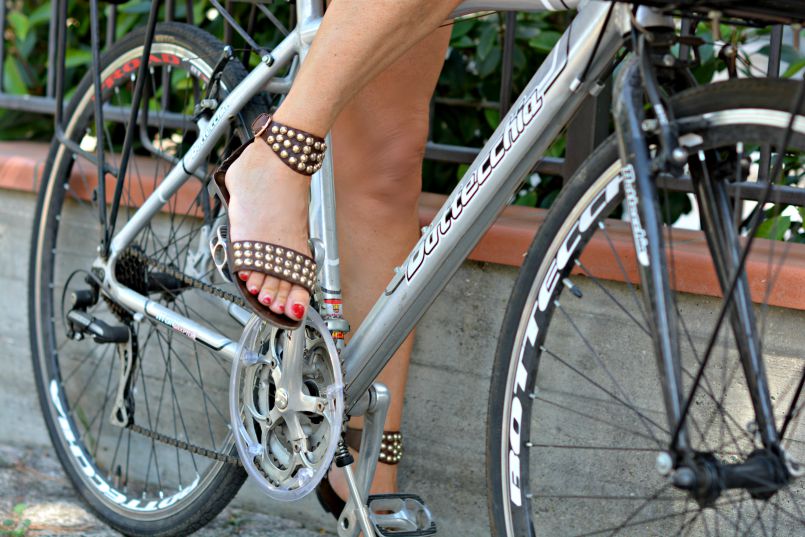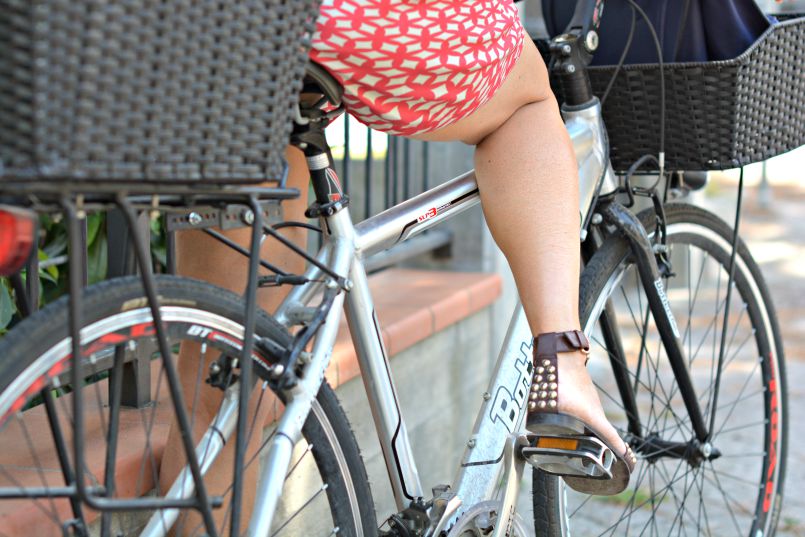 This was one stylish Italian woman!
Obviously with a slight language barrier conversation hadn't been too detailed up to this point but after this we just clicked & from then on all we talked about were bags. Since then we've been going to Beau Soliel every year & every year Stefy has a new "baby" to tell me about. Once, she & I tried to get away from the hotel for a day to visit our mecca that is the Prada Outlet called Space, outside Florence. Unfortunately one day her job got in the way & the next it was my children – damn those pesky kids! I have been to this outlet twice & it is quite good although you should go with an open mind about what to buy because it won't have everything & some items will be marked down further than others. On the subject of outlets I highly recommend Bicester Village near Oxford if you're in the UK. I bought my large taupe Prada bag there for £560 reduced from £1200 because it was the last of its style & I asked for a further discount on what it was tagged at. As my Dad always said "you don't ask, you don't get" plus a little travelling through the Middle East when I was younger taught me to haggle like a Bedouin.
So this year whilst staying at Beau Soleil Stefy kindly allowed me to photograph her with some of her treasures. Yes I said some, because there are lots more in her walk in wardrobe but these were my particular favourites (Balenciaga is always on my radar) although I probably should've shot the Birkin in hindsight. Oh well there's always next year!
First up you've scrolled through her most recent purchase of the Celine Phantom Luggage in a phenomenal royal blue colour.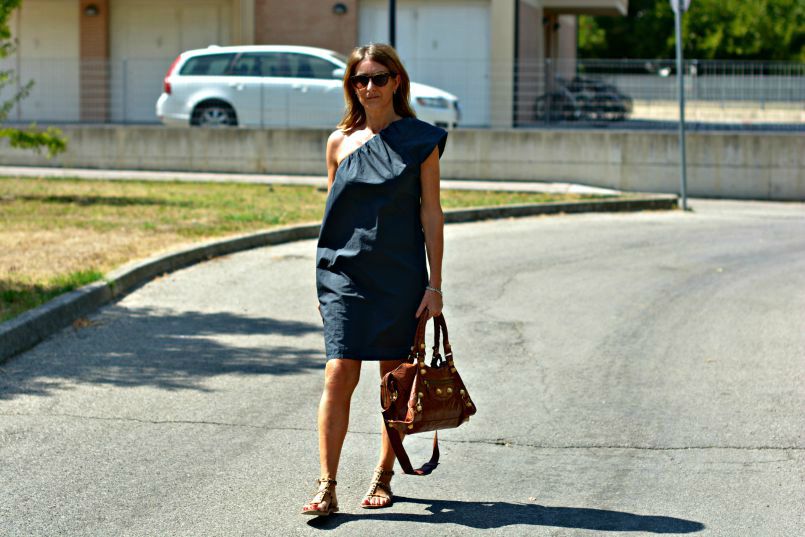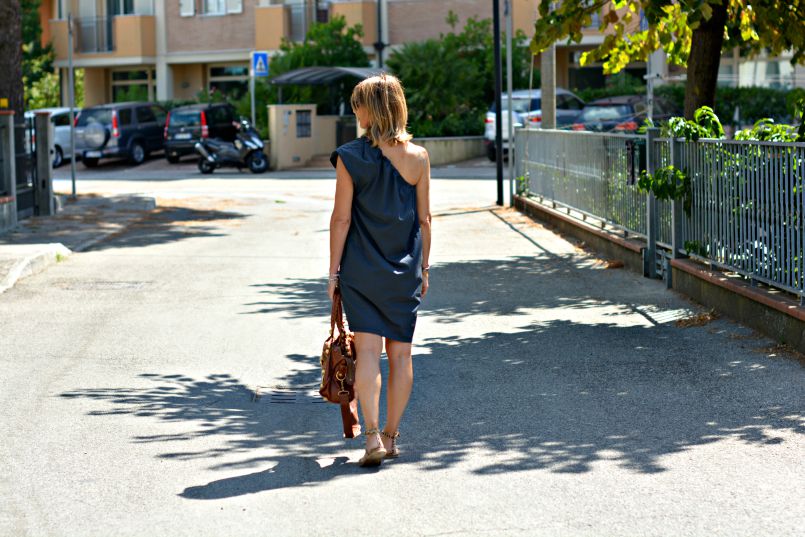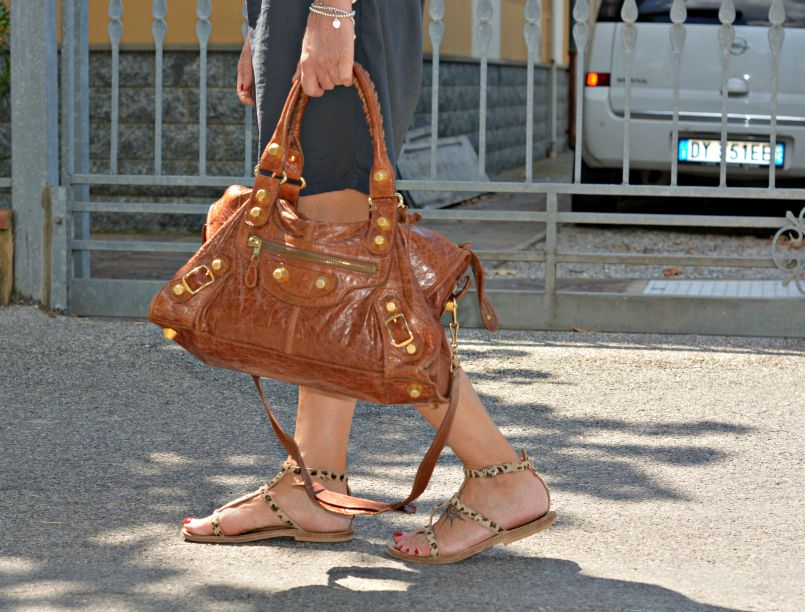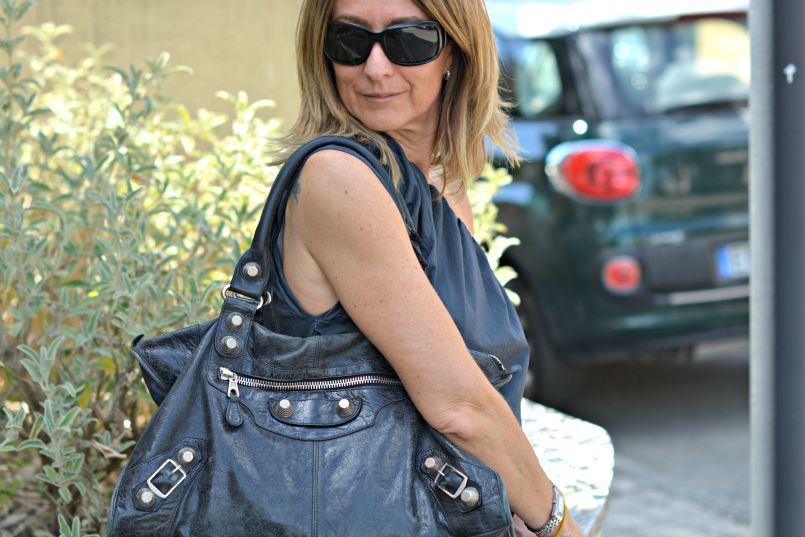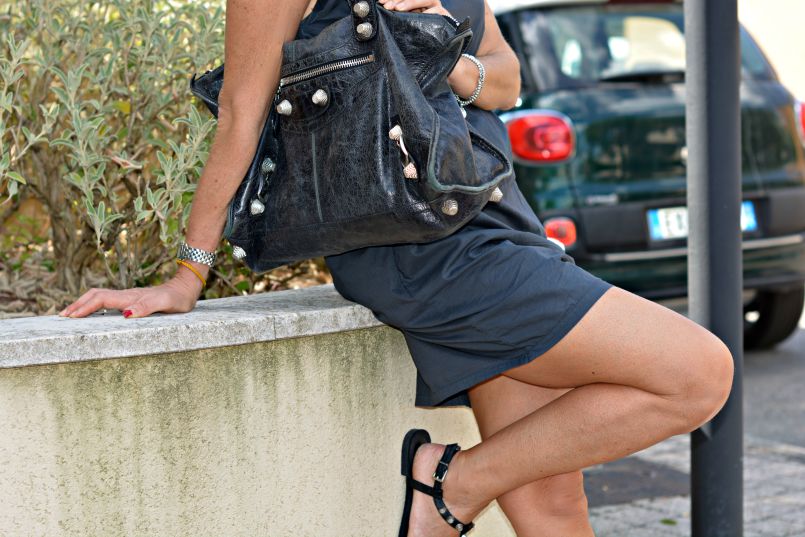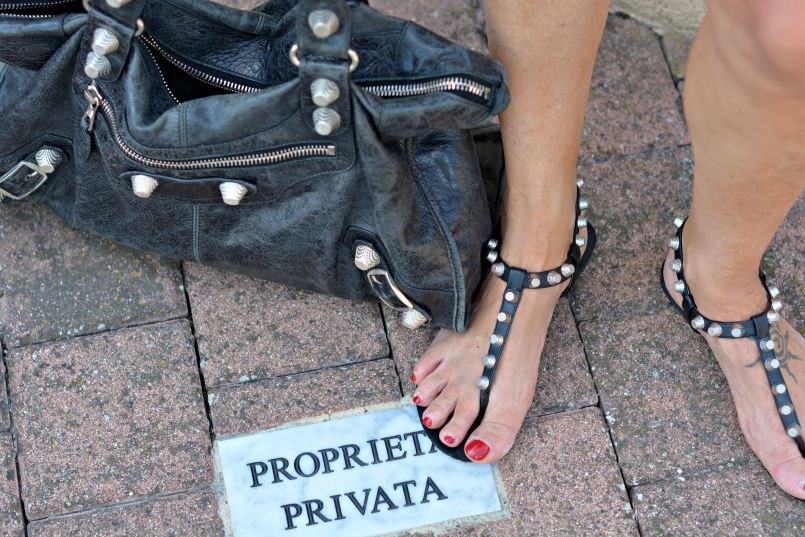 You'll notice I haven't labelled the clothing, this is because it's mostly from unknown boutiques or markets.
Stefy has a sharp eye for style & manages to pick up unique pieces from all over the place. This is a real talent probably akin to what we call mixing high street with high-end & although Italian women are no doubt very stylish I think it's a rarity to have the ability to do what Stefy manages effortlessly. Cleverly chic women like her are almost always over 40 & can be found in every country although they are few, they are noticeable & I for one adore them!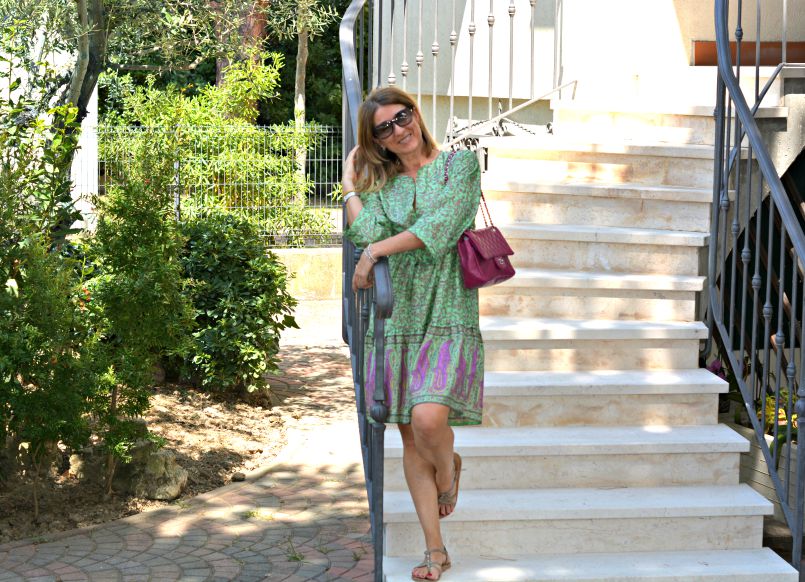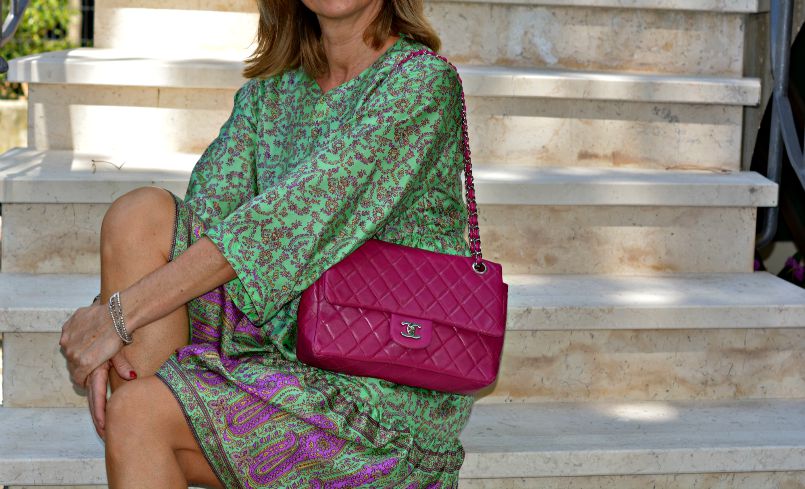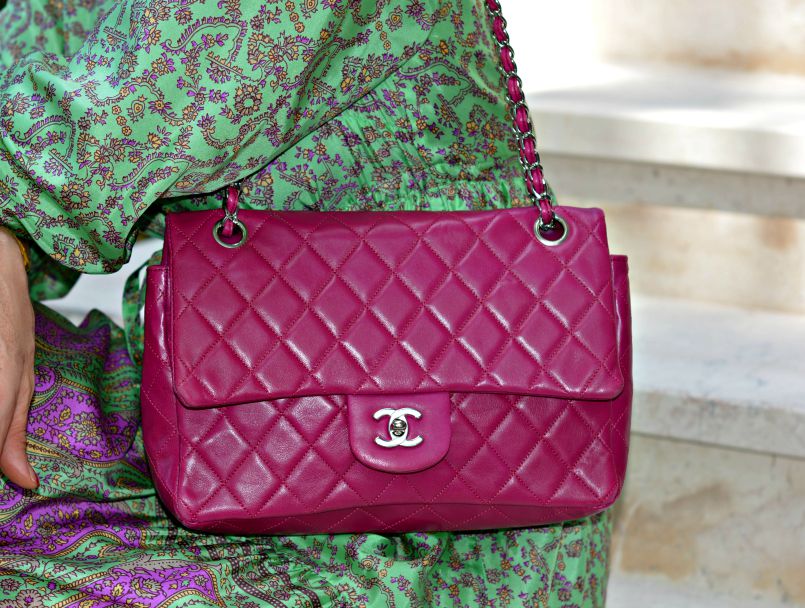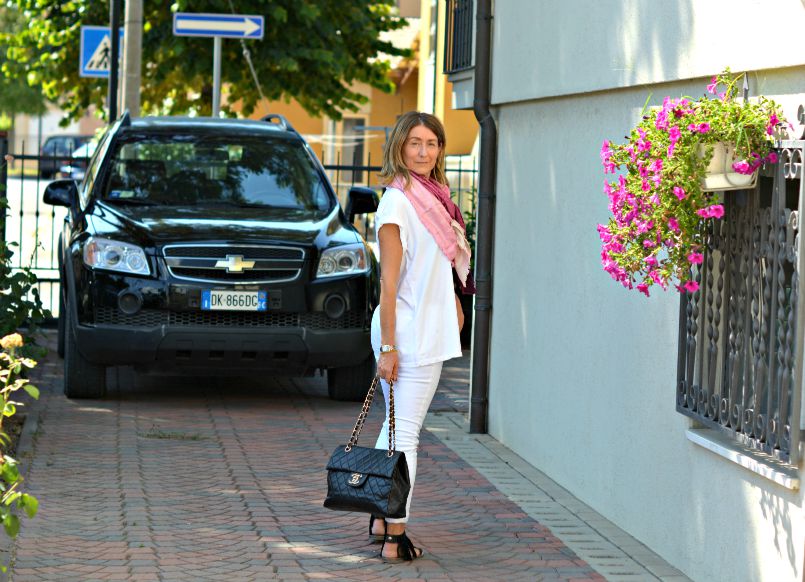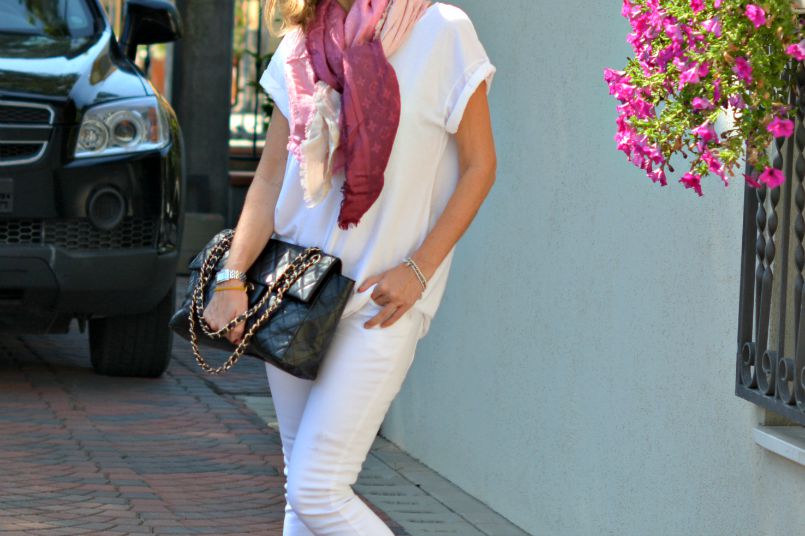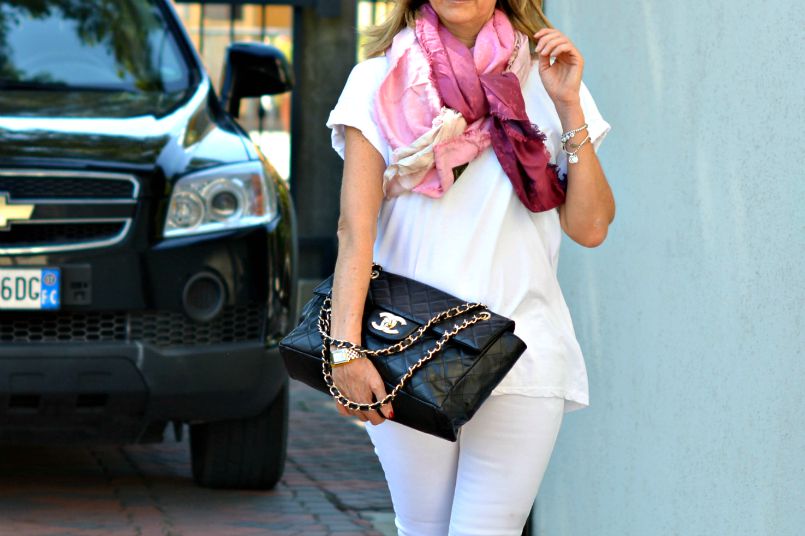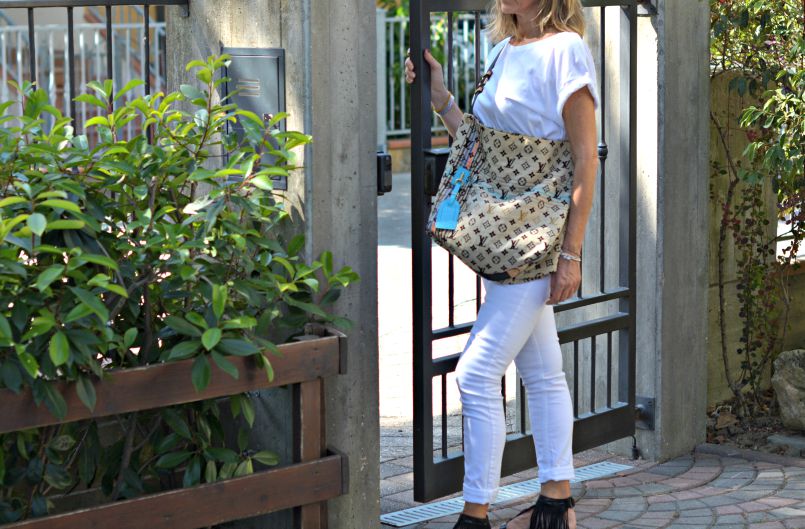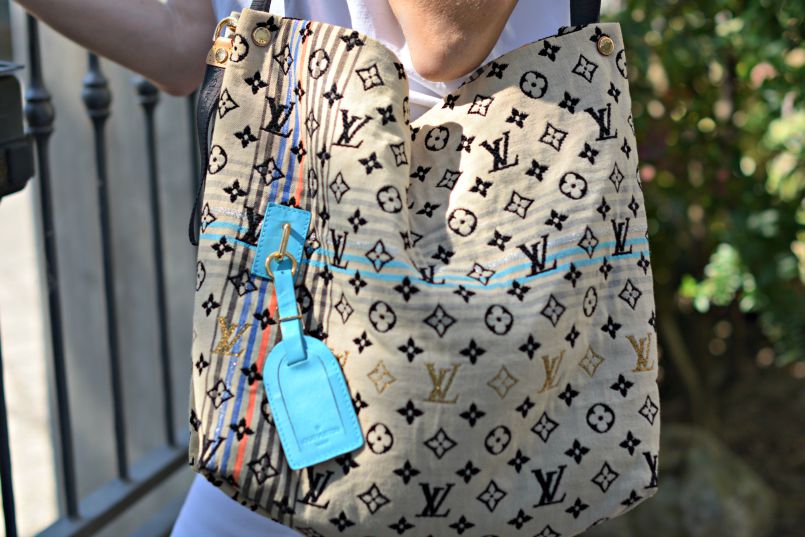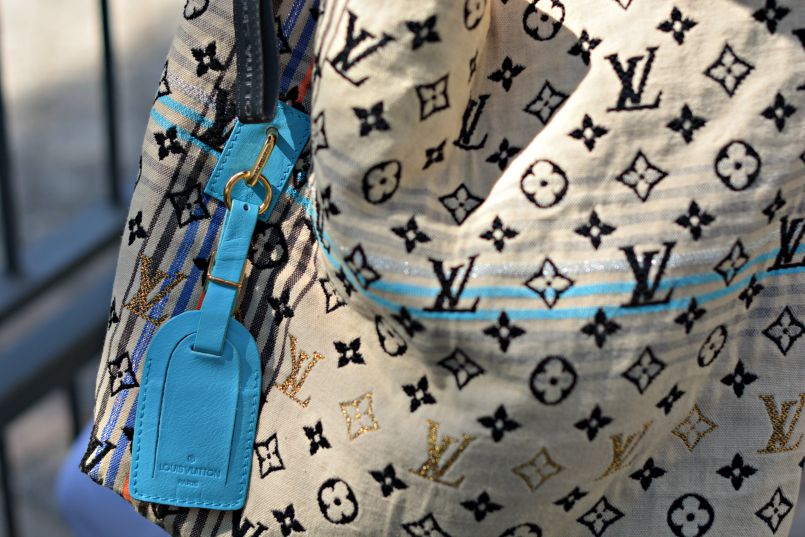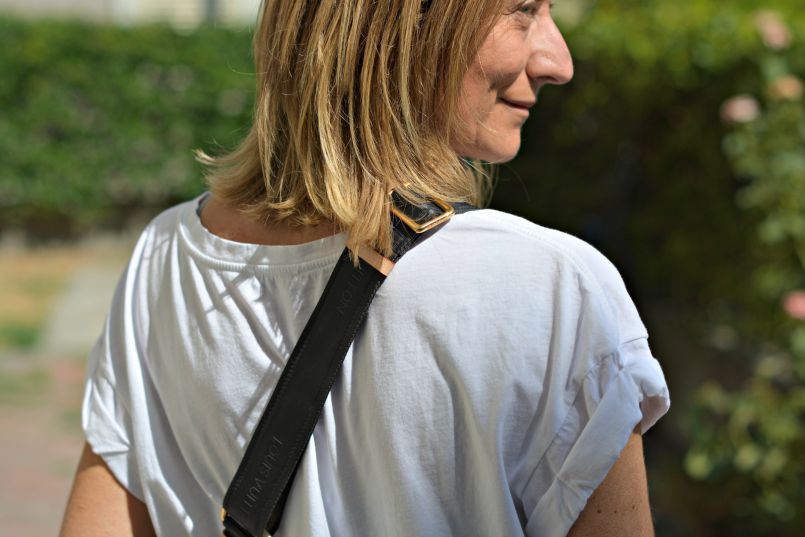 Do you know someone who oozes style? That woman who always looks amazing, you know the one you're always asking "where did you get that such & such from?"
I hope you enjoyed my Summer series, I'm looking forward to moving on to knits & boots. Please do pop back to see what outfits I have going into winter. Or better still pop your email in the RCM subscribe box in the sidebar so every post goes straight to your inbox!
See you soon,
Mx