You know the mind blowingly expensive Valentino Rockstuds? These are not them… I would sooo love a pair of those babies, any heel type, any colour but alas they are just not in my budget right now. So I thought I'd search for something "in the style of" as opposed to a knock off or "dupe" as the young fashionistas have ever so kindly coined. Because if I can't have the genuine article I really don't want to pretend. Remember the Sex and the City episode when Samantha bought a fake Fendi Baguette out of the back of a car in LA? Yeah it was never going to end well & it certainly never begins well, as cringingly demonstrated in that episode.
In my search I stumbled upon the gorgeous Brooke of One Small Blonde who was wearing the cutest pale pink, pointed toe, T- bar flats with sweet gold studs! They were from Nordstroms in-house brand Halogen.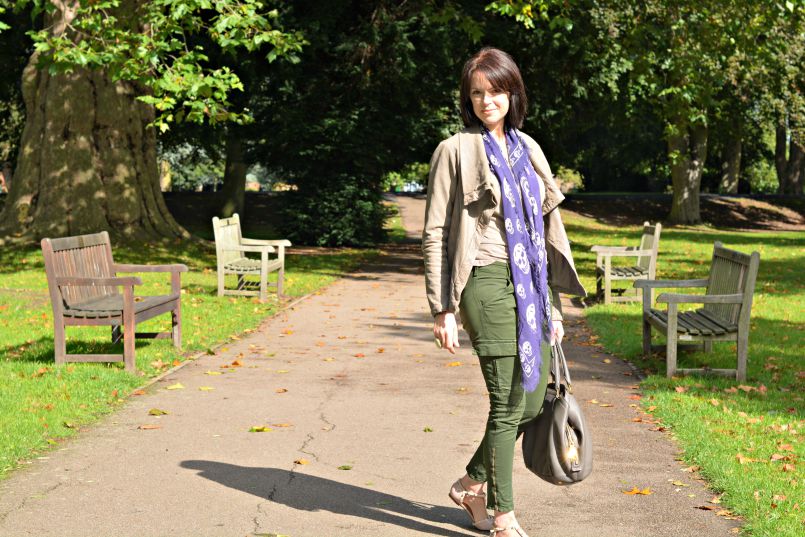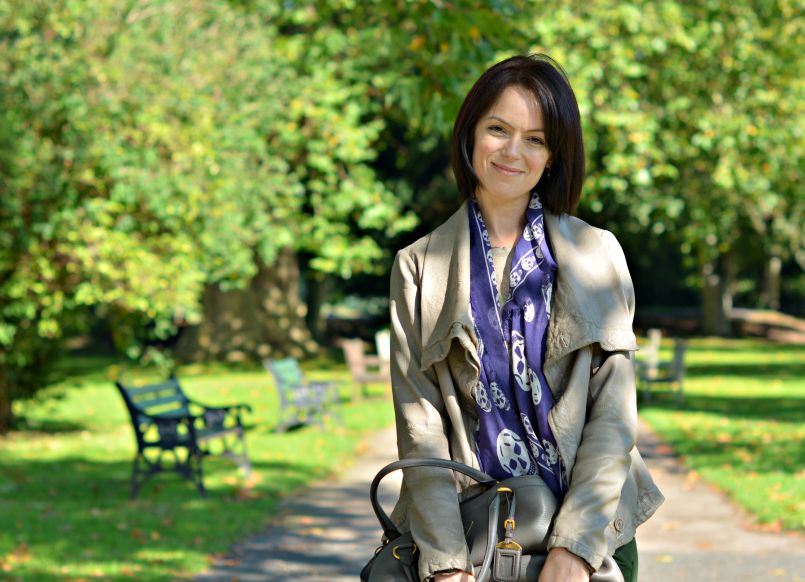 Buying online from Abroad
Oh dear that's in America… but I've purchased from the US before when I bought my Jessica Buurmann lace up flats & that went without a hitch so I thought I'd give it a go for these pretty pinkie perfections.
I went onto their website, read all the reviews, most importantly size reviews, to be sure they were true to size & comfortable. After I was satisfied I placed my order in British pounds & took the option to pay all my taxes & duties beforehand in conjunction with the shipping fee. Using their service called Borderfree takes the guess work out of your final payment (being to customs) so you know exactly how much the item will cost all up. In the past I've been horrified by a bill from customs at almost equivalent to the cost of the item rendering it massively over priced!
Also paying up front will infinitely speed up delivery by cutting out the final import tax process. So you actually receive your goods much faster.
That done the total cost of the shoes was still well under £100, good value for quality I believe.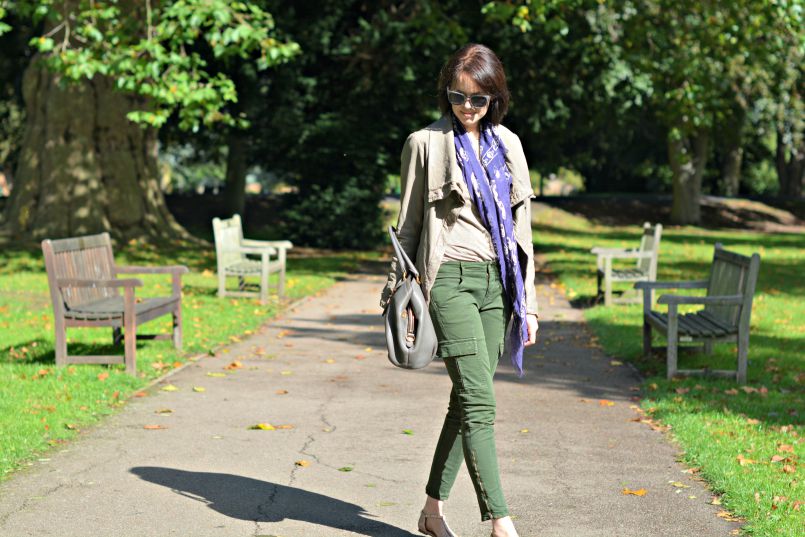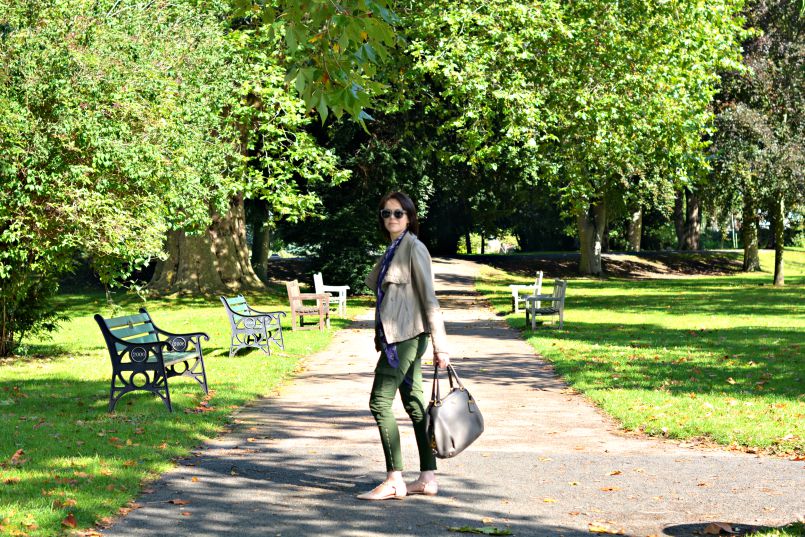 When it doesn't fit
Fast forward a week & my lovely new shoes arrive, however to my horror they are tiny! Holy shit! Rookie mistake how could I have been so stupid? I've only gone & ordered the US size instead of UK which we all know is 2 sizes smaller! I see now it happened because the currency automatically changed to pounds so I wasn't thinking of converting when I clicked on my size.
I immediately emailed customer service to explain & arrange the exchange but I was told they don't exchange on international purchases, I'd have to return & re-order the shoes. Obviously that would mean paying the return shipping as well as the re-shipping back DAMN! I was gutted, there was no way I could justify that expense. So I emailed again asking for a get out of gaol free card this once as it was my first experience with Nordstrom & I really desperately wanted those shoes!!! The answer was sorry we can't do that….Followed ironically by a request for feedback. Mwahaha, here was my chance…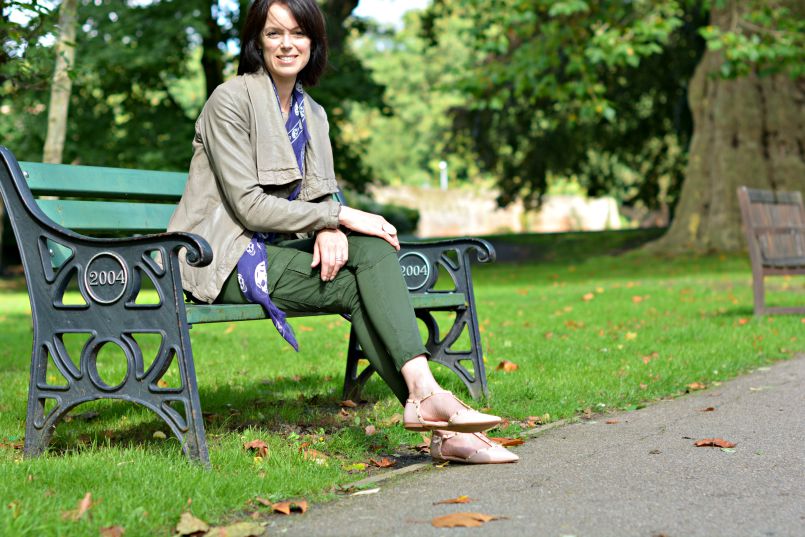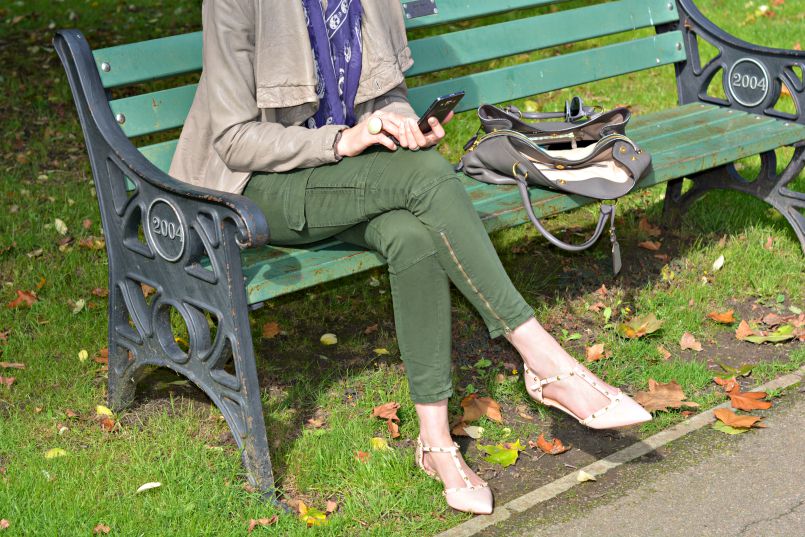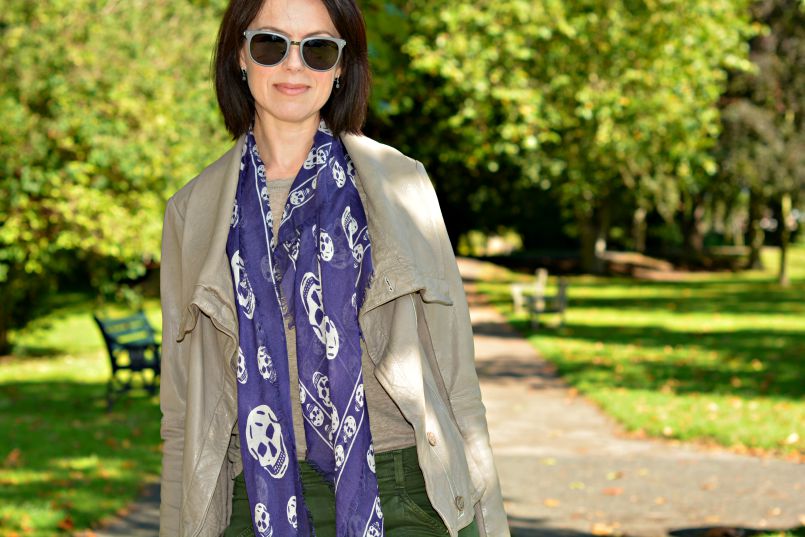 Whoops a daisy
Needless to say I was scathing in my feedback review which lo & behold resulted in an immediate reaction from customer services. "Ms Tyler we have cancelled your return & re-issued it excluding the original & return shipping costs". They hoped I was happy with this & were sorry for the disappointment I felt or words to that effect.
I was thrilled, elated even! The return went without a hitch as did my re-purchase of the correct size & just like that I had my pretty pink flats…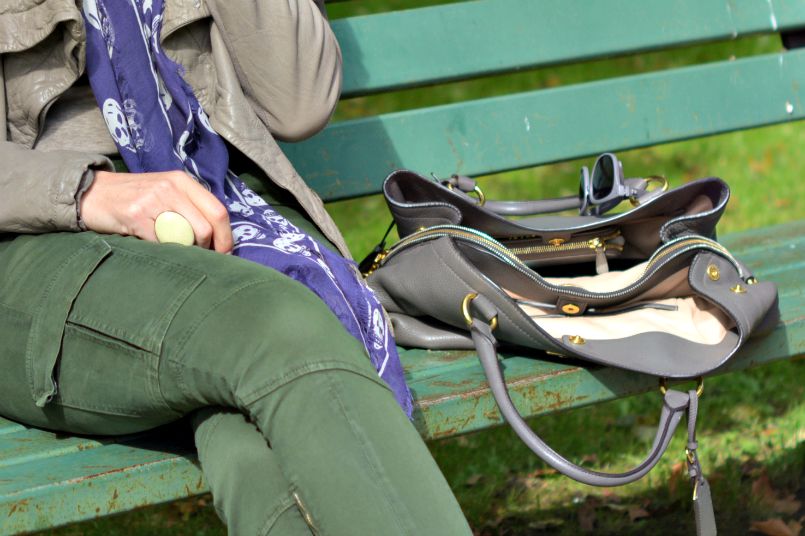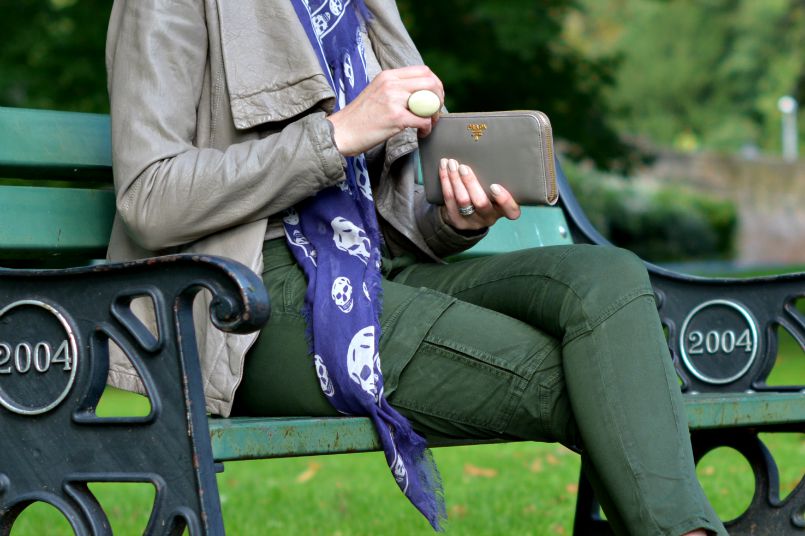 DIY Dying to refresh faded jeans
I'm loving all things olive these days particularly paired with pale pink. As my khaki J Brand Houlihans were so old & faded I decided to dye them a dark olive. I've been dying my clothes for 30 years to rejuvenate or re-invent them. It's a super cheap alternative to buying a new outfit & has never been easier. Dylon now conveniently includes the salt within the packet so it's simply a matter of pouring the mixture into the drum of your washing machine before adding the garment & running it on a cool cycle. As you can see the result is effortlessly impressive even the zips appear renewed!
Unfortunately I wasn't thinking about posting this when I dyed my jeans last week so I neglected to take a before photo. Another rookie mistake…still learning at 47 teeheehee
That won't happen again don't worry, I'm always altering or customizing my clothes so there'll be loads more to share with you in future posts.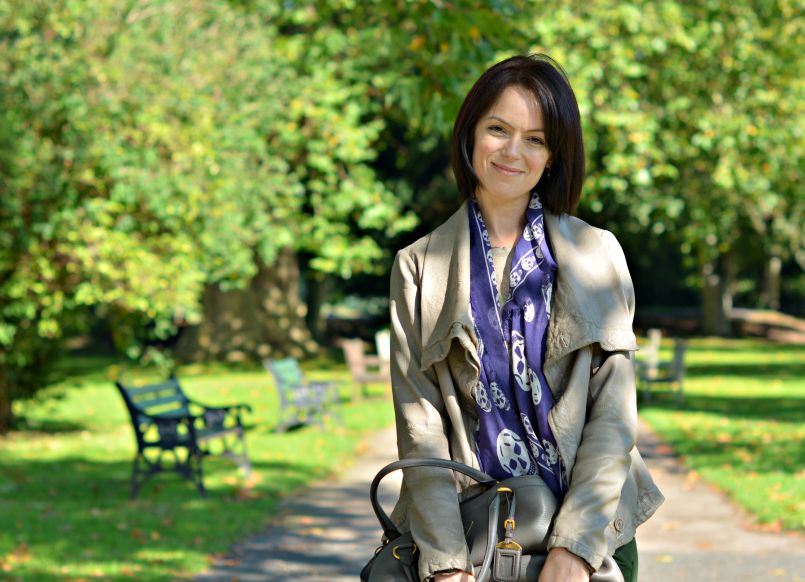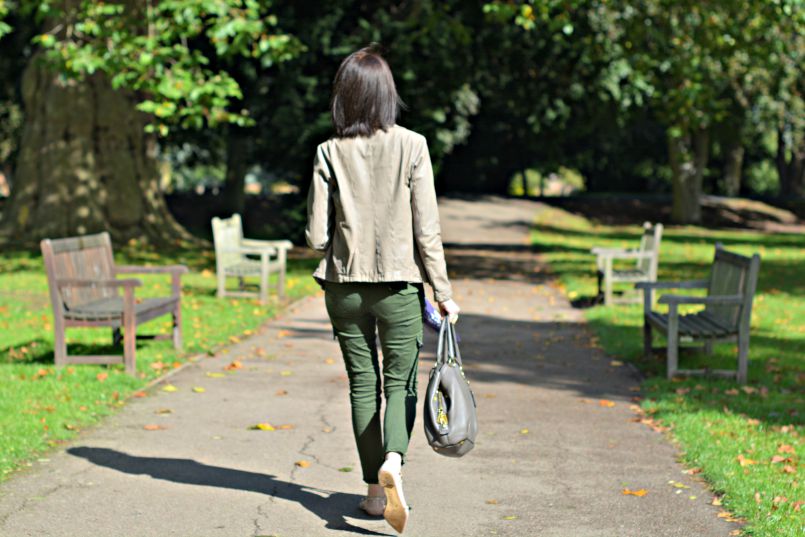 By the way this isn't a sponsored post. I am genuinely impressed by Nordstroms customer service & super fast response to my (self-made) problem.
It goes without saying I'm now a huge fan of this marvellous American fashion retailer!
Do you shop internationally or do you think it's just too tricky?
See ya, Mx