Blimey it's been a hectic couple of weeks, apologies for not bringing you my usual 2 posts! RCM has been making some incredible advances in both readership & behind the scenes.
Allow me to fill you in…
First I was asked to co-host on the much bigger blog Reasons to Dress, something I'd never done before. My wonderful host, Angie is a blogger I've long admired & true to form she kindly held my hand through the tech set up procedure. Having an accomplished & ambitious blogger such as she, show faith in my potential, is the highest form of flattery I could wish for. It was down to her confidence in me that the link up was a massive success. I thoroughly enjoyed the entire process from start to finish & was introduced to many wonderful women.
Little did I know simultaneously another well known blogger was writing a post also promoting me & RetroChicMama! Catherine, the flame haired beauty of Not Dressed As Lamb published "12 More Stylish Over 40 Bloggers You Should Know". I couldn't believe it, not only was this something I'd actually hoped for but it was happening that very same week!
Catherine was unwittingly my mentor right from the very conception of RCM because of her incredibly easy to follow How To Blog posts. Everything from how to brand your blog to how to achieve good bokeh in photos.
There isn't much this woman doesn't know about the world of Blogging. Her generosity in sharing this knowledge whilst promoting other Bloggers is world famous in the Blogosphere!
Now here's where it gets super spooky…
Late last year I noticed something called Blognix Retreat, a weekend bloggers conference held in Northamptonshire. Searching for ways to connect with more 40+ Bloggers & Brands I decided to run it by my blogging buddy Lisa of Stylopedia. Basically it went like this "Hey Lisa my kids are driving me nuts, wanna go to Blognix Retreat?" Hahahaha not even joking.
Next I emailed gorgeous Annette of Lady Of Style to ask if she'd be interested in going. Although Annette lives in Germany I knew she regularly visits her daughter in London so it wasn't a completely daft notion.
Turned out she loved it! We decided to run with the idea so Annette suggested we send out an email to all the 40+ bloggers we could think of inviting them to join us. This was our opportunity to physically meet, brainstorm ideas & have a giggle.
Fast forward to February & that is exactly what happened. Introducing the sensational, newly formed 40+ GIRL SQUAD.
Watch out 40+ Bloggers are on the rise – Here come the girls!
All sensational blogs you should check out, with quite differing fashion styles & an abundance of talent. As such these ambitious women have an enormous amount to offer Readers & Brands alike.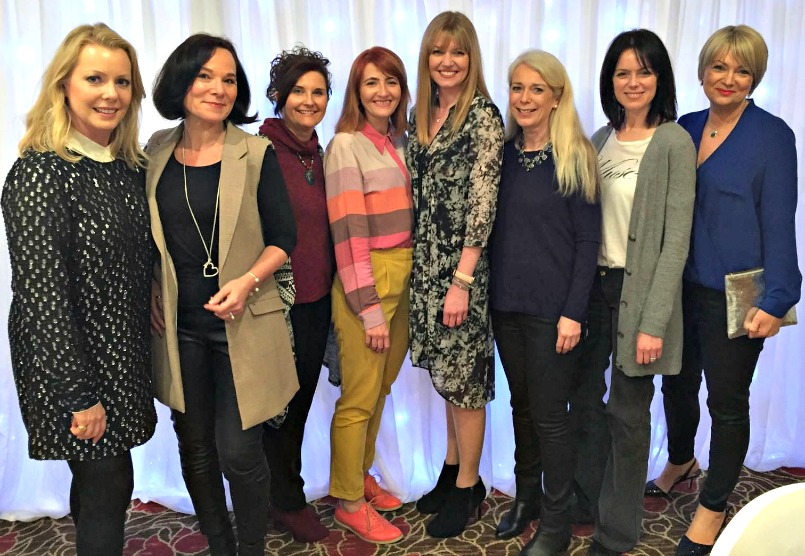 Ultimately all of these events culminated in a perfectly timed giant push of all aspects RetroChicMama – No highly paid hot PR Agency could have planned better!
In under a month RCM is running faster & has quadrupled her readership. I am absolutely blown away & floating on a cloud, thank you Girl Bloggers & Awesome Readers MUWAH!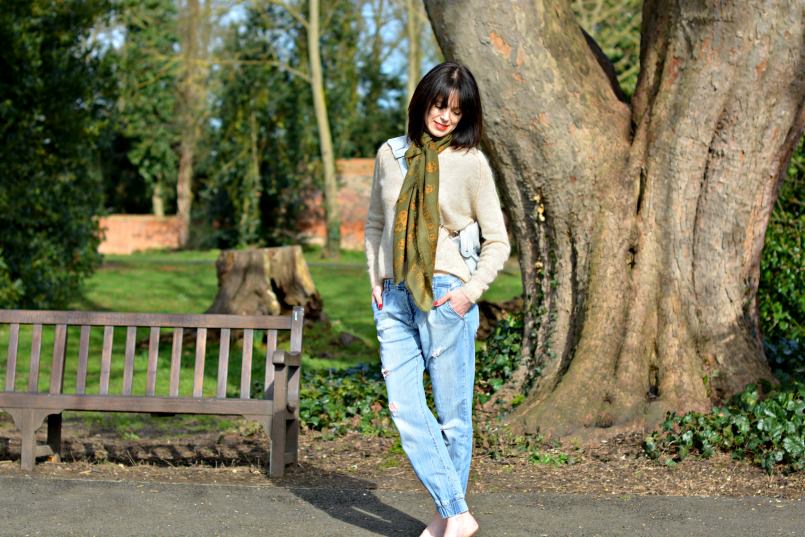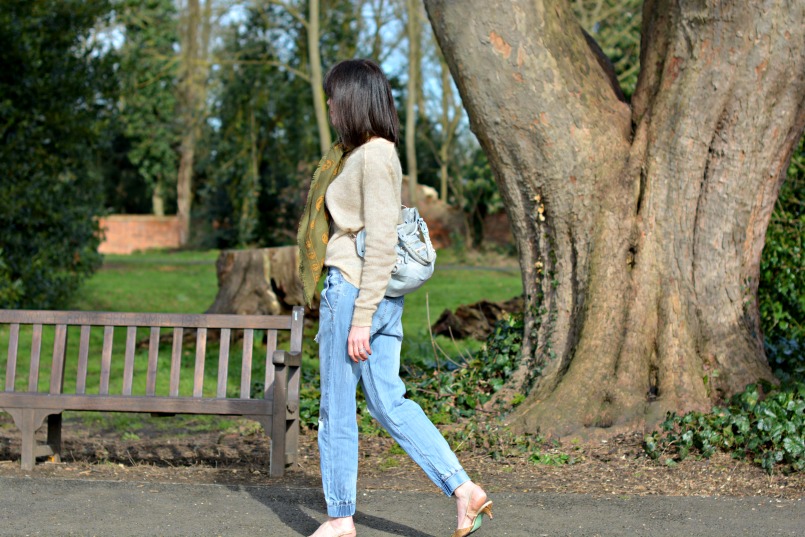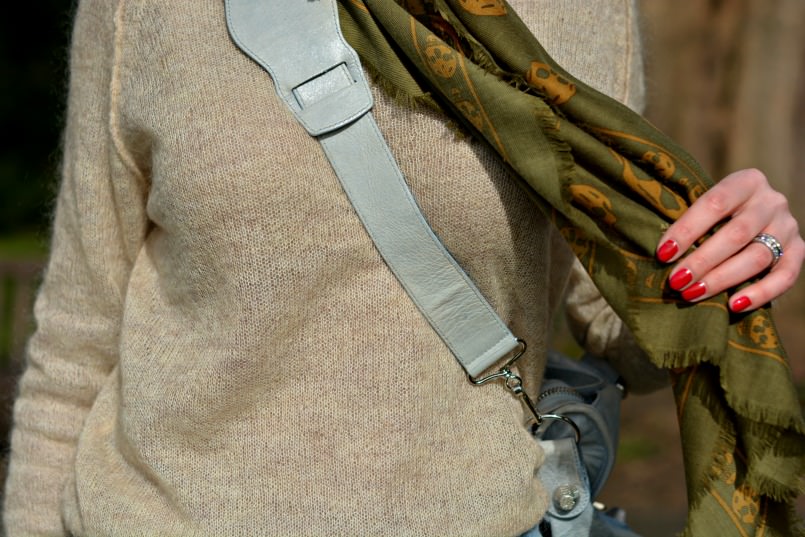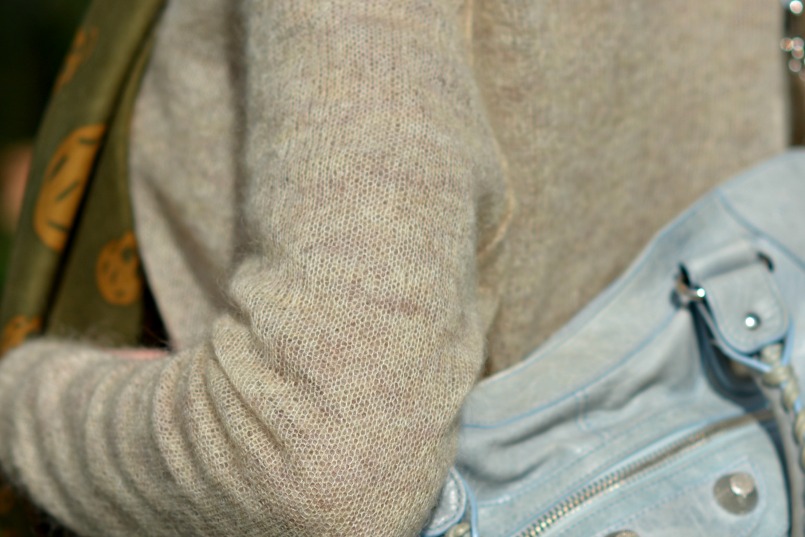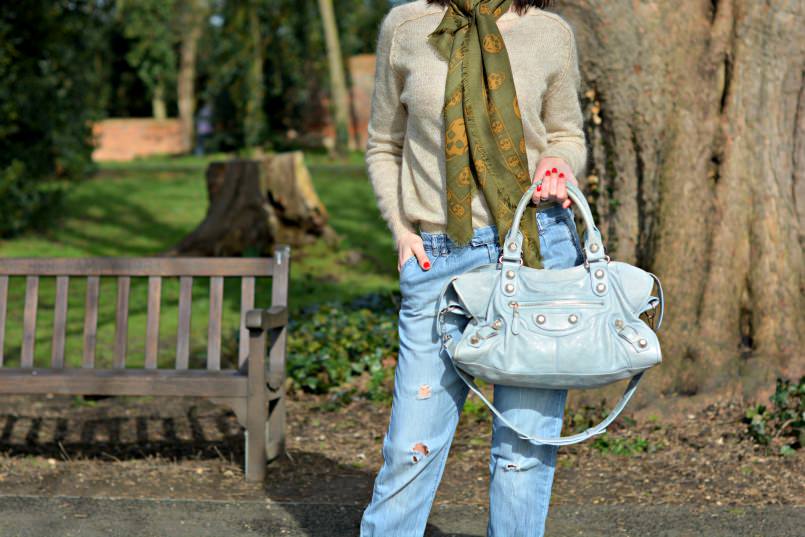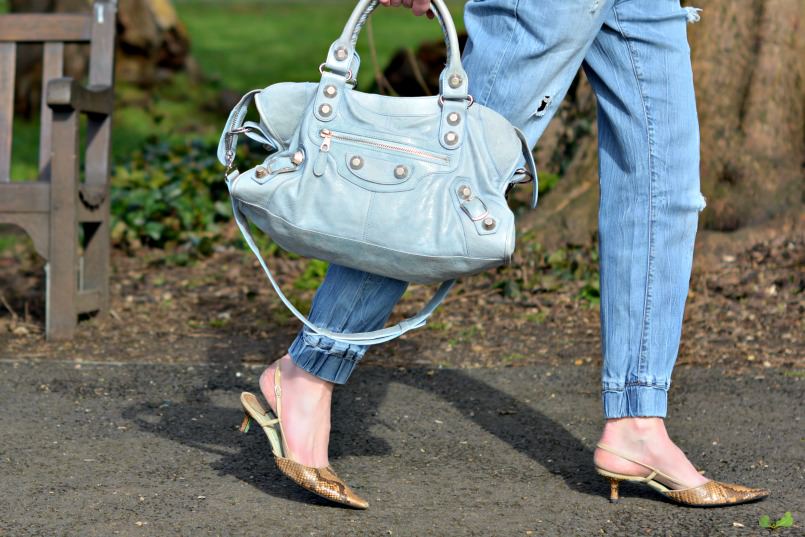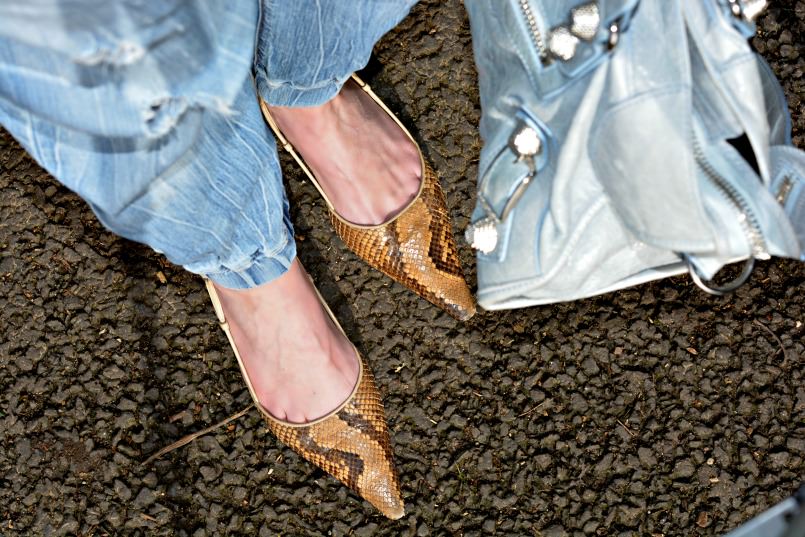 N.B On purchase of these shoes I immediately had a rubber sole fitted for protection. There's no way the original thin sole would've stood the test of time. A little extra outlay is well worth considering for expensive shoes.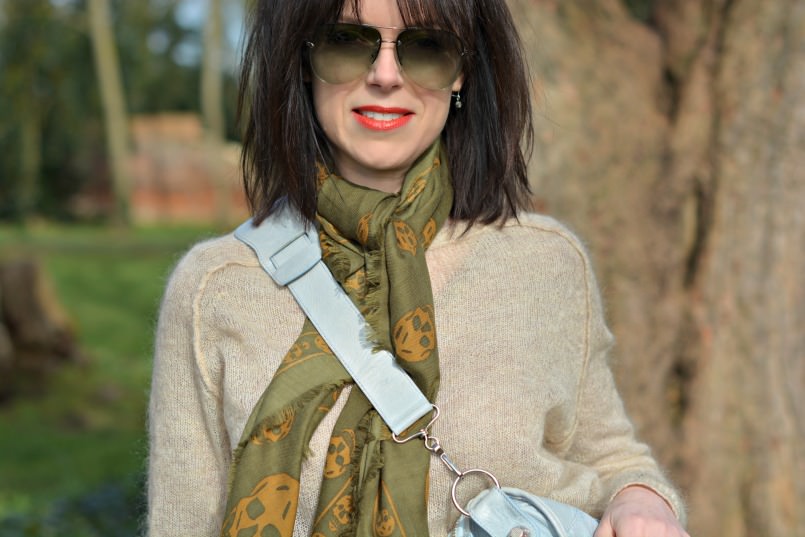 My outfit today in tomboy jeans is all soft blues & khaki – wearing the Paul Smith for Emma Hope snake skin kitten heels I bought almost 20 years ago. The punch of red is dedicated to all the GIRLS on our planet for International Womens Day.
Stick together, support one another & we can achieve anything…
Love Mx