You'll have heard the phrases "Eco Fashion" & "Sustainable Clothing" among other ethically led bywords for doing your bit for the Environment. However sometimes the Brands or Companies flinging around these phrases are deliberately misleading you into thinking that buying from them will have less impact on the Planet. Sometimes they're simply over-stating the ethical tag for dramatic effect & jumping on the Eco band wagon purely for sales. Buy from us & you'll save the Planet, emancipate the people etc etc
For me keeping my family's carbon footprint as small as possible is incredibly important. So when I contribute to Capitalism I try to weed out genuinely ethical companies from the charletans peddling a gimmick. This is where "Conscious Shopping" comes into play.
To be a conscious shopper is to do a little research before you buy
What I mean by that is basically the polar opposite of what shopping has become – A fast & furious race! A race to get the latest fashion first, a race to be "on" trend, a race to have have have IT ALL!
Yet we don't need it all to enjoy the creativity of design, to play with trends or indeed have endless outfit choices! The aesthetic gratification of Fashion needn't be ephemeral if only we stop & think for a moment before rushing out to buy?
So let's try that by asking ourselves these rudimentry questions.
What is the provenance of this item? Due diligence on Brand ethics can actually be quite simple. There are ever more organisations keeping track of nefarious practices some are guilty of. See here & here for example.
Additionally the BBC is an ever reliable source for Documentaries such as this recent one.
Do I already own something similar? i.e. styling a certain look needn't be an exact replica. Often I'll already have pieces in my wardrobe that I can combine differently or even customise which makes an additional purchase unneccesary.
Does this look suit my style? i.e. Is this really me or am I getting sucked into something I'll only wear once? I was thinking of the 30 wears rule before it became a thing!
As I explained here in my last post about wanting to try the latest trend of pleated skirts. Unsure if this look was ME I wasn't about to spend a lot of money nor was I prepared to buy a cheap skirt from questionable sources. Therefore I searched Ebay for a second hand option. Purchasing second hand is about as eco friendly as you can get!
Remember the 3 R's? Reduce Re-use Recycle.
Of course buying Vintage or second-hand isn't always easy, searching for specific items can often be a lot of time consuming work. Thankfully there are other ways of ensuring your shopping dollar does some good or rather no harm as the case may be. Buying your Christmas jumper from The FMLY Store for a start! Fantastic quality, quirky sweatshirts from a company that was set up specifically to raise money for Women & Children affected by War. Selfish Mother has grown exponentially, morphed into The FMLY Store & extended their incredible donations to additional worthy causes. I shop on their website throughout the year as they also do a fabulous range of tops & sweatshirts for Men, Women & Children.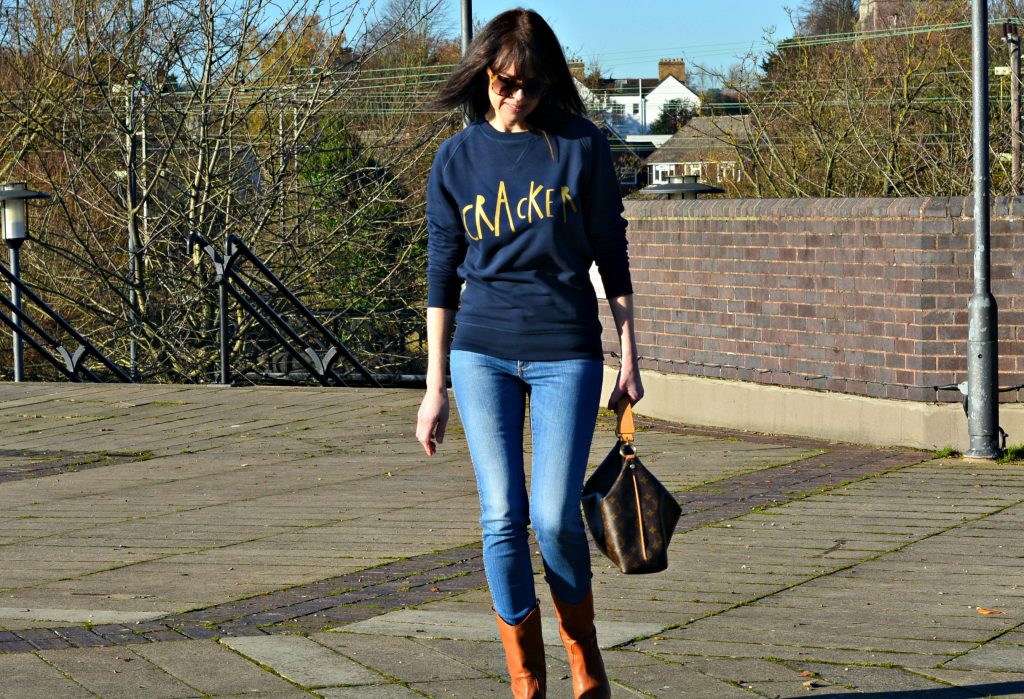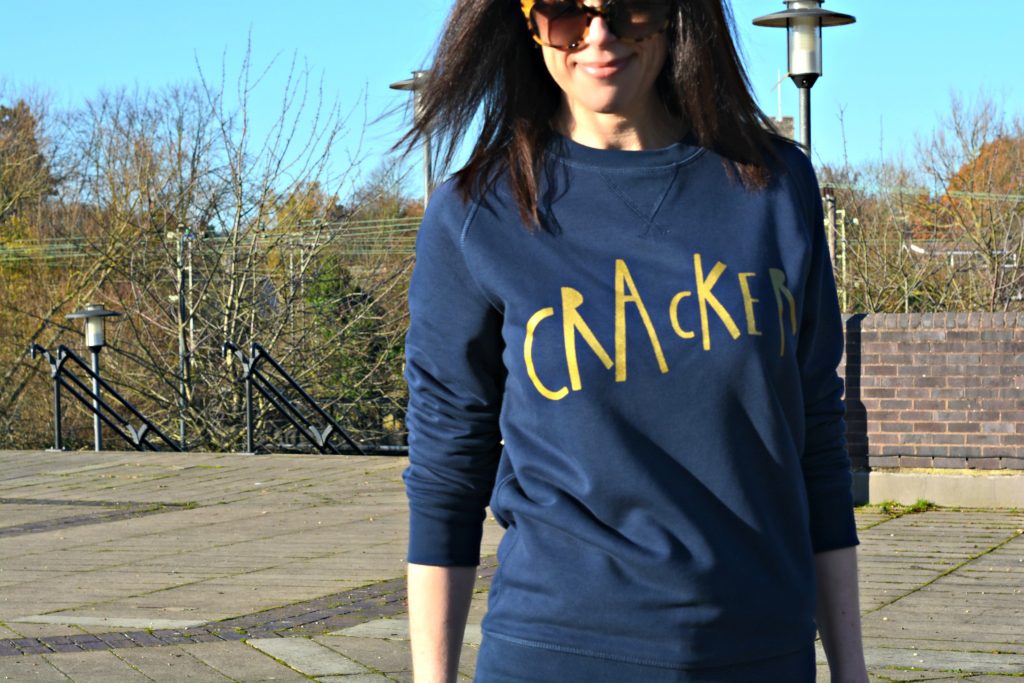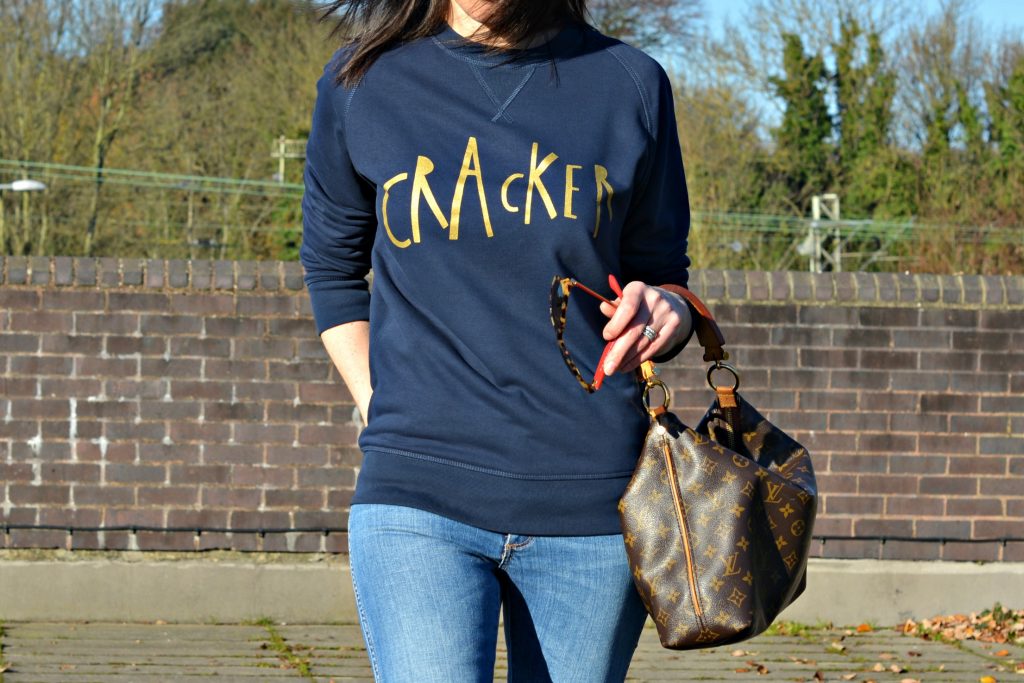 More awesome designs from The FMLY Store…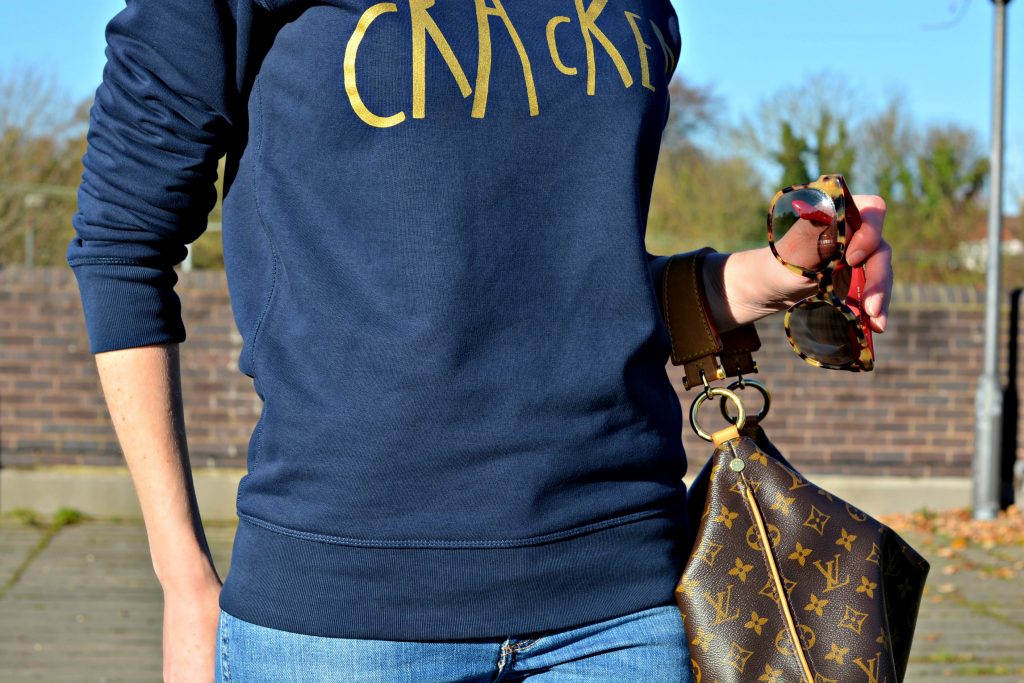 Online Boutiques that source ethical Fashion
These days we're incredibly lucky to be able to buy stylish fashion & beauty products that are organically made & come from fair trade practices. What's more we can easily find these ethical online Stores from the comfort of our hemp tracky daks!
With that in mind I've decided to make it my mission to promote a "Conscious Retailer" every couple of months as my way of supporting their good work whilst taking the burden of searching for them off you.
These will be sexy go to Destinations for Fashion, Beauty & Design of high quality & standards – Where you can continue curating your hard working wardrobe & equally find fabulous gifts for Birthdays, Christmas or whatever…
Introducing Rêve En Vert
Here's what the founders say…
Rêve En Vert only features designers who operate their businesses with respect for people and the planet. Our collections are highly curated to deliver long-lasting style you can feel good about"
Although not a large selection of Fashion per say there is an interesting & broad curation of superior quality Design. Rêve En Vert also offer a tantelising selection of ethically sourced, organic Beauty products.
What I love about this company is their committment to high standards both ethically & aesthetically. Which serves to prove that supporting the environment & human rights needn't exclude taking pleasure in luxury items. You can read more about this company's ethos & how it began, here.
Now the fun bit – My pick of delights from Rêve En Vert…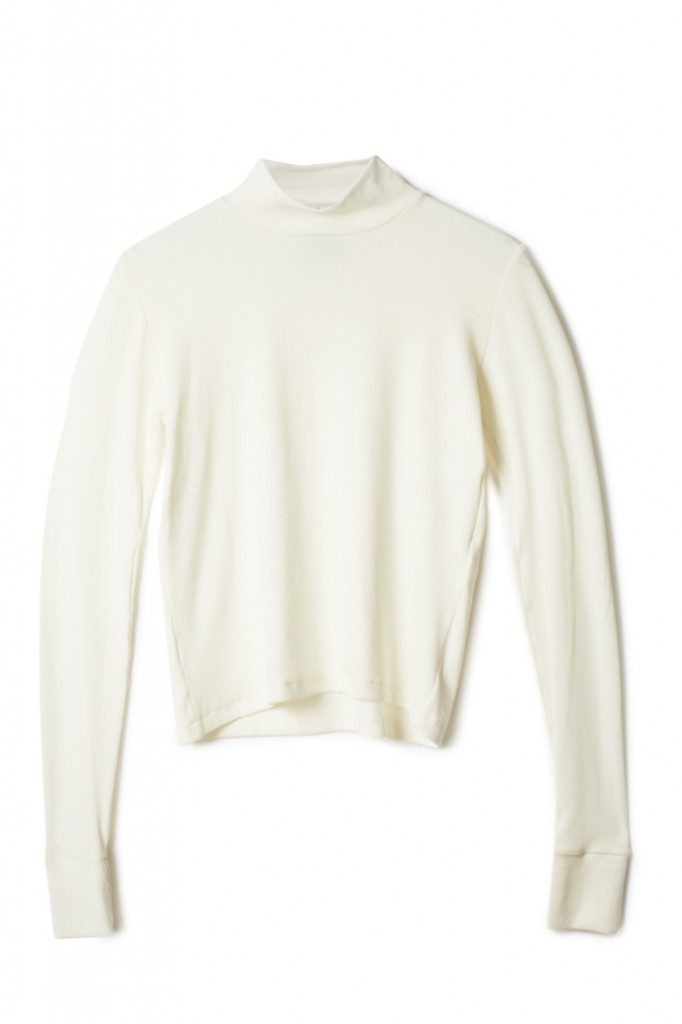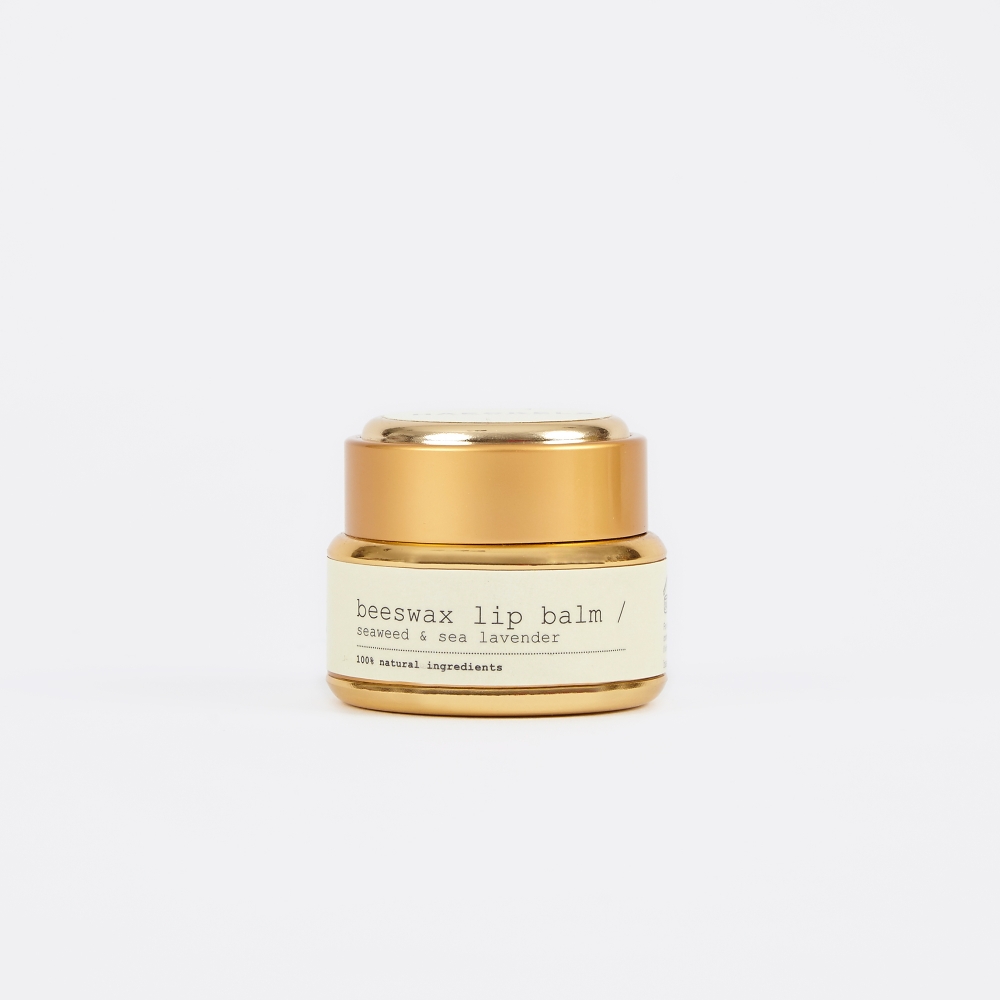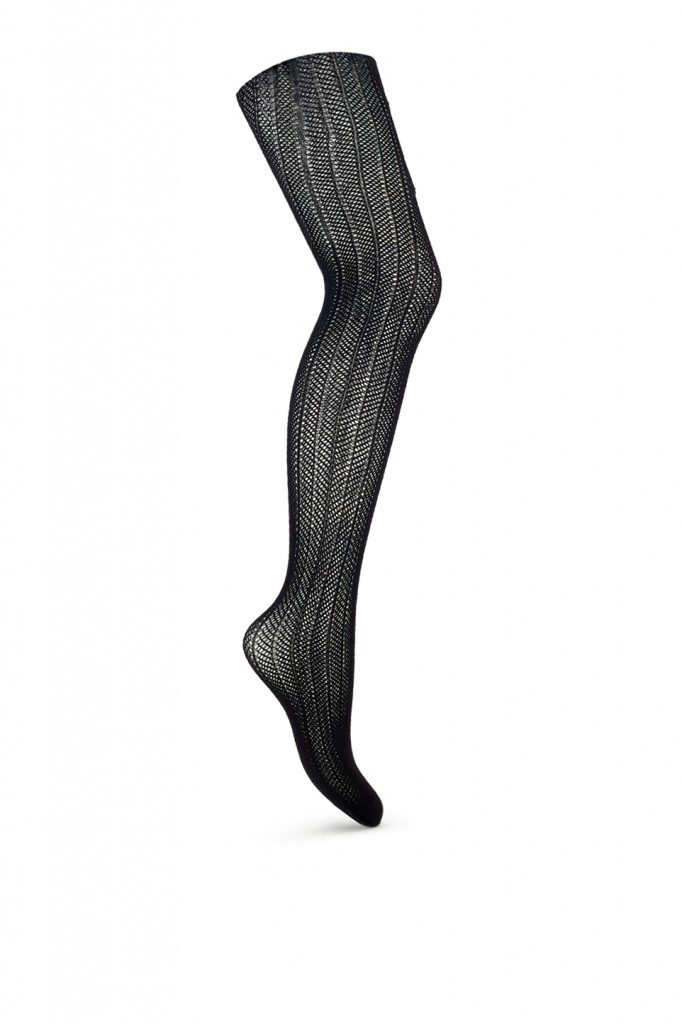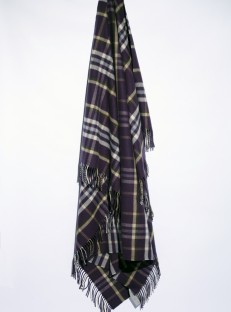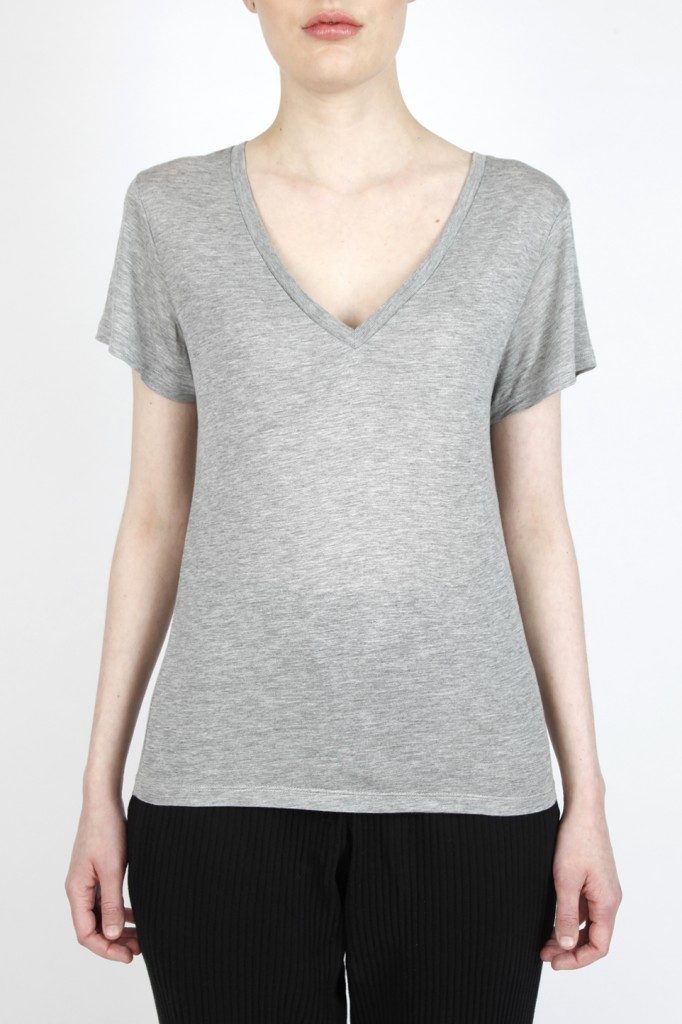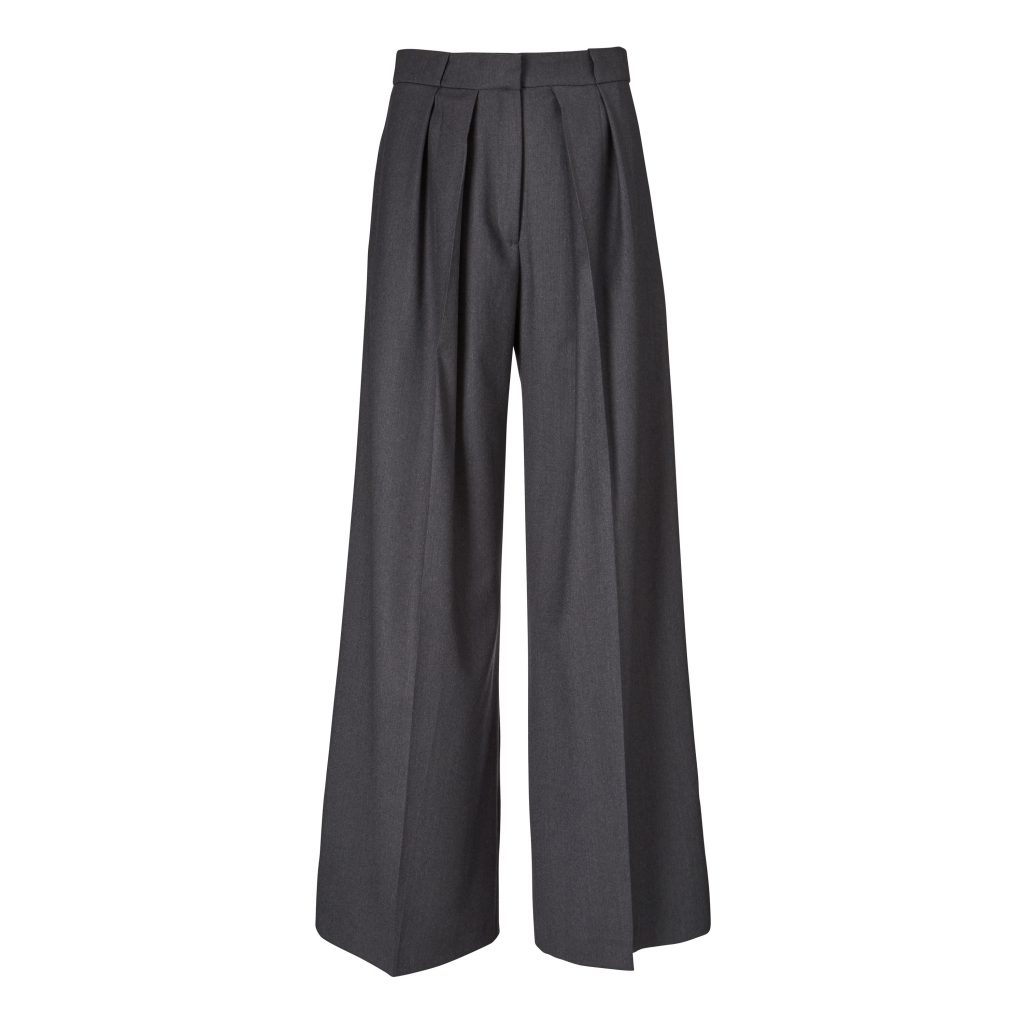 Happy guilt free shopping loves!
Mx