Many women suffer from skin pigmentation which can be difficult to cover without creating a mask. I actually have a patch on the cheek I'm showing you in the photo below yet it's unnoticeable unless you look very closely. It was a large solid patch that darkened with every pregnancy before I had a chemical peel four years ago. The peel broke it down & removed a lot but the deeper pigmentation was harder to shift. I could've had a stronger peel but I decided against that at the time although I may look into it again at some point. At the moment I'm happy simply covering my pigmentation with make-up.
However what I don't particularly like is heavy make-up & contouring. Keeping my make-up natural gives me a youthful glow & is far easier to maintain throughout the day. So how to cover pigmentation without using a tonne of make-up?
The first trick is to buy the perfect colour match of your base & concealor to your skin tone. The second is to only cover the pigmentation itself. By using a good quality brush you can apply your concealor directly to the specific areas it's needed. Then gently tap with your finger to soften the edges. Try not to move the concealor from its place or rub any of it away. After you've done this everywhere you need to, use a soft brush to dust loose powder over your entire face to fix the base in place. Again, the powder must be a perfect match to your skin tone.
I understand this technique requires practice but when you get into the groove it'll be a very quick routine. Naturally you can follow these steps with as much eye make-up as you like & whatever lip colour takes your fancy! Today I'm demonstrating a very natural every day look…
Products you need to cover pigmentation
You'll notice in the video that I mixed a white cream with my Chanel CC. This is just my moisturizer by Antipodes. I do this because it makes the CC cream thinner which feels lighter on my skin. I prefer the sheerest coverage although I'm sure you'll agree it still covers very well. Of course you don't have to do this if you prefer more coverage however it is worth trying first. You may be surprised by the result plus it effectively gives you twice as much product!
Remember BB creams are lighter than CC so if you go for the Maybelline BB there's no need to mix it with moisturizer. Another way to go is to mix your existing base with your moisturizer, effectively creating your own CC cream. Don't forget to make sure it contains sunscreen that's at least 30+. The sun is another cause of pigmentation so we want to avoid those UV's at all cost!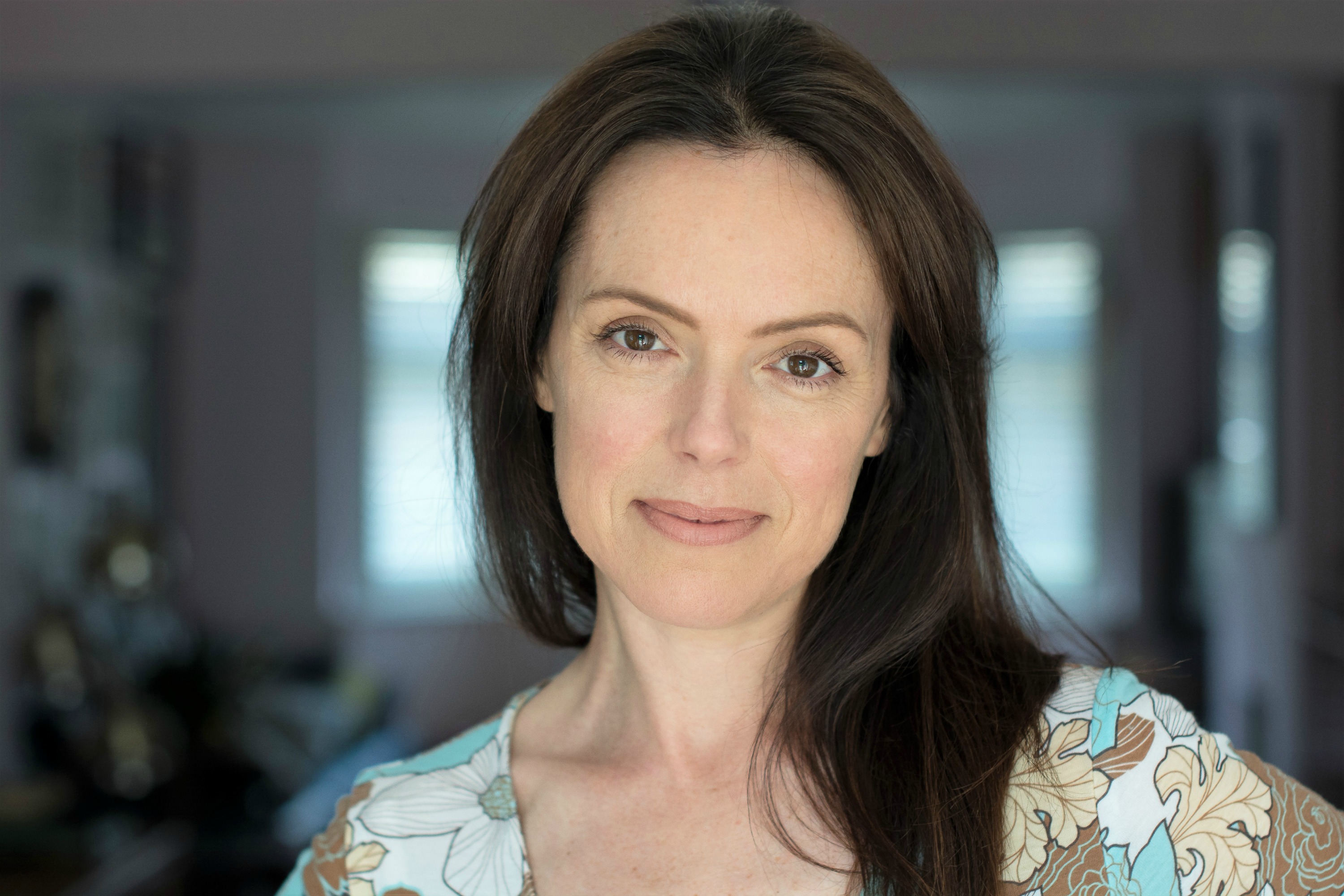 Make-up for a Natural Look
Although this is a natural every day make-up I have stencilled my eyebrows to accentuate my eyes. The Beautiful Brows stencil kit is incredibly easy to get the hang of even if you don't line up the stencil correctly first time. Did you notice in the vlog I was too far back on my second brow? This is not a problem – I simply realigned the stencil & touched up the front part I missed. Also if you accidentally go outside the stencil you can easily clean up your edges using a cotton bud. Beautiful Brows have five colours to choose from & ship to the U.S, EU & U.K. Hopefully the southern hemisphere soon.
Check out this post for a full tutorial of how to use the eyebrow stencil kit. Below is a list of the rest of the products I applied today.

I'm off to Italy next week!
No blog post next week lovelies but lots of updates on my Instagram Stories… I hope you liked my vlog, it was such a lot of fun to make. I finally feel like I'm getting the hang of this vlogging malarkey so do let me know what you'd like to see next. Whoops I almost forgot about that chignon tutorial I promised from this post! O.k so that could be the next one, whatcha think ladies?
Ciao xx