The morning we were leaving for our first holiday in almost a year I was on the roof clearing building detritus & ciggy butts. I couldn't go away knowing more rubbish would blow into my (incredibly patient) neighbours garden. The builders had promised to clear it all many many times yet here it was, still….sigh This type of situation was par for the course yet took 13 weeks to learn. Slow learner me.
I don't know if my being a woman compels them to placate me or if they're simply childlike in their responses. A typical example of one (there are many) goes like this –
Me "You cut that hole in the wrong place & the taps are off centre"
Them "Oh really? It's ok isn't it?"
Me "No it isn't, you need to fix it"
Them "Ok"
FFS!!!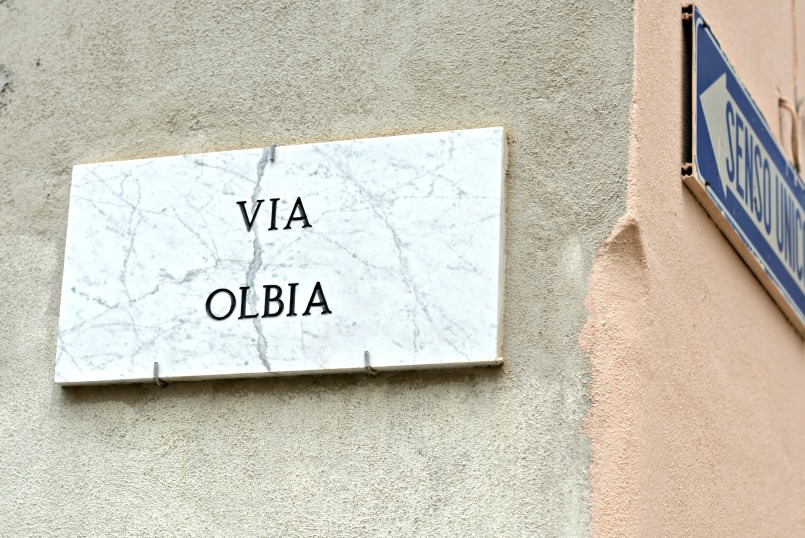 So off we go for a much needed family holiday in Sardinia with Airbnb
As our friends had raved about their experience with Airbnb we decided to give it a try. The website is pretty straight forward to navigate & overall the basic information is there. Although with hindsight for a more comprehensive insight into the accommodation itself I would ask specific questions.
For example the apartment we stayed in had what was described as an "American style kitchen". This consisted of a hob, a sink & not much else. There were very few utensils, no tongs or cheese grater & the 2 coffee mugs were plastic. These small issues do not bother me in the least however the washing machine not working was a MAJOR predicament. Self catering holidays can be hard work if you can't wash dirty laundry, additionally having a washing machine negates the need to pack as much. I have no problem rinsing a couple of t-shirts in the sink but remember you'll have towels for showering as well as for the beach. Hand washing 10 towels in the bath is really not my idea of a holiday – end of.
If I were advertising a washing machine in my accommodation I would be sure to check it worked once in a while, wouldn't you?
It's important to note our host was kind enough to waive the £100 laundering fee for this inconvenience. Actually to be fair our host was incredibly helpful with local information & directions although I suggest a quick trip to Ikea for a simple solution to the ill equipped apartment.
As Mark said, you get what you pay for. Yes it was very cheap at under £400 for the week however I do expect to get what we actually paid for. The same goes for the WiFi listed in the description which turned out to be limited when we got there.
Anyone with kids will know that technology plays a part in "taking a break" with the family so we only ever stay where WiFi is available. I make no apologies for this, Mummy & Daddy need a rest too so if J K & L want to play on their devices periodically that's fine by us!
Also on this occasion I'd committed to publishing my Winser post in sync with The Over 40 Collective – WiFi really was a necessity & constantly being cut off the internet was incredibly frustrating.
Another lesson learned, next time I will ask the host specifically if the WiFi is unlimited.
All that being said, the complex itself was outstanding. The pool was beautifully maintained in magnificent grounds with a life guard posted from 9am – 7pm AWESOME!
For the beach, we enjoyed a charming 5 minute walk through a pretty nature reserve that backed onto the apartments gardens.
Now feast your eyes on our Sardinian beach!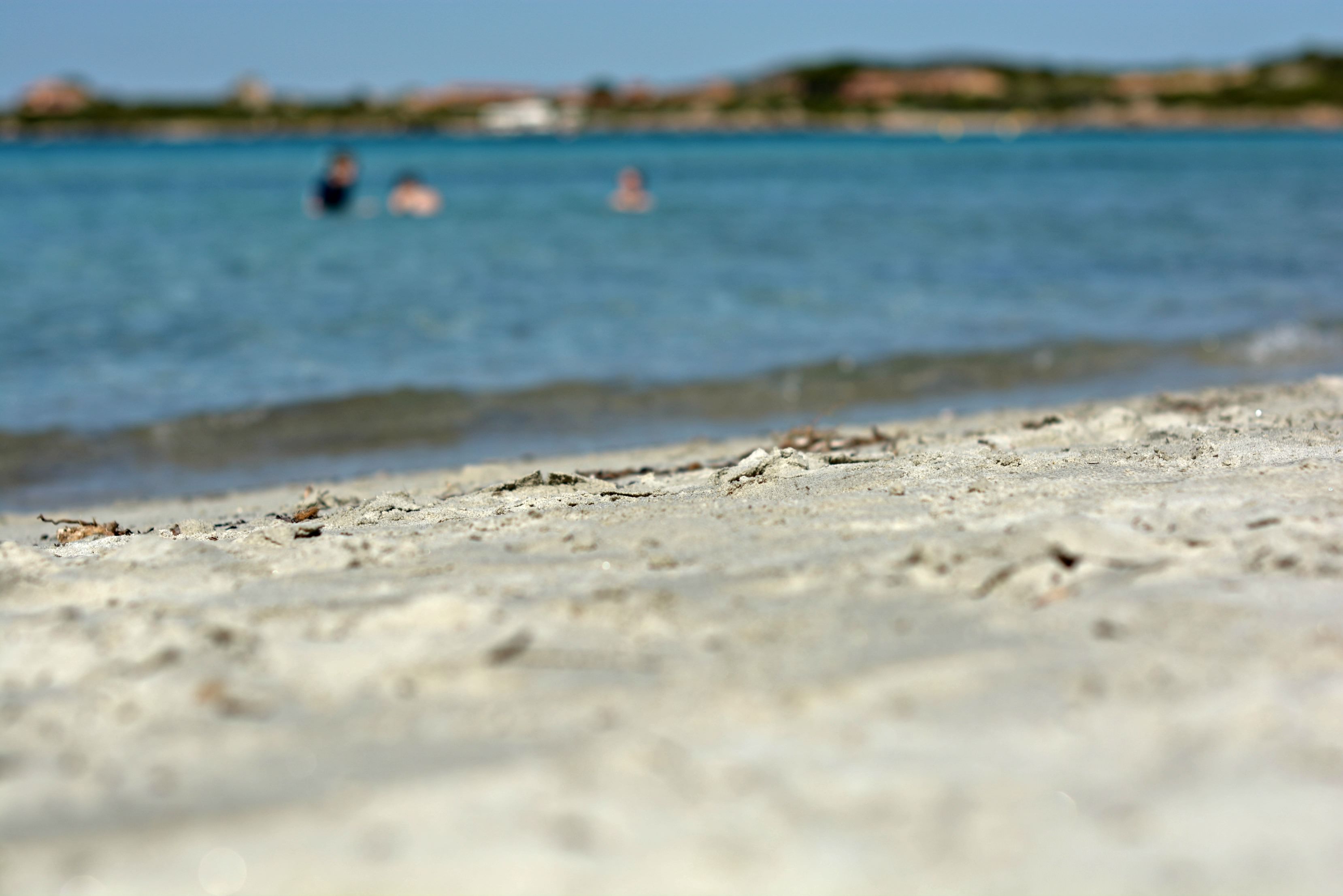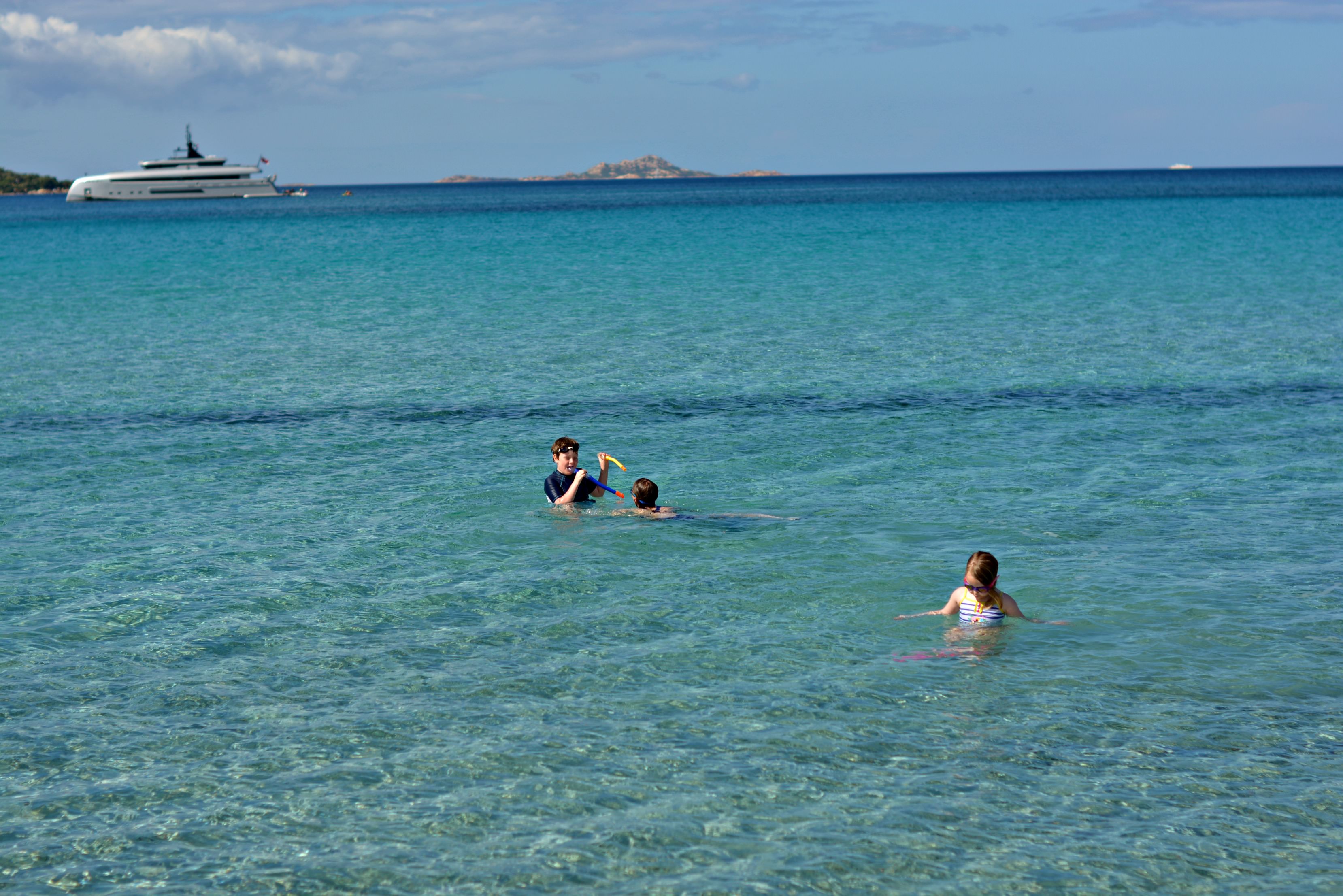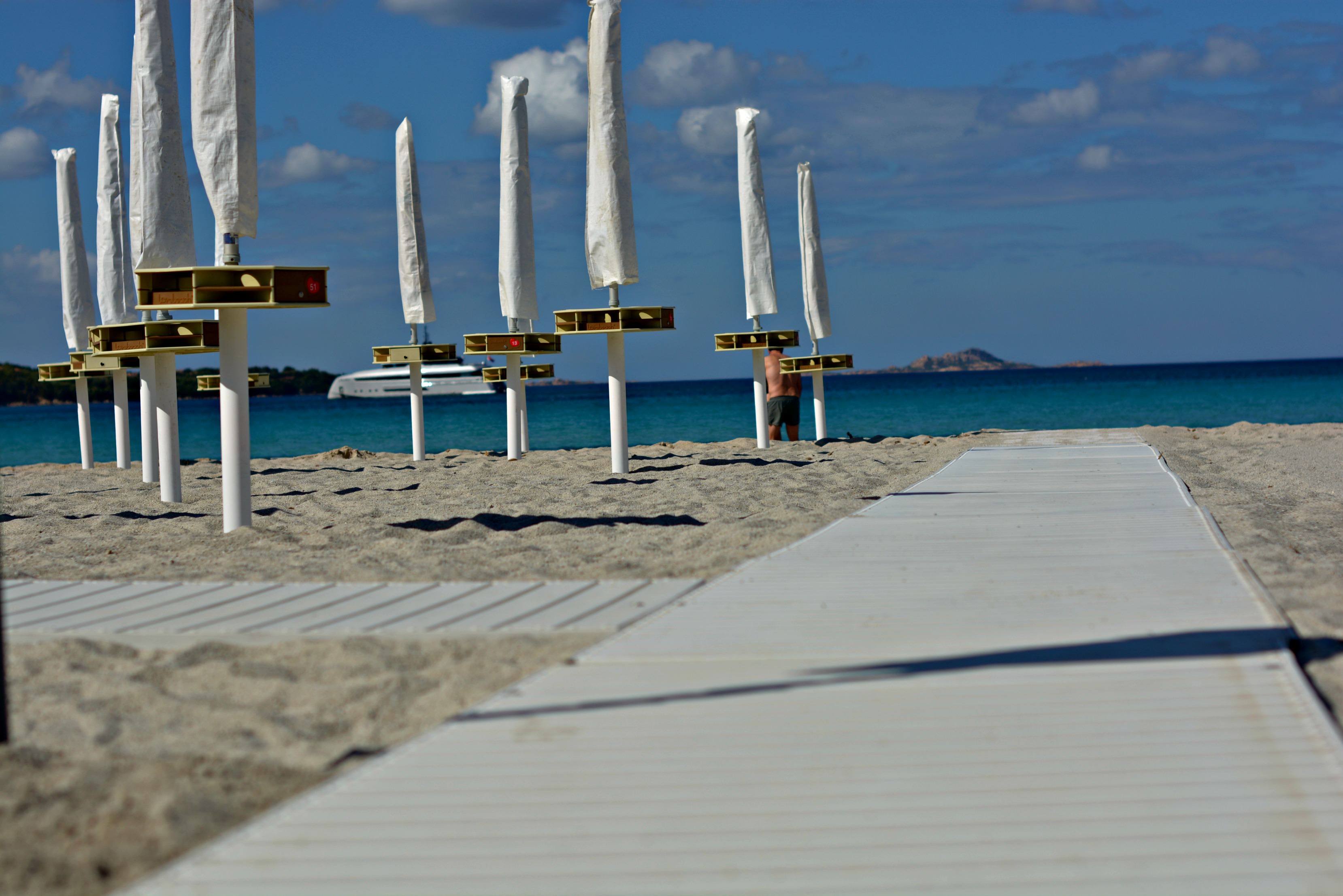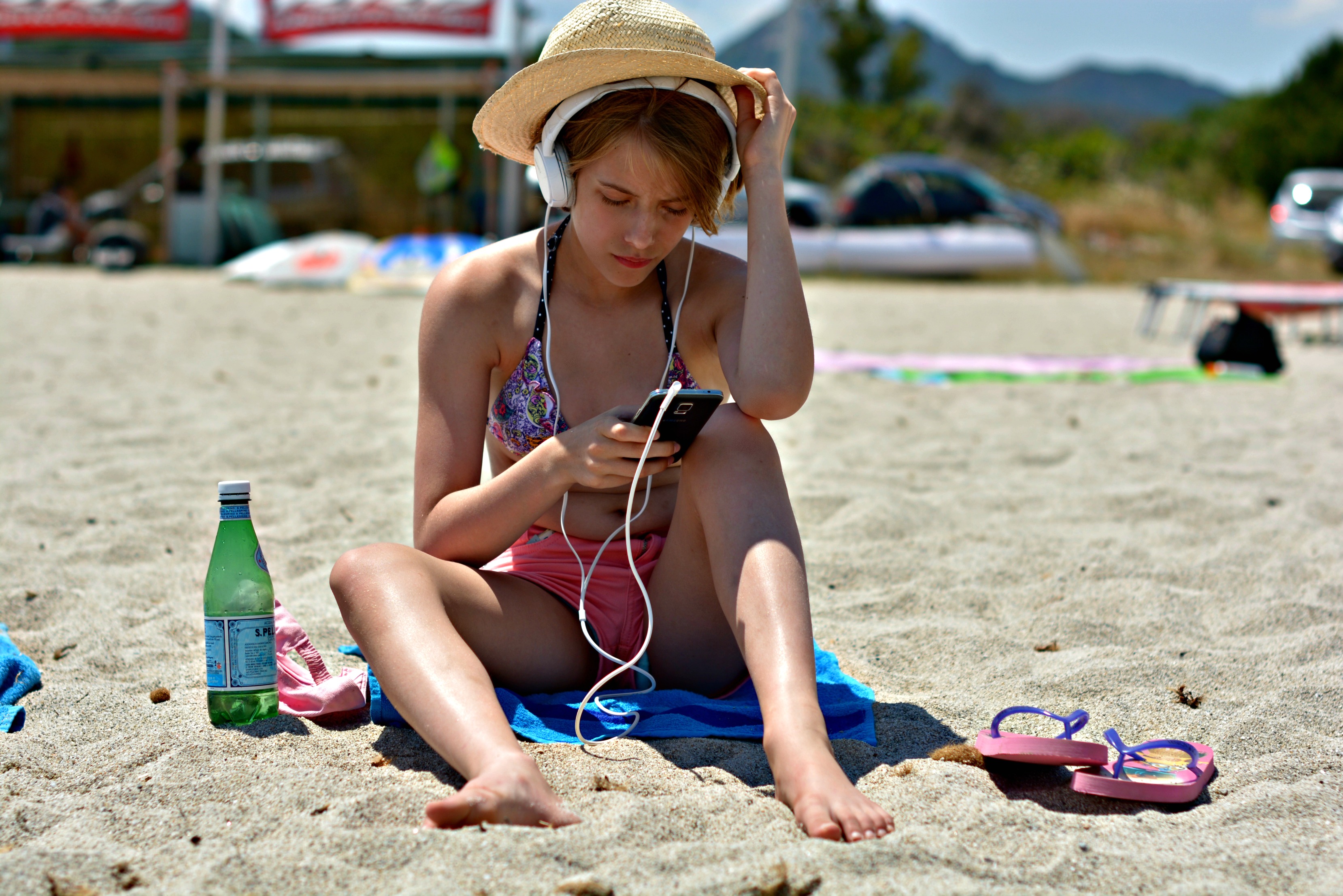 We set off to Olbia old town in search of a special restaurant
It was Marks birthday so I wanted to find somewhere noteworthy for our celebration dinner. This day happened to be overcast therefore we preferred to sit indoors instead of alfresco.
The old town is sweet as it goes yet for Italy I wouldn't rate it. In fact if you've seen a lot of Italy as I have, you can safely skip Olbia. Sardinia is all about the beaches anyway so don't feel you're missing anything majorly historical.
After enjoying a stroll around the town we decided to head to the bay, Golfo Aranci. Here we found La Spigola, the most incredible restaurant, perfect for a special meal! It was situated directly on the beach front yet we could dine inside right by the windows enjoying the sensational view without the chilly breeze.
We chatted to the chef who was working towards gaining Michelin star status for his families restaurant. He'd worked all over the world & happened to meet his South African wife in Sydney would you believe? Needless to say the food was A-MAZE-ING!
Well just take a look for yourself…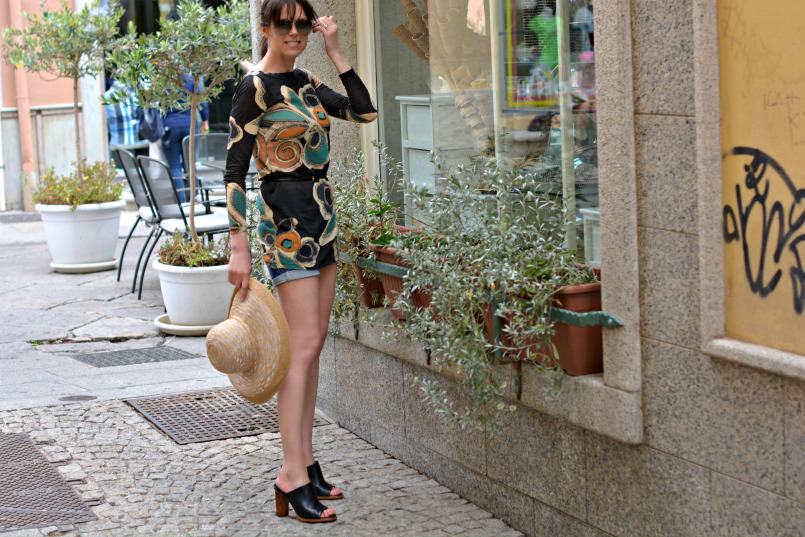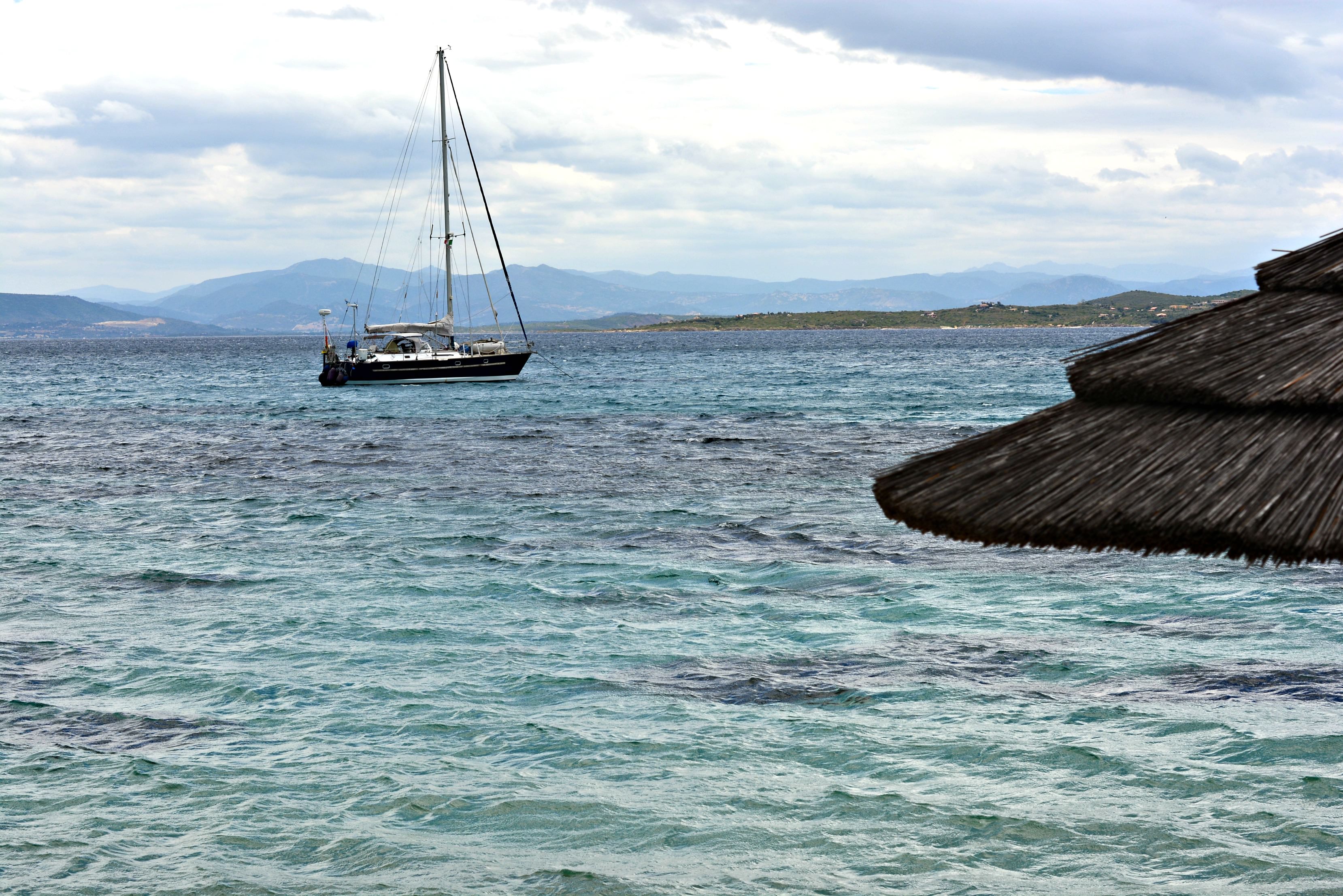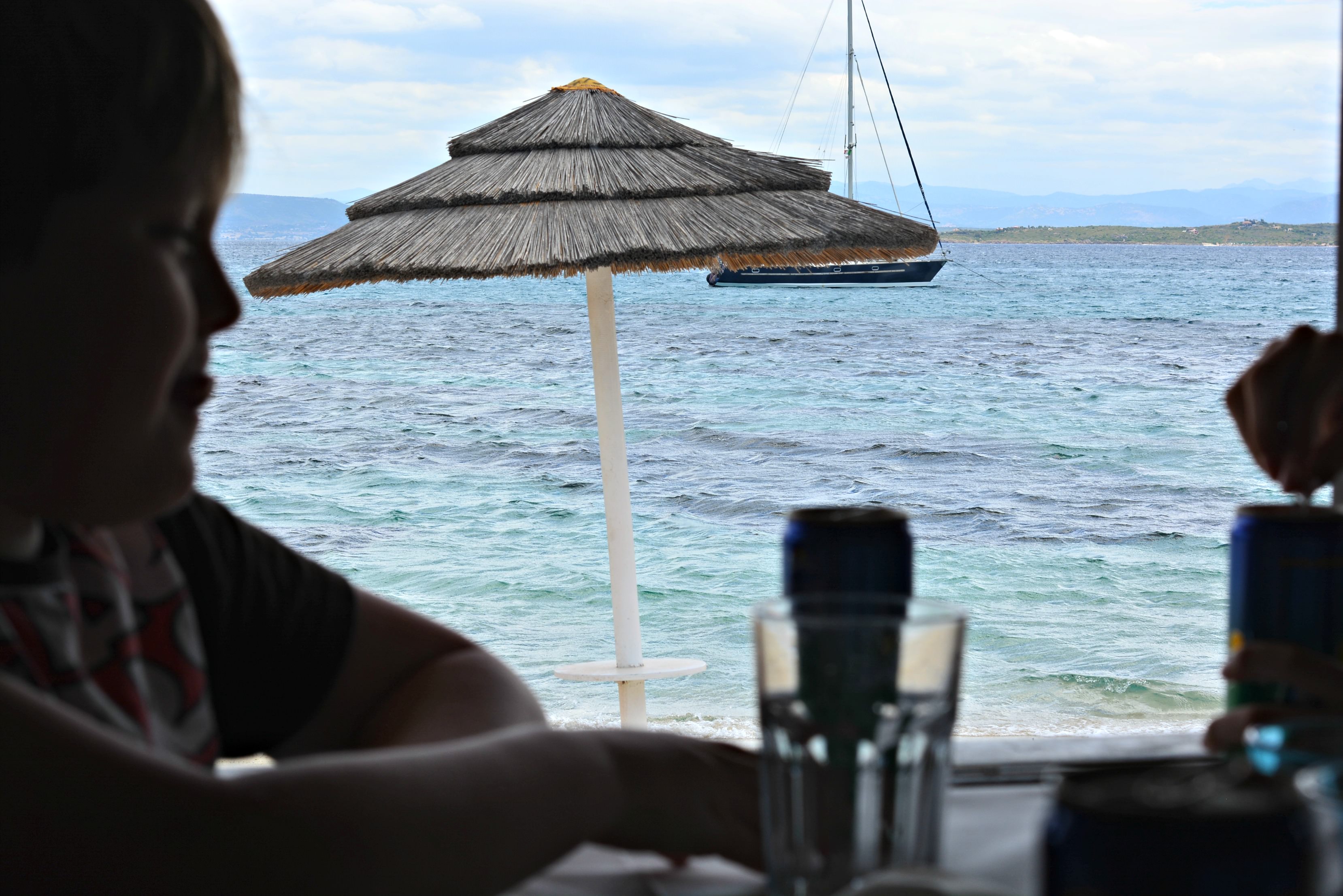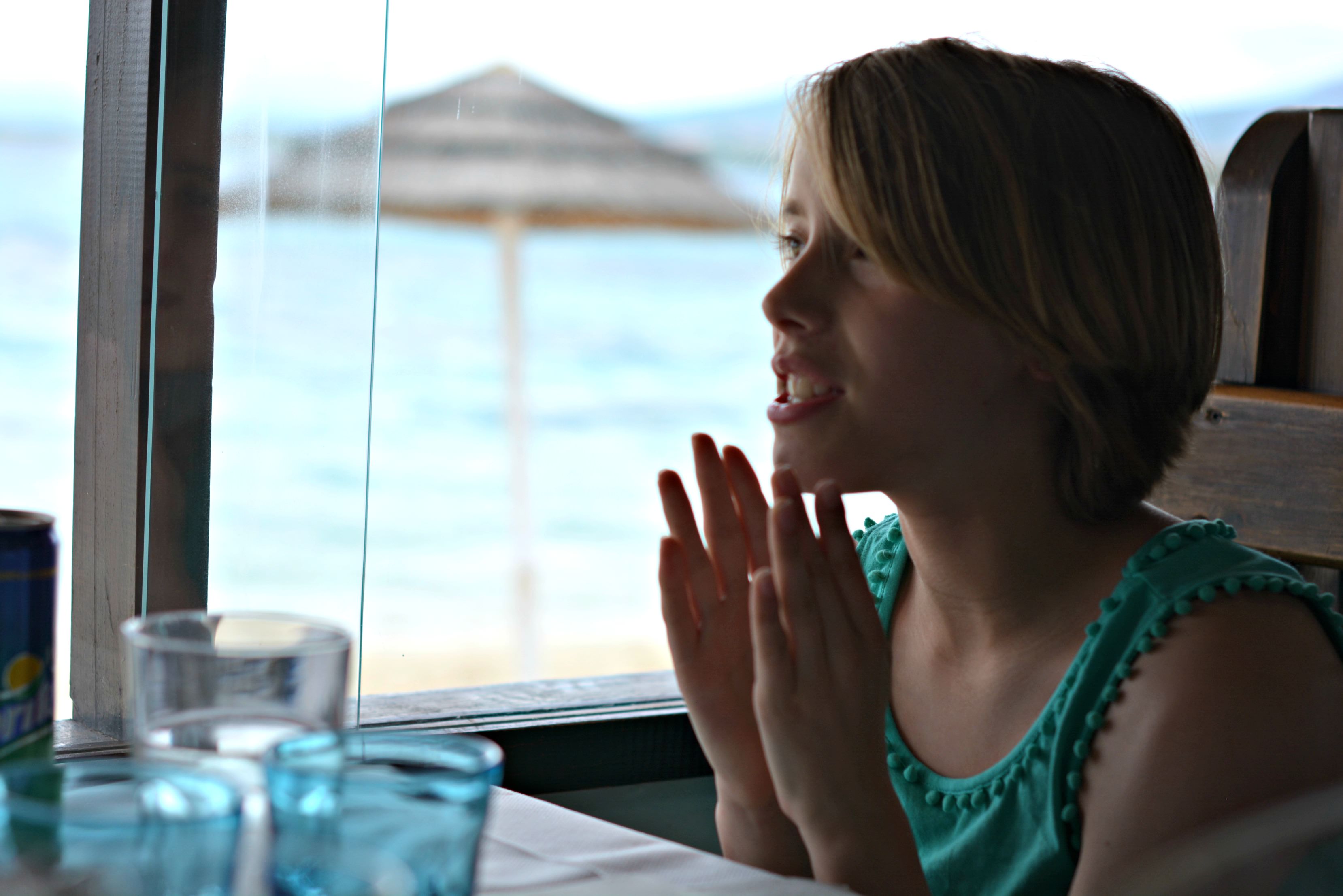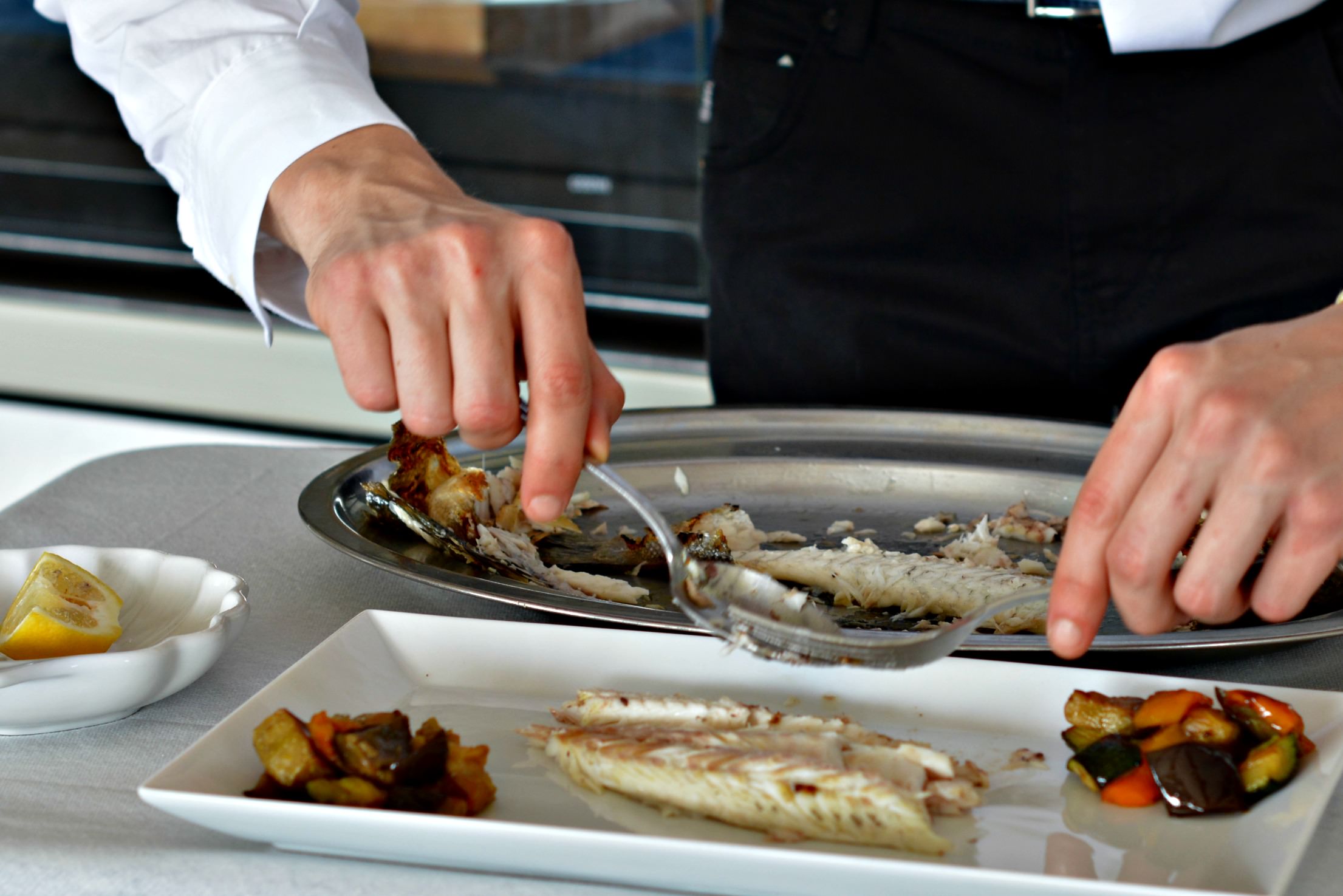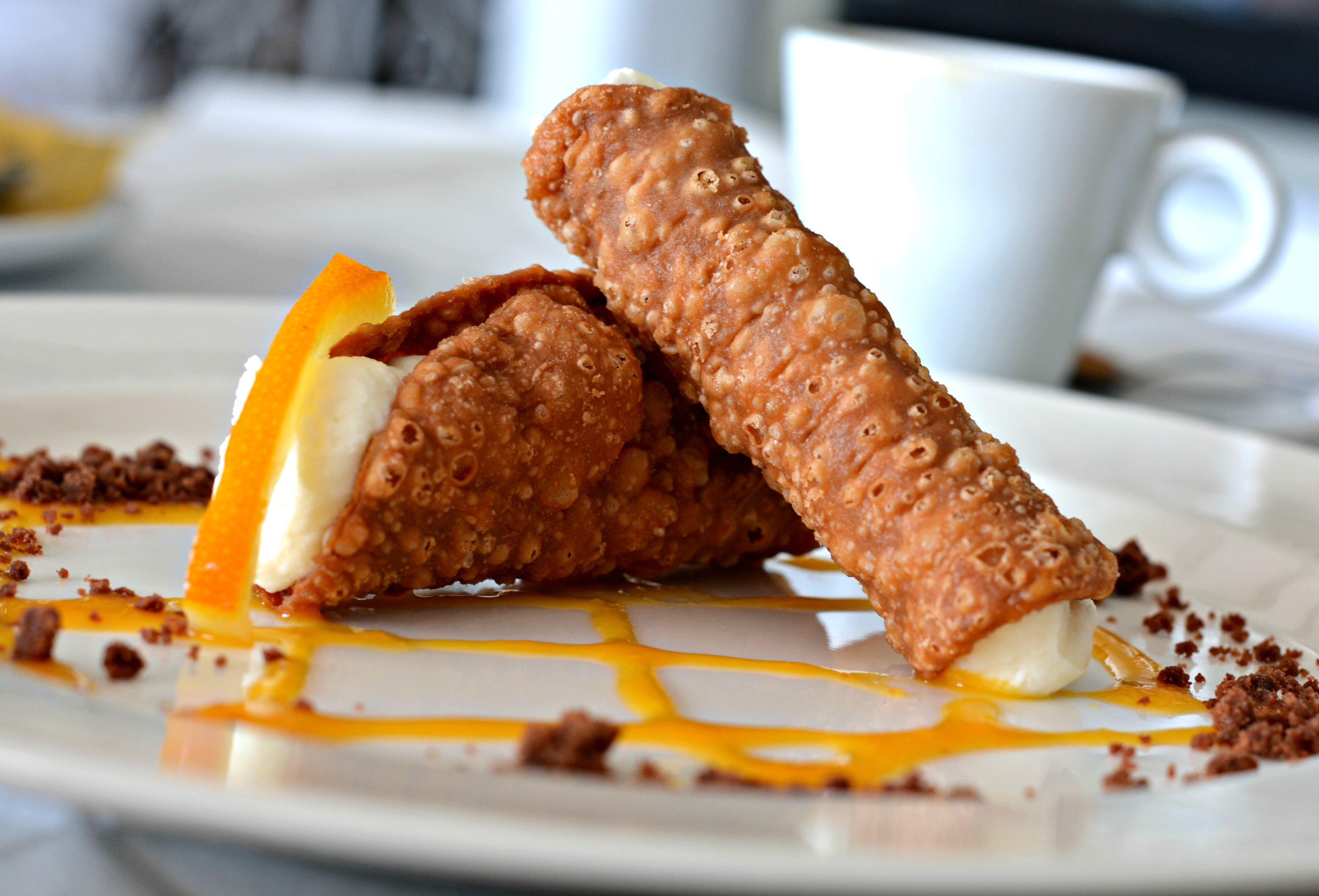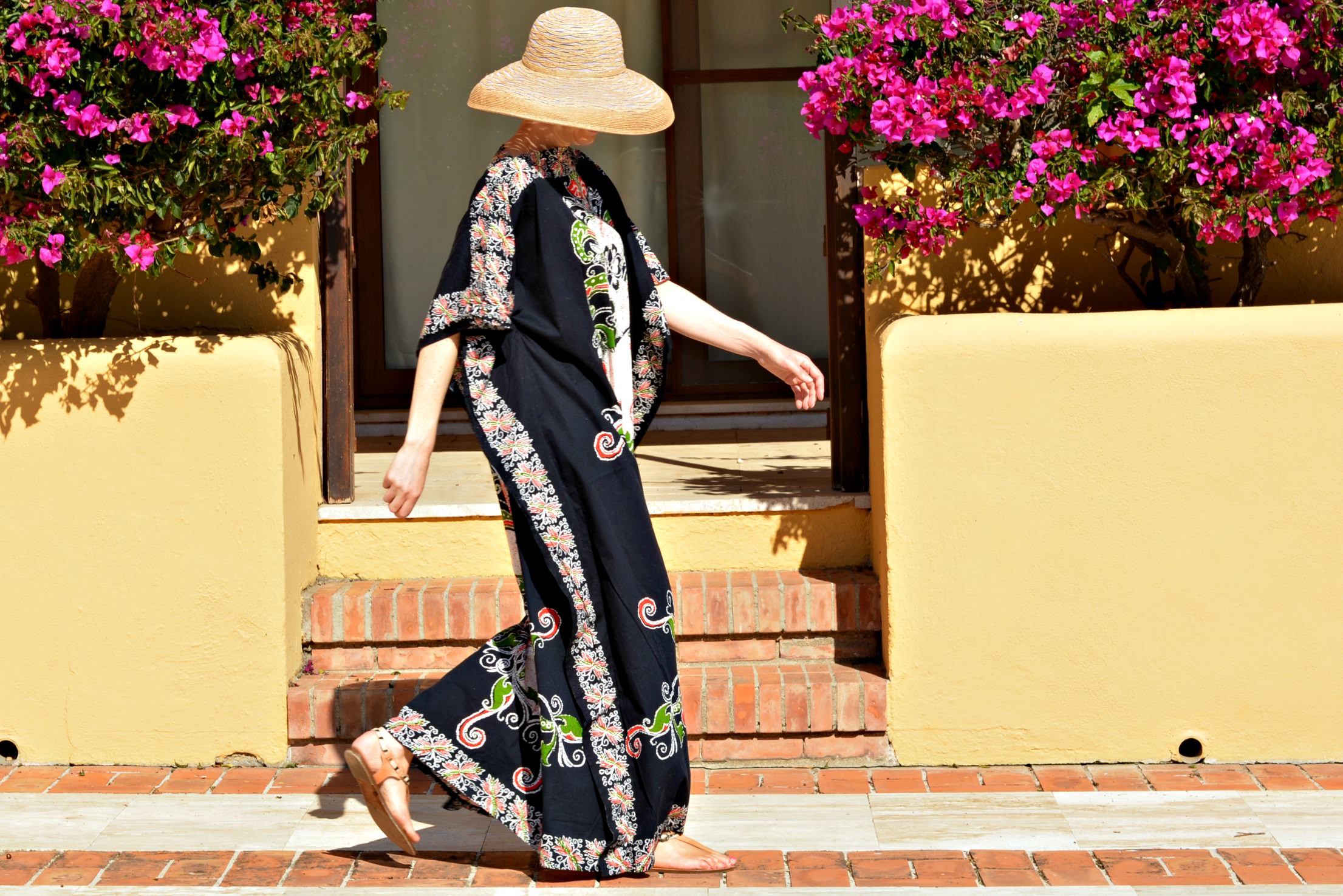 On a fashion note I predict the Kaftan will make a come back this Summer
Simple chic holiday attire a little out of the ordinary yet suitable for absolutely any body. I found mine in my local Oxfam charity shop, for my U.S readers try your local thrift store. You can see more of my Kaftan through RCM Instagram feed or get inspiration from my Pinterest board. I believe the high street will be rolling them out before long, until then here is a small selection I managed to find for you.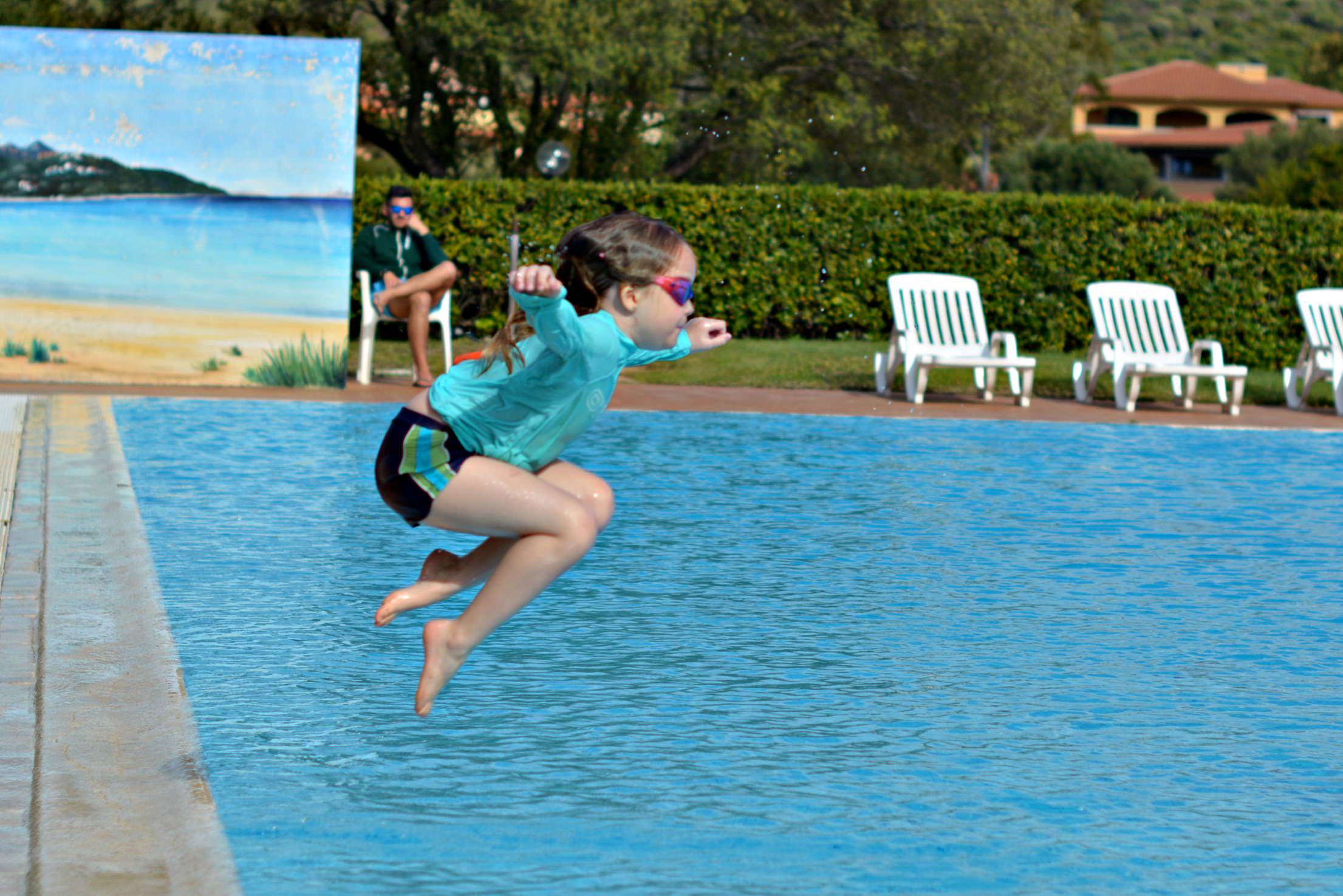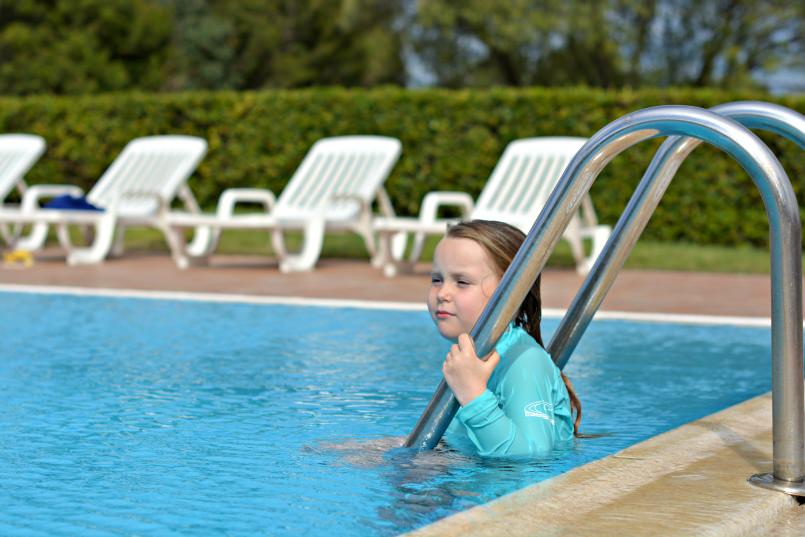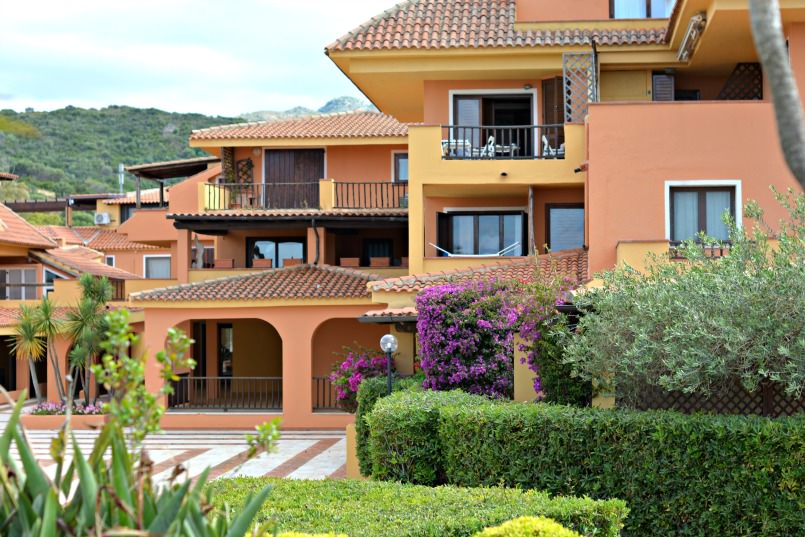 The many Marinas & bays on the coast of Sardinia
Play host to a plethora of exquisite restaurants. It'd be easy to blow mega bucks eating out every day so we always made lunch at home. This also happens to be a good time to get out of the sun & take a siesta however on our final day we decided to eat out. Why? Because it was just too good not to one more time!
Going straight from the beach we walked around to the Marina of Golfo Di Marinella where the Ristorante Il Nodo was located. A family run (aren't they all in Italy?) seafood restaurant locally famous for its mussels & home-made pasta. Still in our cozzies, we sat outside under an awning while Jas & Lu played with the owners toddler & Kiki listened to her music. It was bliss, the perfect end to a wonderful holiday.
To top it off with a final act of authentic Italian hospitality we were treated to complimentary coffee & limoncello.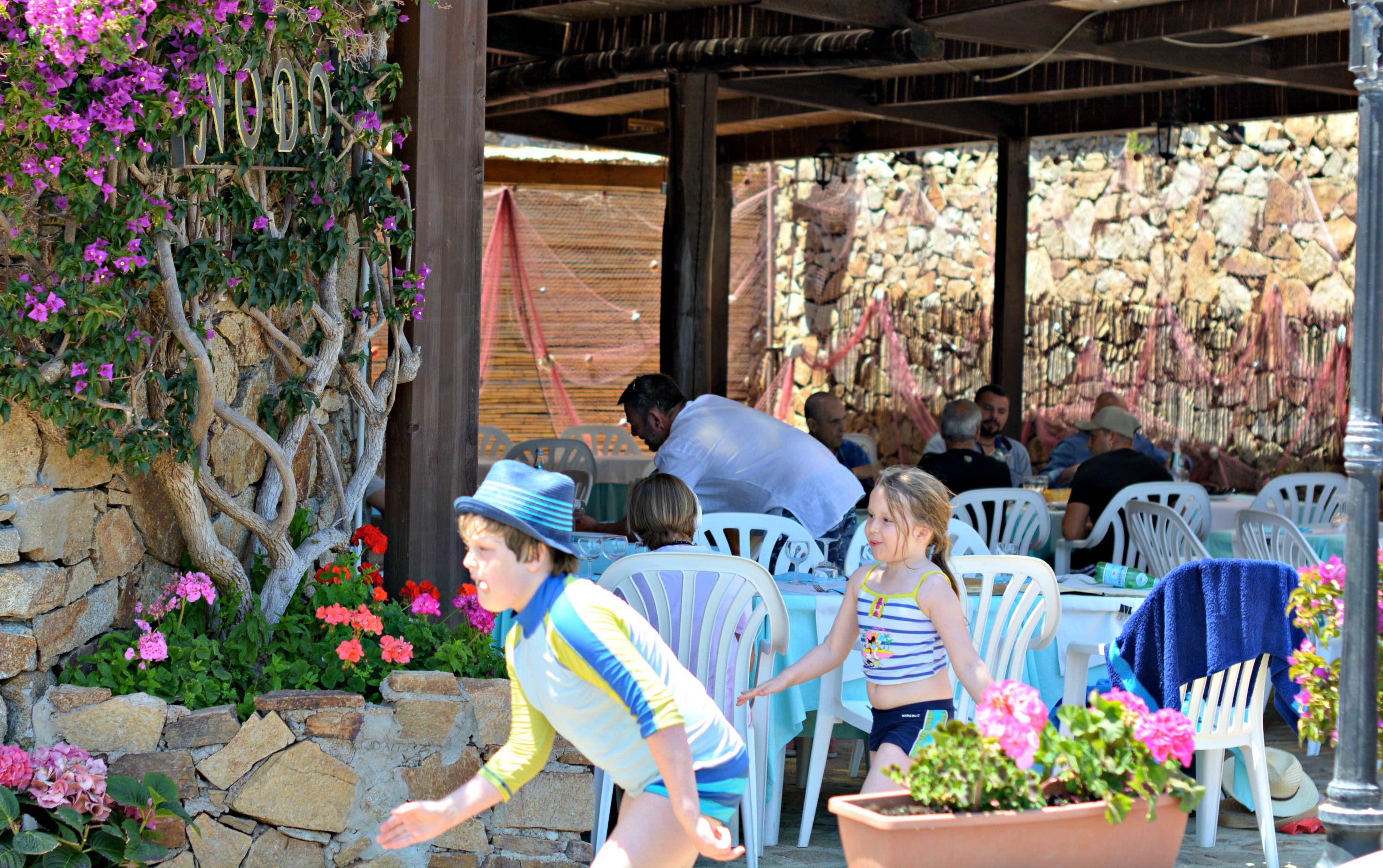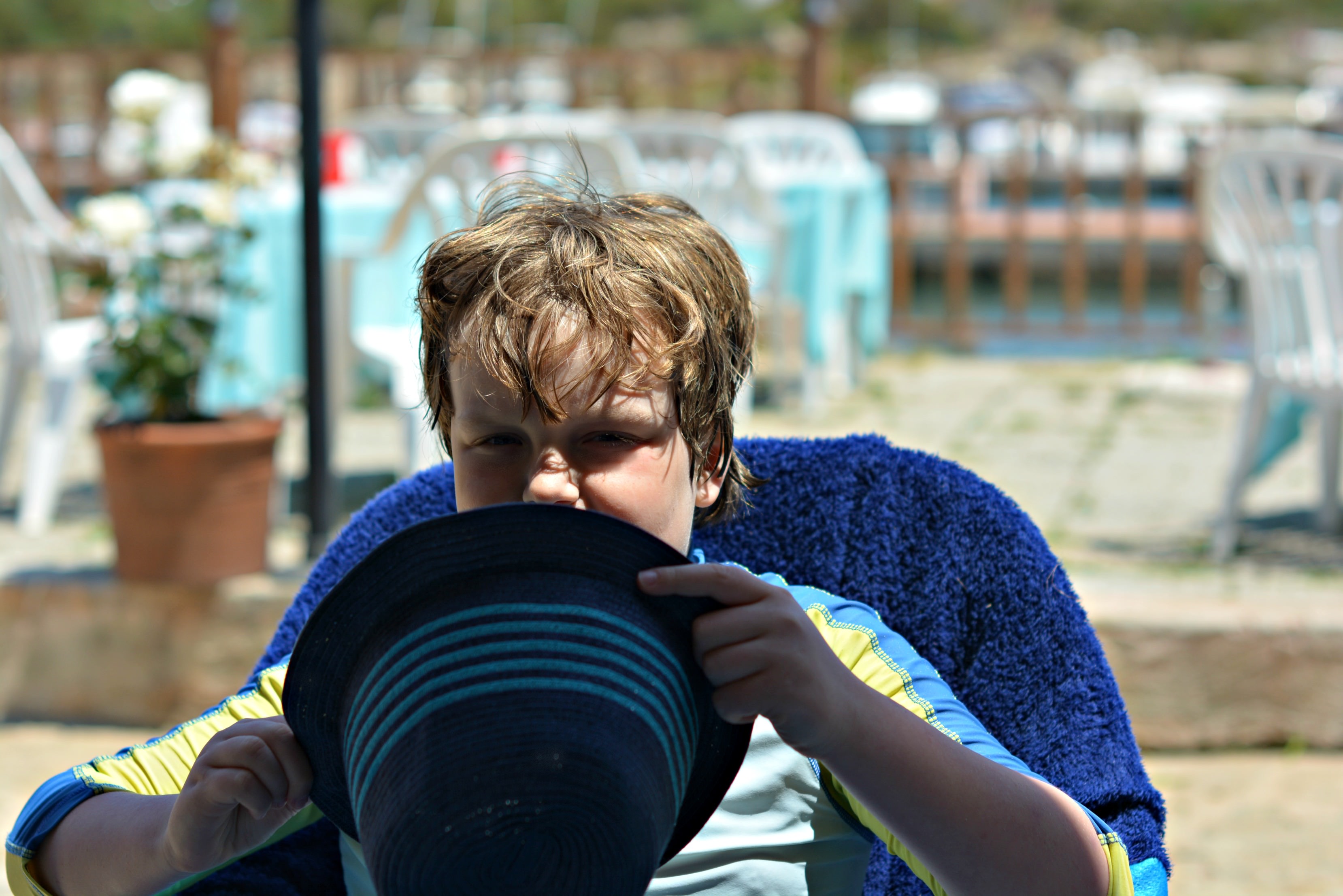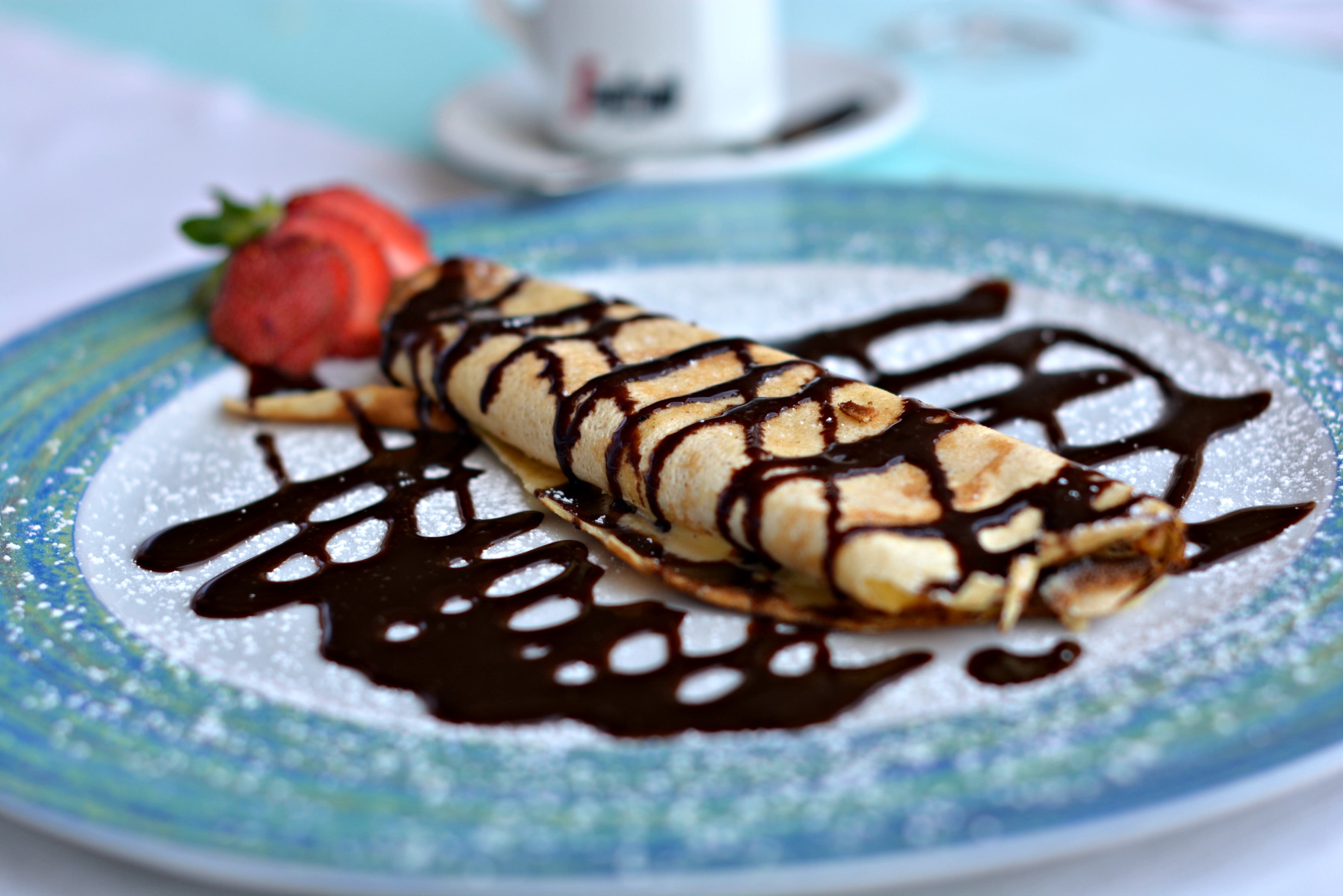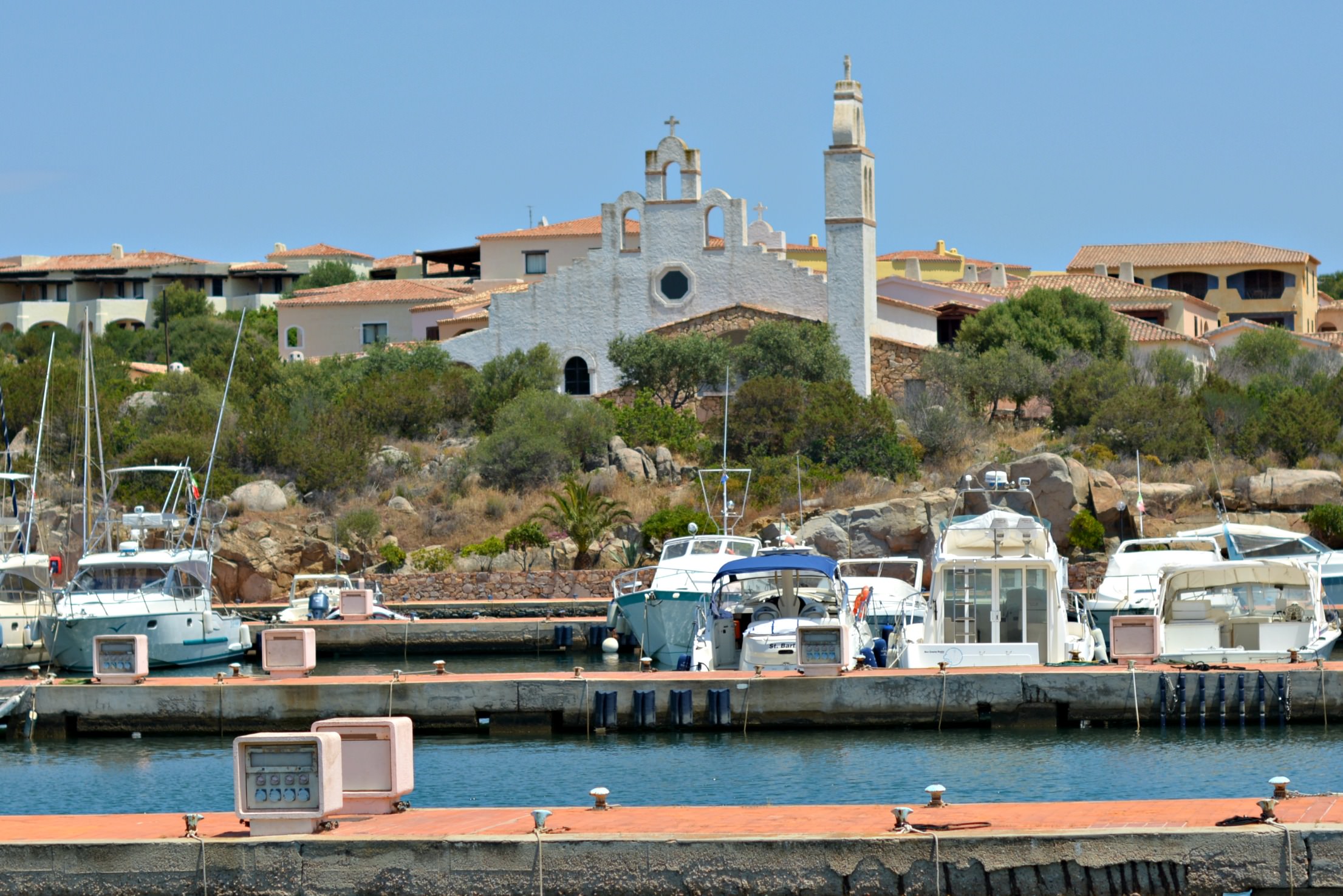 By the way we flew British Airways which was the same price as the low cost carriers with a far superior service. We drove to Heathrow & parked short stay valet for just £80 right by the terminal. It was all very straightforward going through the website. I'd advise renting a car from Olbia airport for this part of Sardinia although when we stayed in Alghero, on the other side of the Island, we didn't need one.
If you do need a car make sure you book it well in advance because they do run out.
In conclusion I highly highly recommend Sardinia as a holiday destination. We actually have to go back because we didn't get around to taking the Atlantica boat ride snorkelling this time, which I believe is mind blowingly beautiful. We will also use Airbnb again for sure only next time asking some key questions, right?
I hope you enjoyed my photos, sorry for the delay in publishing yet more boring building issues to deal with YAAAWN
If there's anything else you'd like to know just pop it in a comment & I'll get right back to you. For other holiday inspiration check Travel in my STYLE drop down Menu at the top.
Thanks for reading! Ciao, Mx