I used to do an awesome eyeliner flick using cake eyeliner & an incredibly fine sable paint brush but that was before age related short sightedness set in. Since so many of you have asked me how to do an easy eyeliner flick I decided it was a pretty good idea for my own benefit as much as yours to try a simpler method!
So when I was in the fabulous London department store Selfridges recently I had a chat with Mr MAC Make-Up Artist. He showed me a couple of eyeliner options but I decided to go with the felt tipped pen because I figure the easiest way to get a nice neat line is to use the edge of the pen. Touching the side of the pen along the lash line keeps the hand & eye steady avoiding the possibility of going wonky. As you get to the outside corner the tip of the pen comes into play. It worked extremely well.
Apart from the apparatus the most important thing is to have your brows on first! If like me, your natural brows end considerably shorter than your made up brows then it will impact on the position & angle of your eyeliner flick. Therefore you must put your eyebrows on first…
Picture 1 is before brows are applied so you can see the importance. Pictures 2 & 3 show how to angle your flick towards the end of your brow. You can watch the Vlog below for a demo & any further questions leave in comments. Go forth & fleek!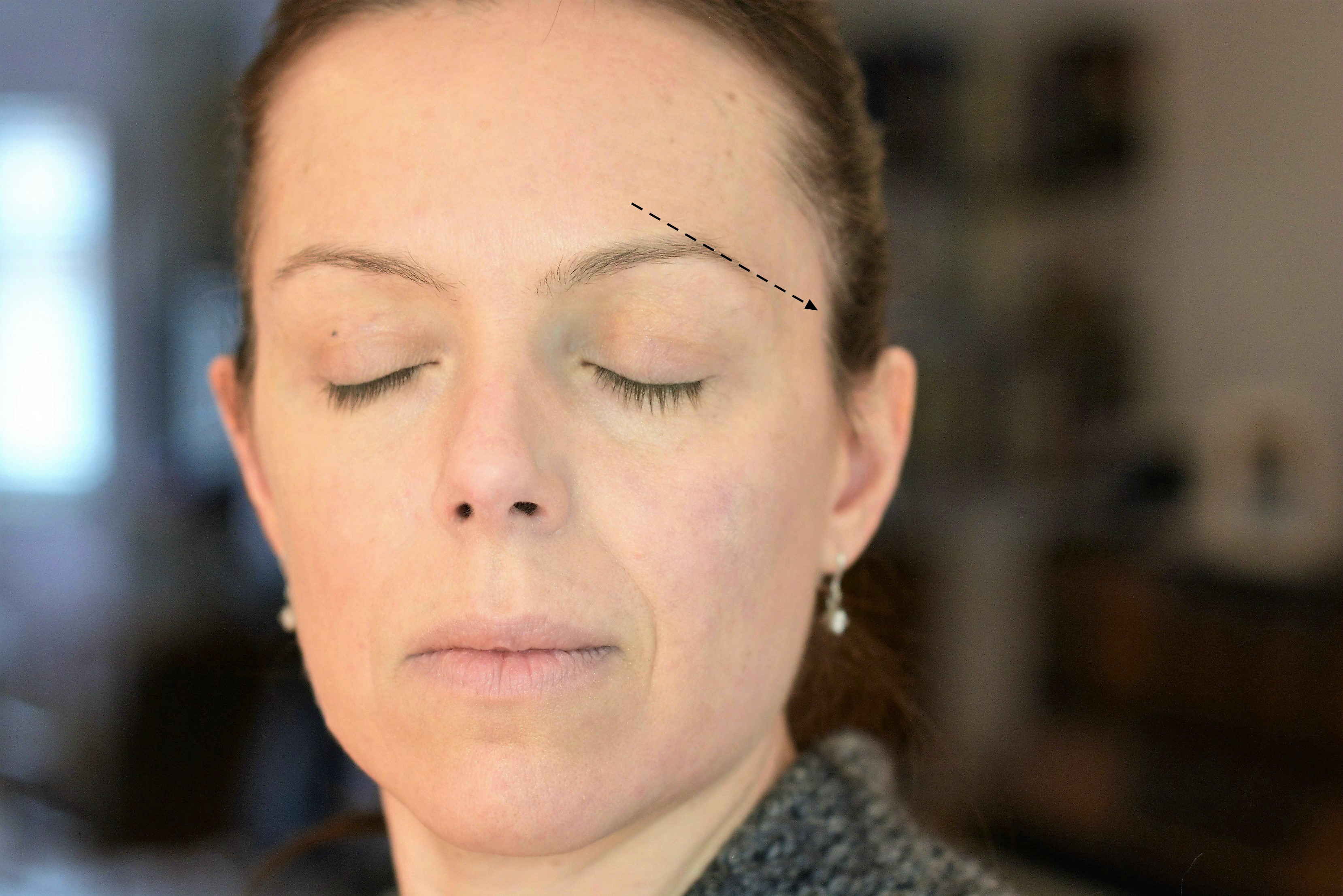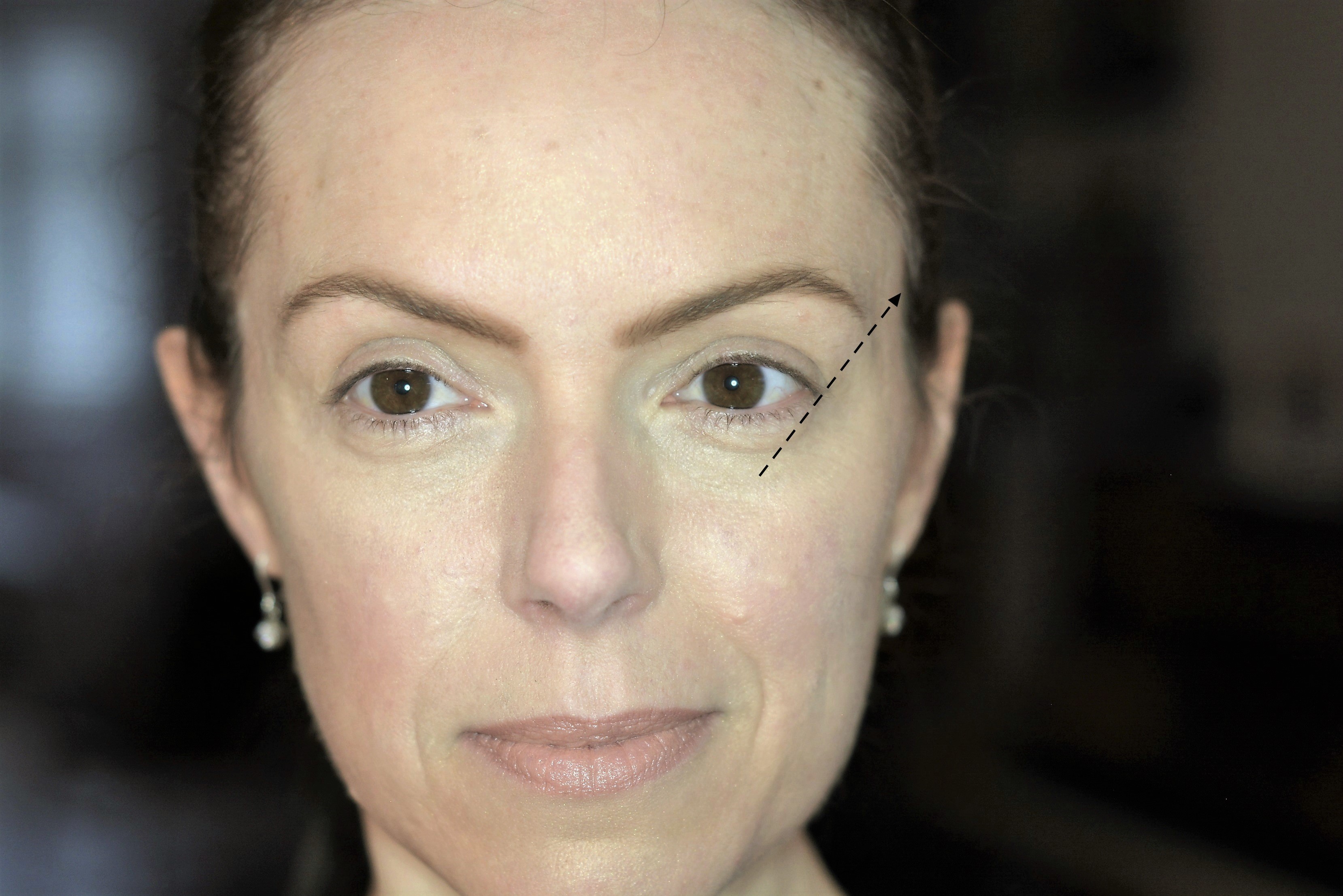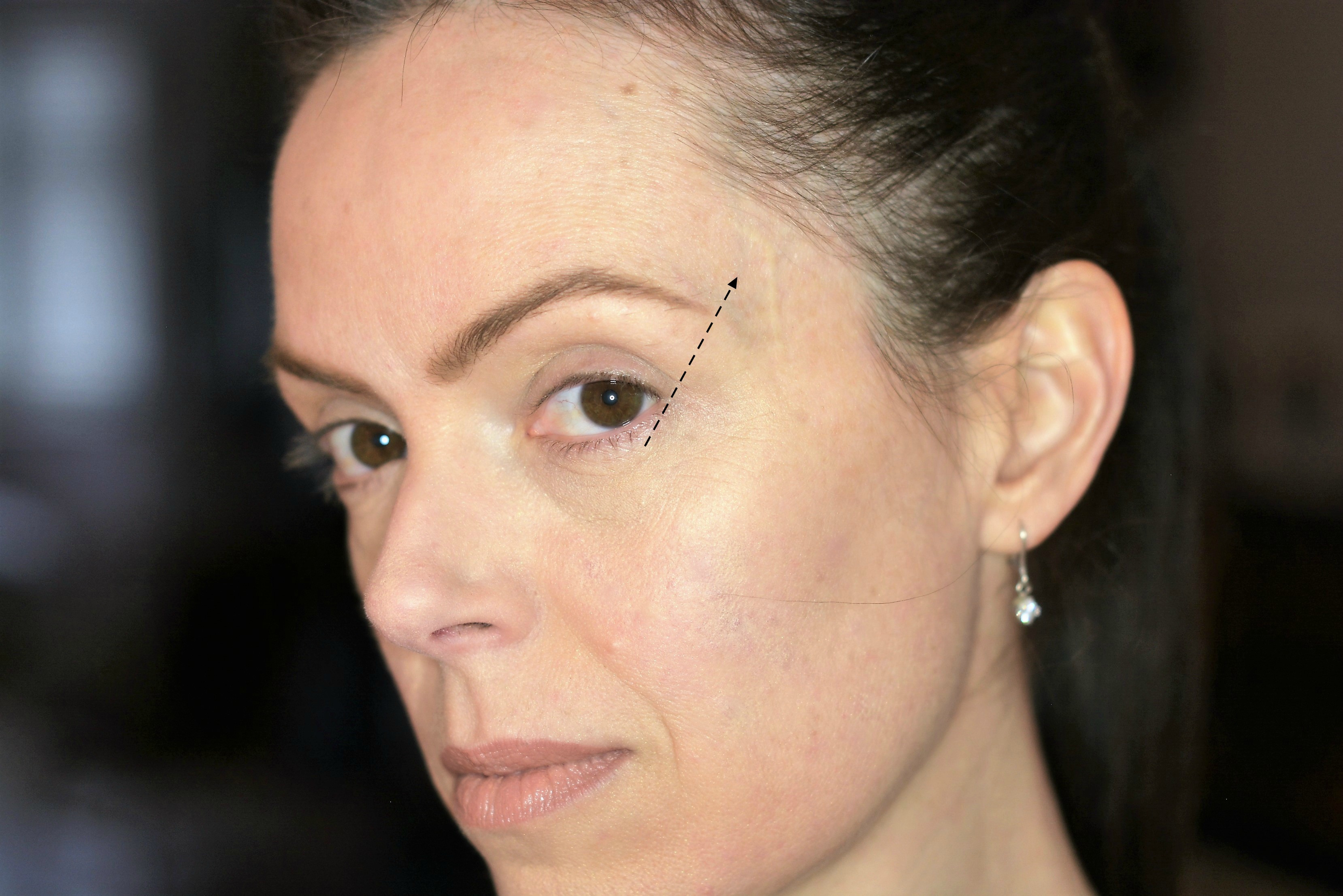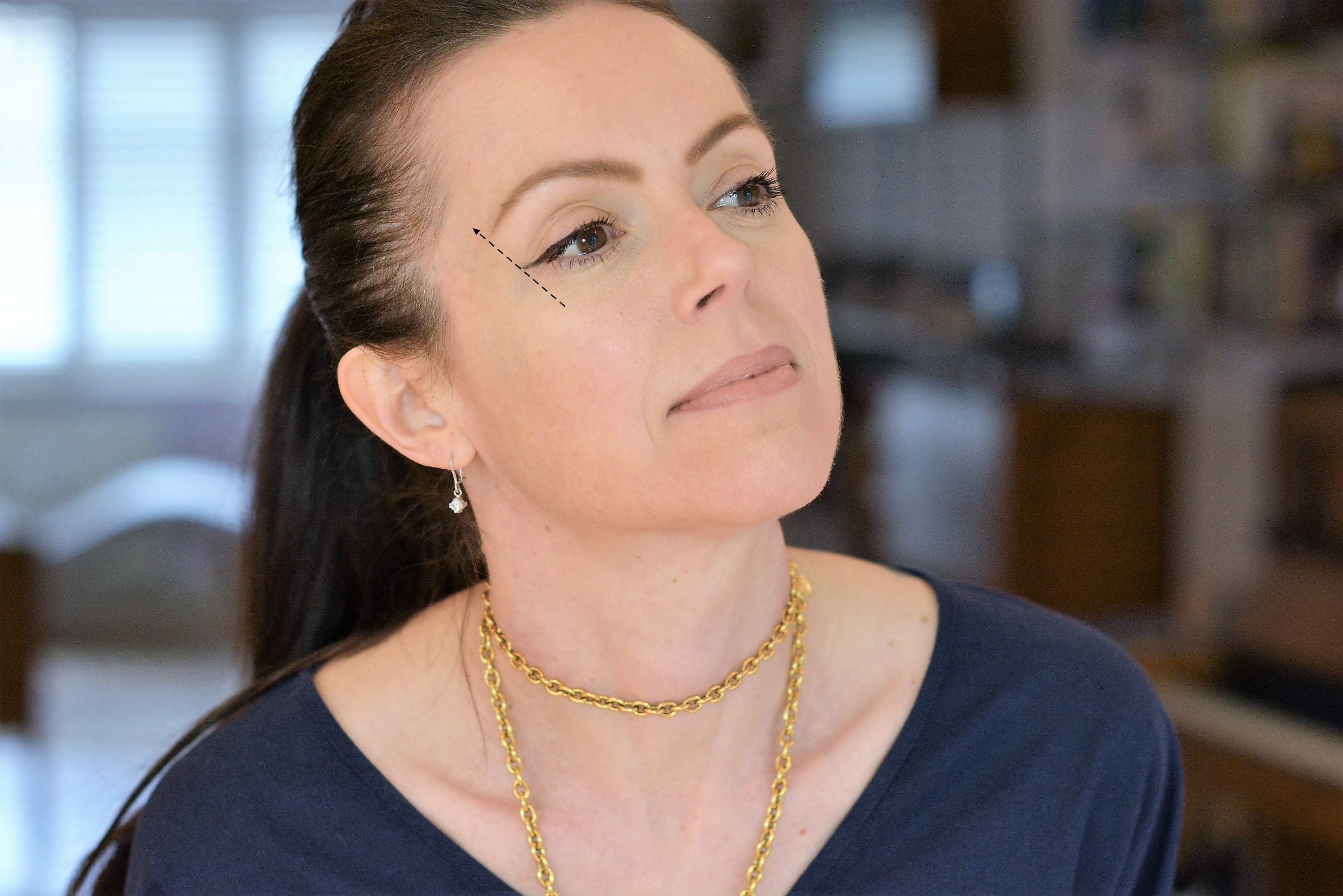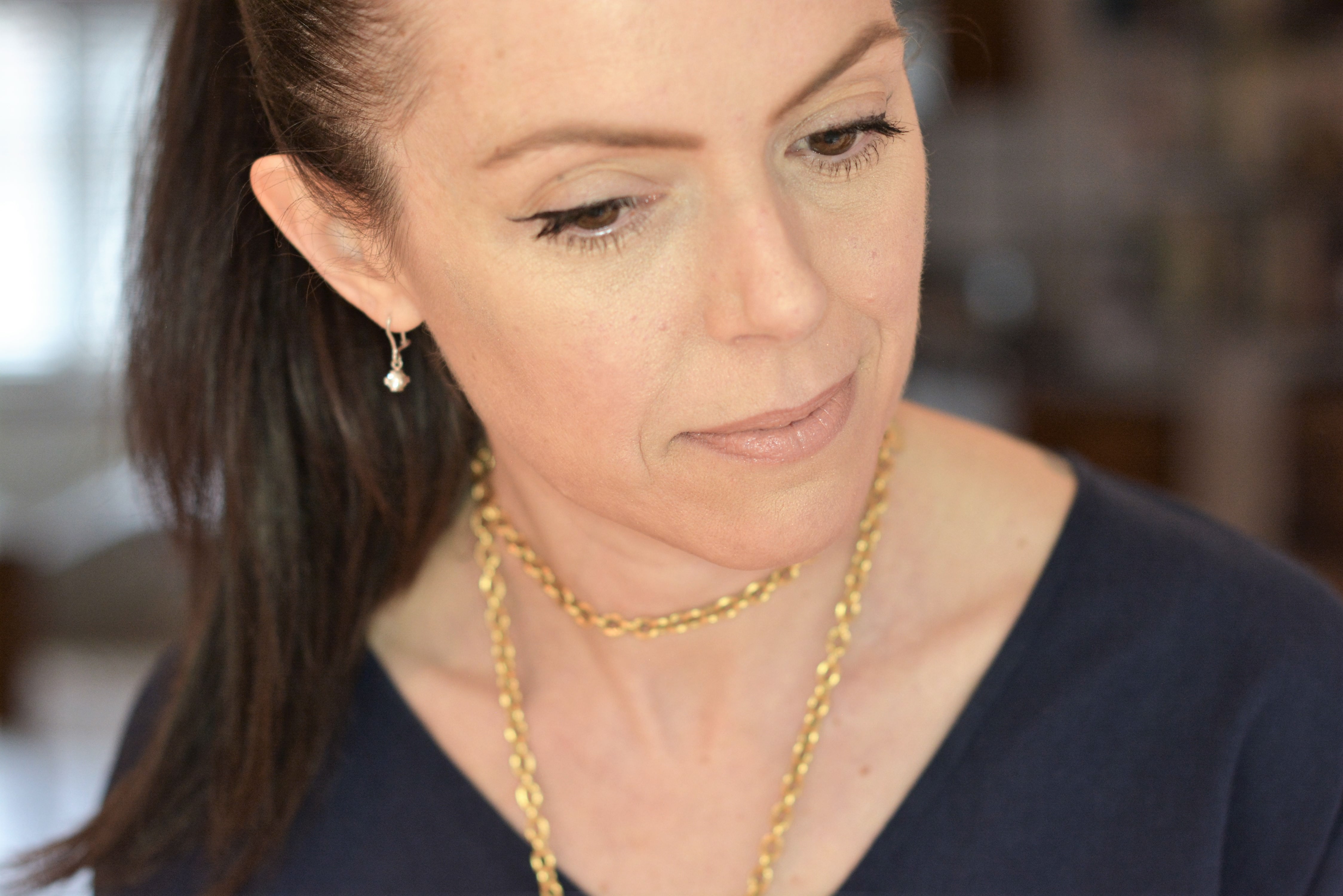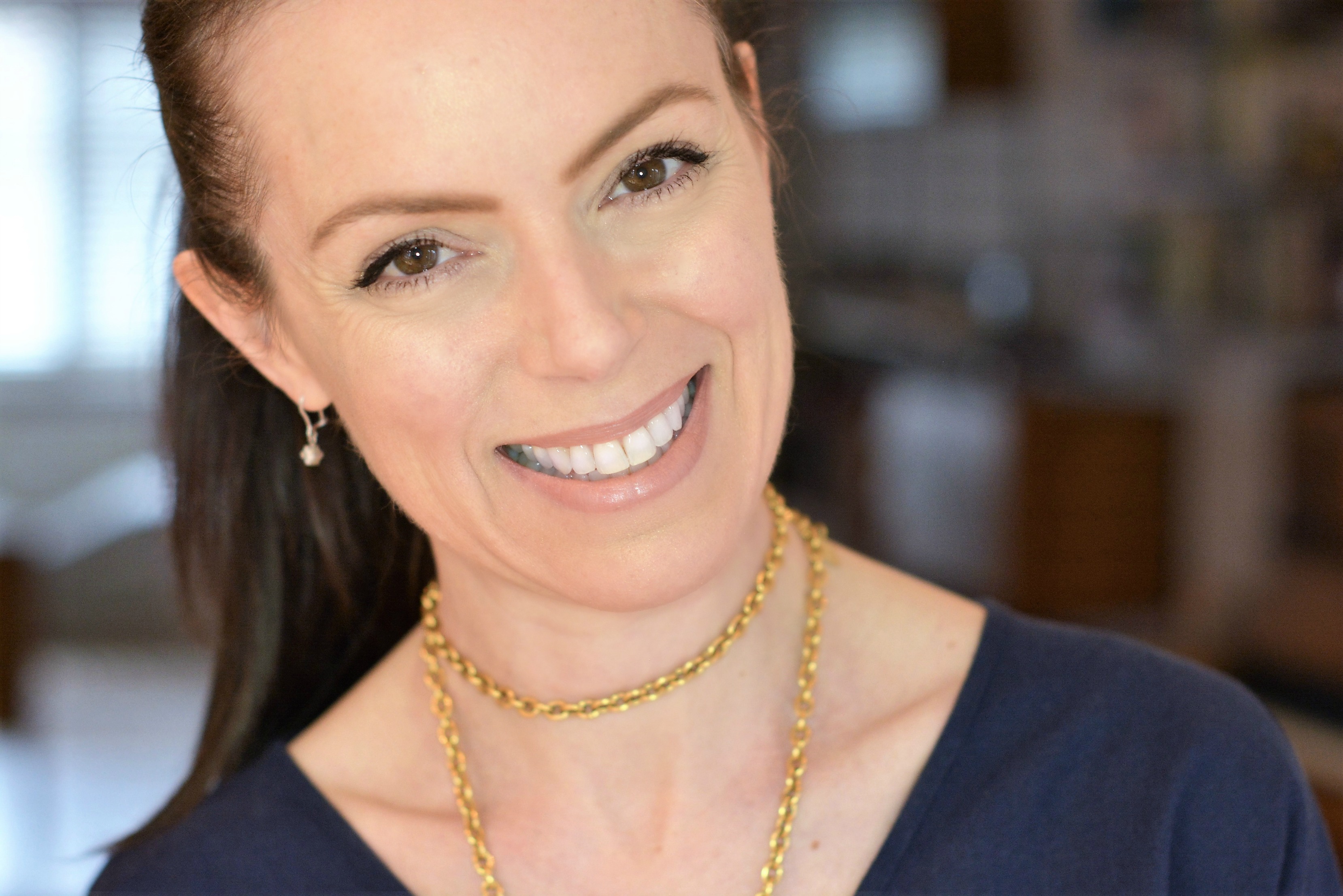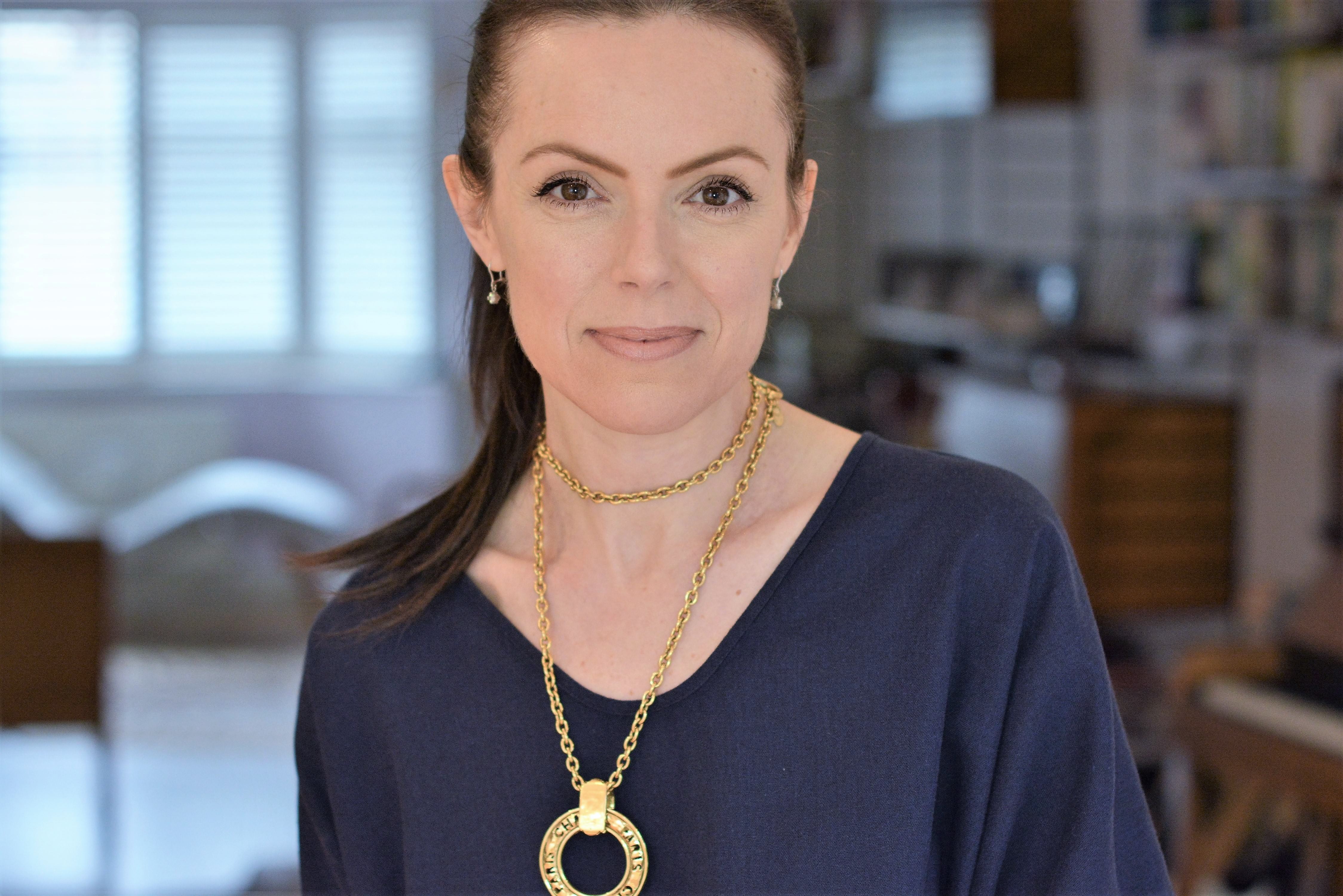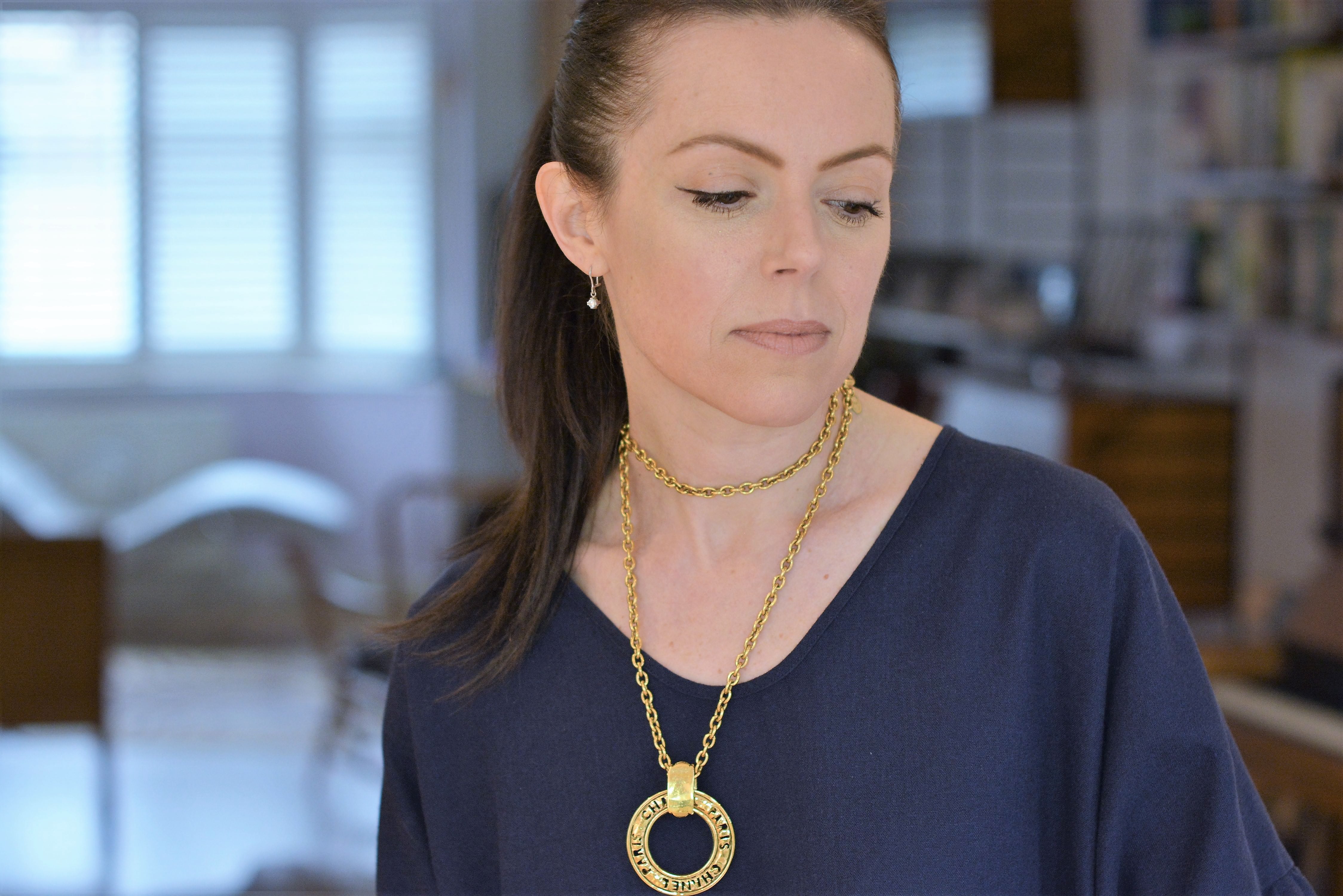 Shop the Fleek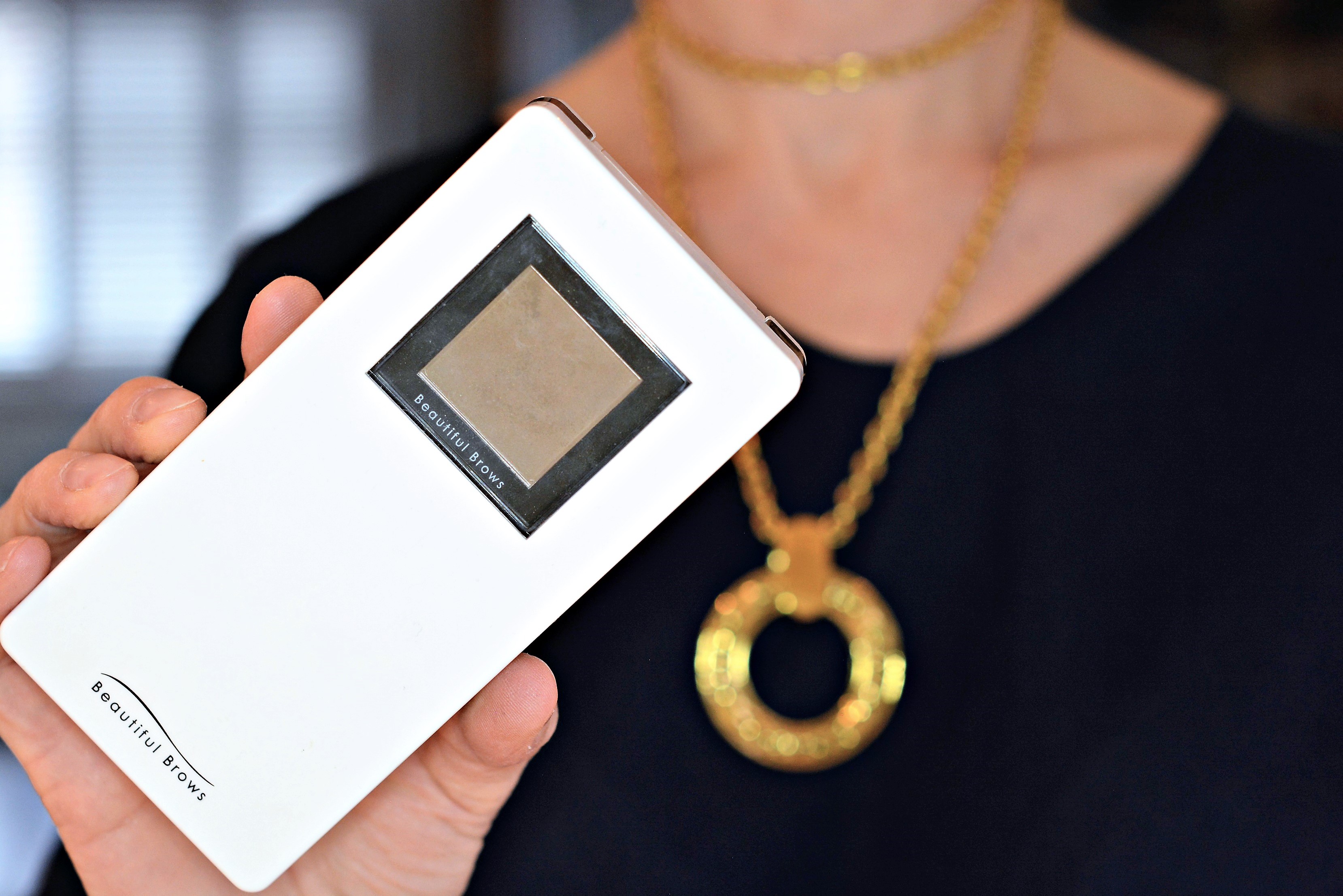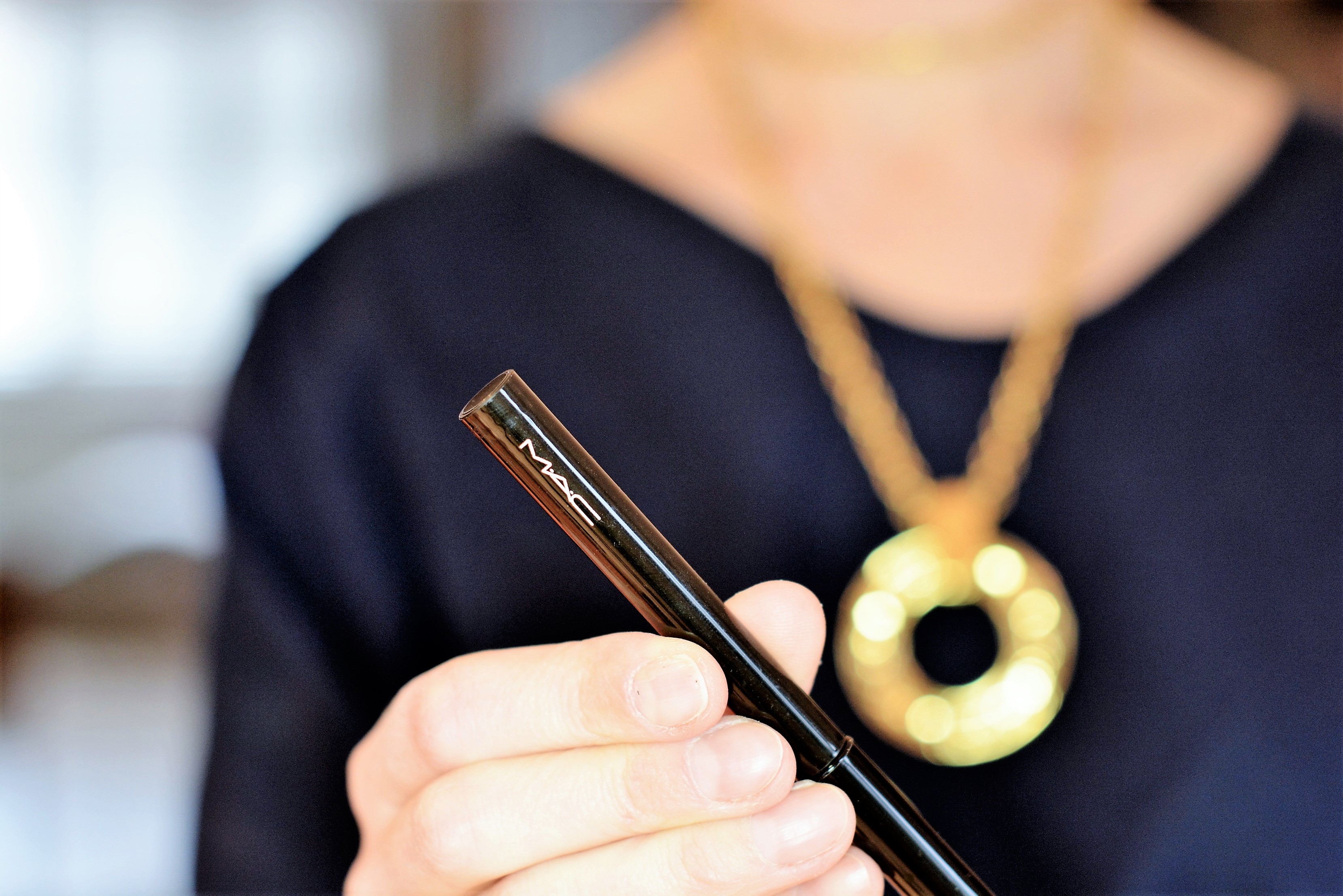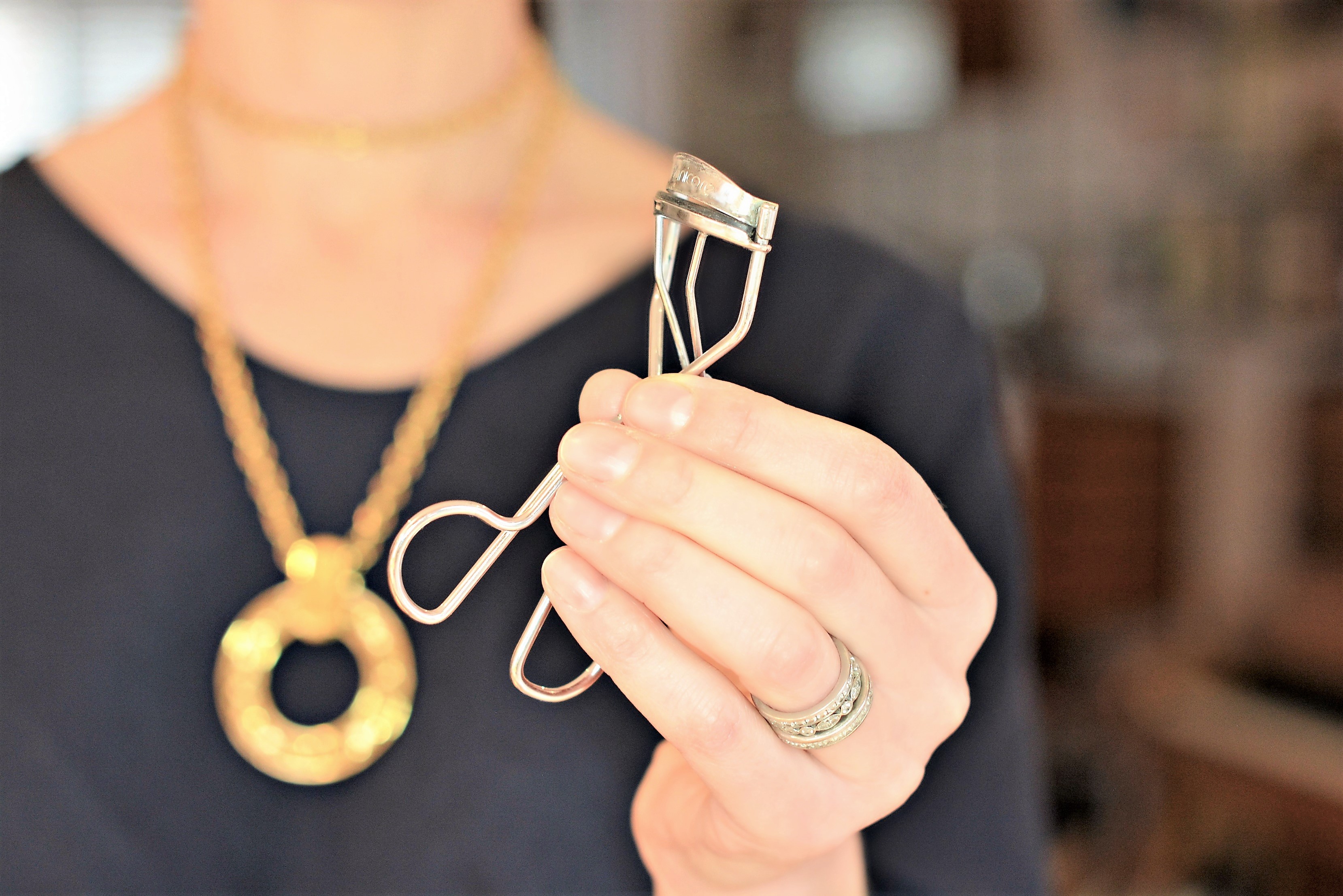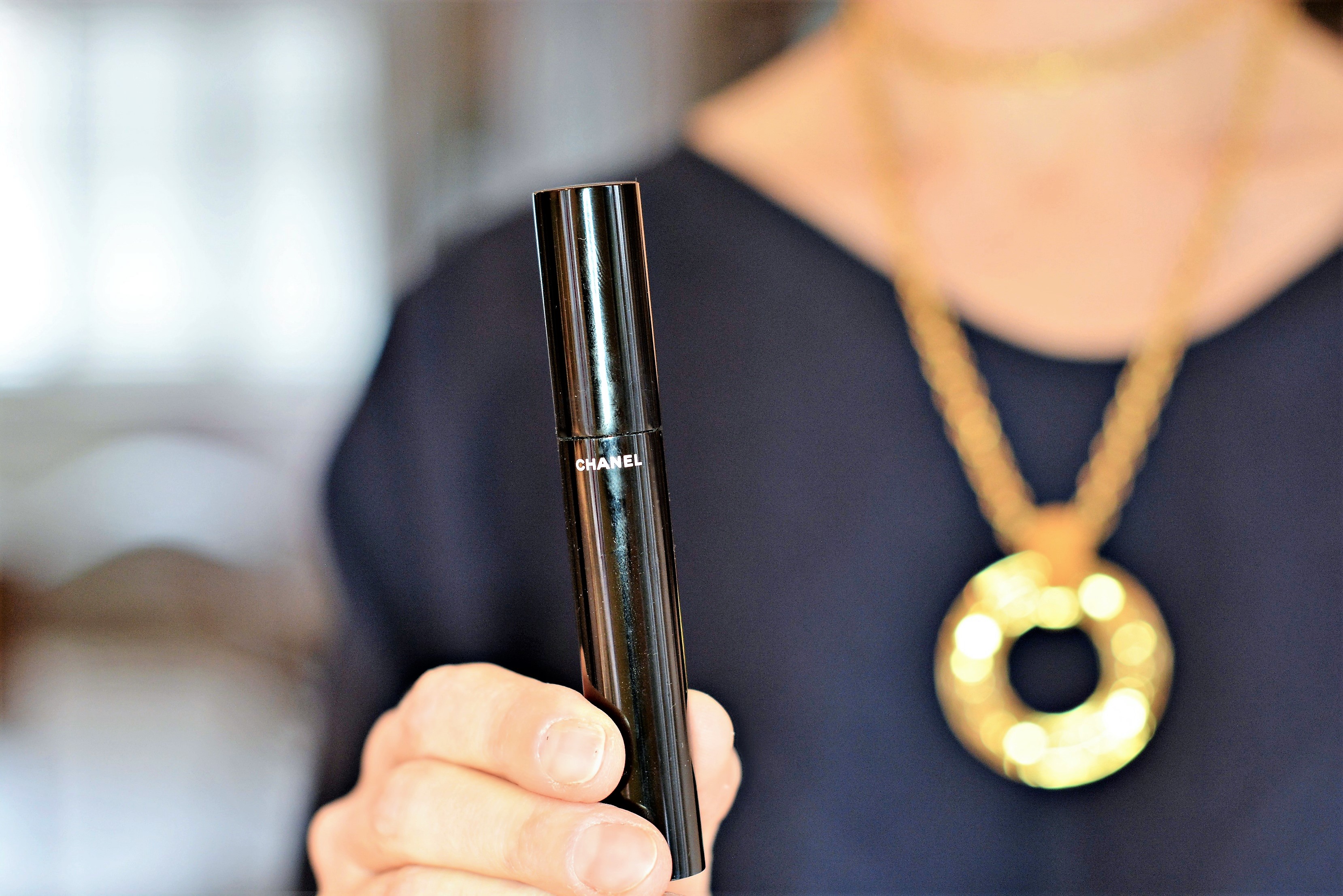 A Statement Sleeve
My outfit today is all about the statement sleeve. My girlfriend Sammy gave me this unusual bell sleeved top from Neuw Denim. You may have noticed I wear quite a lot of this young Hipster Labels designs, in fact their "Marilyn" skinnies are my favourite jeans of all time! See here & here & here for example or check out their website here for off duty cool – They do ship internationally.
Paired with my top are dove grey skinny jeans & Gianvito Rossi plexi pumps. The necklace is Vintage Chanel, try Vintage Heirloom for authentic Chanel costume jewellery. Oh damn I just spotted a stunning feather design necklace just now when I was fetching the link for you…Deep Sigh
Once again I'm utilizing my clip-in hair extensions from Irresistible Me to achieve a higher than usual pony tail. This time I clipped the largest piece in upside down at the crown of my head to give the pony maximum fullness & height. For more  hair styles using clip-in extensions click on my Beauty Menu.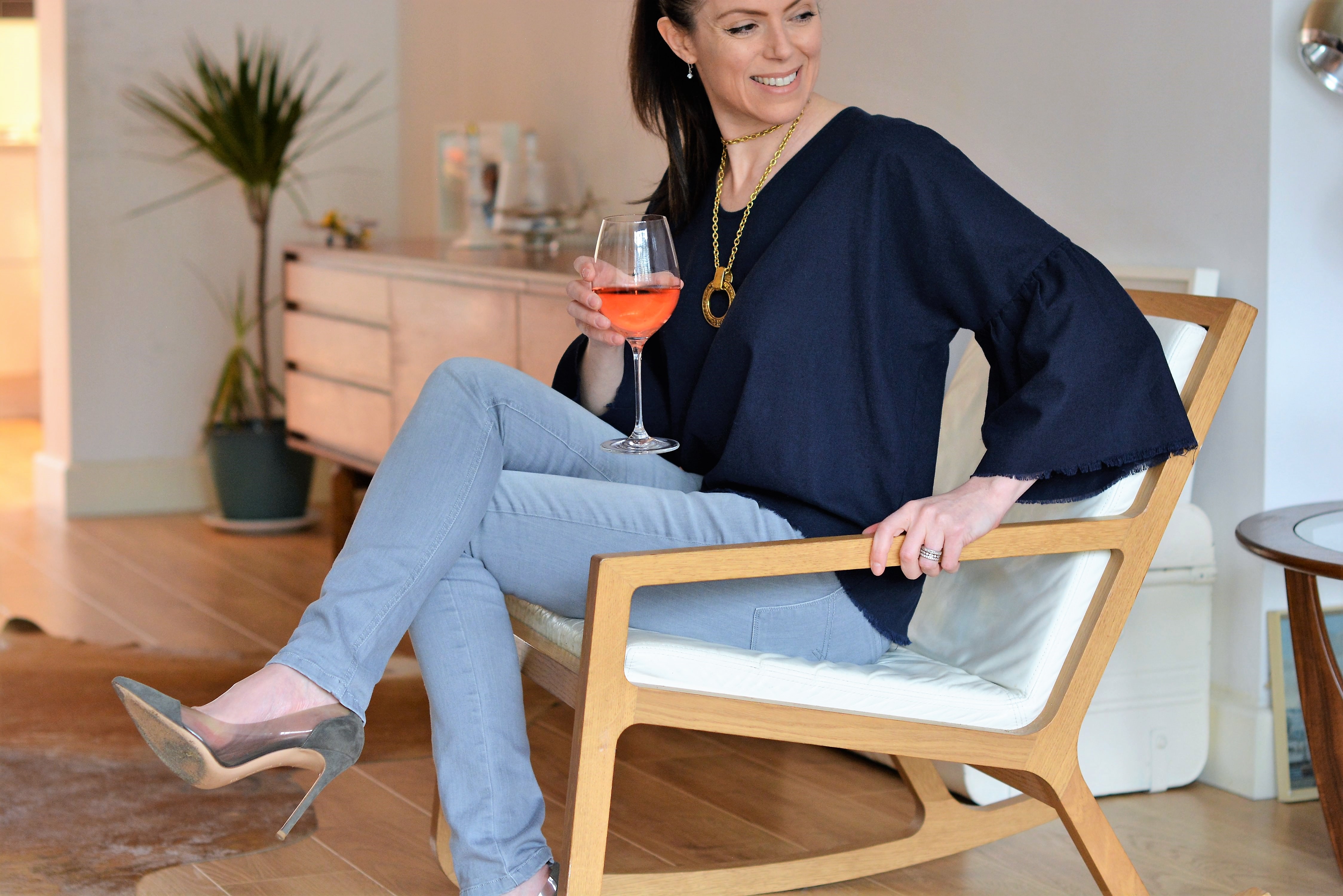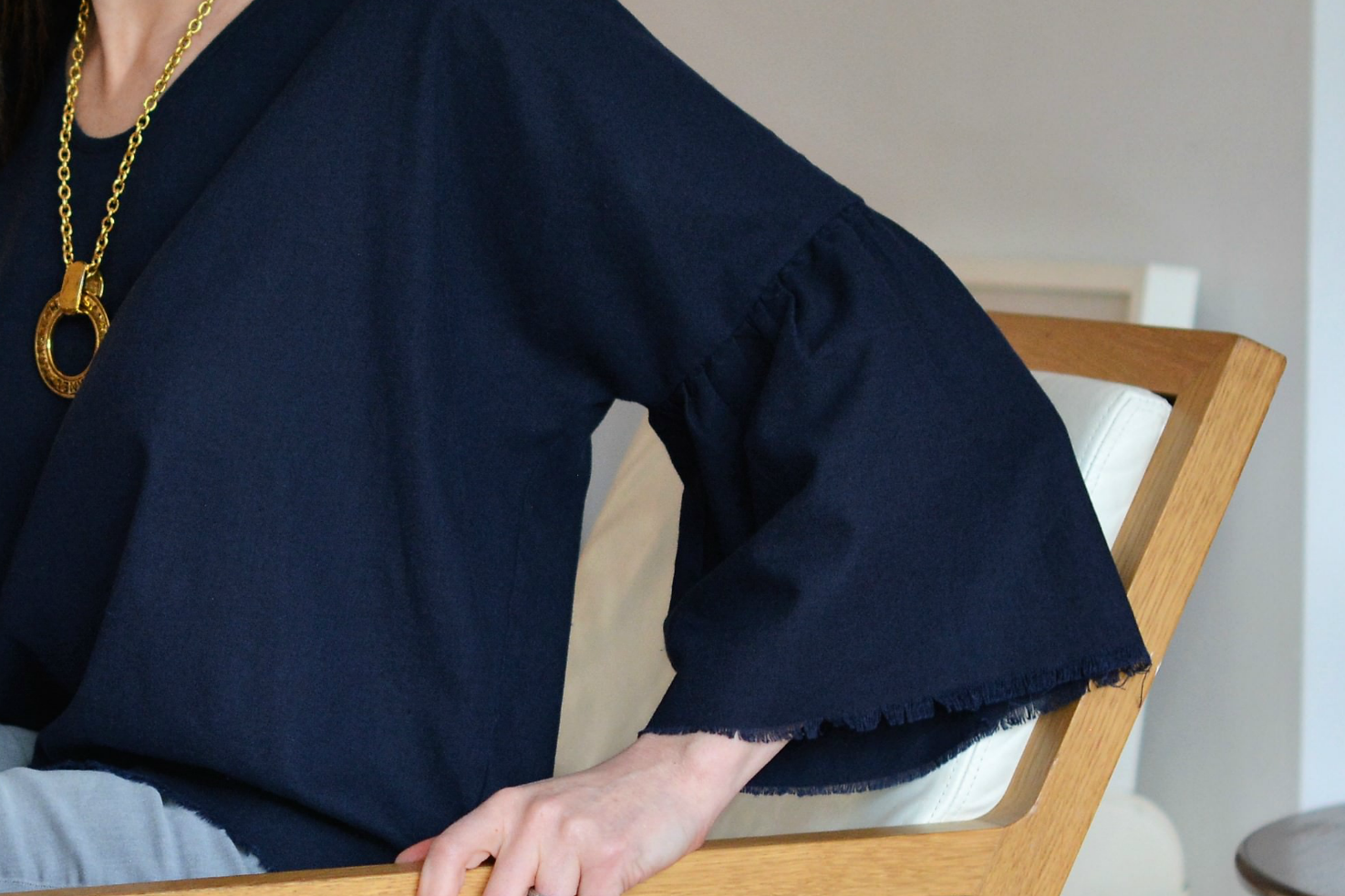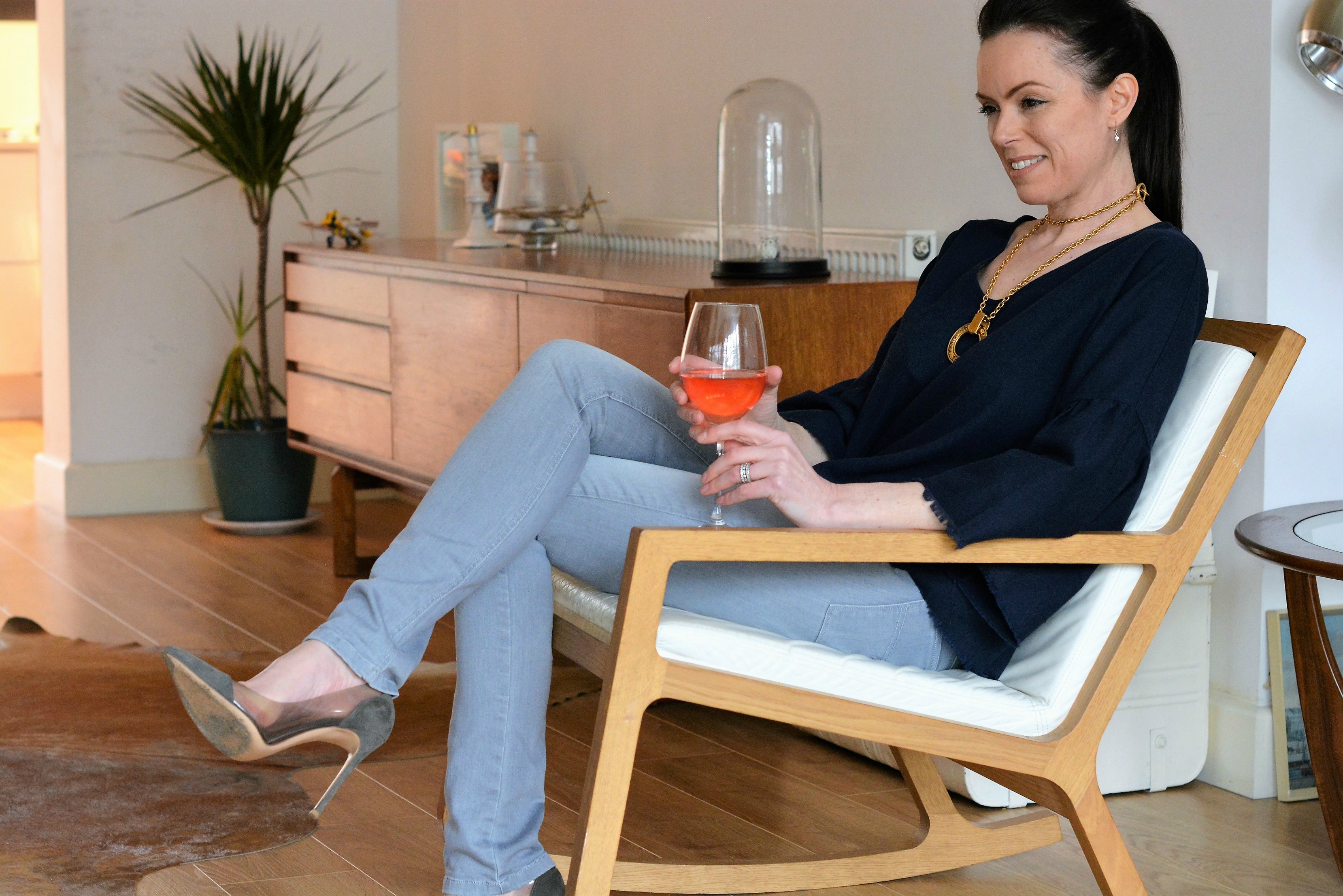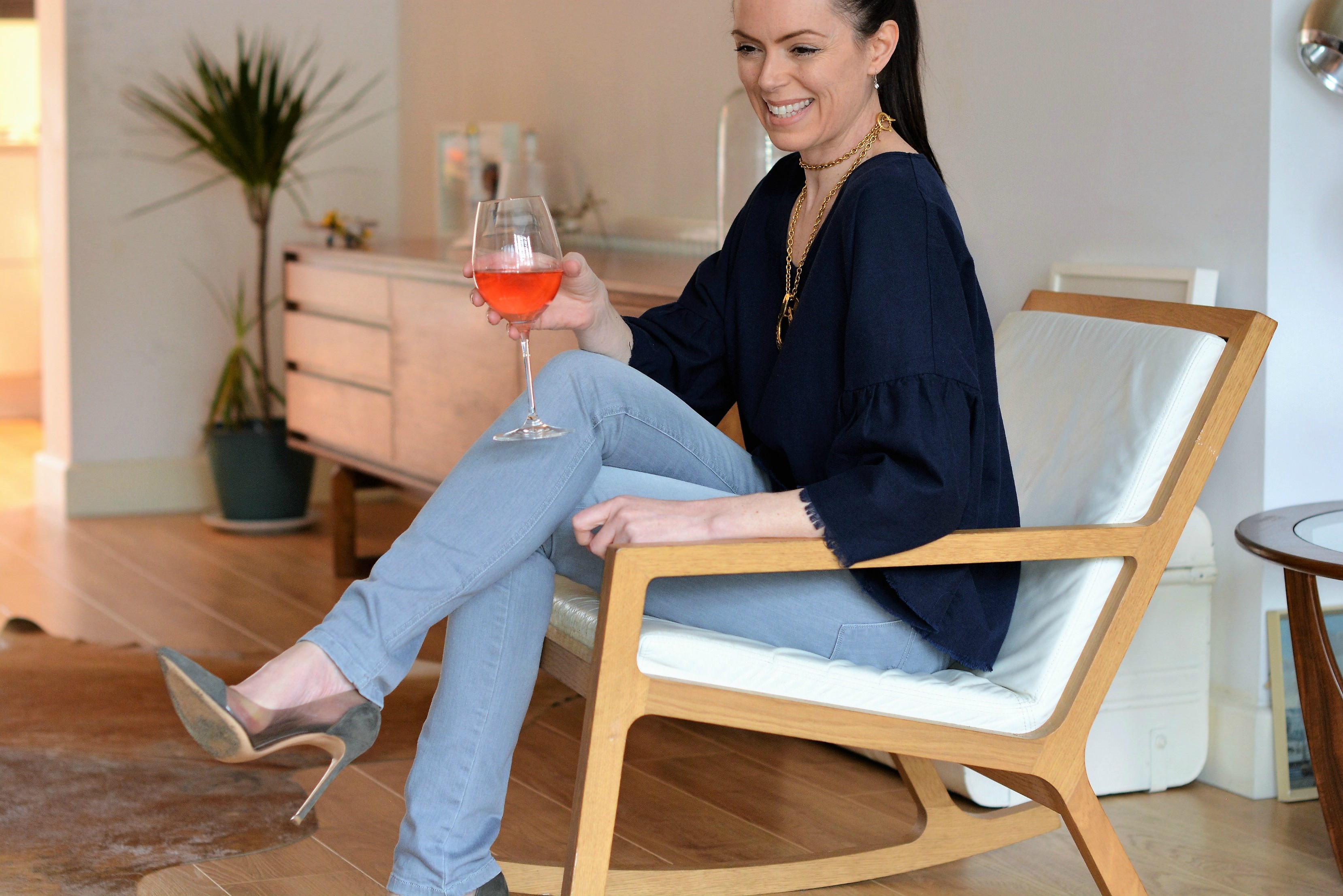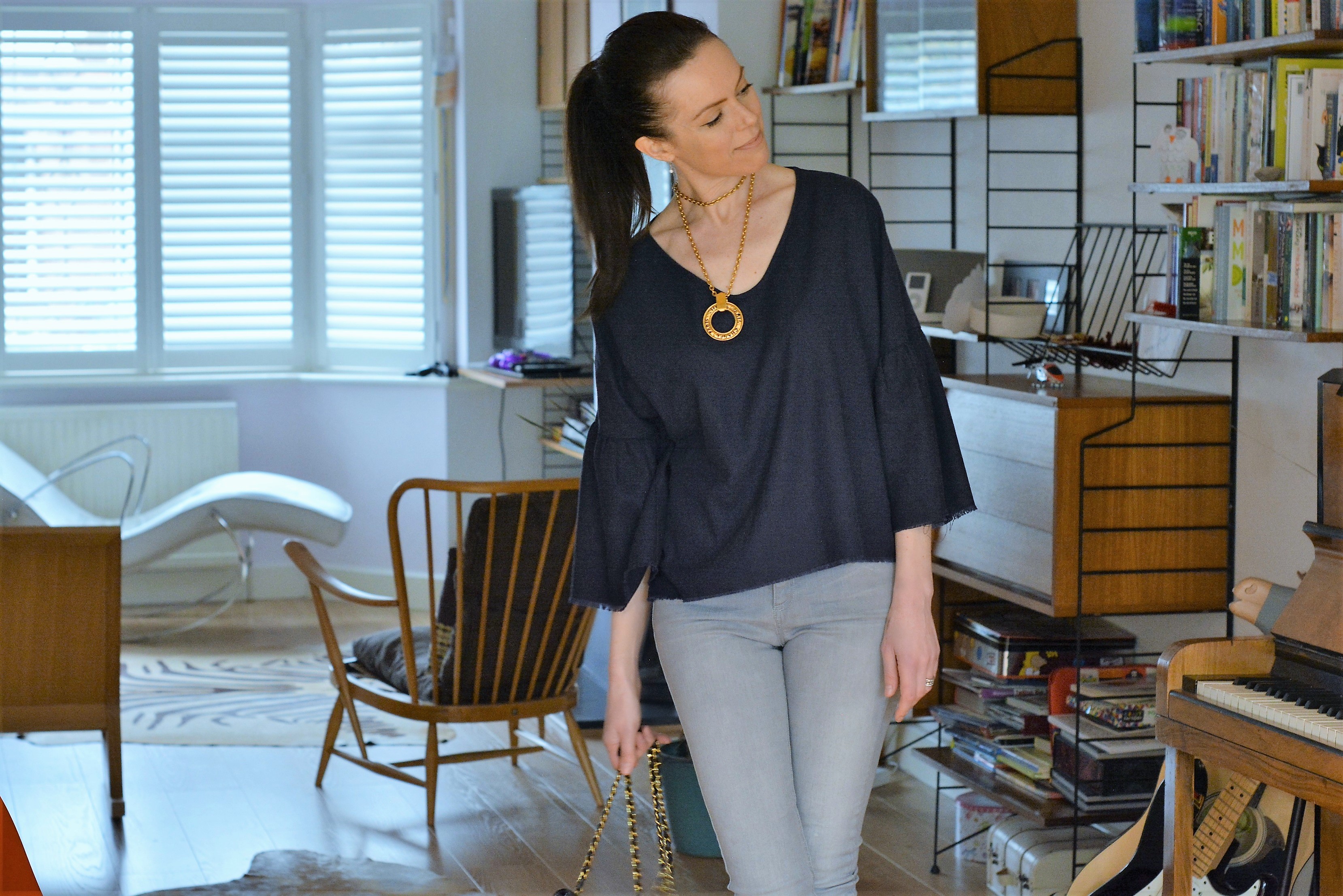 Shop the Look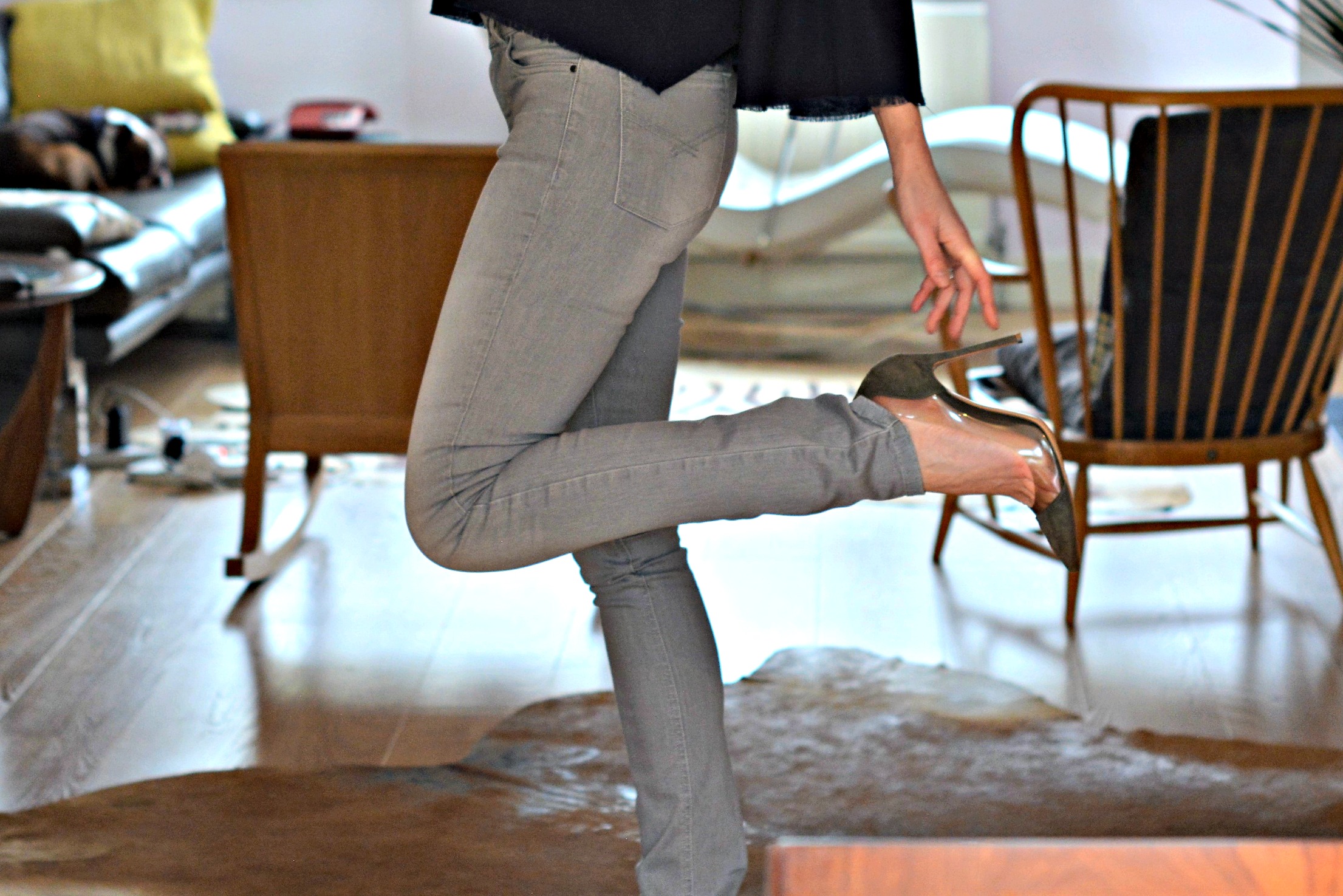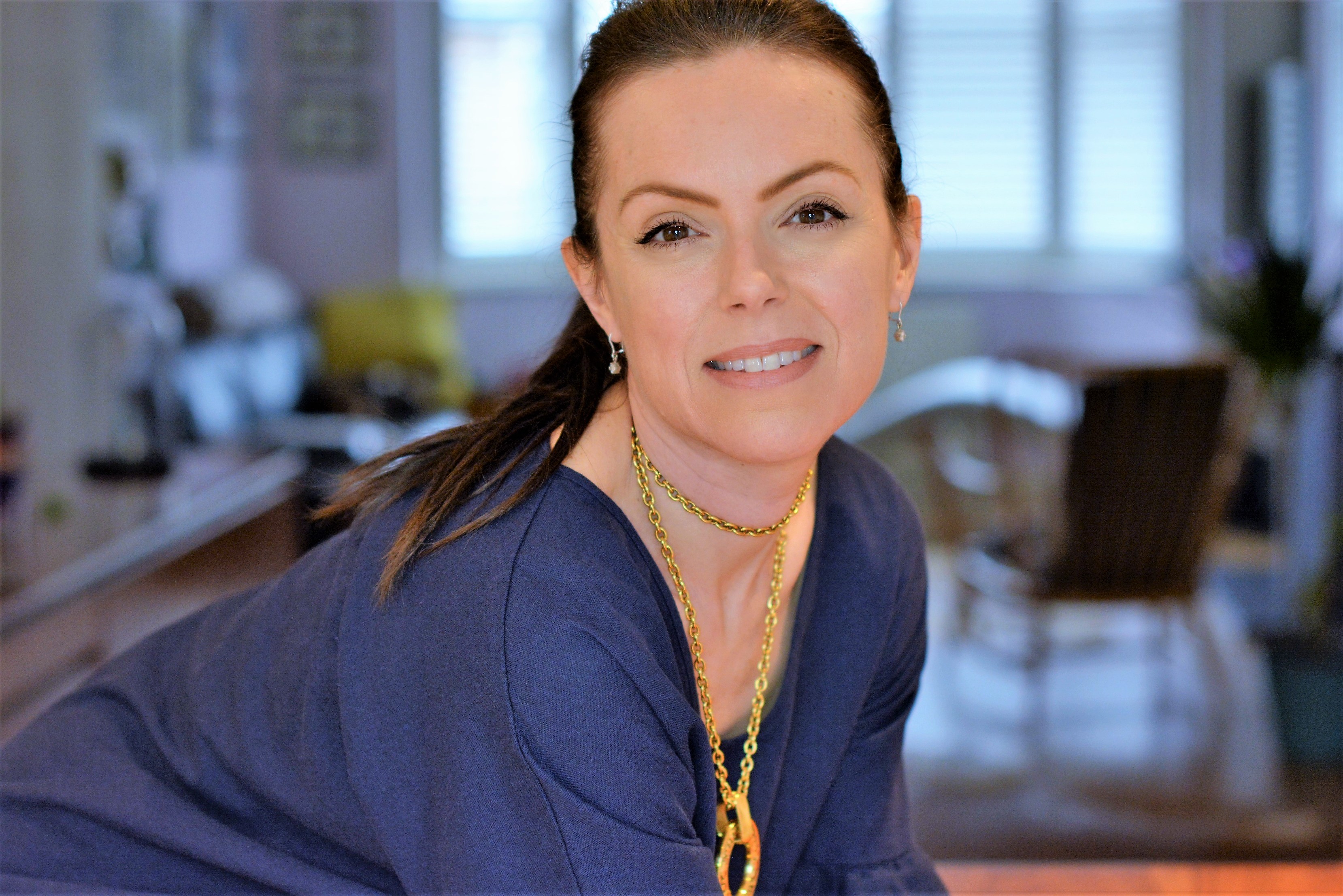 I just noticed these gorgeous dove grey boyfriend jeans on The White Company site. They're exactly the same soft grey of my skinnies if you like the colour but the fit is too tight they might be perfect for you! Actually I'm tempted to buy them myself as I only have one pair of boyfriend jeans that I do wear quite a lot plus this colour is so easy to style. Bye for now, love Mx