For ages I've been super excited about turning 50. Not least of which is because I feel fantastic having survived the worst that Menopause had to throw at me. I've settled on my course of action with HRT & I'm not planning on quitting any time soon. Next up I really must add an exercise regimen to my health & fitness plan. Lulu made me promise I'd live to one hundred, can't break a promise to a seven year old now can I?
Nope I was never worried about turning fifty, disbelief is more like it. In fact I still can't actually believe I am fifty. I mean I literally think I'm somewhere between 35 & 40 most days. Even though I cannot read a bloody word in front of me without glasses! Not even on a bad day when I've been up to wee ten times through the night – Still not fifty! Perhaps it's because fifty looked much older on previous generations? Fifty year old women were planning their imminent retirement & letting their hair go grey. I'm planning blogosphere world domination & having fillers! Of course many of us Gen Xers had our babies much later which has undoubtedly kept us young. Equally those of my friends who chose not to have kids at all are now clearly showing the health benefits. Indeed physical & mental health or Wellness as we're calling it, have become part of our daily lives. Continuing advancements in science have also given us so many second chances that weren't there before. Detecting cancers at an incredibly early stage for effective treatment & getting closer to the cures of age related diseases all in aid of longevity. It genuinely makes me wonder how far we truly can go. I suppose the children of millennial's will think 70 is a spring chicken?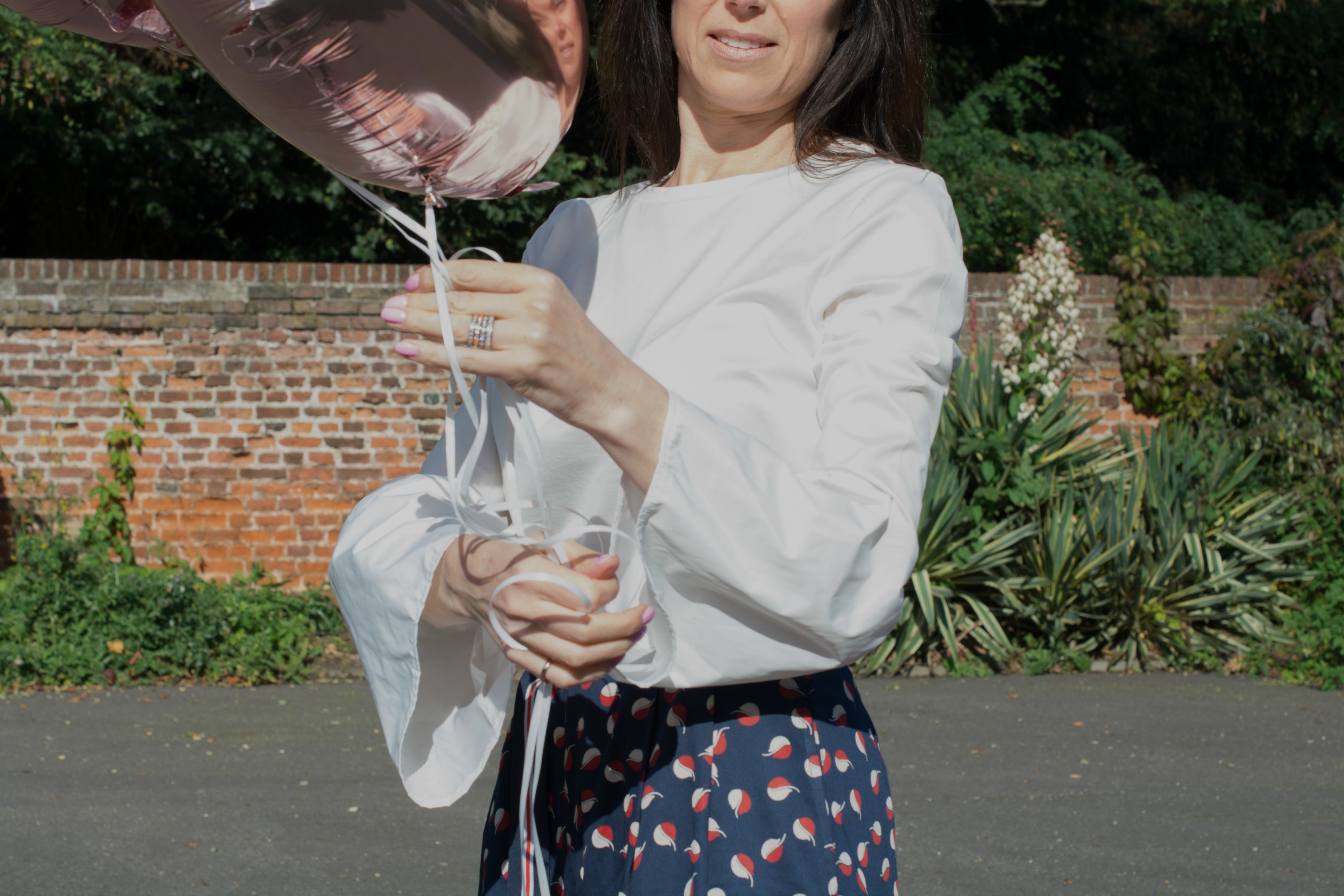 LEAVING MY FORTIES WITH RENEWED VERVE
The more I learn the less I know or whatever Aristotle said. Has never been more true for me than it is today. In my twenties I knew EVERYTHING. I mean I did, seriously. Oh boy what a pain in the butt salad I must have been, sorry Dad? That's how it goes I suppose although I will have three twenty-somethings to deal with at once so that's pay back right? Moving on to the next decade in my thirties. It was a time of knuckling down to hard work & toil, cementing my career whilst simultaneously wrecking myself on the London nightlife scene. Ah those were fun fearless times…For what I can recall.
Suddenly I'm 38, I'm dating a nice guy so I think yeah ok let's have a baby & get married. It sounded like a good idea at the time….
And so it was my 40's that became a decade of incredible highs & lows that is the dichotomy of marriage & child-rearing. There were some very dark days following endless nights of rocking my crying baby to sleep. What's more I suddenly became fearful of everything. Afraid for my child, for the future of the planet, of being a bad Mother & Wife. Coupled with terrible arguments between Mark & I, each feeling under enormous pressure & alone. It was just the two of us. We were always tired & often resentful. Did you ever have those stupid arguments when the children were little over who slept the least? There was no respite for us, we had no support yet we went on to have two more babies! What kind of madness is this? I should call it the decade of insanity!
Of course there are many happy memories from that time too. Fortunately at some point we both decided we wanted our family to work out so we worked at it. Yes hard work it was indeed. Coming from divorced parents who actually hated each other I was under no illusion that marriage was easy. Nor was I naïve to the terrible cost warring parents leave on their children. Thankfully things improved as time went by & we both became kinder to one another. After all it was just us, there was no safety net of parents so we had little choice & I think in the end that's what saved us. Now here we are happy, content even, a very tight family unit about to embark on another adventure… But that is another blog post.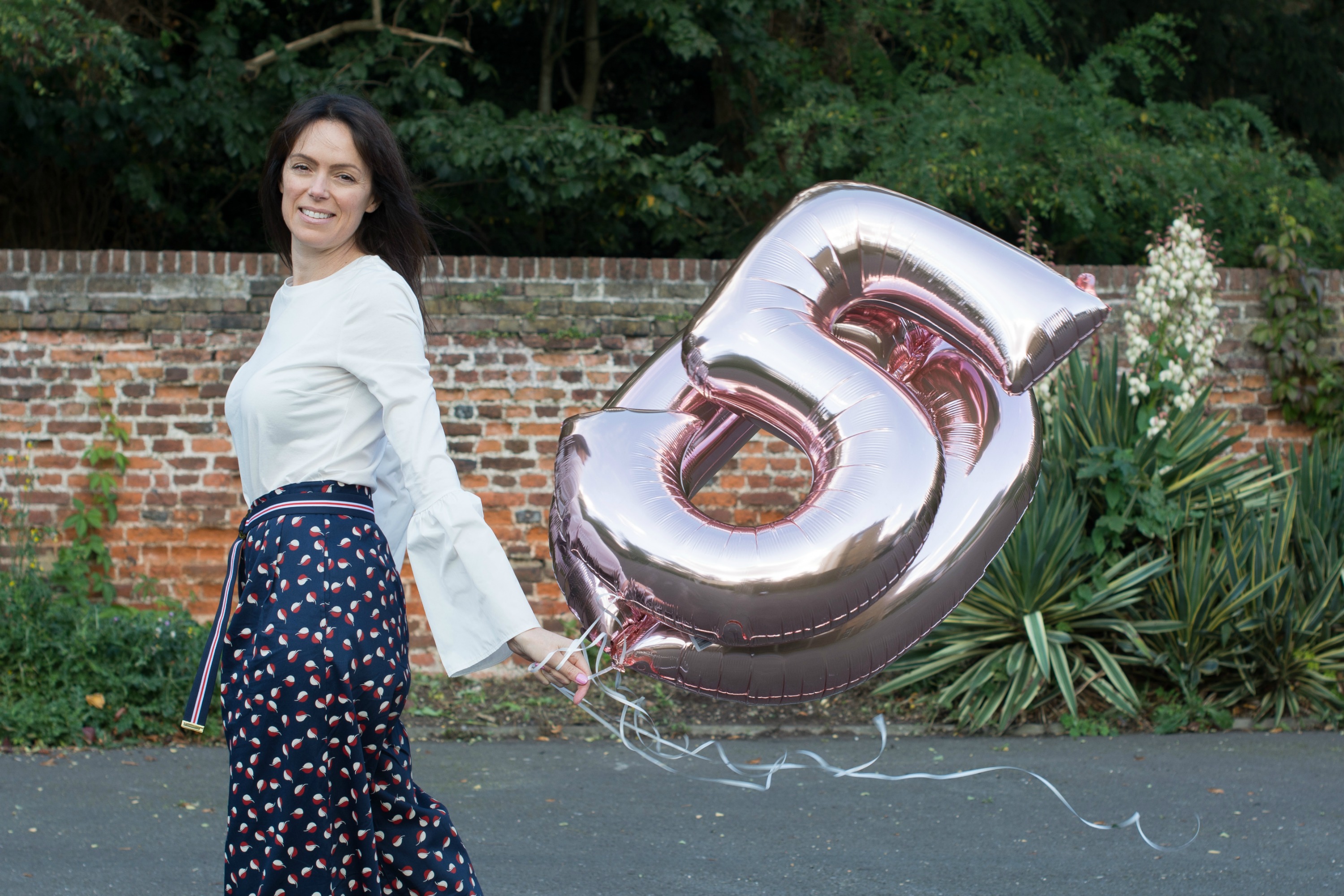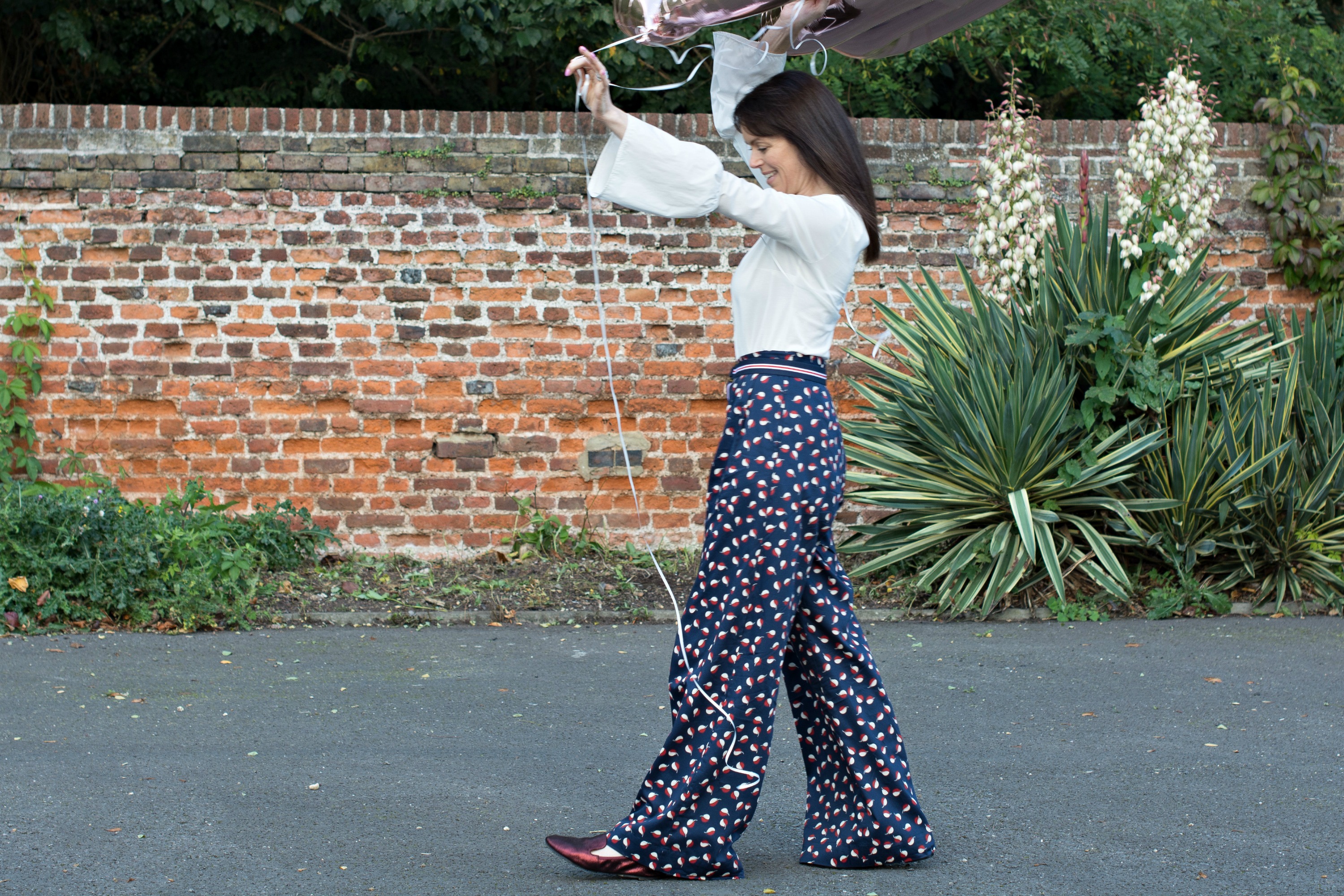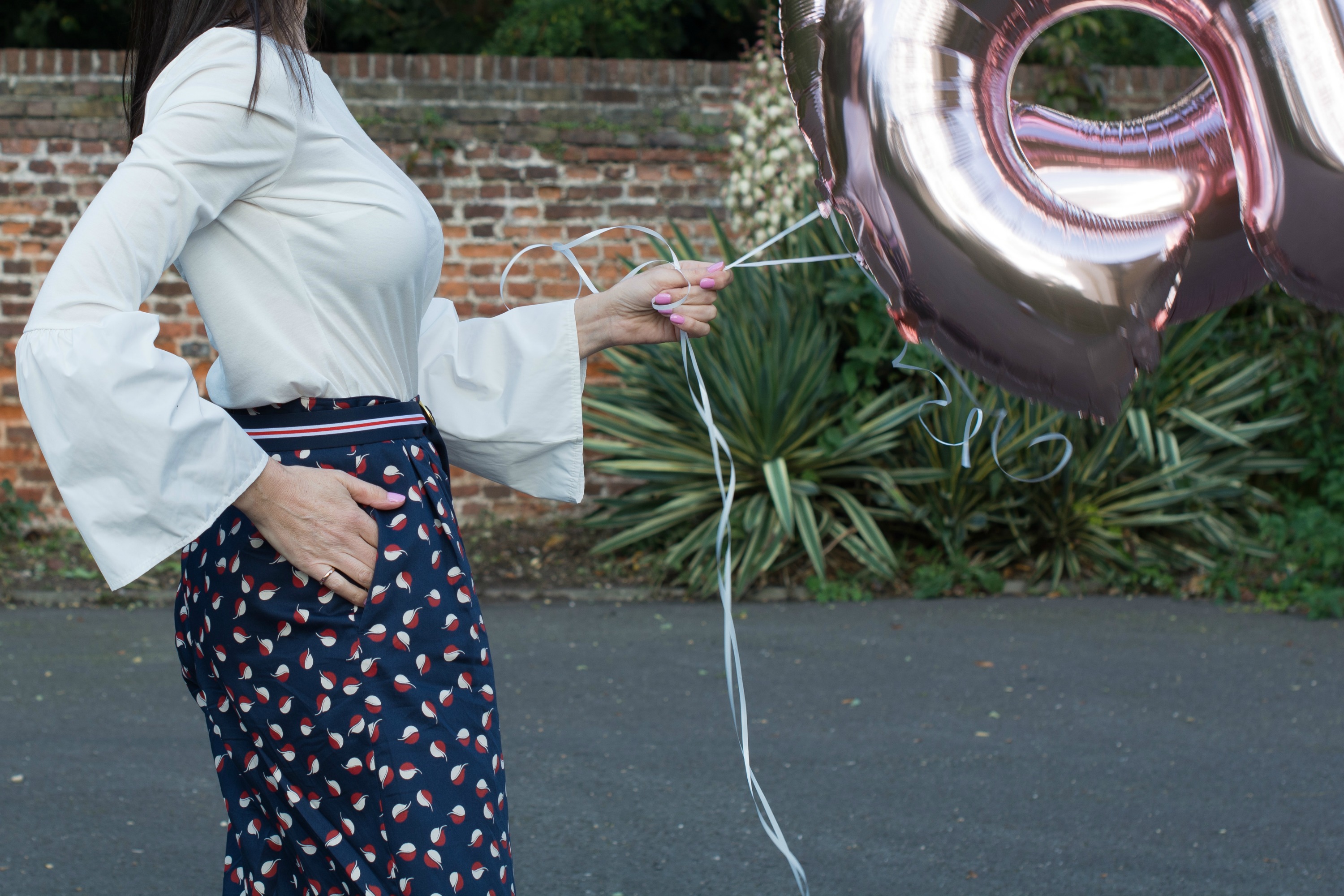 SHOP PEOPLE TREE FOR V&A

People Tree is a sustainable & fair trade British label that I've mentioned to you before here. Today I'm wearing trousers from their sensational collaboration with The V&A MUSEUM one of my top 5 museums in the world. If you've not been please do yourself a favour & go next time you're in London. Even if they're not showing a special exhibition the permanent one is awesome as is the architecture of the building itself.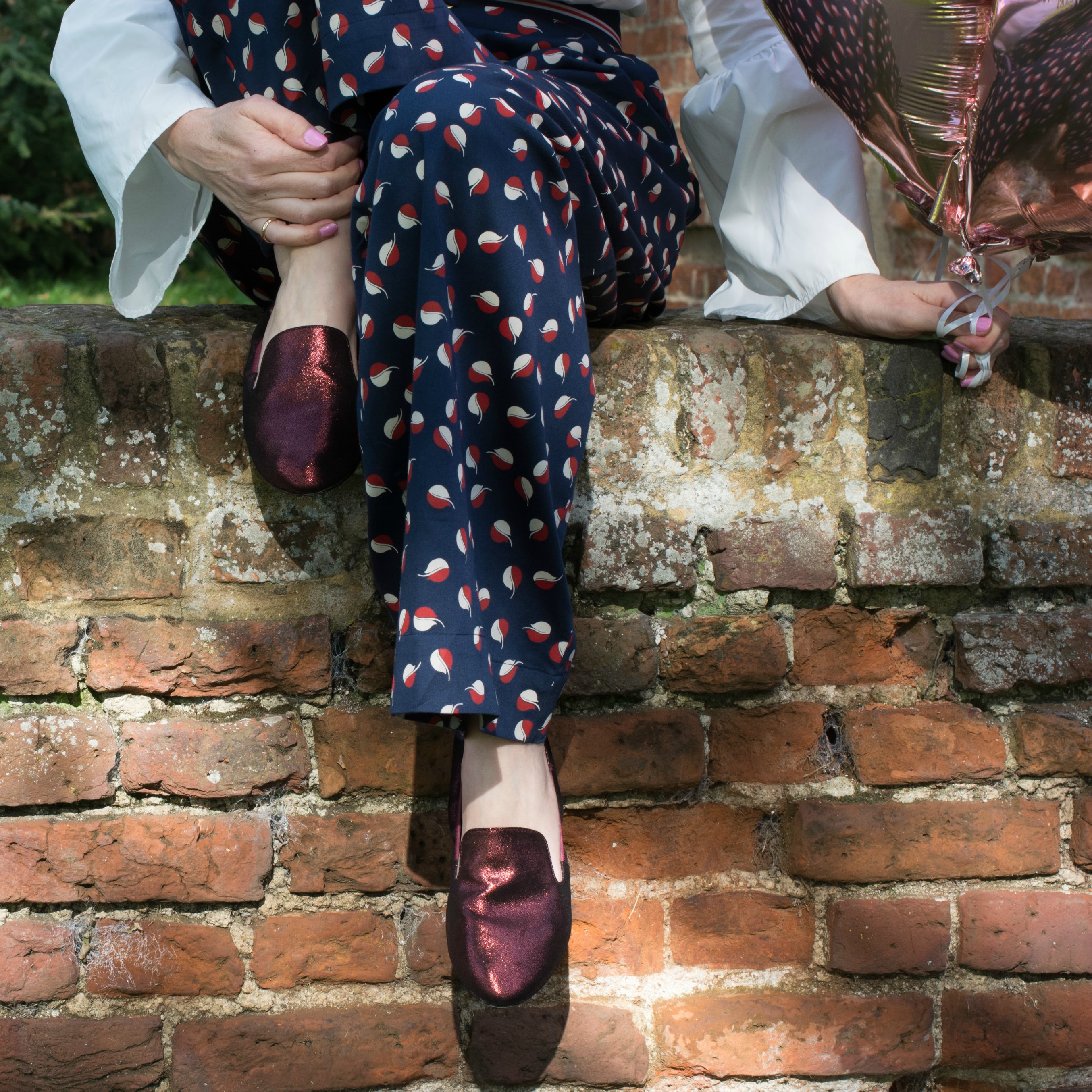 CLEVER FOLDAWAY SHOES FOR TIRED FEET
How do you like my birthday feet? I'm so lucky Cocorose London gifted these sensational sparkly shoes on my birthday! If you've ever felt like you're walking on a bed of nails after a long day (or night) on your feet these will be for you. Cocorose have designed a foldaway shoe with a proper soul that will fit in your handbag for later. The thing is though, they're actually gorgeous for every day too. So comfy & pretty are mine that I've been wearing them almost continuously since they arrived! They're available in an infinite array of styles from simple chic ballets & loafers to funky foldable boots!
These will be perfect for my seven hour flight to New York this Thursday. Yes exciting isn't it? You can follow my adventure on Instagram Stories later this week. Lot's of fun & games coming up for Lisa & I as we do our very own version of Sex & The City. Ahem that's basically The City then…teeheehee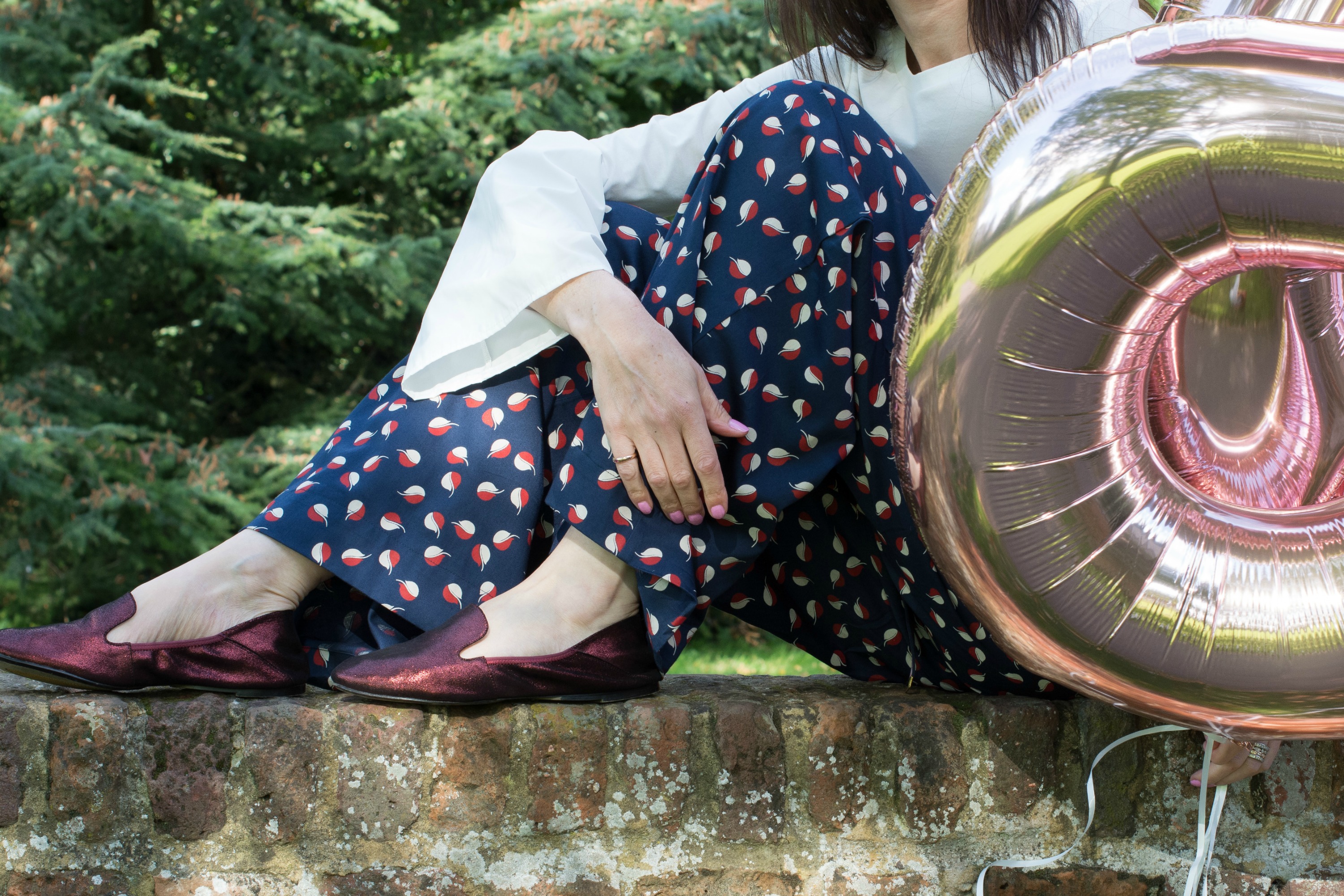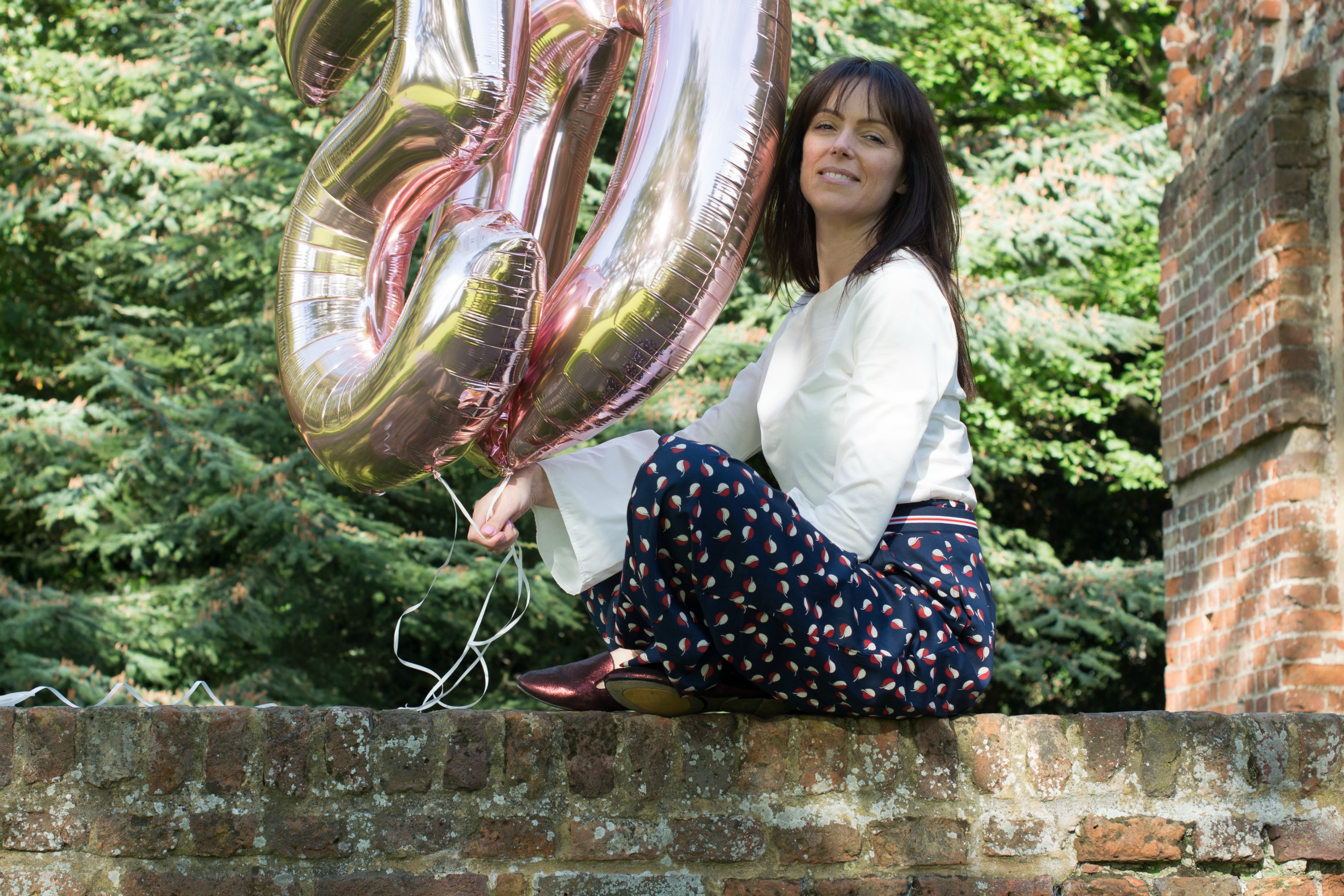 FEELING GRATEFUL & BELIEVING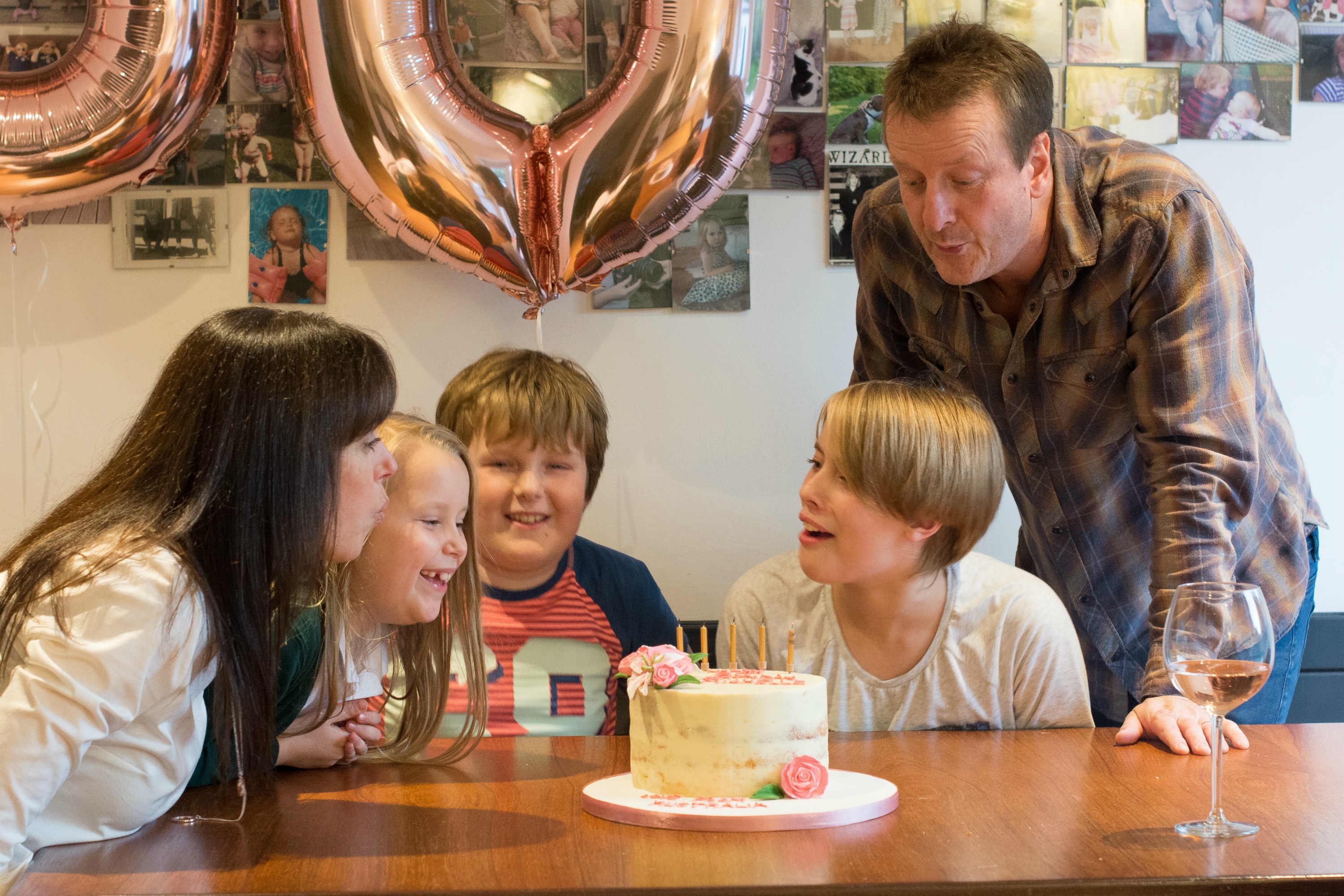 Periodically looking back on my life is the healthy way I learn from my mistakes. However fixating on the past is not a good idea at all, it prevents us moving forward. Something that will ultimately happen anyway. The saying is true, time does move on, whether you move on with it is what matters. So even if you do nothing things will keep on changing & that my friend is the rub. Learning to go with the flow is the hardest lesson of my life yet ultimately the most important because when I do this, I have faith in the outcome. That's not to say I sit back & allow things to happen around me. Hell no! Of course I work my arse off to make a success of my life, my family & my career. If I feel there's an injustice or something needs doing, I will go ahead & do it. Whether that's a protest march or picking up litter I'm not going to sit by & leave it for someone else to deal with. What I'm talking about is the belief in myself that things will work out. This is a deep core faith that I've made the right choices, done my best so I believe in the future whatever that is. Sure it may not be exactly how I pictured it, probably won't be but that is absolutely ok because I know I can handle it. Being able to go with the flow & change with the situation is the faith I have in myself. Not fate & not god.
Something wonderful is happening to me, I'm becoming the person I am supposed to be & I believe the best is yet to come.
Thank you all darling friends for your beautiful, kind & caring birthday wishes xxx