So you're in Menopause & you've decided that you'd like to combat your symptoms by taking hormone replacement therapy? Brilliant, job done!
Ahem well probably not actually…
Choosing the right dose & delivery of HRT is an absolute bloody minefield! However if you get it right this can make an enormous improvement to your side effects. Naturally it's worth persevering for quality of life but be warned, it may take a while to get there. The tricky part is what works beautifully for one woman may not work at all for another. In any case it will no doubt be up to you to find your path as opposed to your doctor. Worse still, some symptoms or even bleeding may come back in between trials. When the best part of Menopause is the end of your period, having it return is quite a blow. I know because it happened to me. But listen dear friends, you mustn't give up. You'll get there in the end & it will be worth it.
HOW TO TAKE OESTROGEN FOR BEST RESULTS
Unless you have certain issues with adhesive, wearing a patch for your oestrogen is the safest & easiest way to deliver your required dose. I am on Evorel 100 but started on 50 which I doubled up after realising pretty quickly the dose was way too low. It also comes in a 75 strength patch if you're in between. The patches must be changed twice weekly. It's a pain in the butt (literally) trying to rub off the sticky residue although a small price to pay for the relief of debilitating symptoms. You can read more about my specific symptoms in this Menopost. Please take time to go through the comments if you haven't done so already, there's a wealth of information in them.
THE MIRENA FOR DELIVERING PROGESTERONE
There are two parts to the HRT story, oestrogen & progesterone. You can take both in one tablet but that's far from the best form of delivery as I discussed previously in this Menopost. Because taking oestrogen increases the risk of uterine cancer we must add progesterone to the mix to protect the lining of the womb.
There are three ways to deliver progesterone – Patch, Mirena & tablet. I didn't fancy wearing another patch on my body. Finding space to stick a second patch is difficult when they must go below the abdomon but around the mid section. That leaves a small area on my arse & thighs, ah no thanks. As for the Mirena, I needed to do more research on it before committing to the procedure. It felt way too permanent without a lot more background info.
For the time being, I decided to take my progesterone in pill form. Therefore I settled on Utrogestan 100, a body identical hormone which makes it the safest oral option. Within days of starting my regime it was a whole new world. Not only were my symptoms greatly alleviated, the worst ones like brain fog & severe mood swings had vanished altogether! In addition to that I had the bonus of sleep due to the tablets soporific quality. Huzzah more sleep than I'd experienced in three years! Recalling a fascinating discussion with Leah Hardy I made the decision to take Utrogestan continually instead of just days 1 – 25. This way there is no return of annoying & inconvenient bleeding, what was known in my past as a PERIOD. It's important to note here that my Doctor advised against this as it may leave me open to blood clots. However she did not display this concern on her face, quite the contrary.
I read her wry grin & head tilt as code for –
"Well you've obviously done your research & know what you're doing. Clearly it's your 49 year old body after all, do what you believe is best for you"
Or something along those lines teeheehee…
Oh great lucky me, how fucking fabulous I'm cured! So what do I do? Mess with perfect, that's what arrrrgh!!!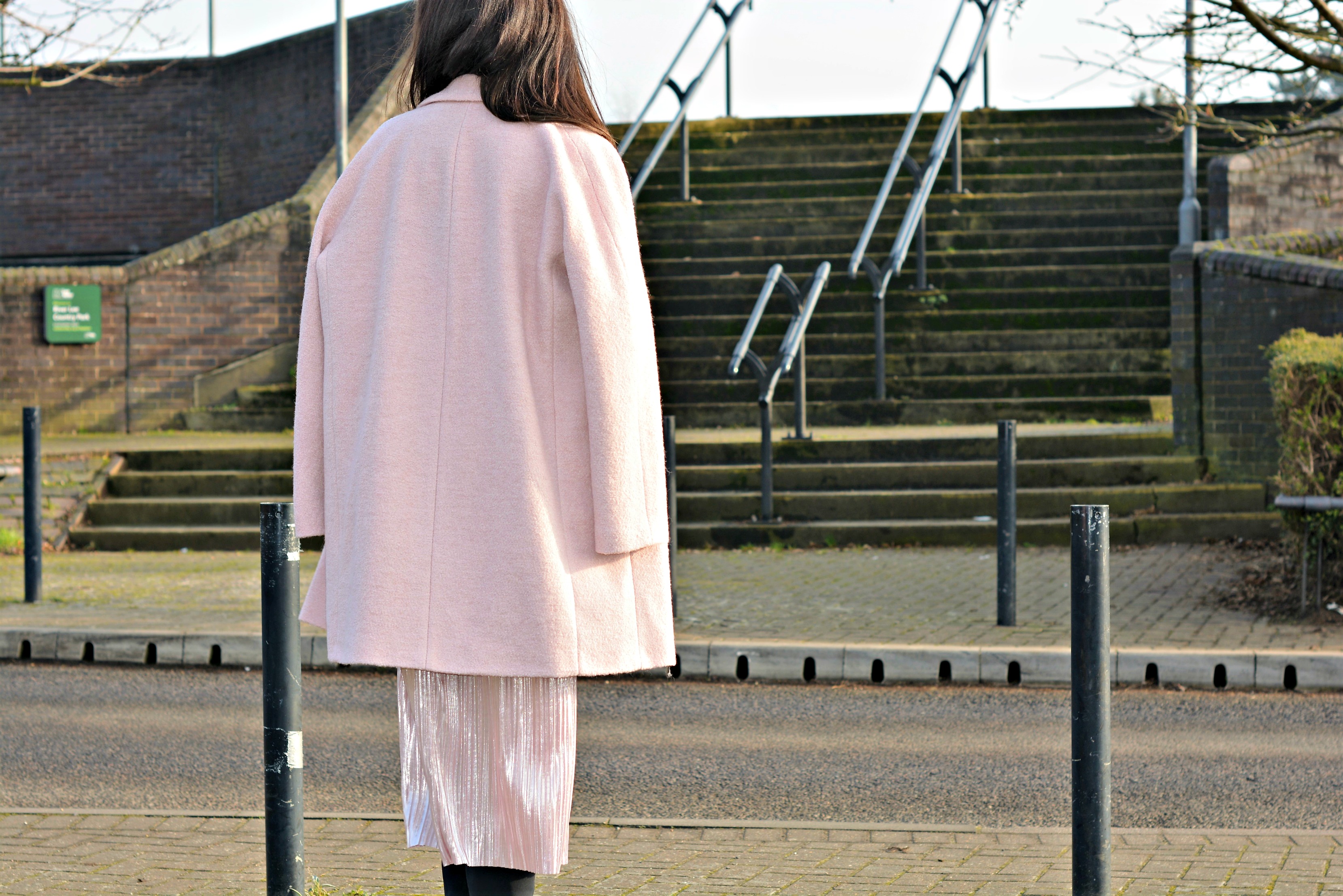 THE MIRENA & ME
Whilst researching the Mirena three things impressed me most. For starters the progesterone is lower because it is directly delivered to the uterus. In other words orally delivered progesterone is a higher dosage as it's diluted through the body before reaching the womb. Consequently this presents as another major plus for going with a Mirena, avoiding the kidneys thus protecting them. The third advantage of the Mirena over tablet is it lasts 5 – 7 years. It's your basic fit & forget! Sounds like a no-brainer doesn't it?
Well sure, if it works it's awesome. But what if it doesn't? Now here's the trouble with the Mirena, it can take up to six months to settle. Six months! which is exactly where I am now. It's easier if I tell you how it went for me, that way you can make up your own mind about it. I'm hoping for the usual high level of comments from readers with experience. This is where we can compare notes & gauge how best to move forward.
Here's my story so far…
A cervical smear is required before having a Mirena fitted. As soon as the results came back all clear, I booked in for my Doctor to fit the Mirena. The fitting itself was painful I won't sugar coat it although having a tilted cervix probably didn't help. Still it's not insufferable & considering the benefits, definitely worth tolerating for the ten minutes it took to insert. I felt a little sickly in the stomach for a couple of days so I was kind to myself. I left the housework to fester & rested as much as three children will allow. With that, dark chocolate & tea I was back up to speed quite quickly.
Then the constant spotting started… I became annoyed by month three. By the fifth month I was truly pissed off. I suppose I could've dealt with the bleeding if that was the extent of it. Adding insult to injury was constantly feeling tired again, back to feeling like a dogs breakfast every single day! No matter how early I went to bed I woke up knackered Grrrrr damn it. So off I went back to my G.P. for a chat about taking out the Mirena & switching back to Utrogestan. My G.P. sensibly wasn't in a rush to remove it, instead suggesting an ultrasound scan to make sure it was in the correct position. Naturally it's a good idea to check other possibilities before going ahead with an unneccessary & painful procedure. Yet lo & behold the Mirena was exactly where it should be which I confirmed for myself on the monitor. Back to square one.
This time I decided to wait out the full six months it can sometimes take for a Mirena to settle. After all I needed to be sure before making another big change.
SIX MONTHS OF HAVING THE MIRENA
This brings us up to my most recent doctors appointment. I decided to cut my losses & remove the Mirena. But guess what? Yep, it's still in…HOLY COW!
Six months almost to the day the bleeding stopped entirely although unfortunately I 'm still feeling ropey & if I'm honest a little meh? What troubles me is the patches are entirely responsible for alleviating these symptoms not the Mirena. Particularly as I'm no longer bleeding. It's quite possible my body has continued to change over this time & the lethargy has nothing at all to do with the Mirena. However I cannot fathom such a coincedence & have to wonder if my original treatment of combined patch & Utrogestan is worth going back to. Especially as it was so bloody successful, I could kick myself for messing with it!
Then the Doctor had a brilliant idea. Let's do a little test she said. I'm back on the Utrogestan for six weeks with the Mirena still in & keeping a daily record of my energy level. Genius! This is perfect, if I feel fabulous again then that Mirena can go. However if there's no change we know it's nothing to do with the tablet & I'll need to dig deeper for more clues. In which case I shall leave the Mirena for the foreseeable future. Obviously I'm rooting for the former even though the Mirena is the safer & more convenient delivery method for progestogen. I'm past worrying about all that & just want to feel great again. Don't get me wrong I'm not down on the Mirena at all, it is an incredible device. However if it doesn't agree with the body it inhabits it's completely useless.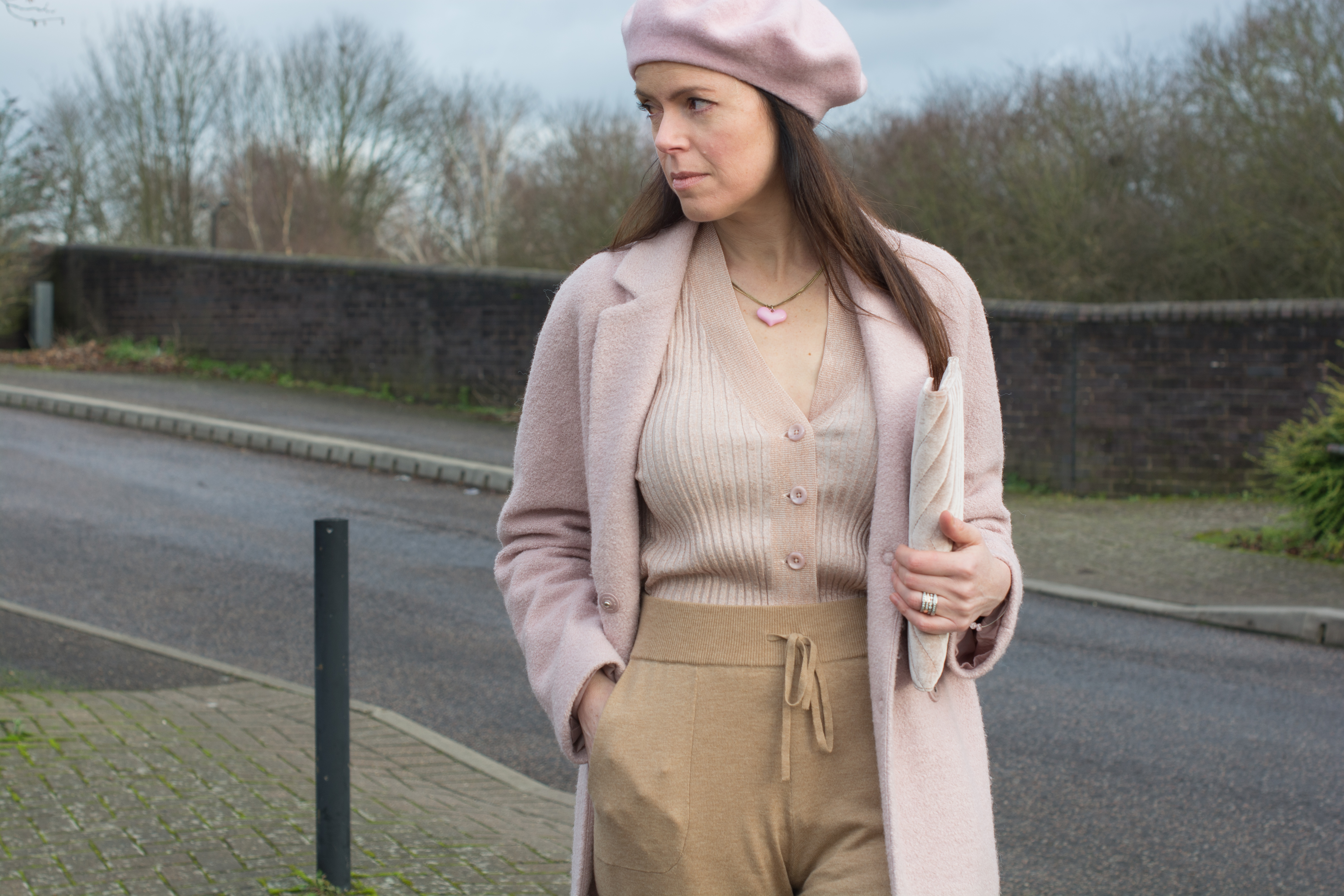 Do you have any experience with the Mirena? If so we'd love to hear from you! I know many of you are really struggling to find the right path for your treatment. Rest assured this is a safe place to share your thoughts & concerns. Sometimes talking about a specific issue will prompt a response from another reader that could turn out to be your answer!
Let's keep this conversation going my loves xx