TRINNY LONDON MAKE-UP REVIEW
At last a make-up designed to be personalised! For my entire adult life I've improvised with my make-up kit. Never have I been 100% happy with one make-up base, always mixing at least two products to get my perfect shade. As you may remember from this vlog, I currently mix Chanel CC cream with Antipodes moisurizer. Well that is until I met the force of nature that is Miss Trinny Woodall.
Last month Trinny invited me to TL Headquarters for an "Influencer Dinner". She introduced me, & a few other lucky Bloggers, to her newly launched make-up range. Everyone had a play with the products & I was treated to a make-over by the lady herself. I went there with a cat eye flick & left with a smokey eye! Later I was gifted the products that Trinny used although two of which are not shown in today's vlog. Don't worry, you will get to see them soon. I'm saving those for the smokey eye tutorial coming up next.
So much thought, research & trial has gone into creating this innovative make-up range that it's pretty much flawless. How can it be? Well the reason is simply that there are so many shade variations of the concealor that you'll almost certainly find the exact colour for your skin. However as you know, there are a gazillion skin tones in the universe, this is where Trinny is really clever. She specifically designed her make-up with mixing in mind, so everyone gets their true colour match.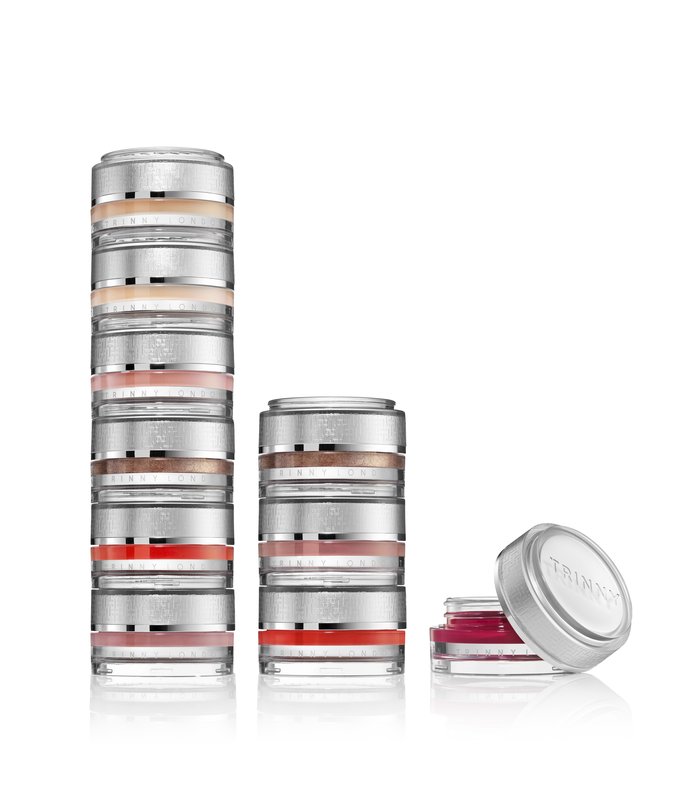 THE CONVENIENT STACKABLE POTS
The genius behind these stackable, clickable pots is sublime. I can't tell you how closely I relate to this concept as a Make-up Artist. For twenty years I decanted my entire make-up kit into smaller vessels to make freelance life lighter. Often trecking far & wide to shoots I needed to lighten my load yet still be prepared for any eventuality. The answer was to decant my products into smaller pots like these. Fortunately professional make-up suppliers sold a variety of containers similar to what Muji later became famous for.  Incredibly I've never seen anything remotely like this concept in retail make-up before now. Why? That's the thing about genius ideas, they're usually staring you in the face right? I genuimely admire Trinny for making this happen. She & her team have revolutionised the make-up industry & every womans make-up bag. No more mismatched, messy products & carrying the dregs of a bottle 'til it's completely empty. Simply create your exact stack. Mix & match, decant to your hearts content. I'm dying to add more to my collection…
There is so much more to this make-up range which I'll cover in my next vlog. However for the purpose of today's clean make-up look I'm focusing on their ingenious concealor. You can apply my technique for a natural base, to any make-up look imaginable. From smokey eye to bright red lip & everything in between. There's no need to create a mask over your entire face, that certainly won't help your make-up last longer. In fact it's quite the opposite. Heavy application & contouring requires incredibly high maintanence. What's more it doesn't feel nice. I like my skin to breathe, don't you?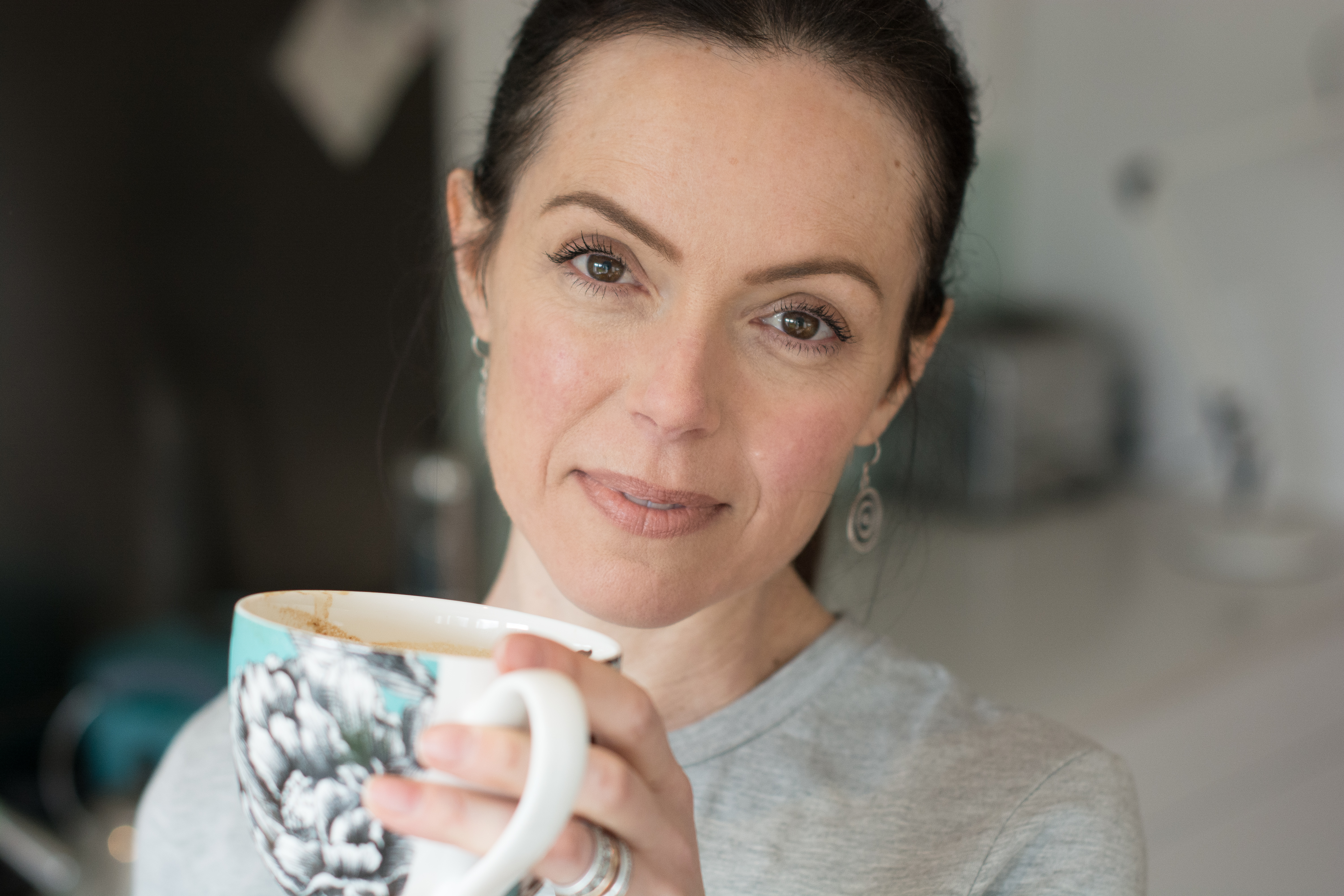 HOW TO CHOOSE THE RIGHT SHADE ONLINE
I wouldn't have thought this was possible until now. I've always advocated testing make-up on your clean face to be certain of the correct colour match. However Trinny London has developed a convenient system on their website that allows you to choose your make-up colours without leaving home!
Click here to go to the Match2Me page of Trinny London where you'll be walked through a series of simple questions until you arrive at your ideally matched make-up stack. It's actually quite fun…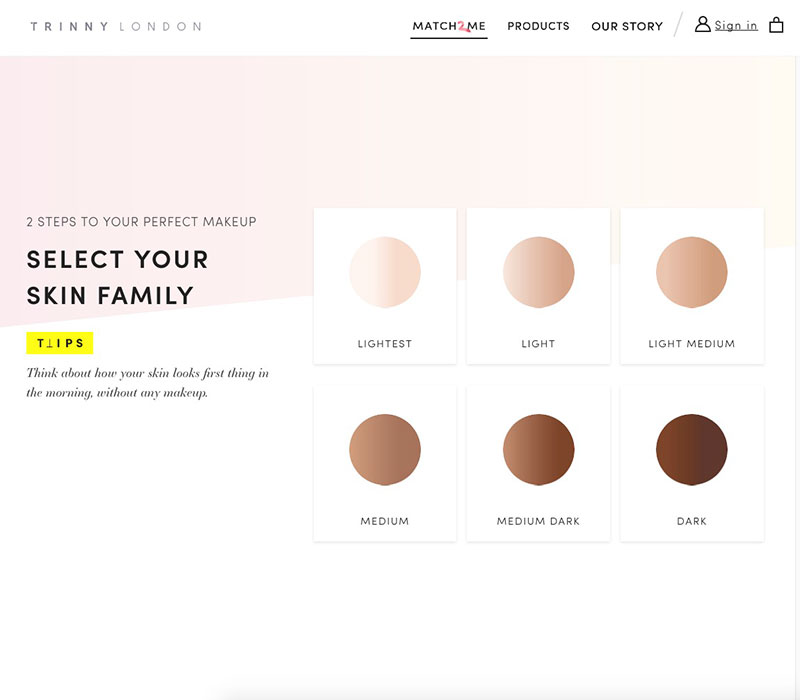 THE EXACT PRODUCTS I USED TODAY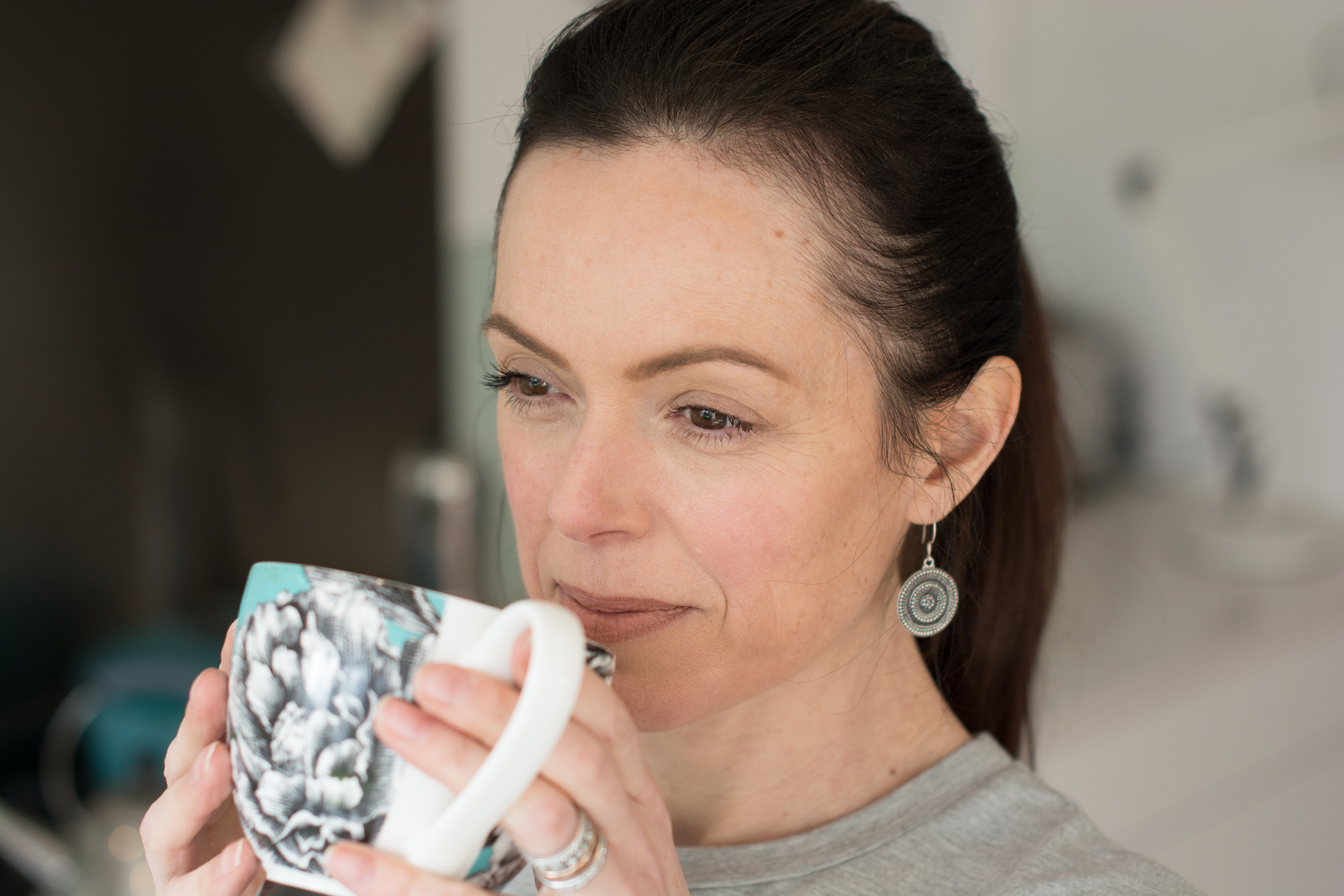 MOVE TO NEW JERSEY UPDATE 154
Not really 154 but by God there have been some glitches. Yesterday was intense at home as Mark completed yet more documents for our U.S Visa application. Most of which were questions that cancelled others out or we'd already answered in previous forms. All very frustrating & loooong when you multiply everything by five. Almost worth leaving the children behind, but we he got there in the end & promptly passed out in front of the T.V bless him. At least now we have an actual date for our interview at the U.S Consulate so we can tick another box & move forward.
Apologies for this very late post. I'm afraid this will be the norm for the next few weeks, as you can imagine chaos will reign down on me over half term. Picture this horror, if you will – A house full of boxes, Hubs working from home, three children & a dog. Oh yeah…& no car. Wahhh help me!
Have a fab week my loves xx