We've been visiting Cesenatico on the east coast of Italy every year since before Lucia was even born. We always stay at the same family run, Hotel Beau Soleil because they continue to make us feel so very welcome & provide everything we need for a restful holiday whilst keeping within our modest budget. We genuinely feel at home there now, making it difficult to give up. Hence why 8 years on we have not yet managed to say goodbye.
What's so great about it? I'll tell you…
Um, next week.
That's cheeky, O.K here's a little back story to whet your appetite.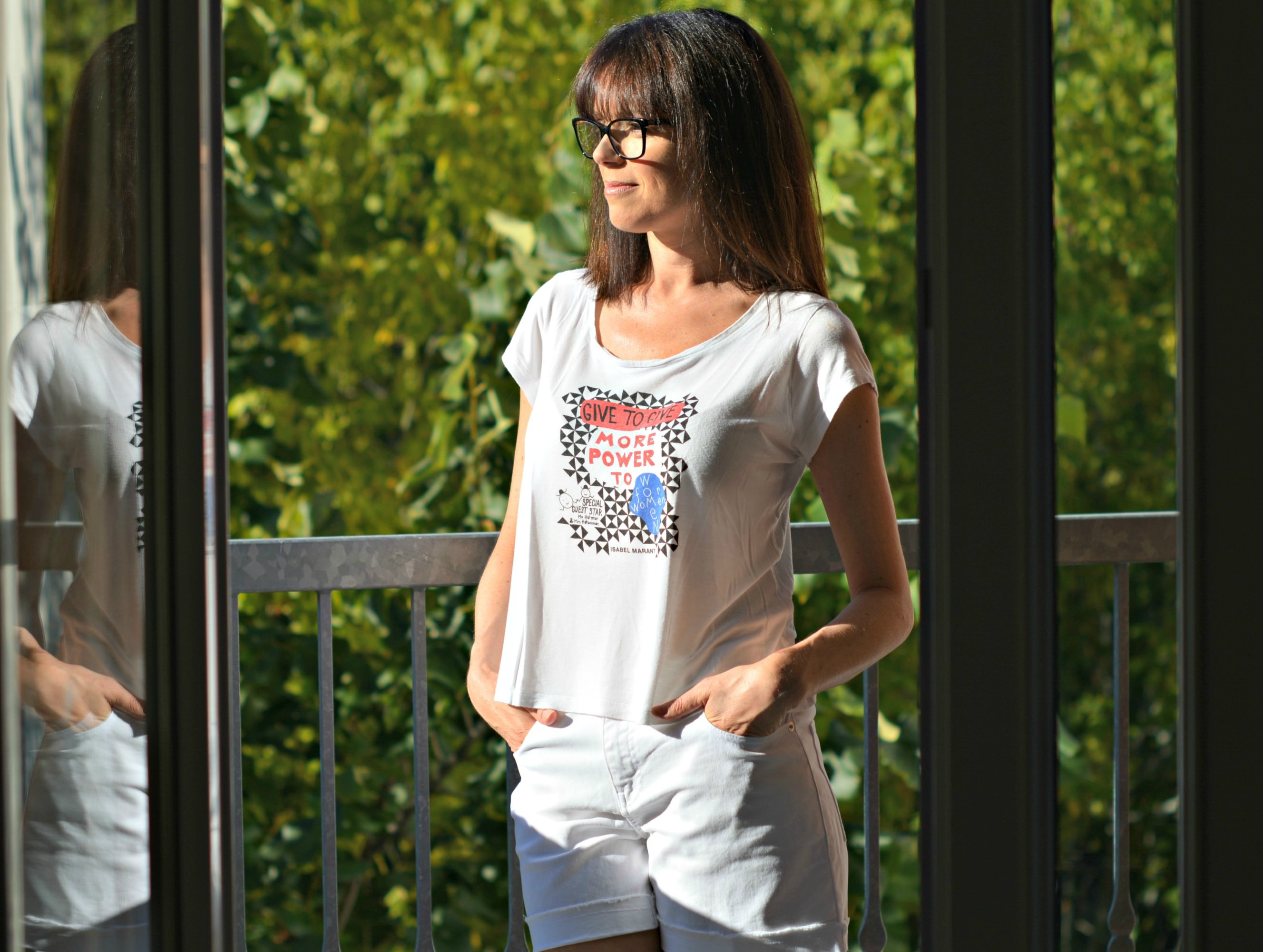 We've had a particularly stressful year
For me a simmering rage has burned towards our bastard builders as one by one I corrected the myriad of mistakes left in their wake -read the post script here for more about it.
Therefore this holiday we decided to keep things very simple by staying close to the hotel instead of making sightseeing trips into town. The pool & the beach, both seconds away, were as far afield as we cared to venture this Summer.
Finally, after a week of simple pleasures I was feeling confident that everyone was happy & had what they needed. I decided to rise early the following day & take the entire morning for myself – ALONE.
Yep that's by myself, without children Gasp! Remember, this was at the tail end of the school holidays. You know, when wicked thoughts of matricide begin to creep in… Or is that just me?
Anyway, it was for everyone's personal safety that I have some time out, so off I went.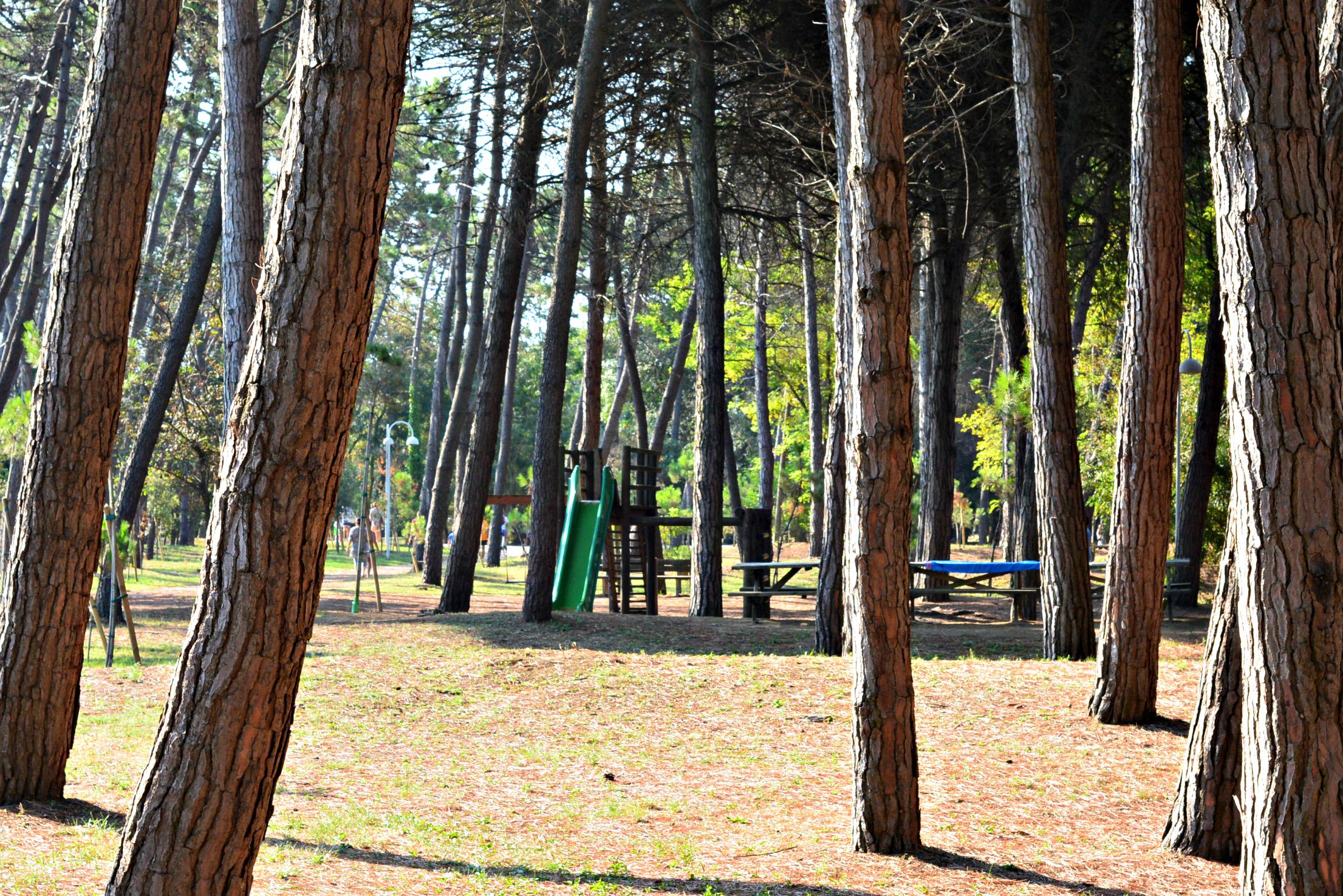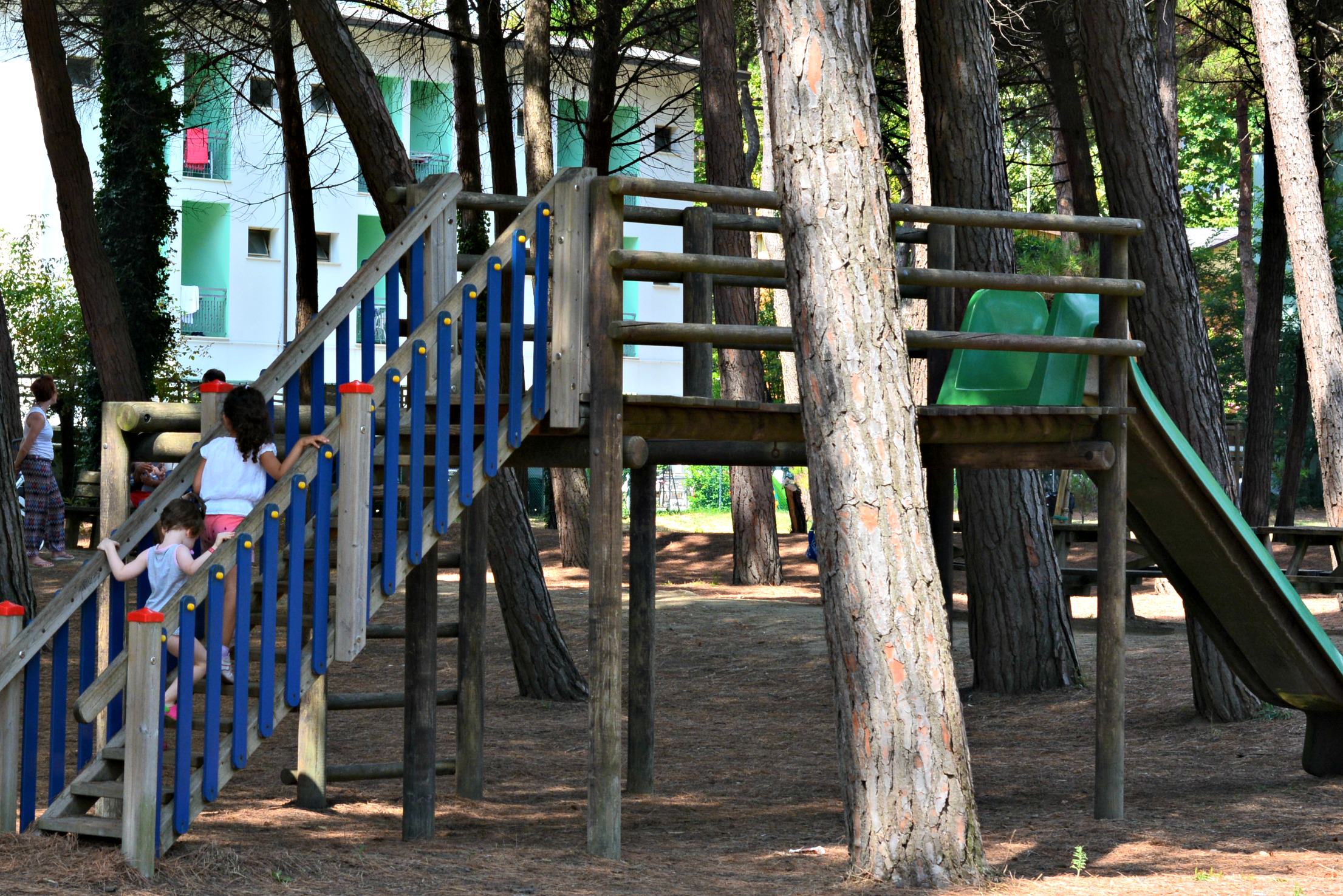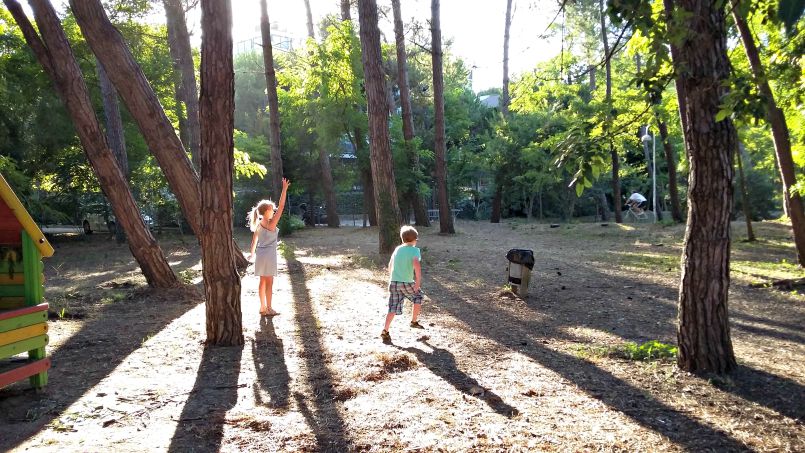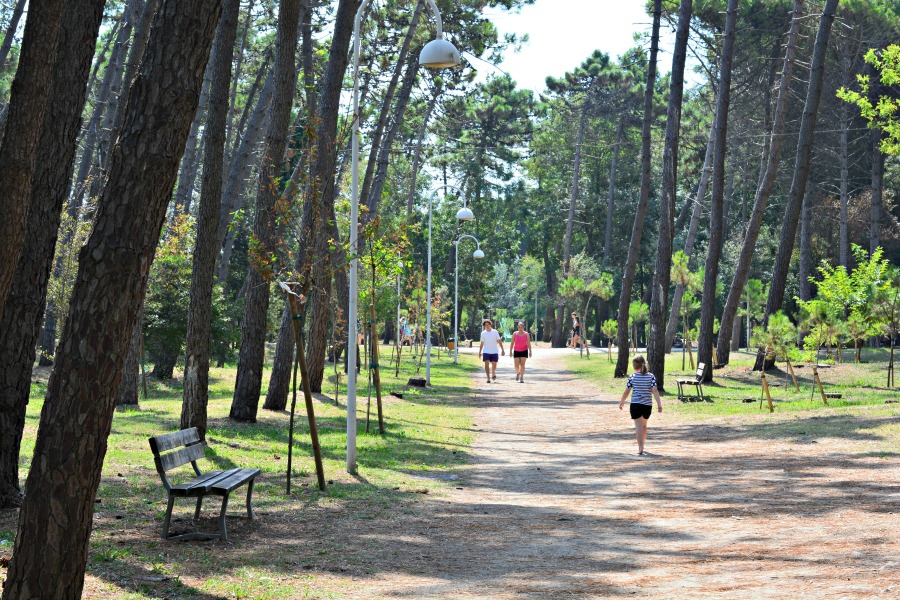 I cycled up the coast to a popular weekly Market in Cervia
It was the perfect day, although quite hot. Yet as I rode through the pine forest along the coast a delightful sea breeze cooled my face.
Along the track arbitrary climbing frames, swings & slides are provided for children to play on. Additionally, wooden picnic tables & benches are periodically dotted through this family friendly pristine forest.
In total, 250 hectares of coastal protection runs almost the entire distance to Cervia town centre. The short length at the end where the forest stops is immediately met by a broad paved cycle track that continues alongside the beach. When I reached a big roundabout I figured it was time to make a left into the town itself. Although now off the bike track & riding in the street there was clearly nothing to fear from oncoming traffic as the cyclists outnumbered the drivers!
I love that everyone cycles around here. The pleasant tree-lined streets make it easy to negotiate parked cars, even the drivers themselves give right of way to cyclists. There is no chance in hell I'd have this much confidence cycling on the road in the U.K!
Just once I stopped to ask directions in my best tourist Italian "Mi scusi, dove il mercato per favore?" The slightly amused waitress pointed down the street opposite her Cafe, leading me directly to the canal where I wanted to be.
So this is where all the bikes in Italy live?
Obviously I needed to park up before entering the crazy busy market, no way could I navigate the crowd with a bicycle in tow!
Once inside there was a lot to see, including The Museum of Salt Musea del Sale on Thursdays becoming the epicentre of the market. Unbeknown to me at the time, Cervia has a long history of salt production which its economy was initially built on. In fact the original walled city dating back to Etruscan civilisation, was specifically built around the 827 hectares of salt pans to accommodate those who worked on them.
This particular salt was found to be of extremely high quality so became known as "sweet salt" making it tremendously valuable.
These days Cervia is a popular family holiday destination for Italians, although largely unknown by my fellow Brits. It is the perfect combination of natural beauty, history & all important relaxation. Located smack bang between Ravenna & Rimini on the Adriatic coast of the Emilia Romagna Region. Cervia is best reached by car although there is a train line that runs up & down the coast. Unfortunately the closest airport in Rimini, no longer services the U.K. so we have to fly into Bologna. From there it's just over an hours drive & a whopping 150 euros for the hotel transfers. However we have hired a car on occasion, which to be honest we didn't really need once we were at the hotel. Everything is within easy walking or cycling distance so the car pretty much sits in the car park the entire time. It merely depends on whether you're planning to venture further out, say to Modena.
This part of the east coast of Italy is known as the Italian Riviera
It is nothing like the breathtaking Amalfi Coast on the other side of the country. However, trust me when I say it is still well worth a visit especially if you have children. There is plenty to see & do for families including the 10 km stretch of gentle sea & sandy beaches lined with fabulous bars & restaurants. If like us, you adore good seafood you won't be disappointed with what's on offer here & the prices are pretty reasonable too! Although it's not only the seafood that will have your mouth-watering…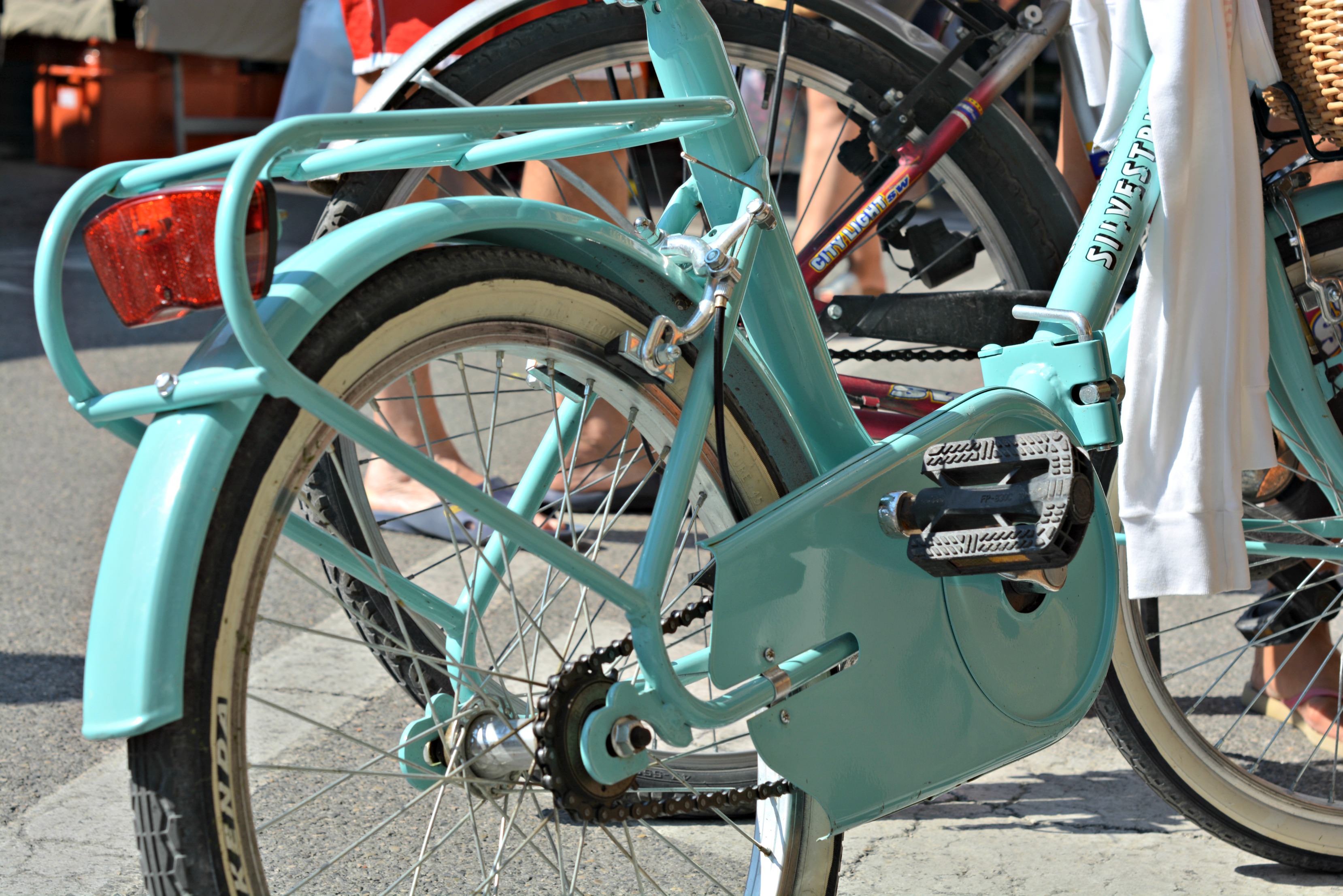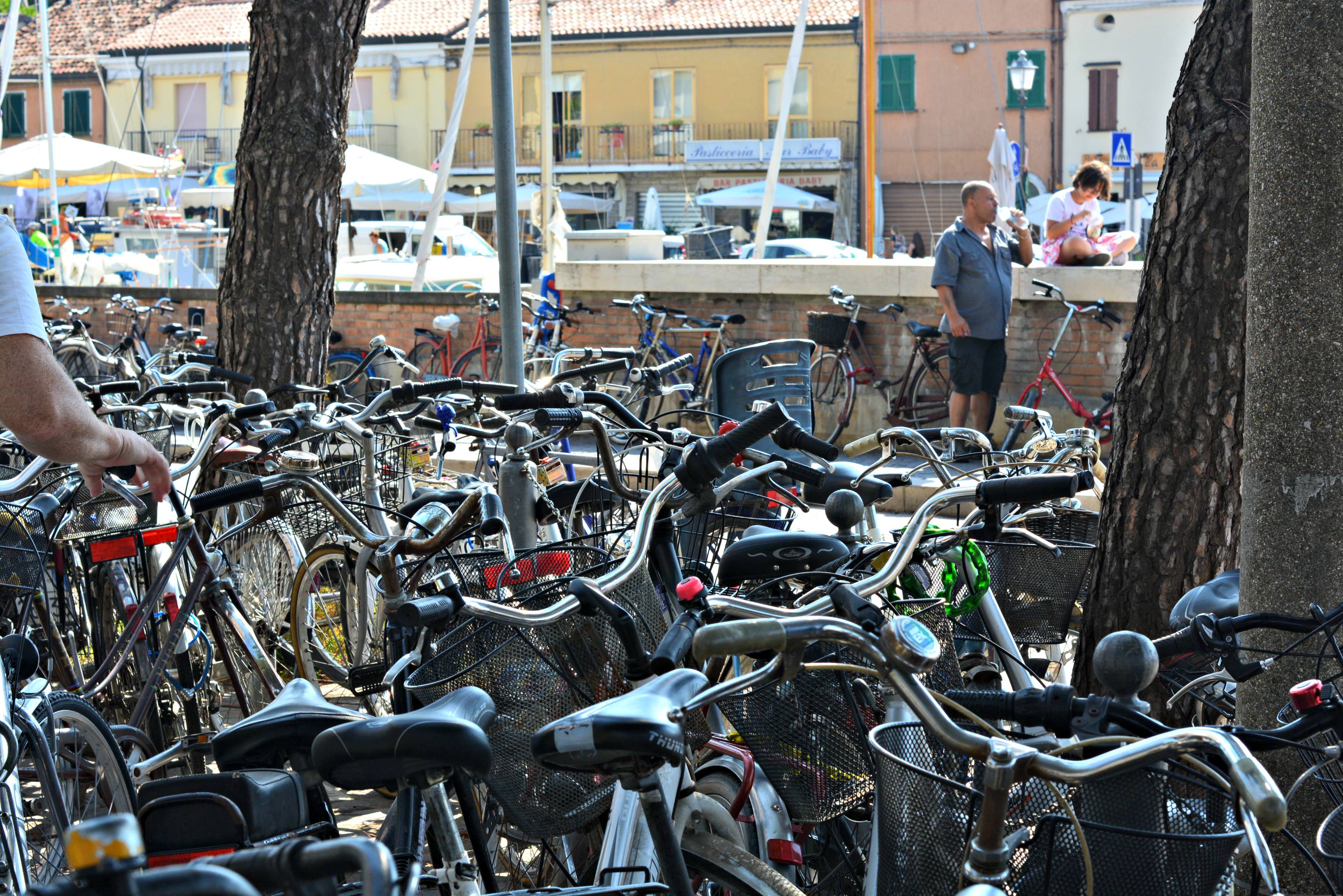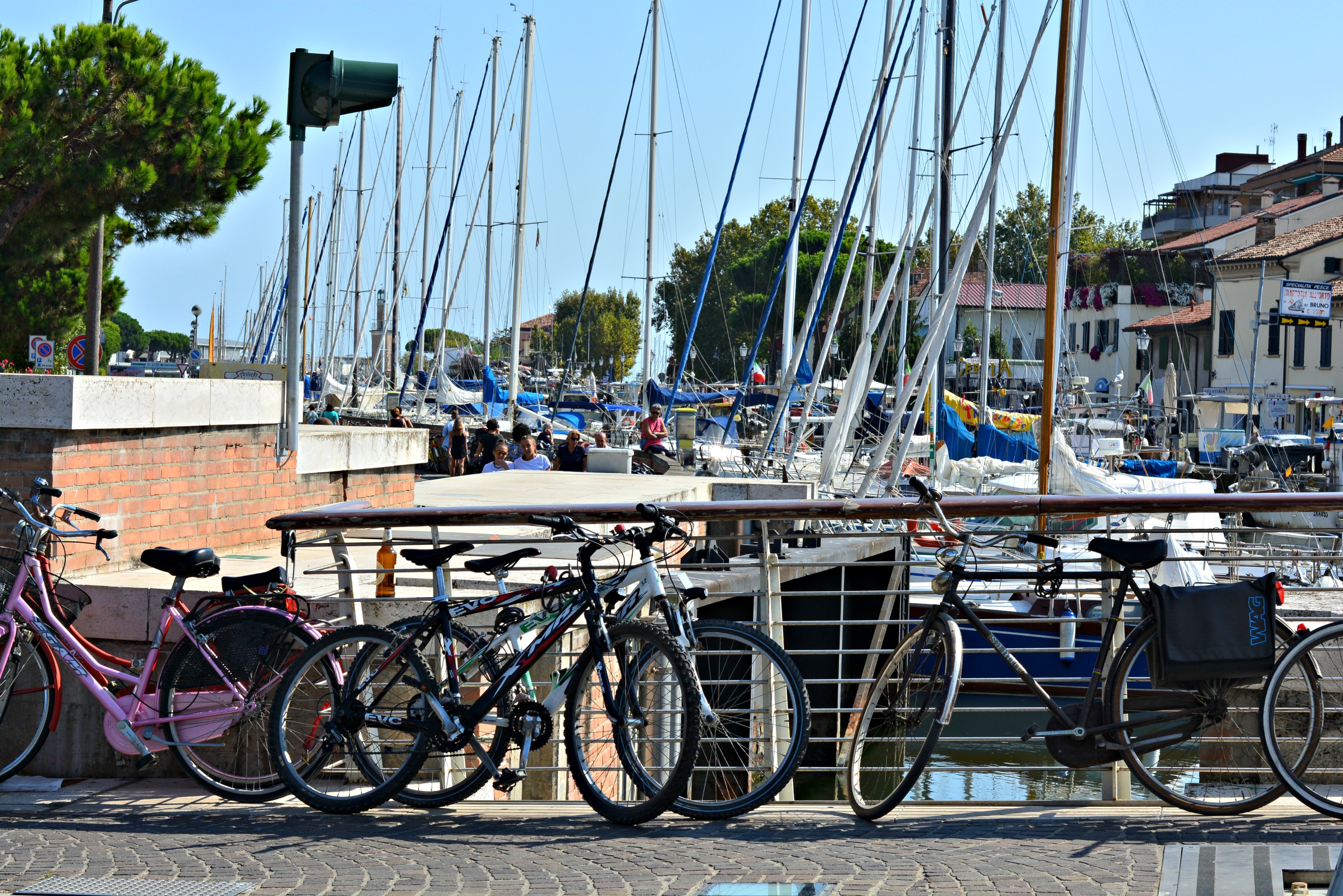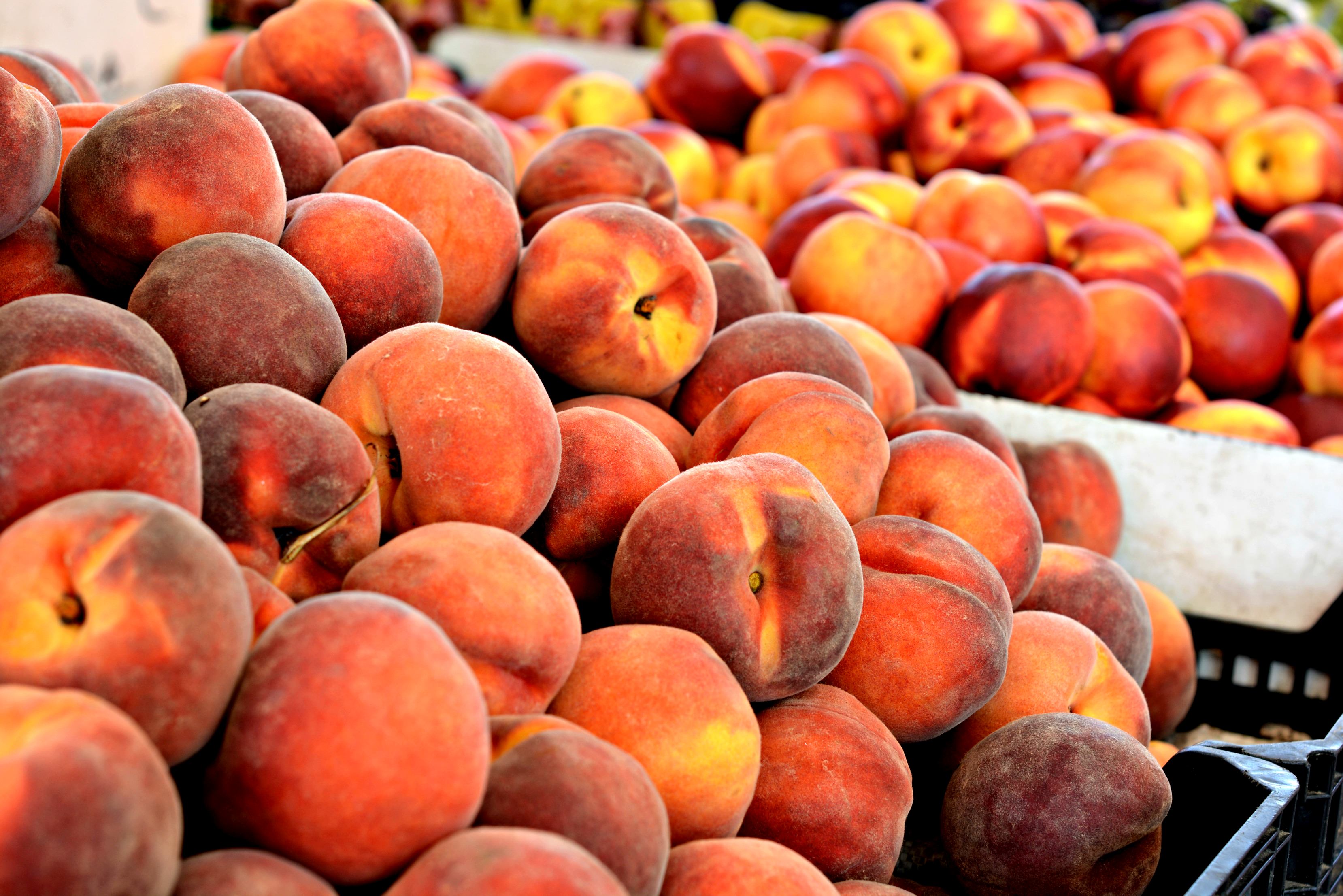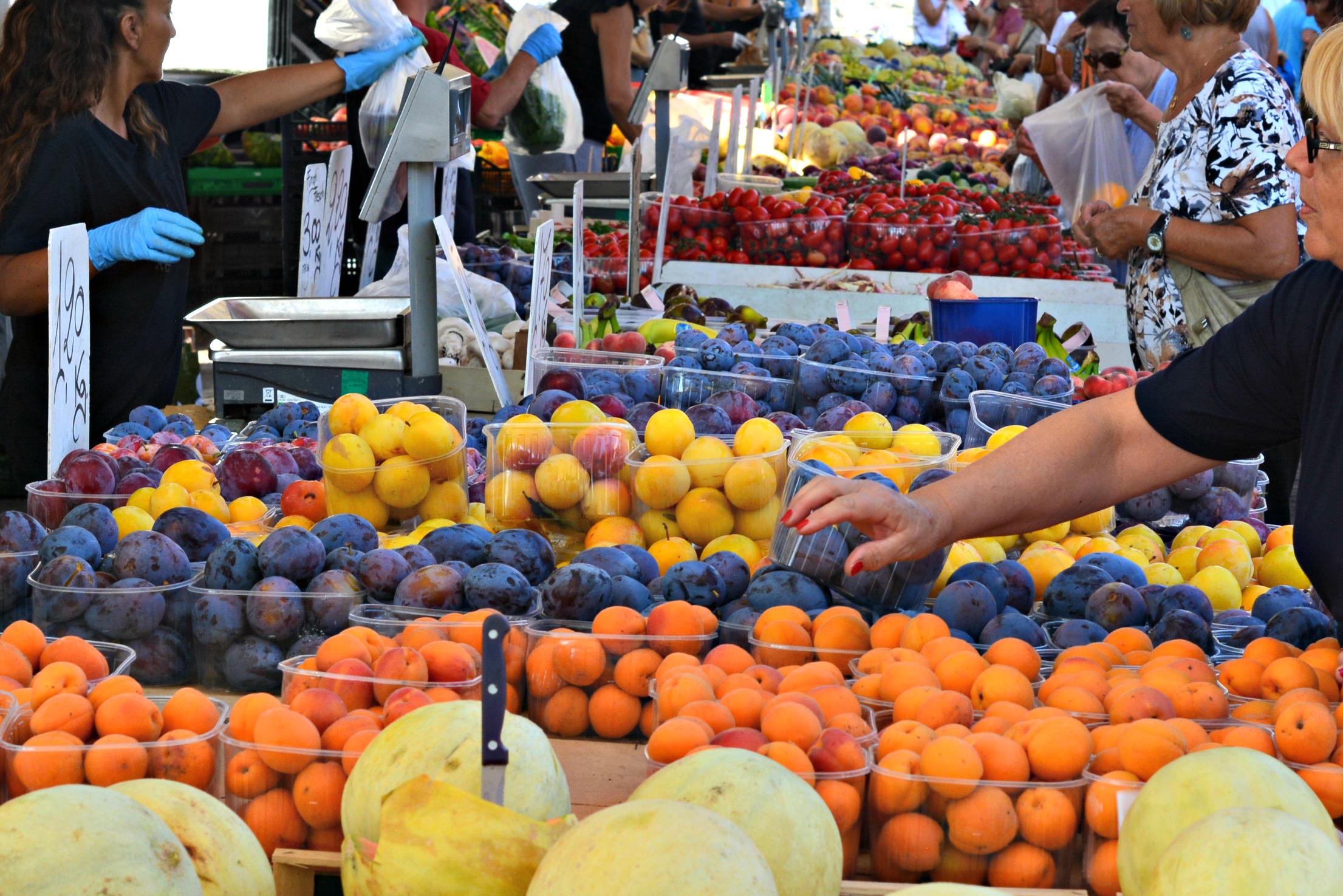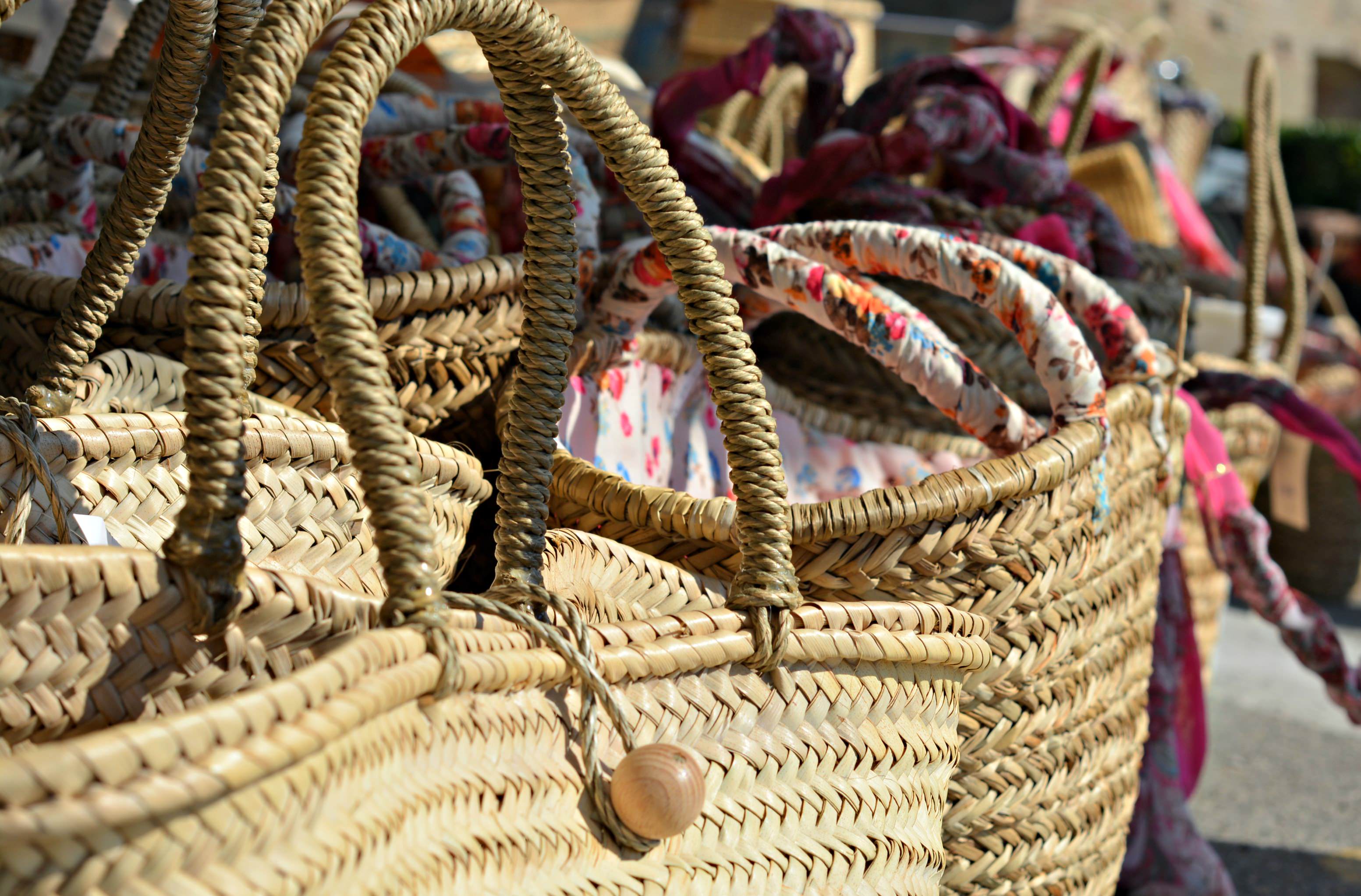 Because I spent the entire morning taking photographs
I realised I'd actually bought nothing! Therefore on my way out I managed to quickly purchase a couple of souvenirs for the children & a delicious juicy peach for my ride back. As I peddled along the wharf away from the market itself, I noticed a large crowd gathered outside the Bakery, then suddenly the aroma hit me – Oh.Em.Gee!
I popped the stand, grabbed my camera & pushed my way inside to photograph the most amazing chocolate, cream & custard filled Cannoli I'd ever seen!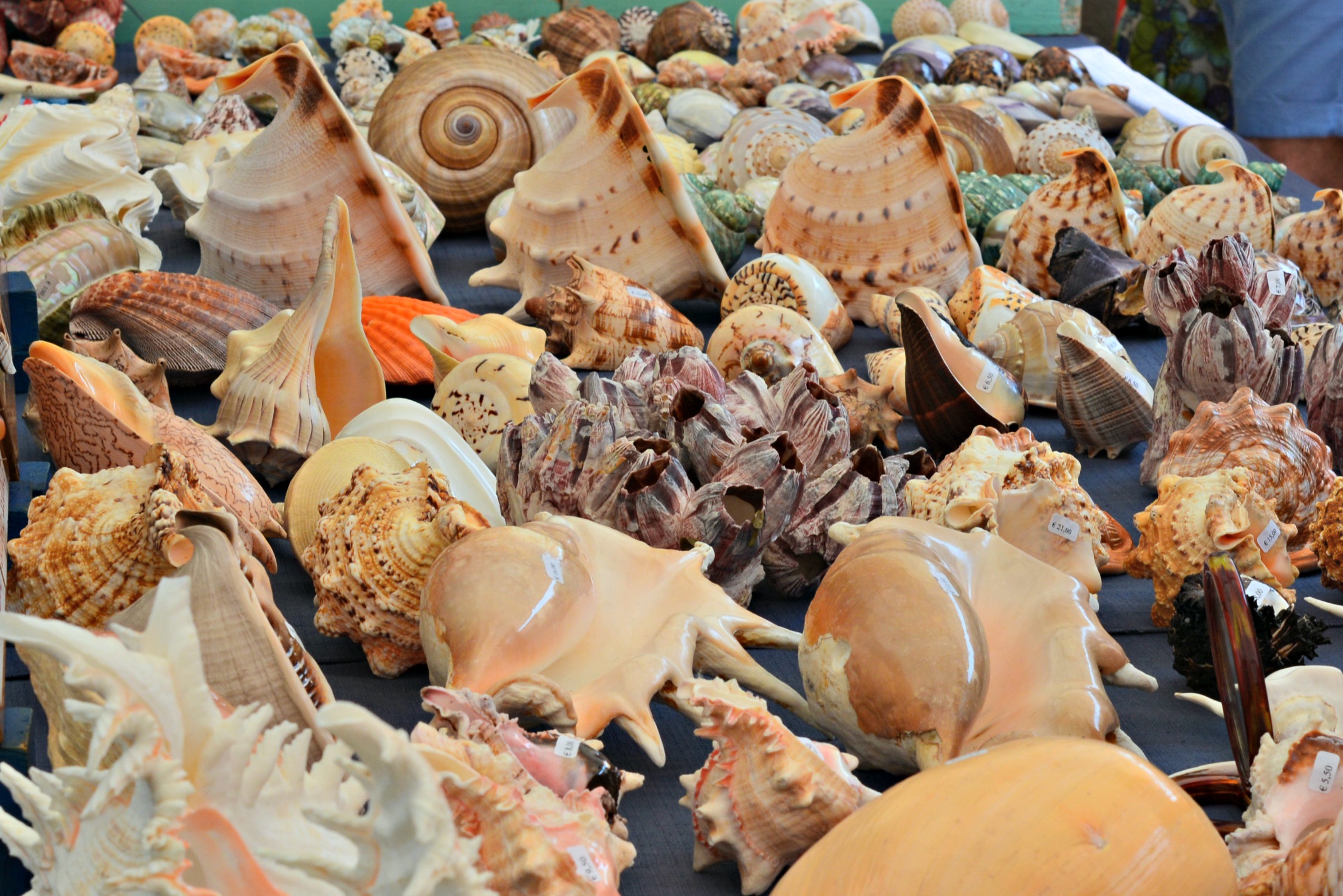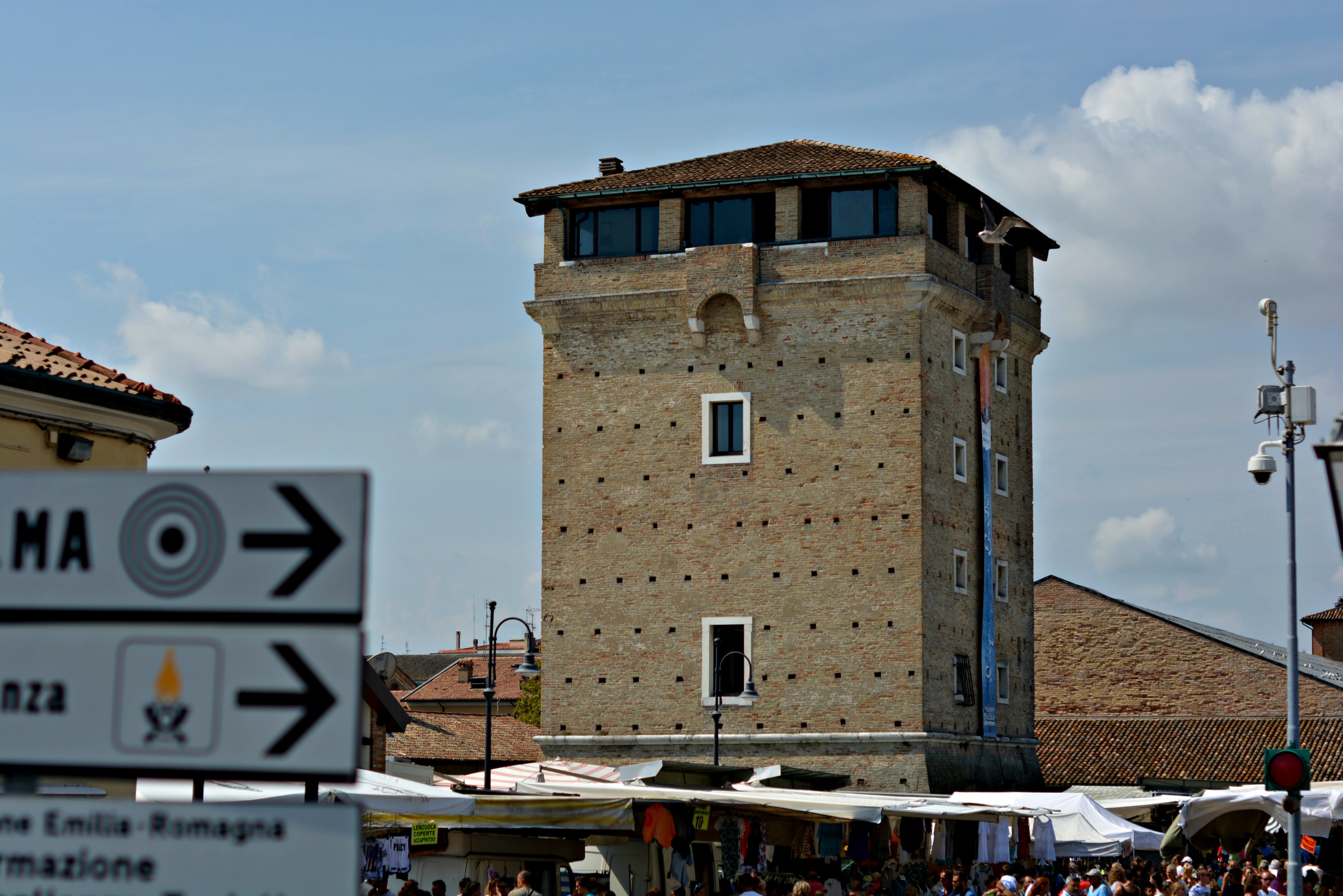 Panificio is Italian for bakery
Not only selling freshly baked bread but melt-in-your-mouth pastries as well! I had to indulge, be rude not to… After devouring a delectable chocolate cannolo (meaning little tube) I jumped back on my bike with a take away espresso, & headed over to the pine forest.
It had been such a wonderful morning, I felt rejuvenated by my lone adventure. My flat, muscle free butt was killing me & I rode standing up for the last 10 minutes but I felt fantastic! The luxury of wandering solo is so rare for me these days that when I do snatch some time for exploring it makes my soul literally sing. Add to that the thrill of discovering something new where we've been holidaying so long, effectively justifying at least one more return visit. YAY!
Plus I hear the Terme di Cervia or Baths of Cervia are incredibly therapeutic. A spa treatment is most certainly a legitimate reason to return next year, wouldn't you agree?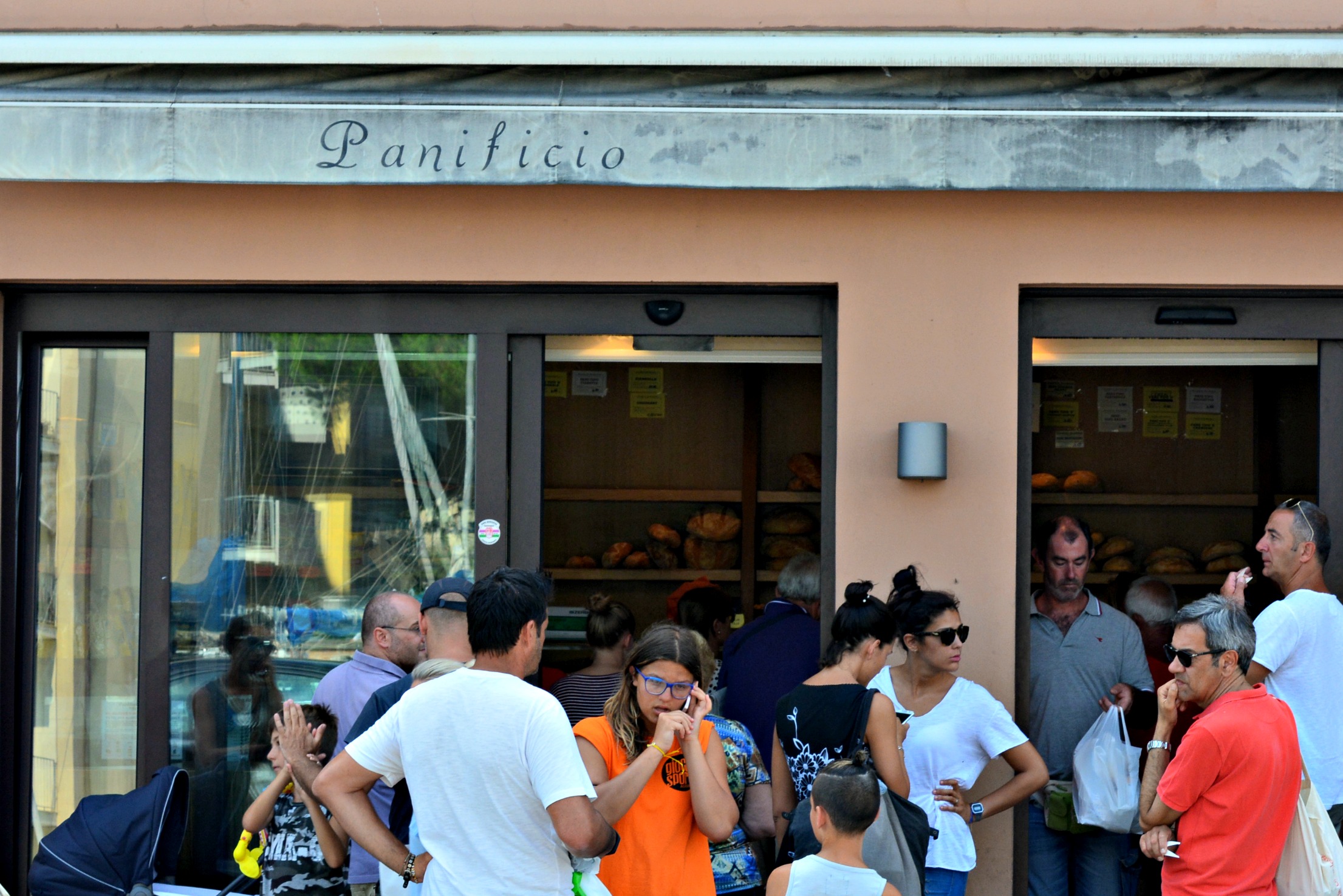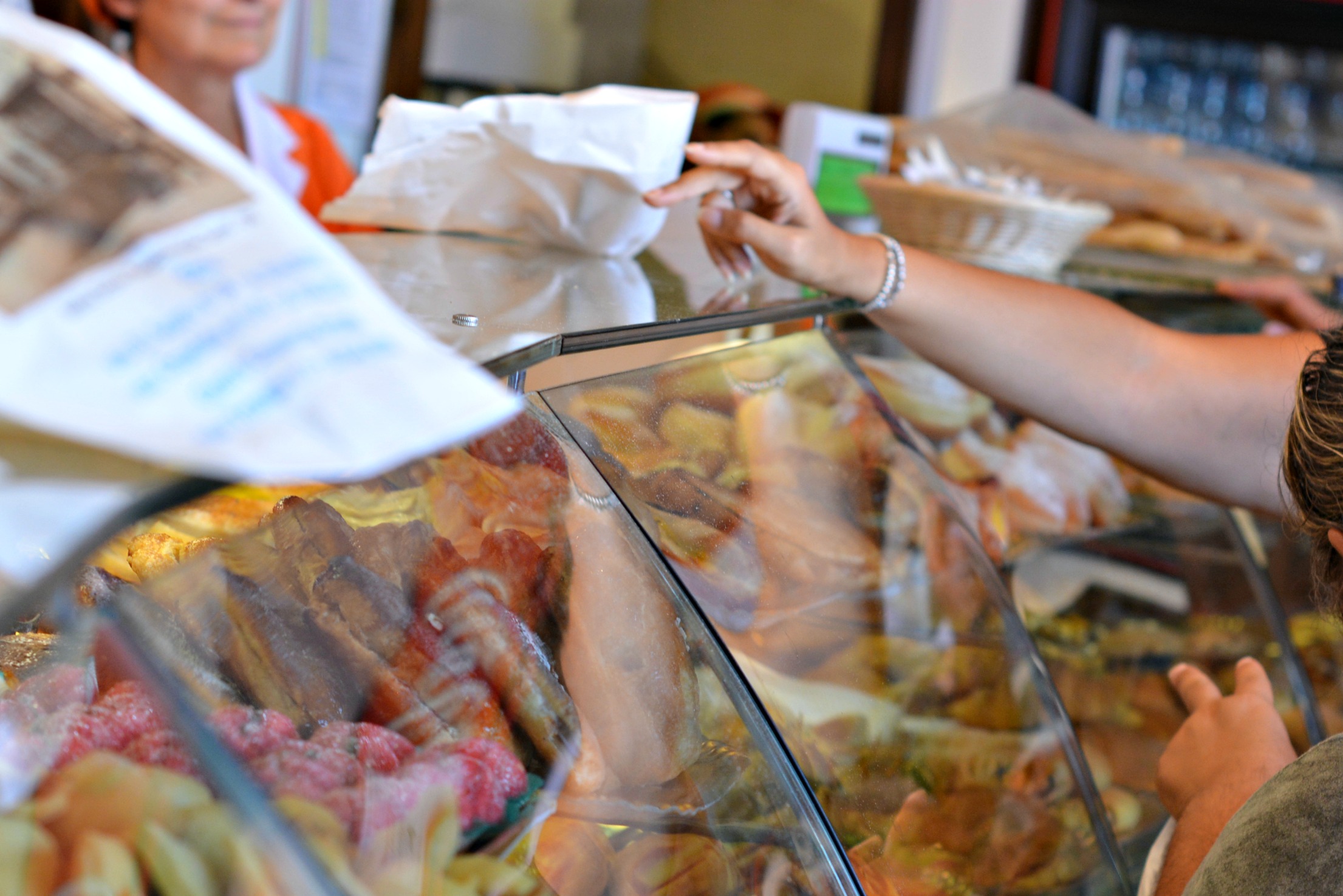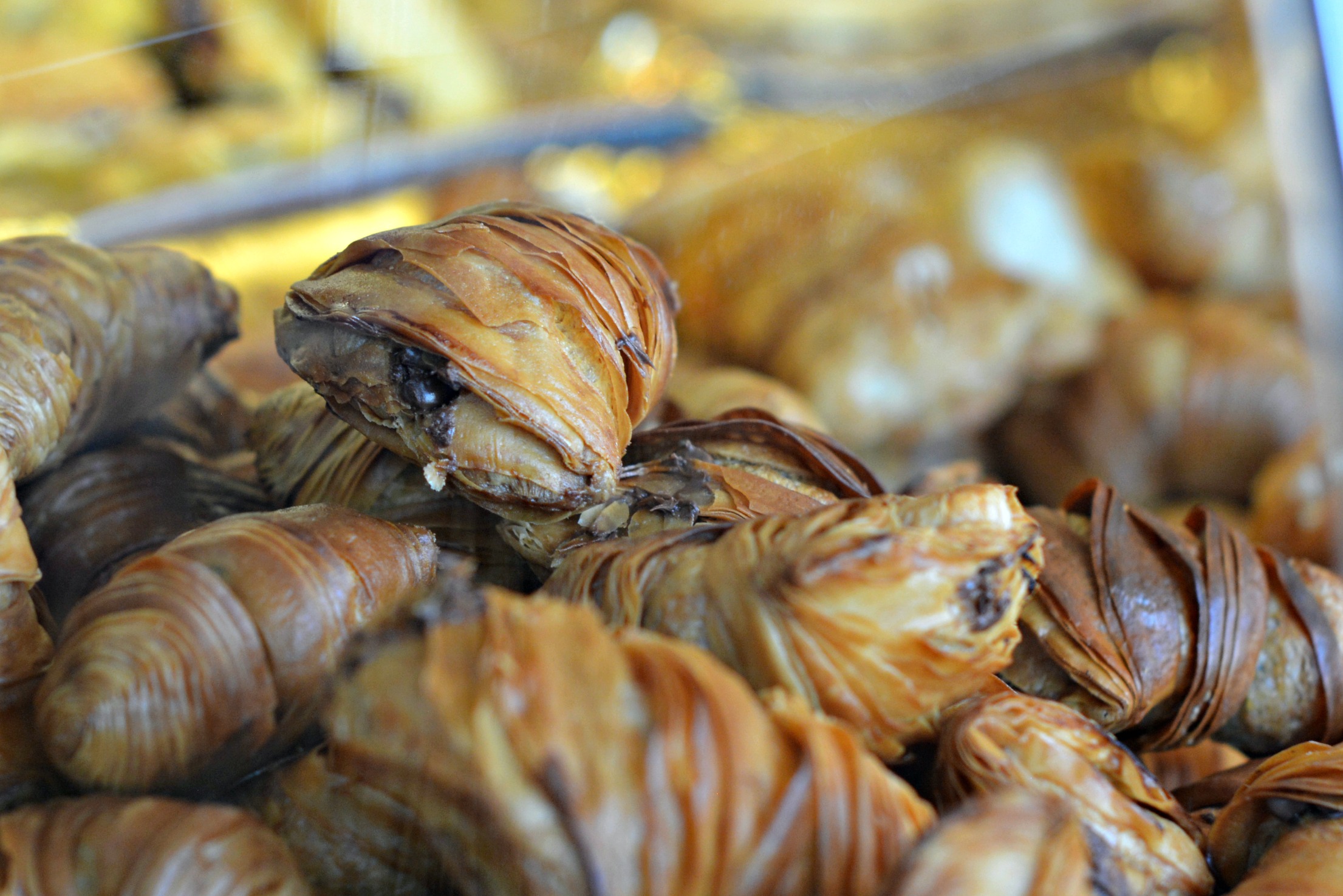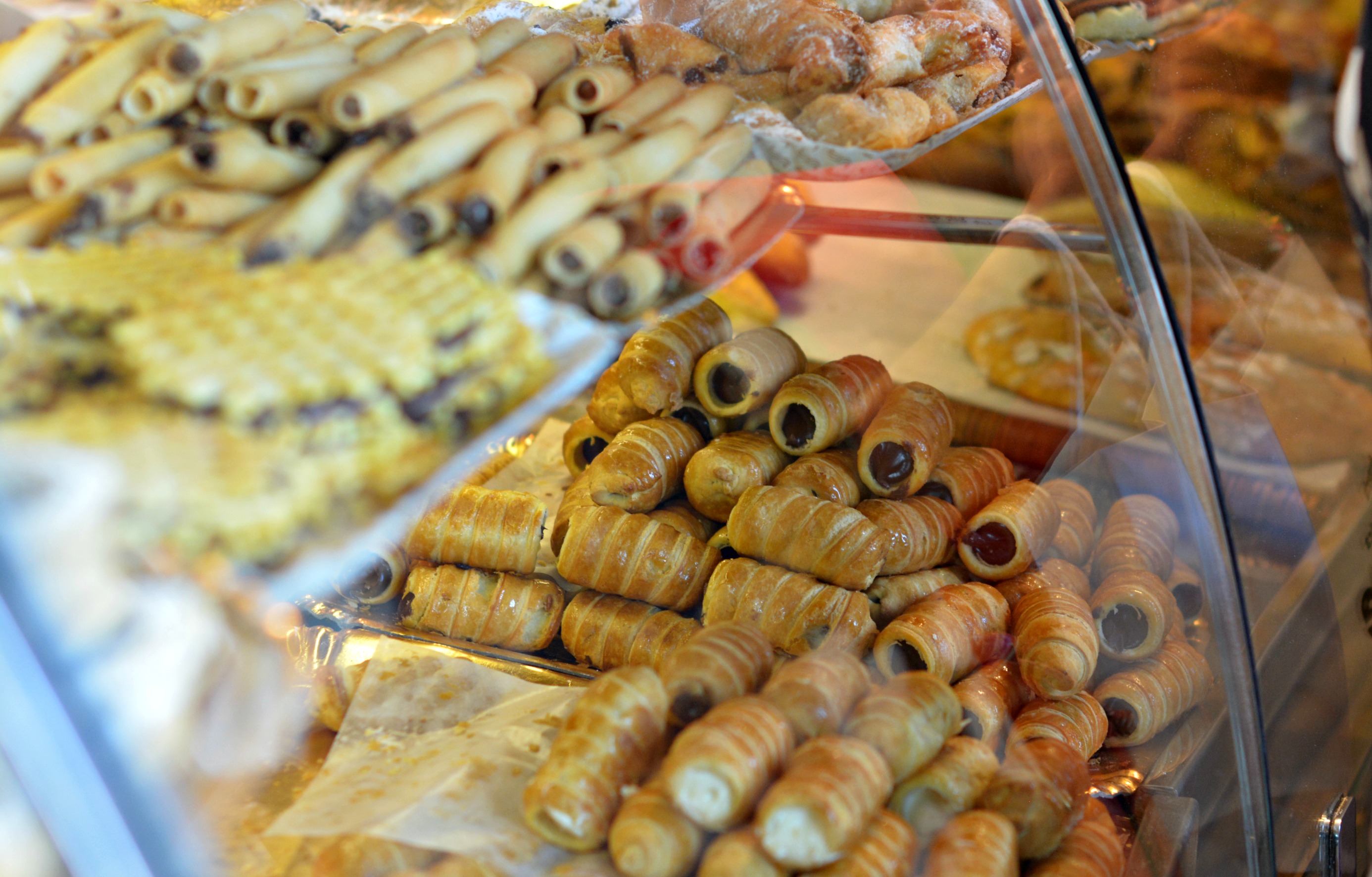 Leaving you drooling I'm off to complete my next travel post about our holiday in Zadina. Plus how to create a chic holiday hairstyle straight from the pool.
Bye for now, Mx