I always say carrying a beautiful bag is like wearing a special piece of jewellery. It becomes integral to the outfit & lifts a simple ensemble to new heights. Let's take a look at my vintage Chanel Classic Mini 2.55 as the perfect example. Three years ago I paid £800 for it however to replace it today would set me back upwards of £1200. Being vintage & in excellent condition it will continue to appreciate over time. Chanel literally don't produce them like this any more. It's entirely handmade & has a 24 carat gold-plated chain strap. Touching the tactile lamb leather feels like stroking a fluffy kitten, it's that soft. It is genuinely a divine & unique work of art. Style wise it's a chameleon with practically everything in my wardrobe from humble T-shirt to Maxi wrap dress or Slip dress. And if that isn't enough variety to illustrate my point, type CHANEL BAG into the search bar above to see every single blog post I've ever published of this beauty.
Indeed I cannot fathom the cost per wear of my exquisite little gem as not a month passes without taking her out! I mean what's the point of saving your favourite pieces for best? So you see, for me it's definitely like Miss VW says BUY LESS CHOOSE WELL & MAKE IT LAST. 
Assuming you're not a Russian Oligarch or living off a maxed out credit card, let's discuss the most cost-effective way to affording your dream designer bag. Or in other words, how can I acquire my hearts desire without re-mortgaging the house? Why that my friend, will be second-hand of course! Obviously if it's vintage you covet there is literally no other option anyway however there are current trends on offer here too. In any case I will pick up from my post on second-hand designer shops in New York & move to the London equivalent.
Certainly London offers many consignment & second-hand designer stores. However if I'm honest most of the stock is either tired looking or over-priced. Therefore I'm focusing on the one store that has impressed me the most which actually consists of five bricks & mortar shops.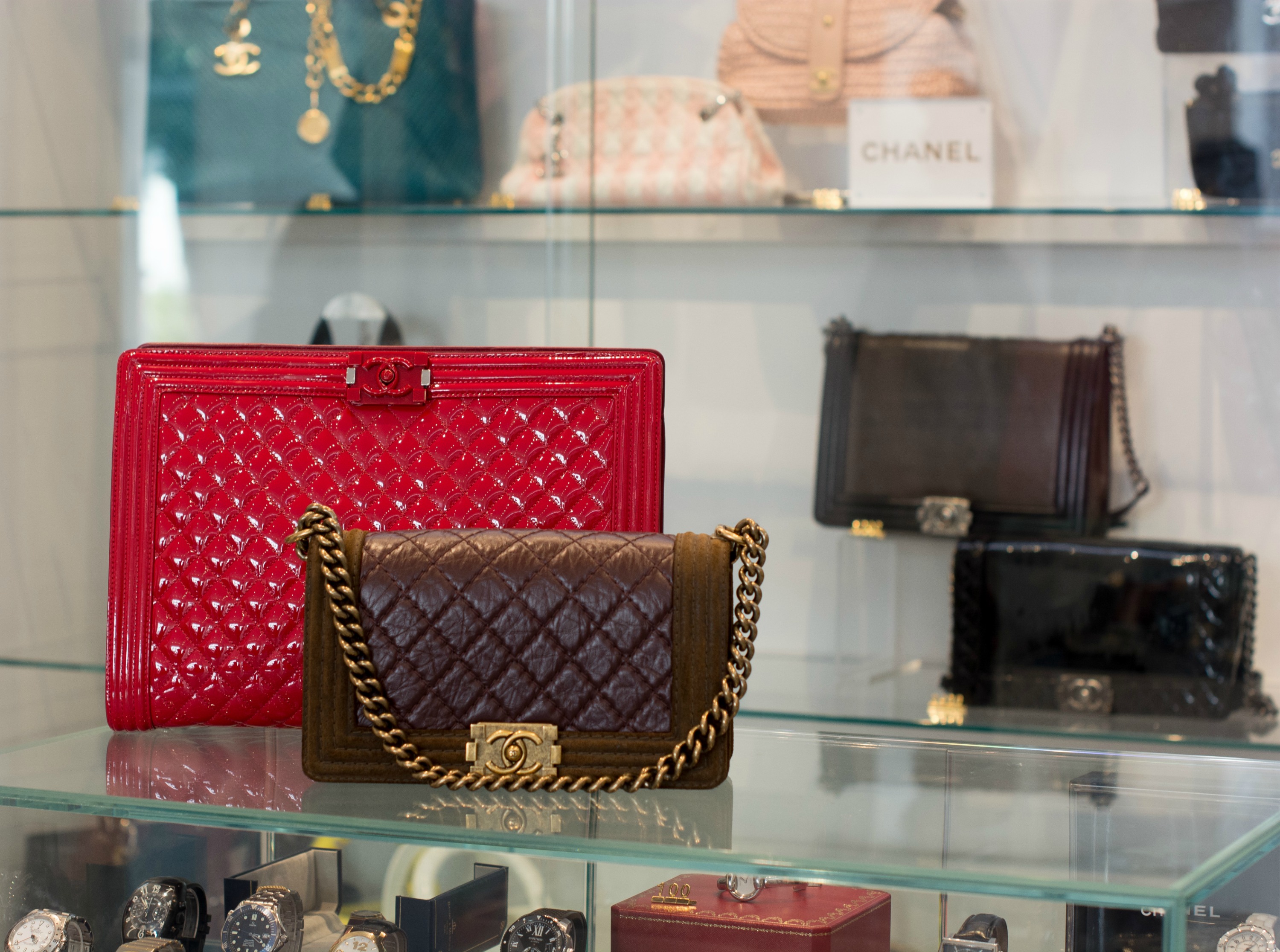 DESIGNER EXCHANGE
Designer Exchange has two shops in London with a further two in other UK cities & one in Madrid. I'll list these addresses for you below. What I love about this business is the exceptional condition of the pieces they sell. Yet the re-sale prices are fair & indeed competitive with Vestiaire Collective. Everything is authenticated & pristine, which begs the question – Why buy new?
Don't worry if you can't get into one of their stores, stock is also listed on their website. Equally convenient for a sneaky rummage through what's on offer before hitting the shop itself. It's always wise to have a plan & not go off piste. You don't want to spend a fortune on something that doesn't suit the majority of your wardrobe.
For me the best thing about Designer Exchange is the transparency. On their website they list both the price THEY paid for the item as well as what they sell it for. You can literally take in your Chanel Le Boy & come out with a Maxi Double Flap! Or you can walk away with the cash, it's entirely up to you. This is a splendid way to make painless changes to your personal collection or update your sartorial style. Not that I would ever part with my Chanel 2.55 but there are others I could happily say goodbye to. You know for a change of scene? Although personally I believe every Chanel is a keeper & definitely the ultimate hand-me-down. Oh wait, I have two daughters! Hmm perhaps I need to invest in a second Chanel bag teeheehee that's cheeky…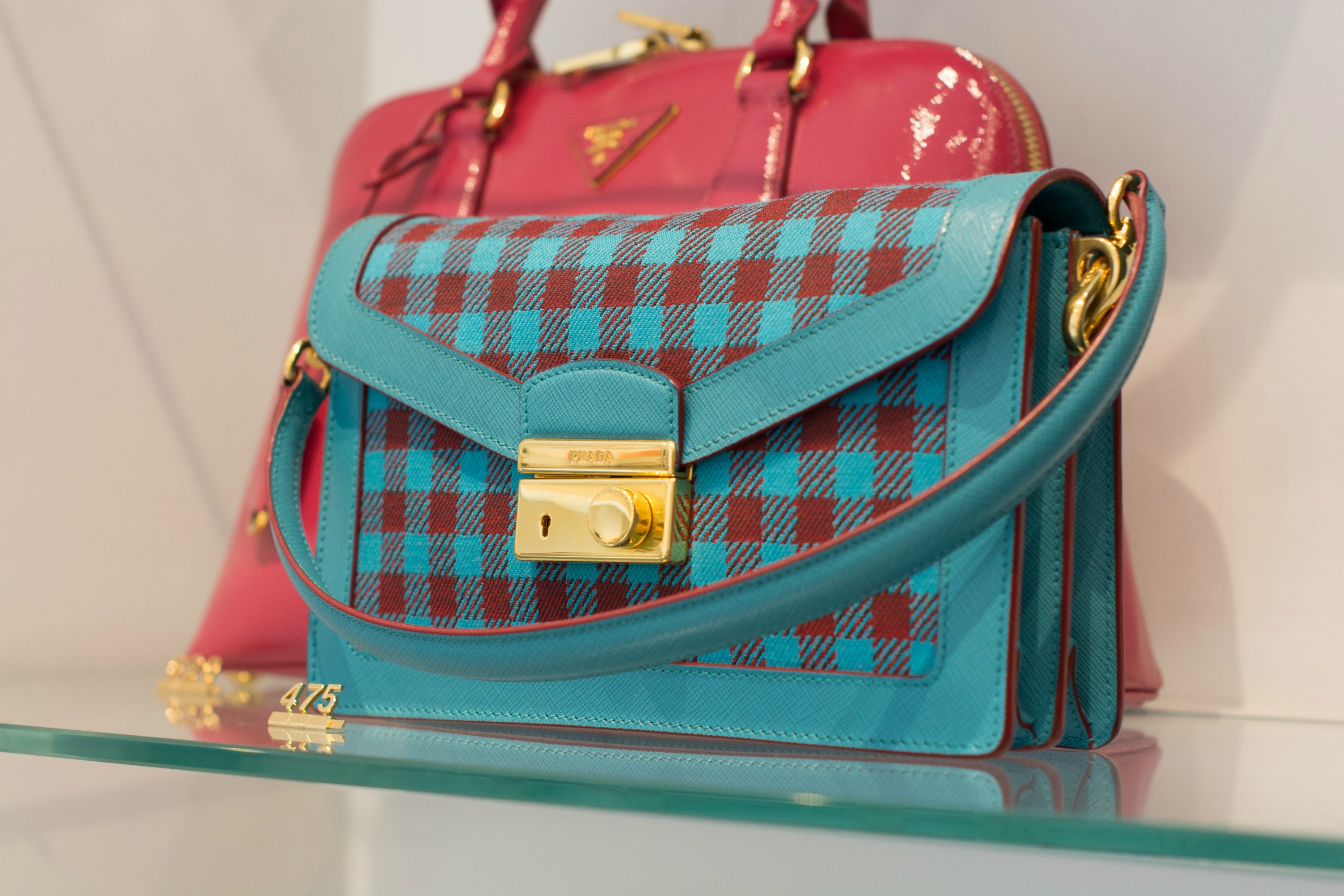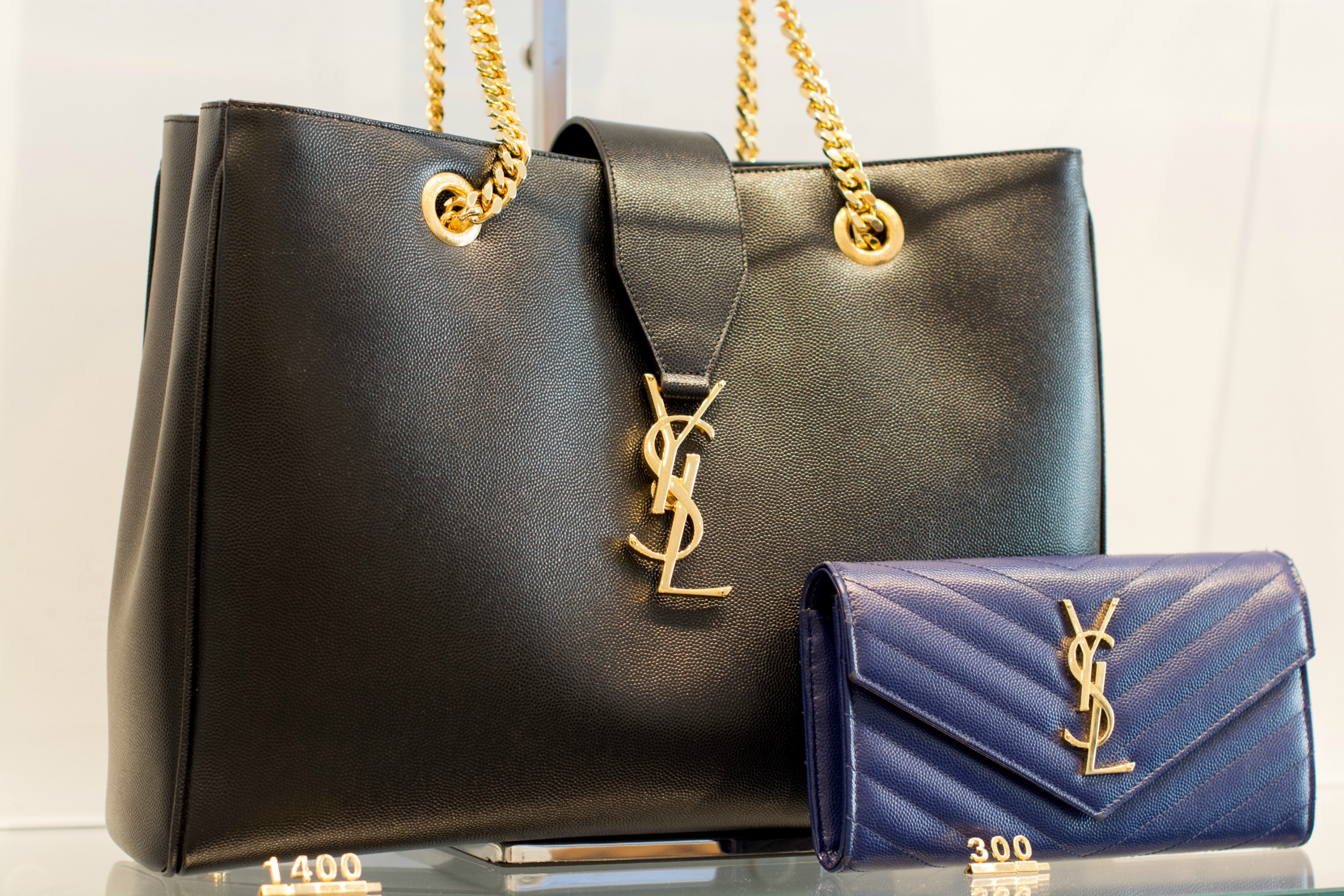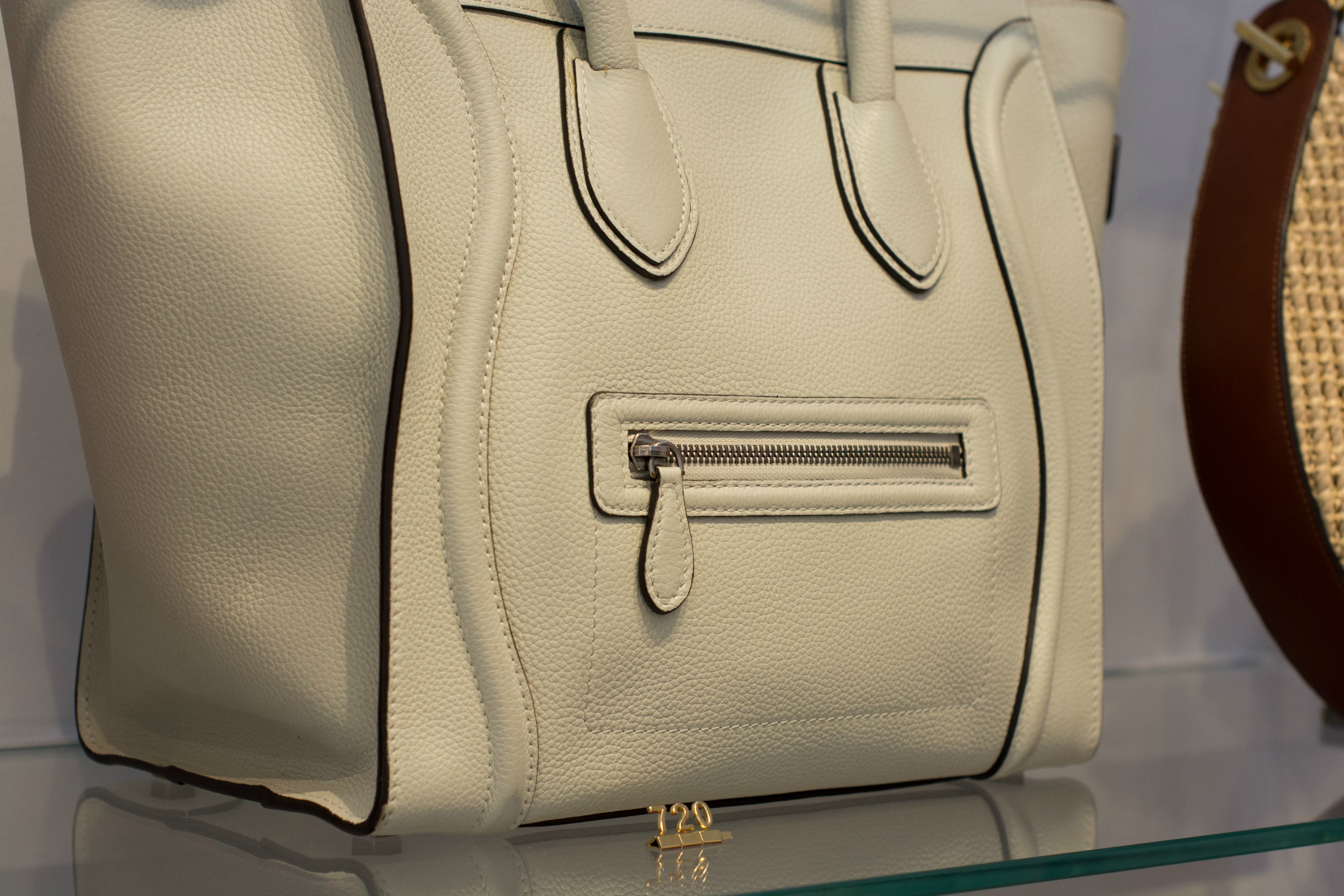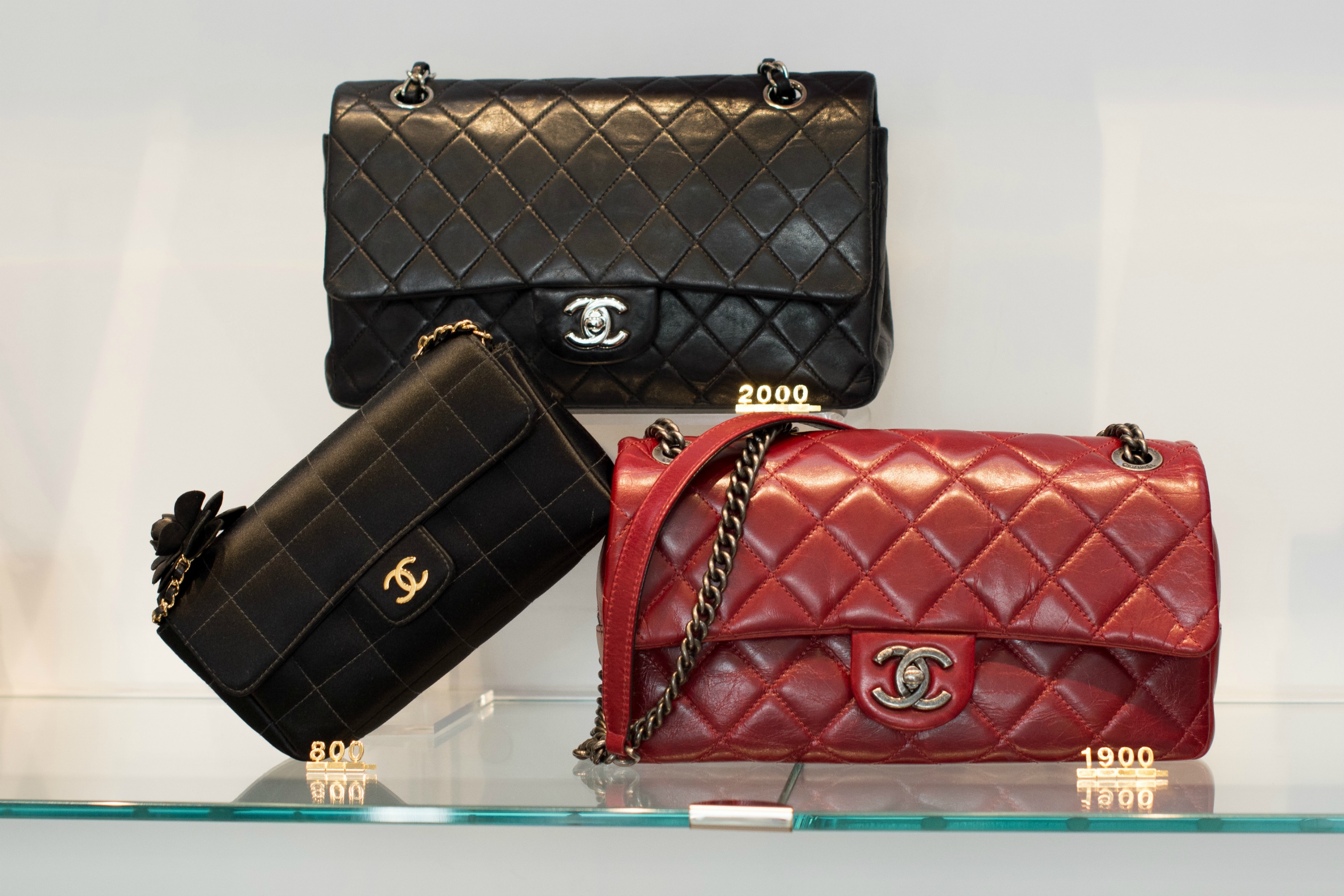 HOW DOES IT WORK?
The process of selling your bag to Designer Exchange couldn't be easier. You simply take your bag & a form of ID into any store, where they enter all your details into their system. They will keep your bag for a day to value & authenticate in exchange for a printed receipt. You'll get an email of how much they're willing to pay you in cash & how much in store credit, which is slightly more. Should you decide that parting with your baby is just too harrowing you are welcome to collect at her your convenience.
Knightsbridge – 5 Egerton Terrace, London SW3 2BX phone 0207 581 9506
Kensington – 76 Earls Court Rd, London W8 6EQ phone 0207 937 3824
Manchester – Unit 15, Royal Exchange M2 7BR phone 01618195337
Birmingham – Unit 28-29, Great Western Arcade B2 5HU phone 01212129817
Madrid Lagasca – Calle de Lagasca 39, 28001 phone 01 577 66 43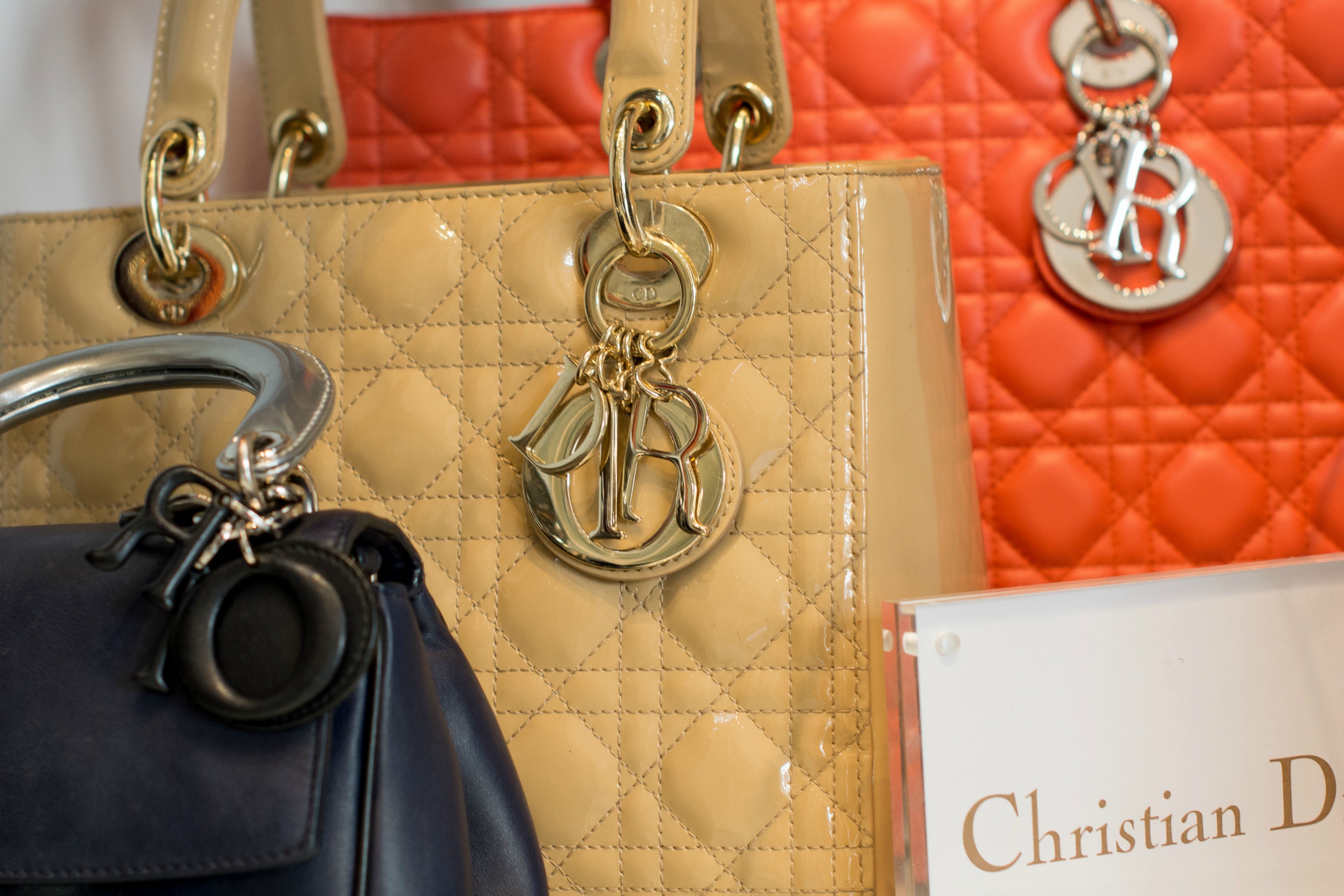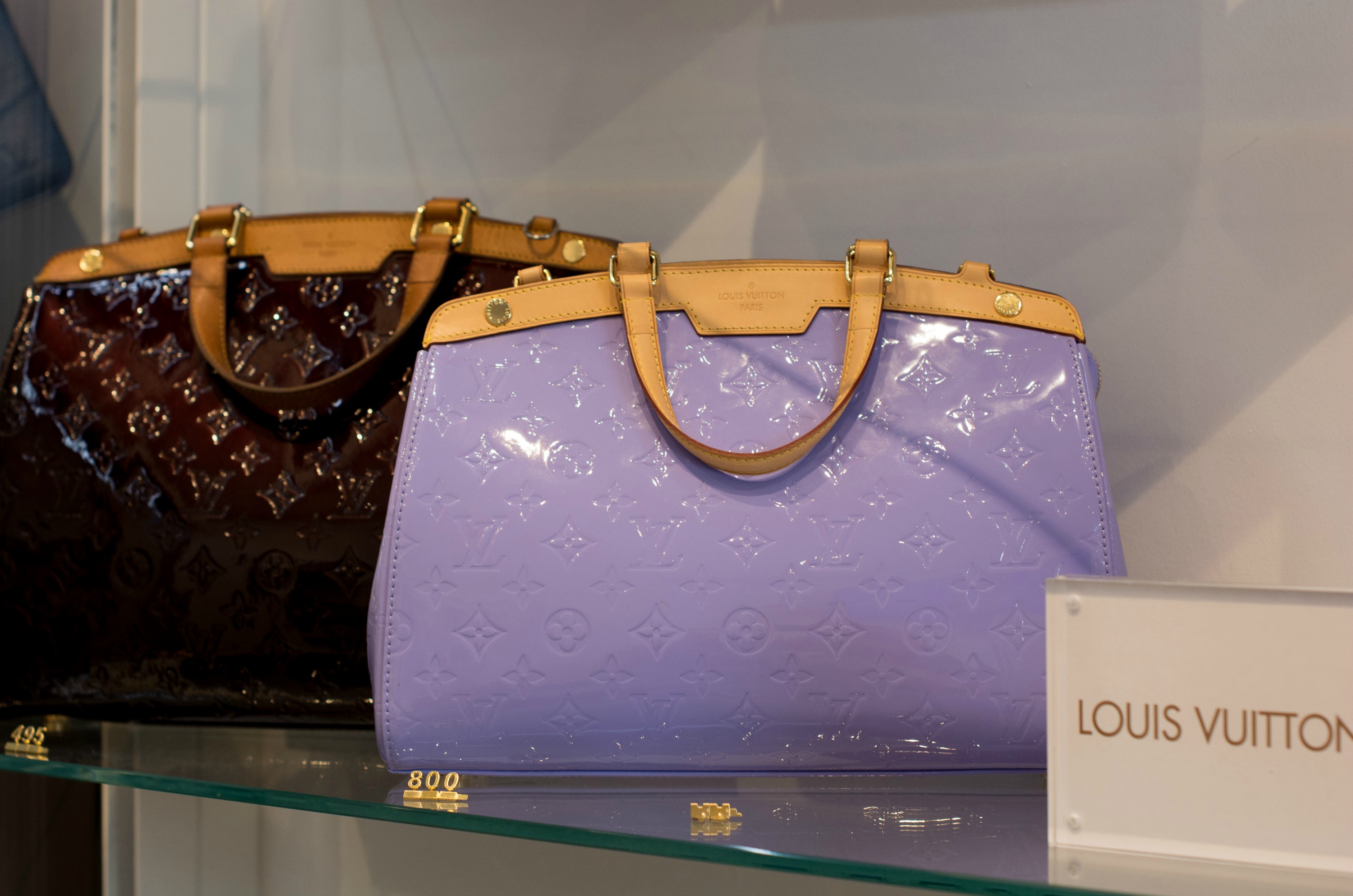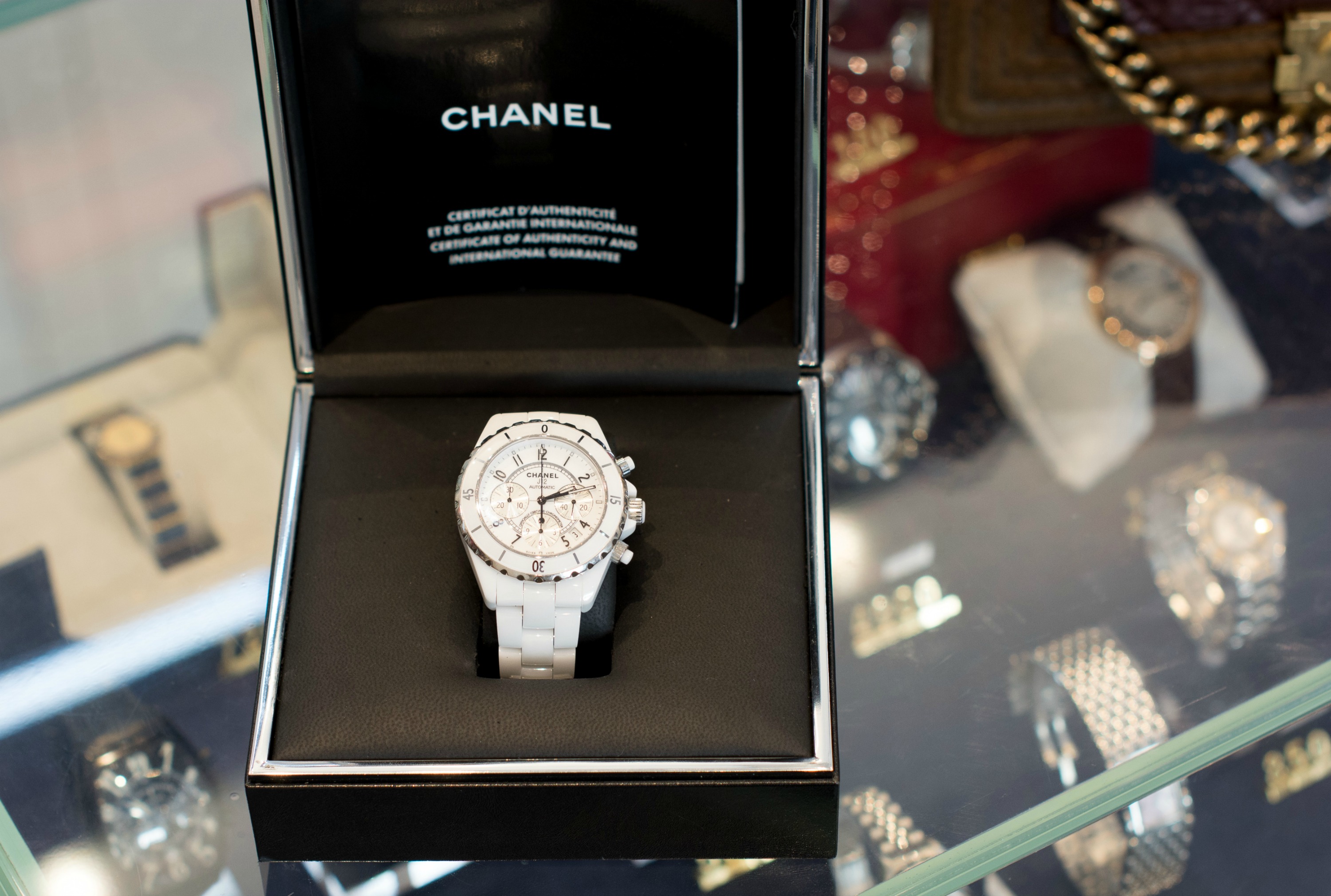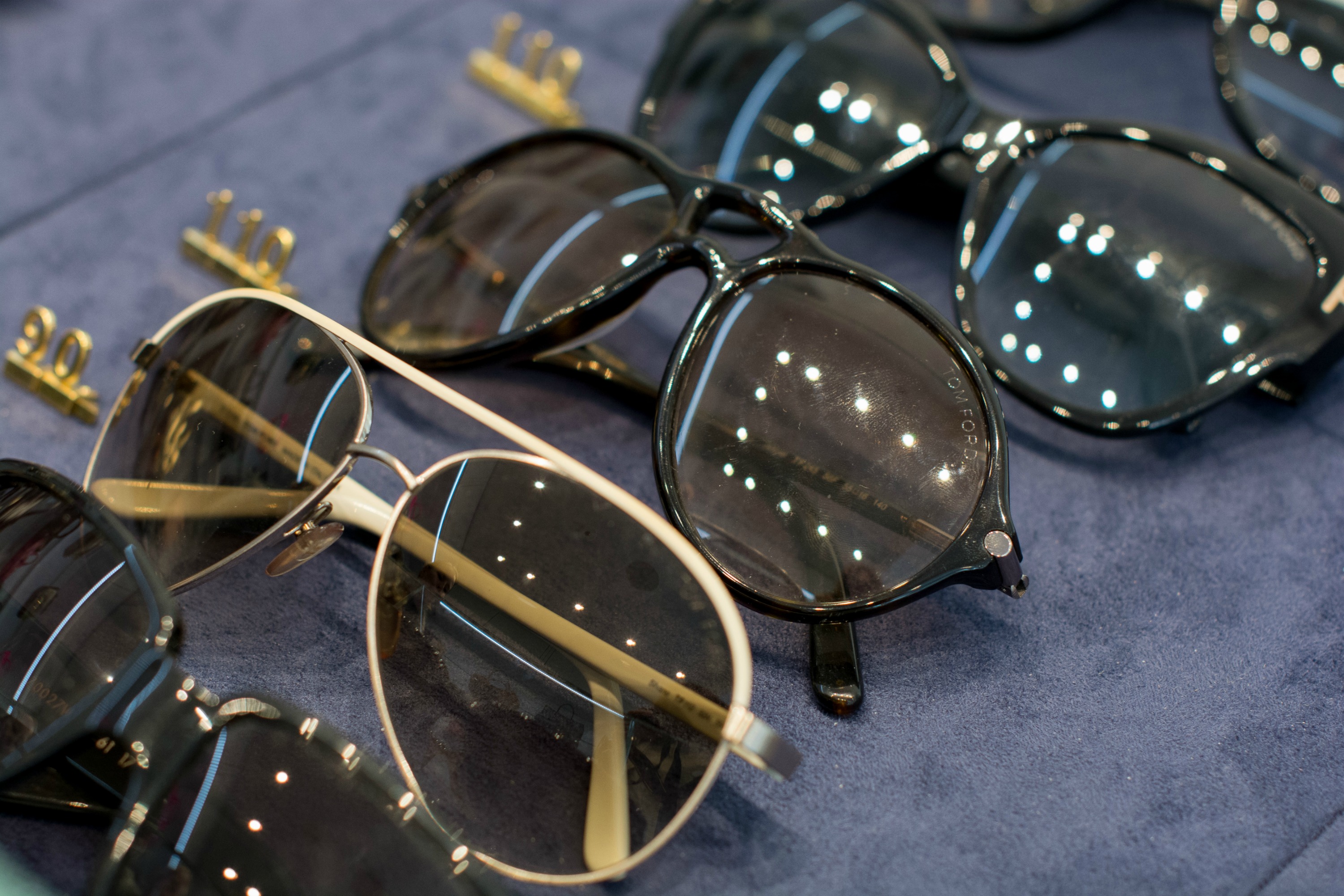 INDULGE IN CHANEL JEWELLERY FOR LESS
At the moment Designer Exchange only sell bags, jewellery, scarves & sunglasses although they will be expanding to clothing and….wait for it….SHOES!!! YAY!
The jewellery they curate is mostly high-end statement pieces such as the Chanel I photographed below. You can find this pretty pair of Chanel rings still on the website at quite a reasonable price. Plus affordable bracelets & earrings that make wonderful Christmas gifts for the woman with excellent taste.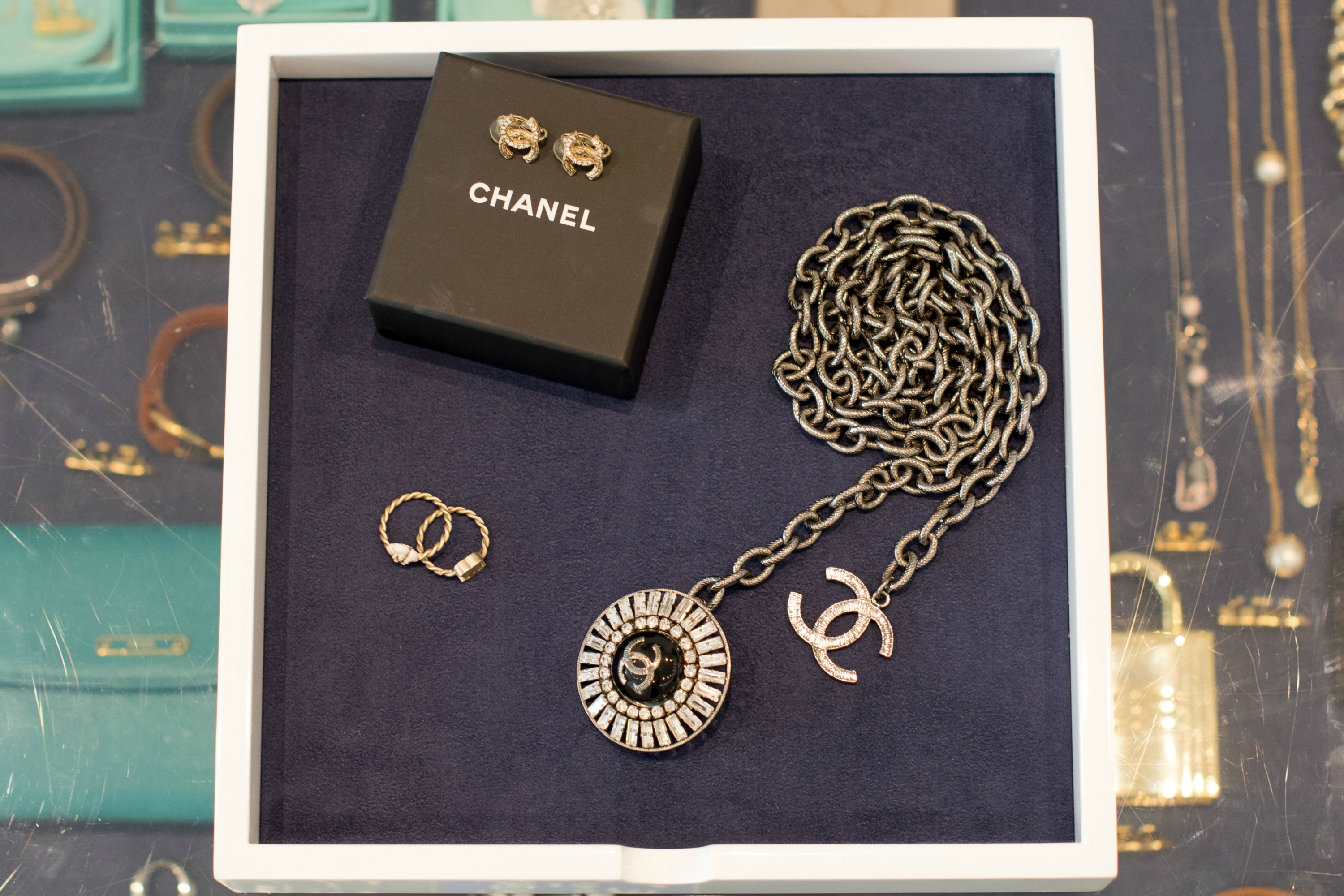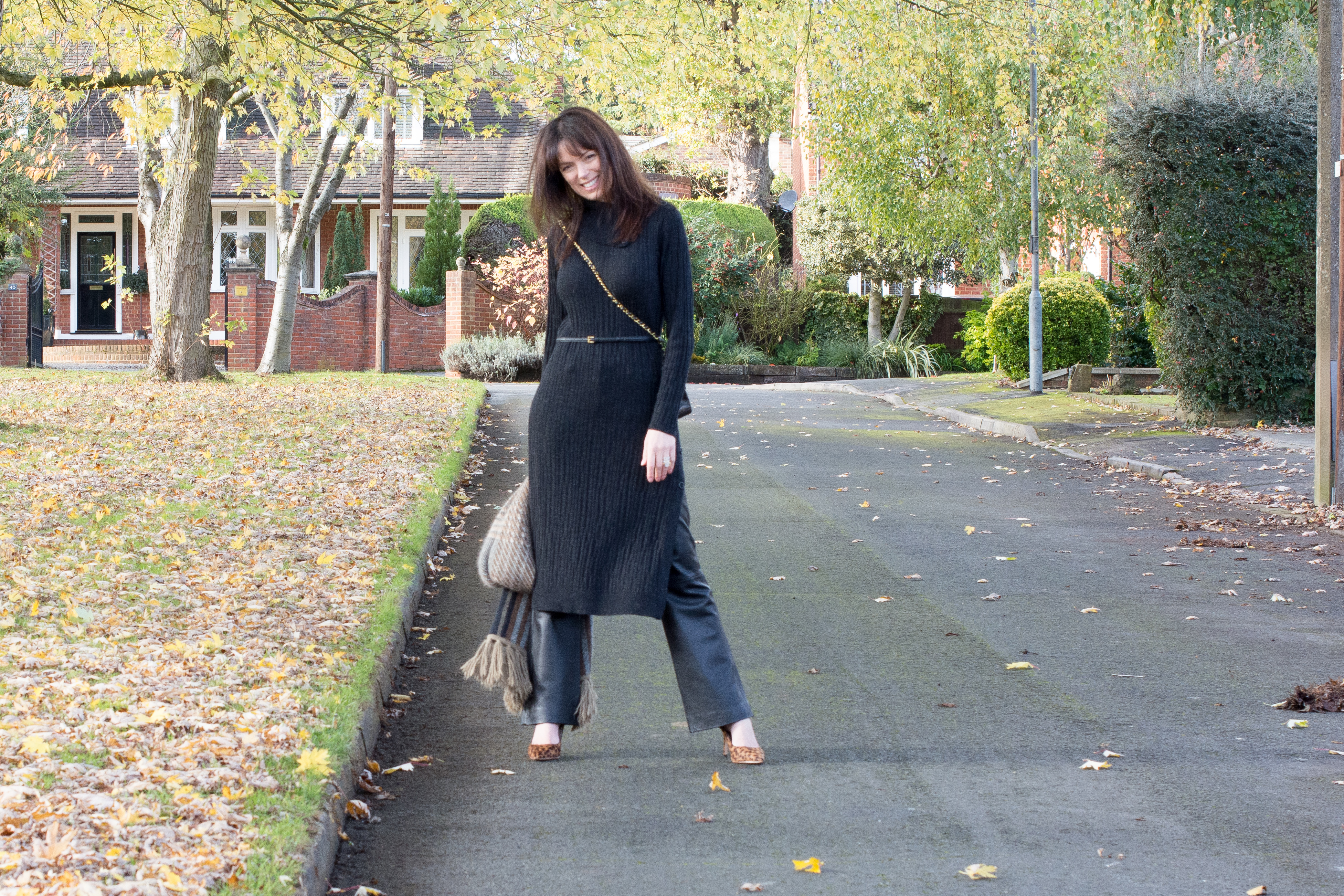 MY ALL TIME FAVOURITE OUTFIT COMBO
Finally to my outfit of the day. Yep you guessed it I'm wearing my BECOME set underneath! Do you have an all time favourite outfit combo? If someone asked me what mine is I'd have to say the dress over pants look. It just never fails! Here I'm wearing my Jigsaw leather trousers I bought off Ebay a while ago underneath my AllSaints jumper dress. As soon as the weather cools enough I wear this dress on repeat. The jumper dress is so versatile particularly this one with its button down side. Here I'm wearing it with over the knee boots & here with jeans.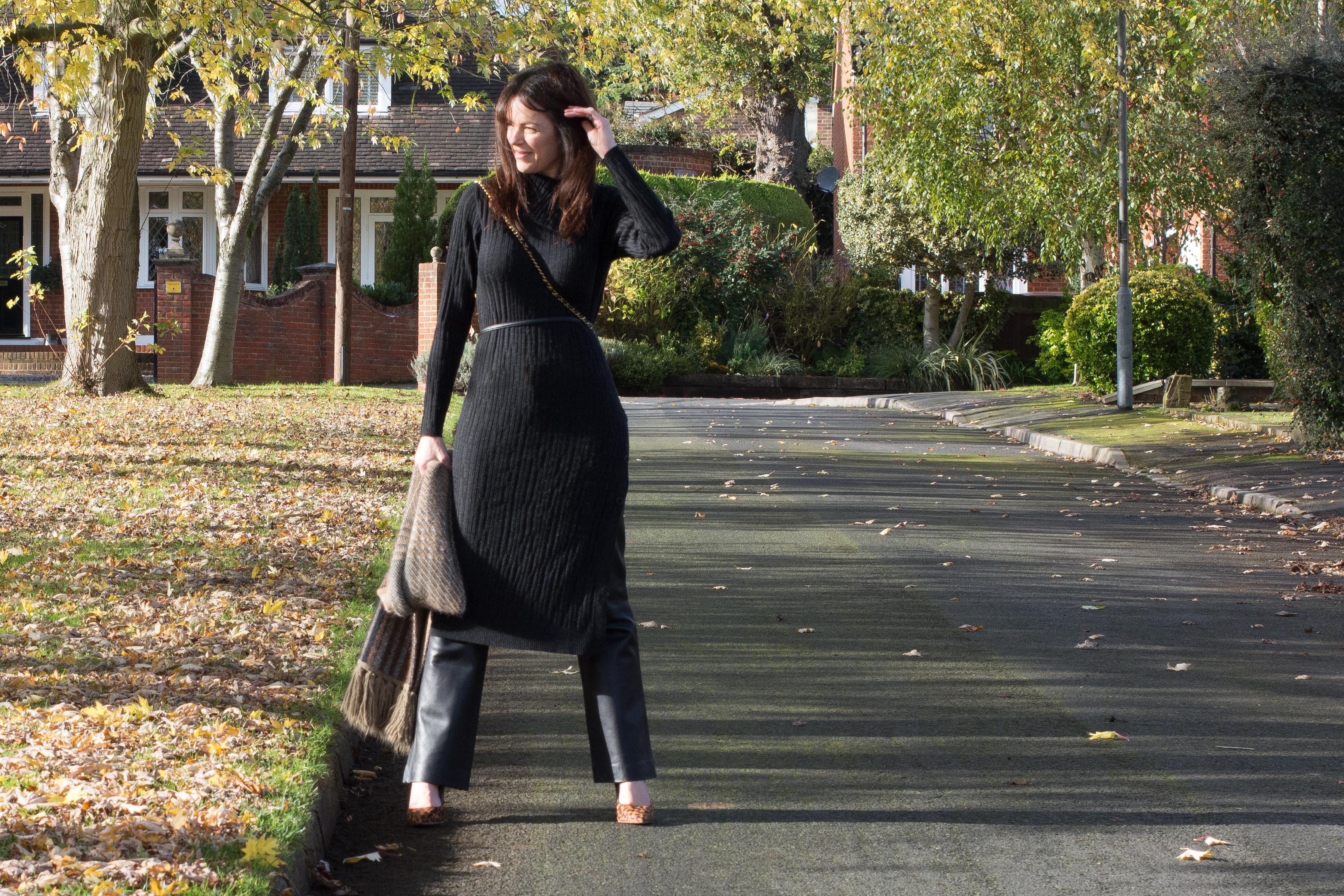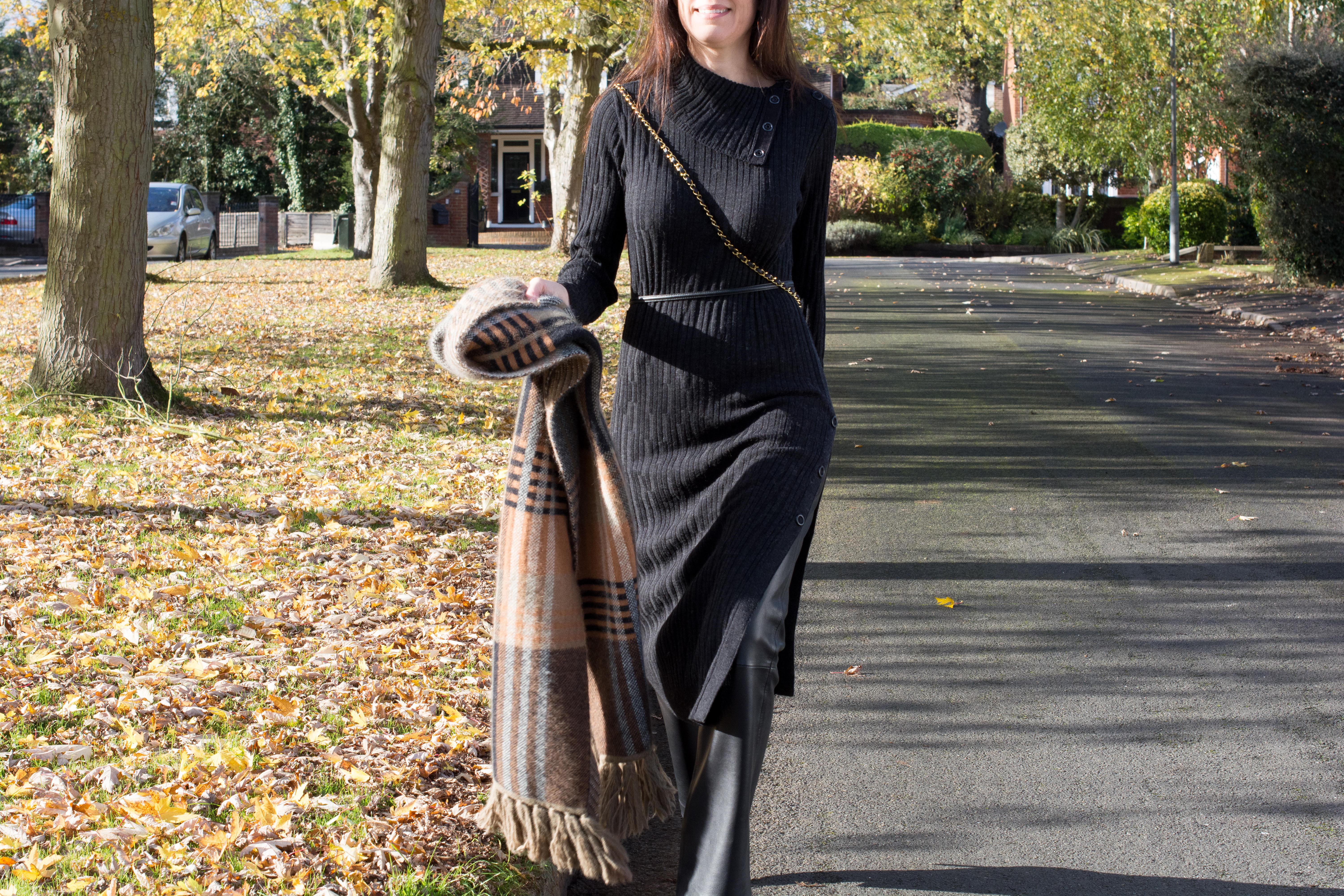 LET'S TALK ABOUT BODEN COURT SHOES
Allow me to introduce the Boden Carrie Court shoe, if you haven't already met. This is an awesome pump that comes in two heel heights & an enormous array of colours. It has a scalloped edge at the top of the heel that adds glamour to what is possibly the most popular shoe shape of all time. Well made & comfortable they come with spare heel tips & a dust bag. Not bad for under £100 right? Yes I am impressed, so much so I've decided to buy the pastel pink pair too!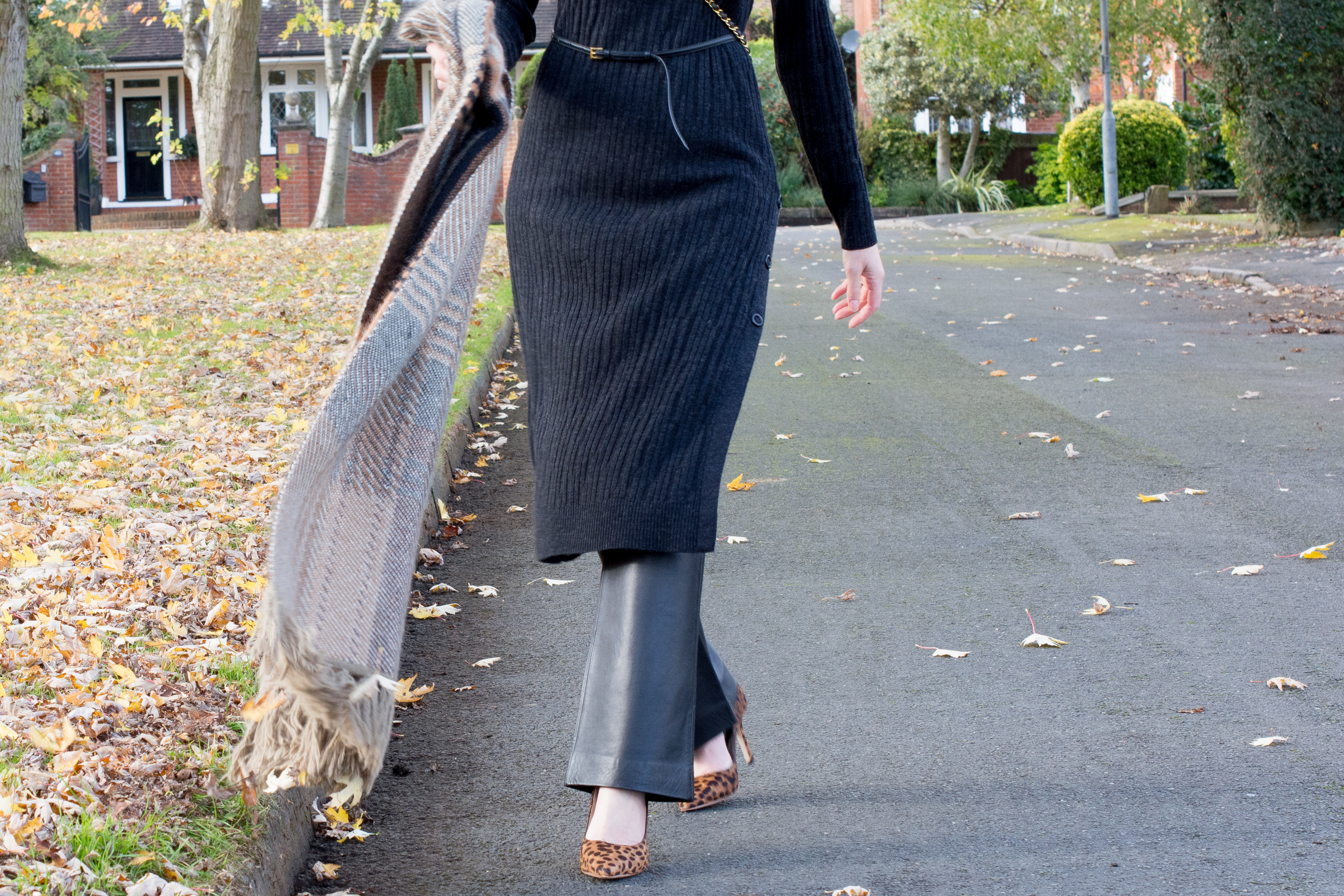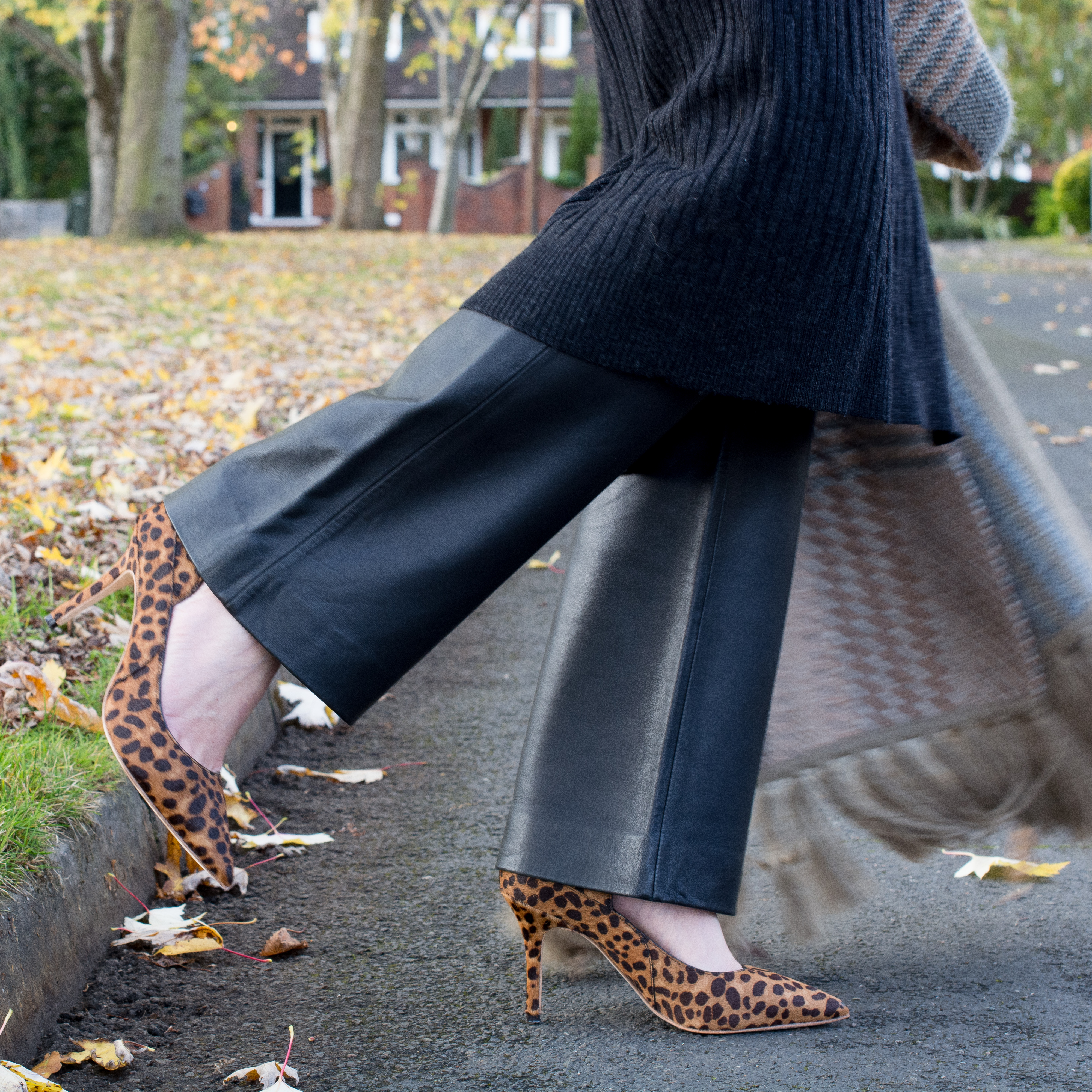 Thank you to everyone who put their hand up for the BECOME trial. I really wish I could give each of you a set, you all deserve it so much! I hope this doesn't come across as soppy but I have to say I'm really proud of this awesome bunch of women who've joined my little MENOPOST team. I really feel like we're helping each other even just by sharing our stories. Let's keep the conversation going shall we? Now as for the trial set, the luck of the draw was on the side of Jackie! I'll report Jackies findings back to you all in a week or so although I'm certain she'll love both the pants & vest.
Lots of love, Mxx